A versatile, tasty bun!
Please note that this review was not paid for or sponsored by any third party. I purchased this product with my own money and the opinions in this review are strictly my own. I am not affiliated with Costco or any of its suppliers. I am just a fan of the company. I write these reviews to help my fellow shoppers.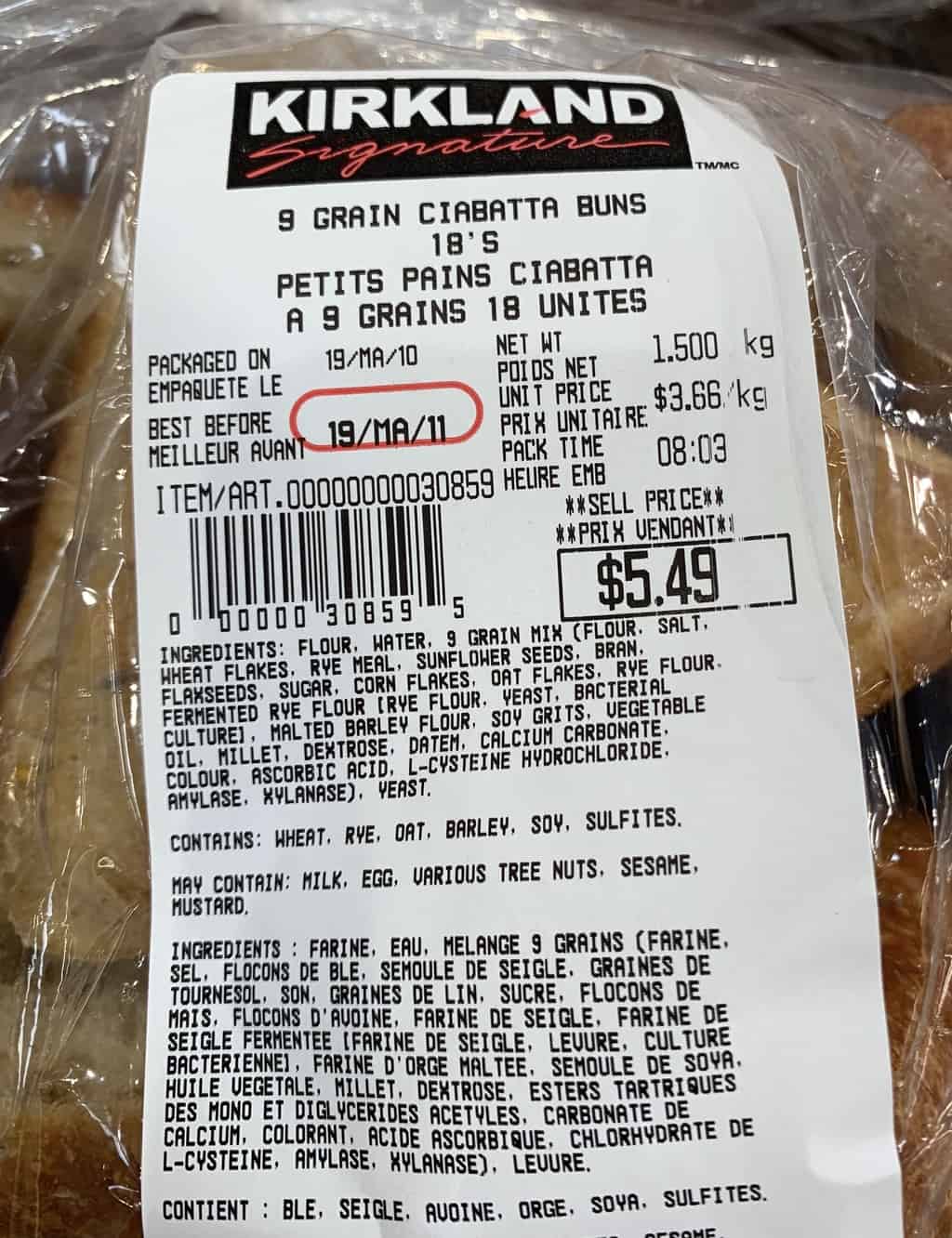 Usually my family buys the Costco Kirkland Signature Ciabatta Buns, but during the last trip to Costco, I noticed that they also had "seven grain Ciabatta buns" so I grabbed a bag to review.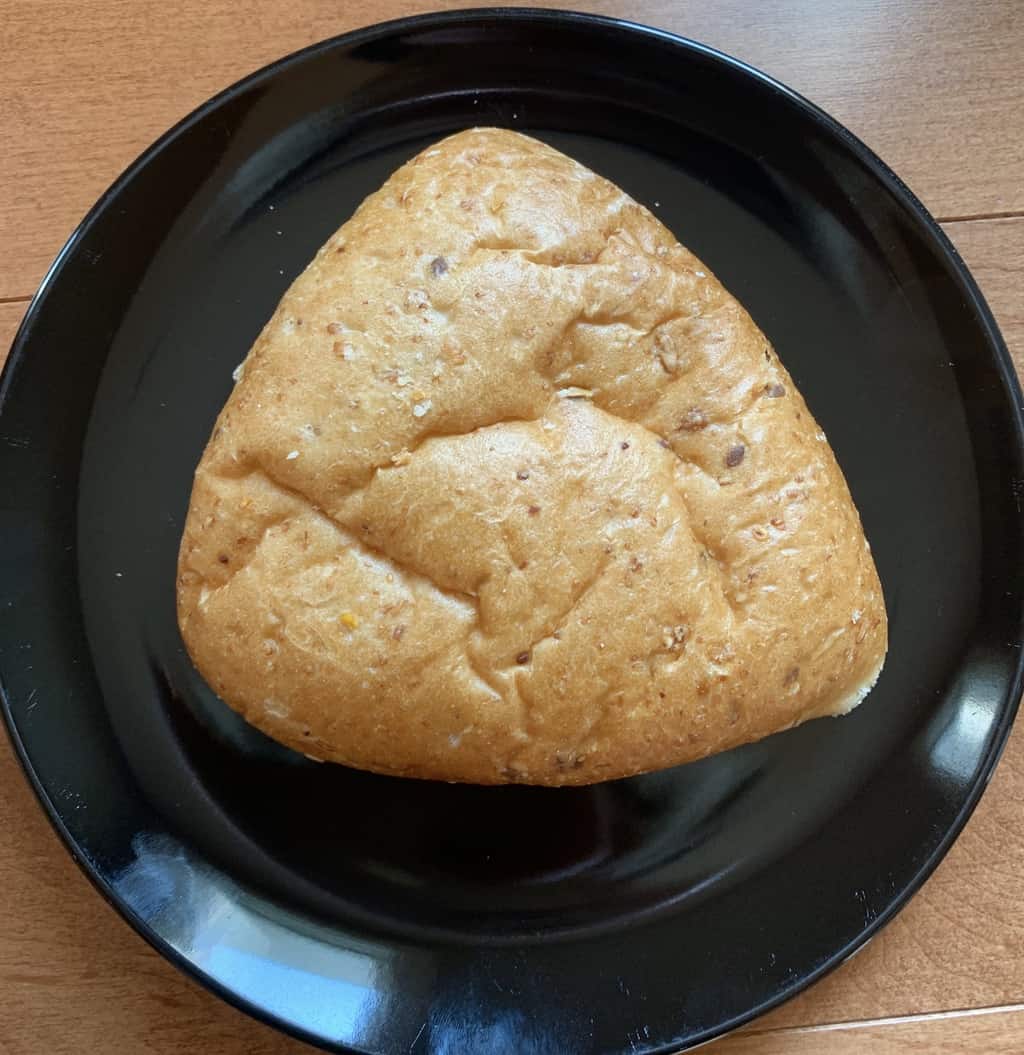 Taste
These buns taste quite a bit different than the other Costco Kirkland Signature Ciabatta Buns, in a good way! They definitely have more of a hearty multigrain taste. They're soft and spongy on the inside, slightly dense and a little crispy on the outside! They also have a few seeds in them which adds to the texture! They're very sturdy so they make a wonderful bun for hamburgers, sandwiches or even to serve with spinach dip.
Cost
The big bag of buns cost $5.49 Canadian which seems very reasonable to me for about 18 buns.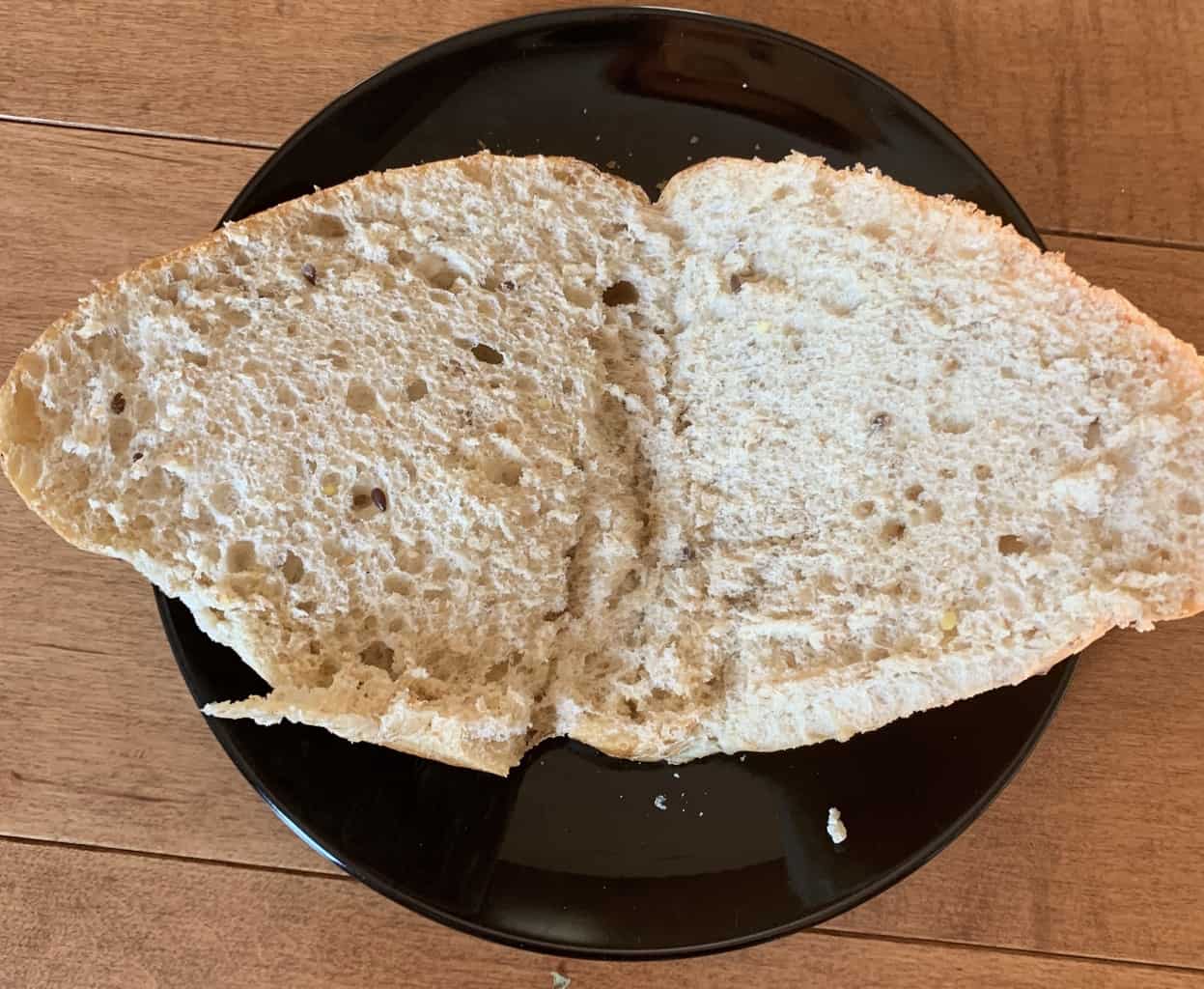 Convenience
As I stated previously these buns could be served numerous ways, just plain with butter, as a sandwich, cut up and with a dip, with pulled pork or even as hamburger buns. It's convenient to have a big bag of buns like these at home in the freezer for any time you need them. They freeze really well and I recommend immediately freezing them after purchasing! Unless you plan to use the whole bag right away.
Nutrition
Each bun is 210 calories, two grams of fat, eight grams of protein, one gram of sugar, three grams of fibre and 450 mg of sodium. That's a pretty decent amount of protein for a bun! The sodium is definitely on the higher side. The ingredients list does state that the buns contain soy and sulfites.
I would definitely repurchase these buns from Costco. They're delicious, convenient and versatile.
Taste: 9/10
Cost: 9.5/10
Convenience: 10/10
Nutrition: 6/10
What's your favorite Costco bakery item? Do you bake your own buns or buy them?