Paleo people, check these out!
Please note that this review was not paid for or sponsored by any third party. I purchased this product with my own money and the opinions in this review are strictly my own. I am not affiliated with Costco or any of its suppliers. I am just a fan of the company. I write these reviews to help my fellow shoppers.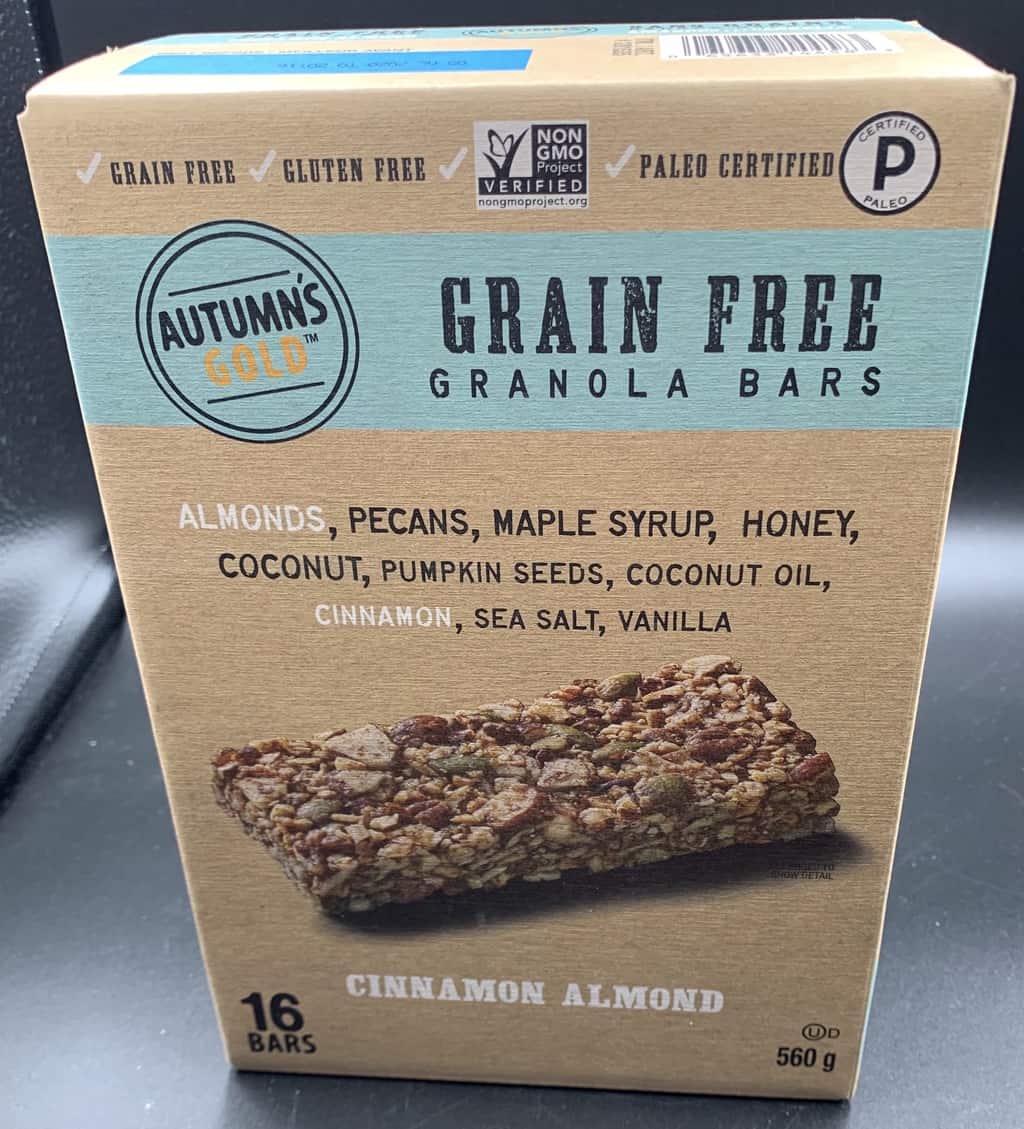 Recently when we were at Costco and I was perusing the granola bar and snack section I came across these certified paleo, grain-free, gluten-free granola bars and decided to pick up a box to try!

Taste
The bars have almonds, pecans, maple syrup, honey, coconut, pumpkin seeds, coconut oil, cinnamon, sea salt and vanilla extract. I initially thought that the bars would have a soft texture but they're definitely a crunchy bar. They're not very sweet, have a definite cinnamon flavor and taste basically like compressed hard granola. Despite them being a hard, crunchy bar they actually don't leave crumbs everywhere!

Cost
These were not cheap! 16 bars for $18.99 Canadian. You're definitely paying for the "grain-free" and "paleo" in the marketing. You're also paying for the cost of the nuts that are the main ingredients in the bar! Nuts are not cheap.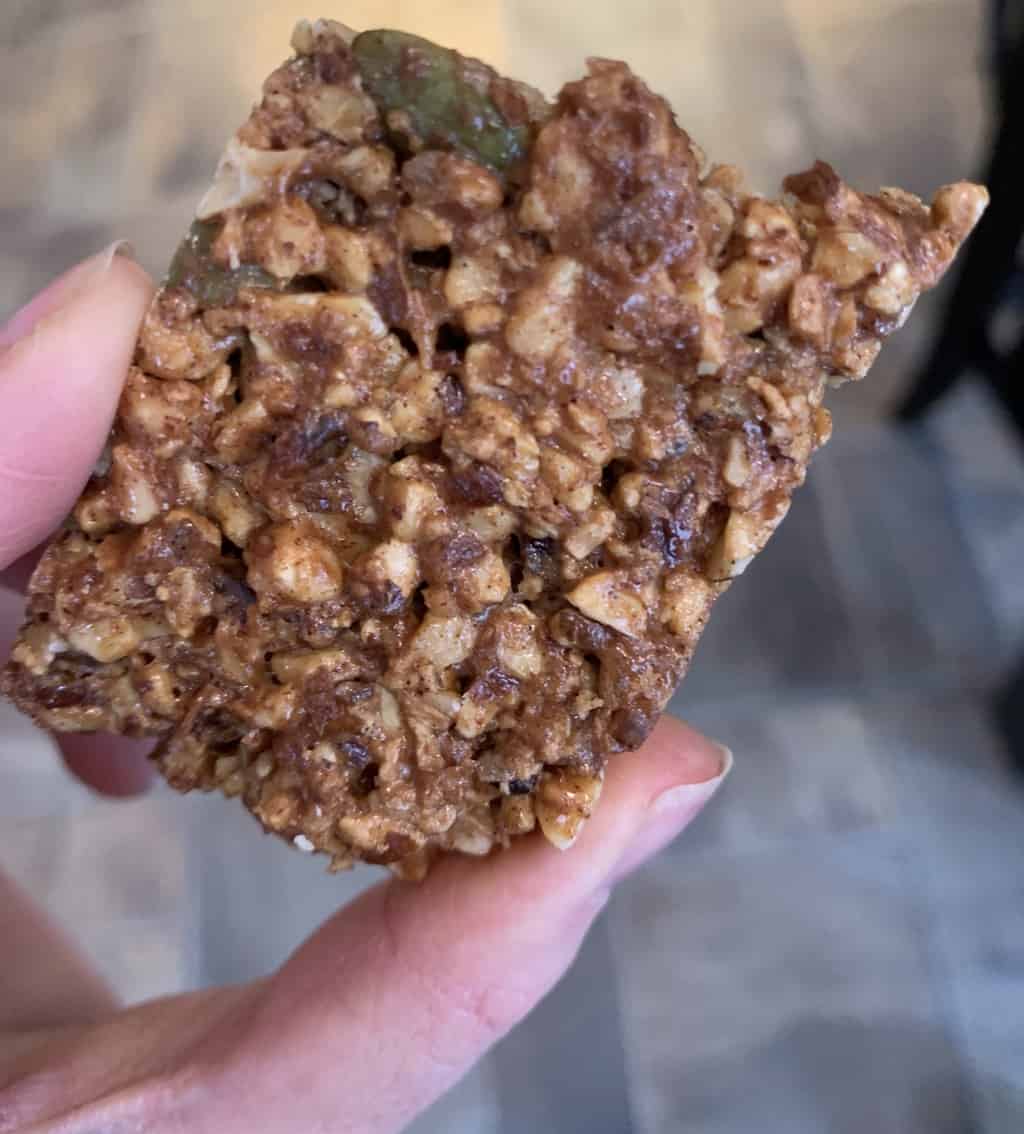 Convenience
Open and eat! That's all there is to it. The best before date is almost 6 months from the date I purchased the bars.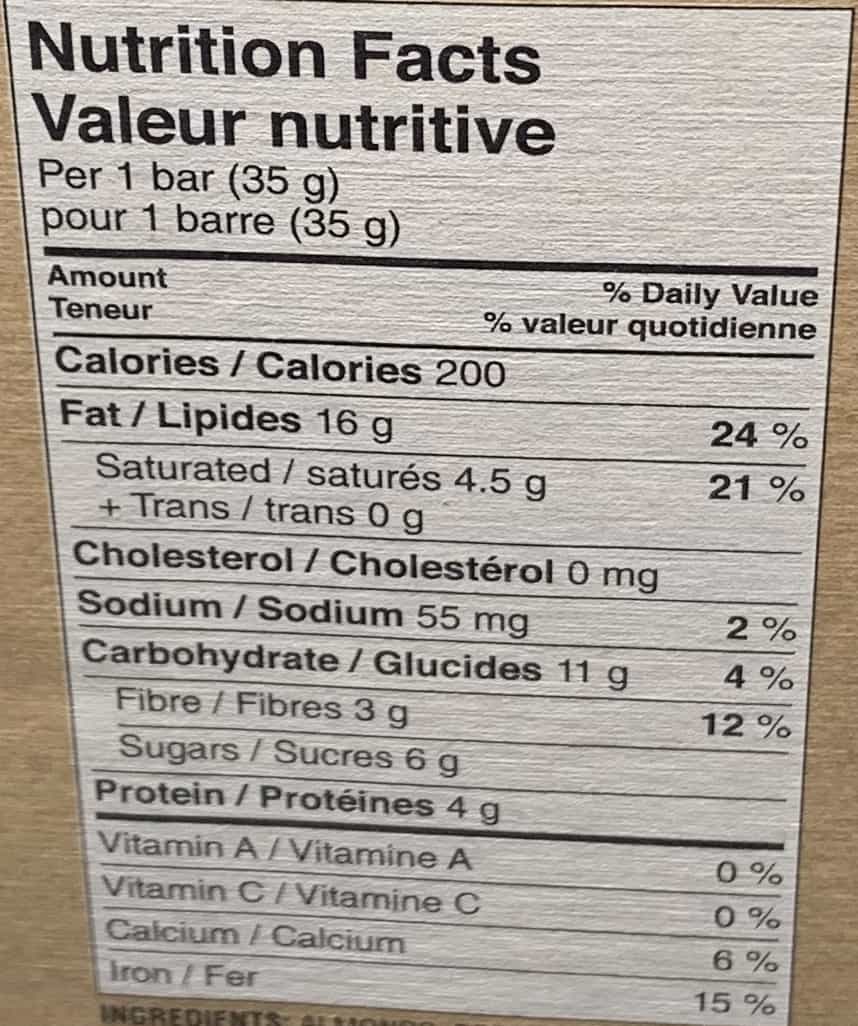 Nutrition
One bar is 200 calories, 16 grams of fat, 55mg of sodium, 11 grams of carbohydrates, three grams of fibre, six grams of sugar and four grams of protein. The fat is coming from the nuts (healthy fat). The ingredients list is short and sweet and full of "clean" ingredients which is definitely appreciated!

These are delicious but I probably would only buy them if I were watching my carbohydrates, following paleo or was trying to eat more healthy fats! They're a little expensive and I have no problems eating grains but I actually don't eat a ton of granola bars!
Taste: 8.5/10
Cost: 5/10
Convenience: 10/10
Nutrition: 9/10
What do you think about these? Would you try them? Would you pay the $18.99?