Costco Food & Product Reviews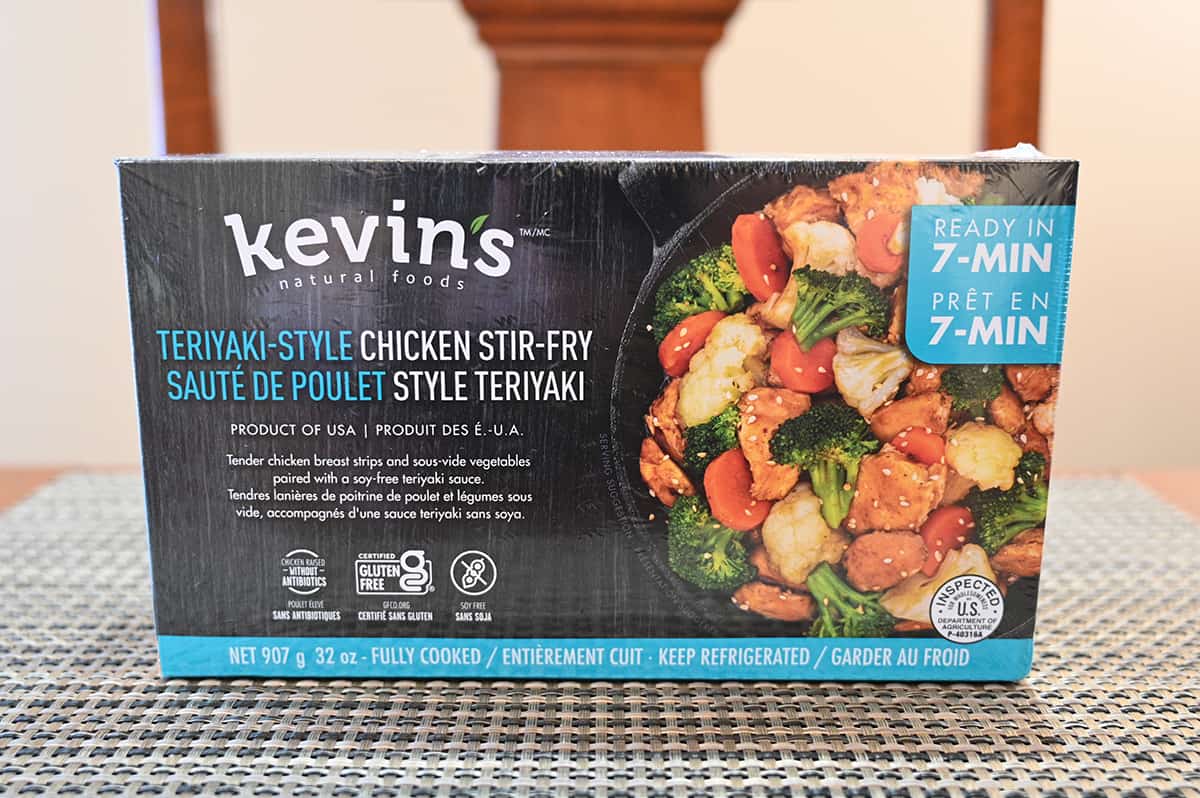 Stir-fries can be pretty healthy dishes – the main components are vegetables and a protein. They might get a little less healthy depending on what kind of oil you use to cook them and what type of starch you serve them with, but the starting point is good….
Join the Costcuisine email list – never miss a review!

Please note that Costcuisine is not associated with Costco.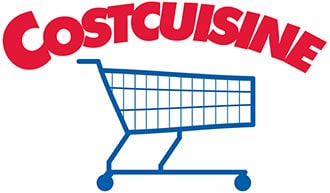 About Costcuisine
Costcuisine is a website and online community dedicated to Costco-loving foodies like me! Costcuisine isn't associated with Costco in any way though. Costcuisine started off as a hobby for me. I didn't know how many people would read my posts, but I realized pretty quickly that I'm not the only person who loves both food and shopping at Costco!
I'm happy that I can help other Costco fans find the best stuff in their local warehouses. I also try to provide useful information, like cooking instructions for products (in case you threw out your package by accident like I have countless times!) and nutrition information. For me, the best part of Costcuisine is that I've met a ton of other Costco fans and I get to interact with them through this website and my various social media accounts.