These make keto seem not so bad!
Please note that this review was not paid for or sponsored by any third party. However, I was given a free sample of this product to review. The opinions in this review are strictly my own. I am not affiliated with Costco or any of its suppliers. I am just a fan of the company. I write these reviews to help my fellow shoppers.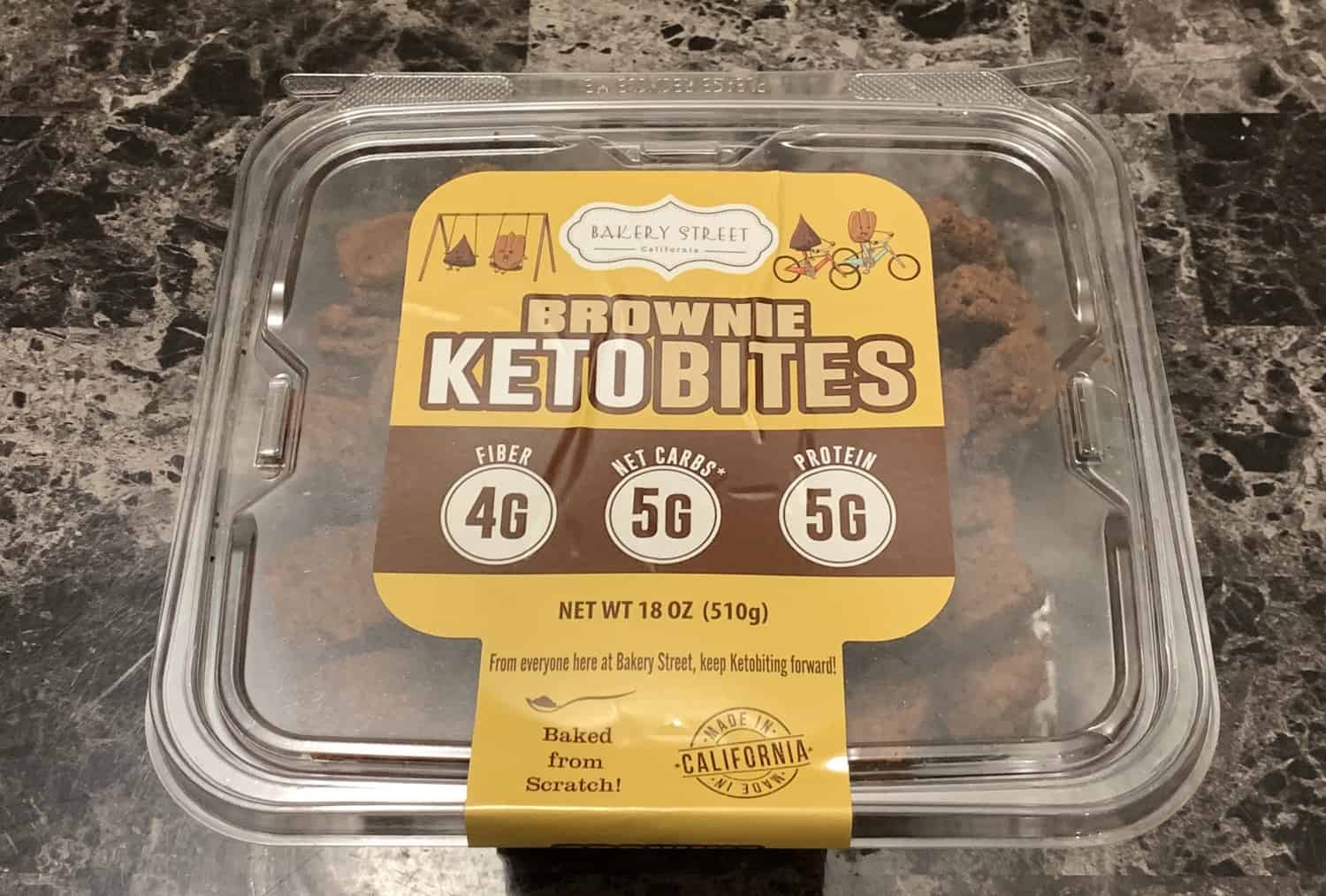 So I'm always interested in trying new Keto products and Bakery Street offered to kindly send me some free samples of their keto bites so I was like ummm yes, please! The Bakery Street Brownie Keto Bites are available in Costco in San Diego, Arizona, New Mexico, Colorado and parts of Utah! Hopefully, they'll eventually make their way to Canada!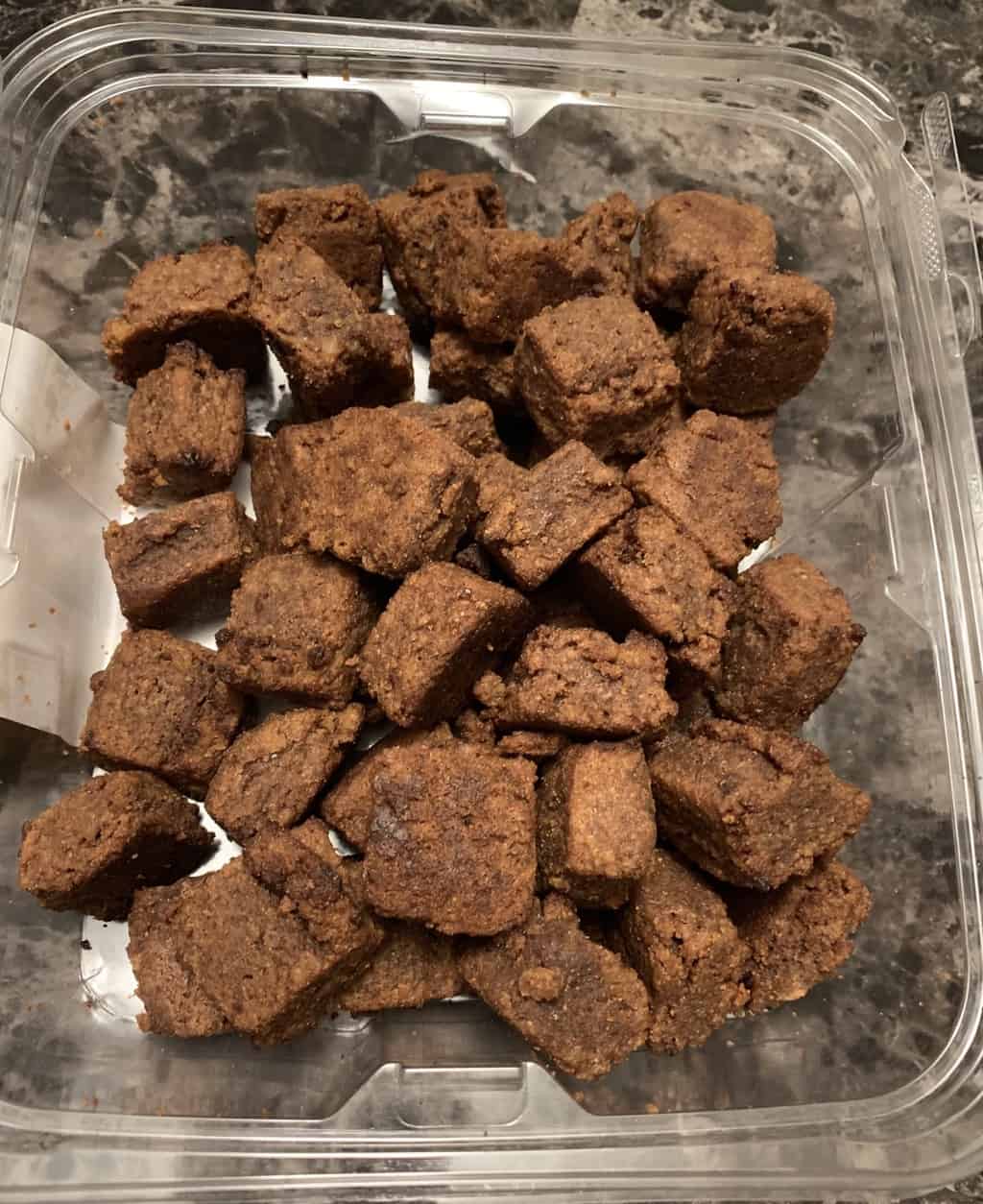 Taste
These actually make me think keto wouldn't be that bad! They're like fresh small little brownie cubes with chunks of walnuts. They're not very sweet and very chocolaty. I found them really fresh tasting and also pretty moist. I ate two and felt completely satisfied. Are they quite as good as a freshly made regular brownie? No, but for a keto product they're actually quite yummy!
Cost
The 510 gram container retails for $8.99 USD.
Convenience
These make an amazing snack or dessert. They also freeze really well. If you're on the keto diet these would definitely be a nice treat!

Nutrition
Four bites is 150 calories, 13 grams of fat, 15 mg of sodium, 14 grams of carbohydrates, four grams of fiber, three grams of sugar and five grams of protein! The ingredients list is really short and sweet without a ton of artificial chemicals.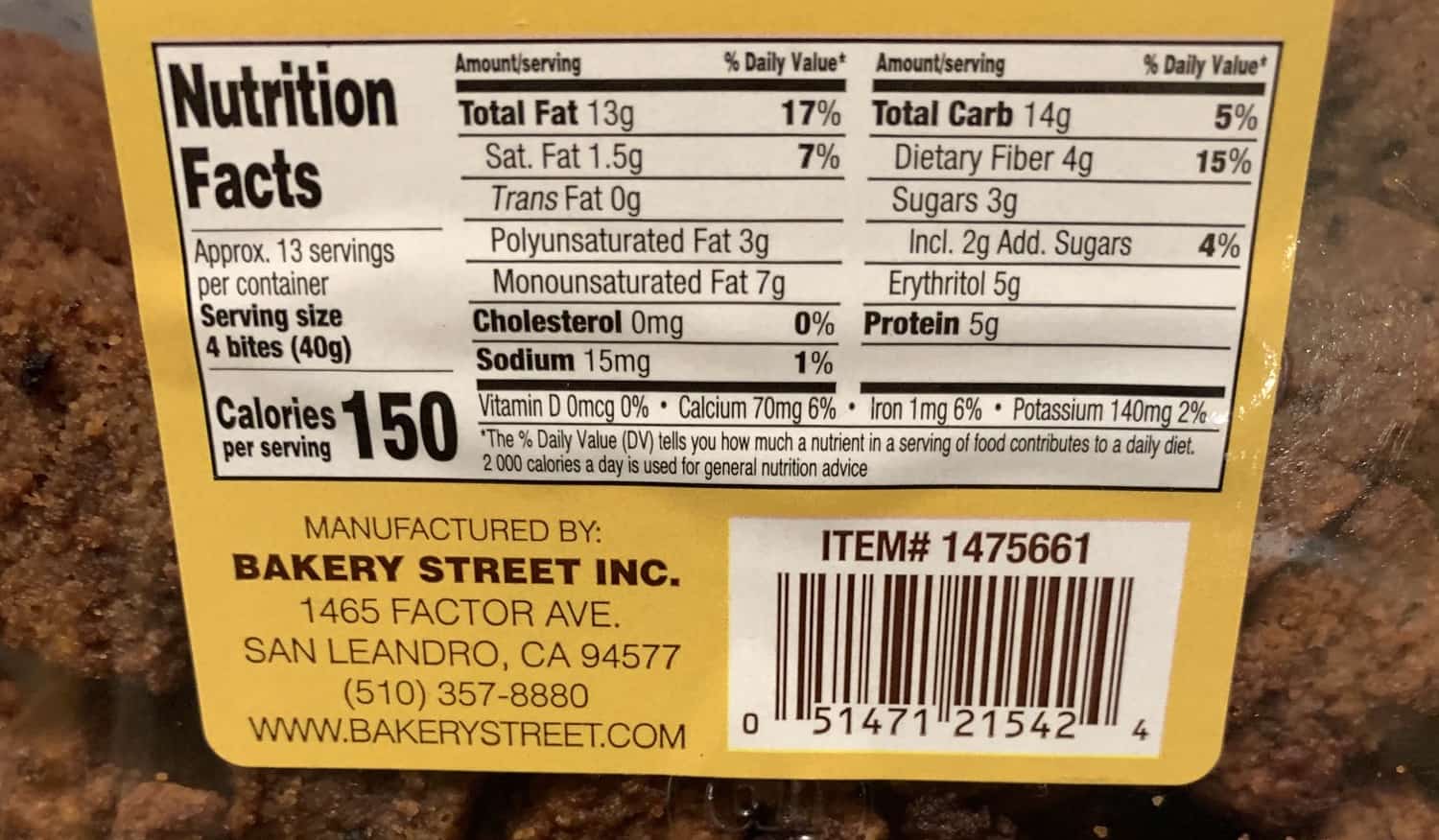 If these were available in Canada I would definitely be buying them! They're a guilt-free treat.
Taste: 8/10
Cost: 6/10
Convenience: 10/10
Nutrition: 8/10
What's your favorite guilt free treat?