For those who don't want to eat a ton of bread!
Please note that this review was not paid for or sponsored by any third party. I purchased this product with my own money and the opinions in this review are strictly my own. I am not affiliated with Costco or any of its suppliers. I am just a fan of the company. I write these reviews to help my fellow shoppers.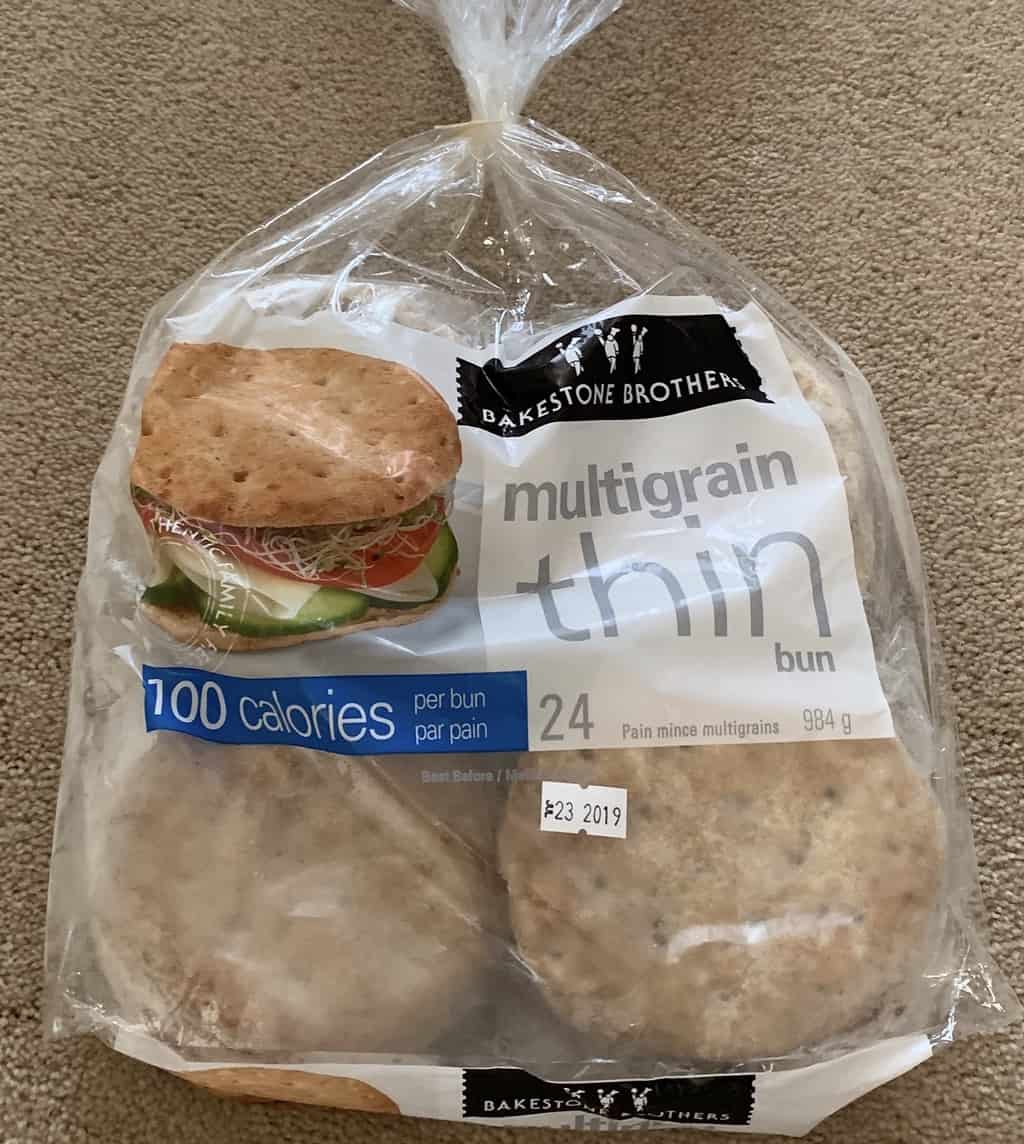 Today I'm reviewing the Costco Bakestone Brothers Multrain Thin Buns. When I think about the summer barbecue season I generally picture some kind of meat or veggie burger/sausage and buns. Bratwurst, turkey sausages, beef, chicken or veggie burgers and of course buns. I love big, fluffy, heavy buns but recently at a family barbecue my mom said "I don't like to fill up on a lot of bread" and introduced me to these.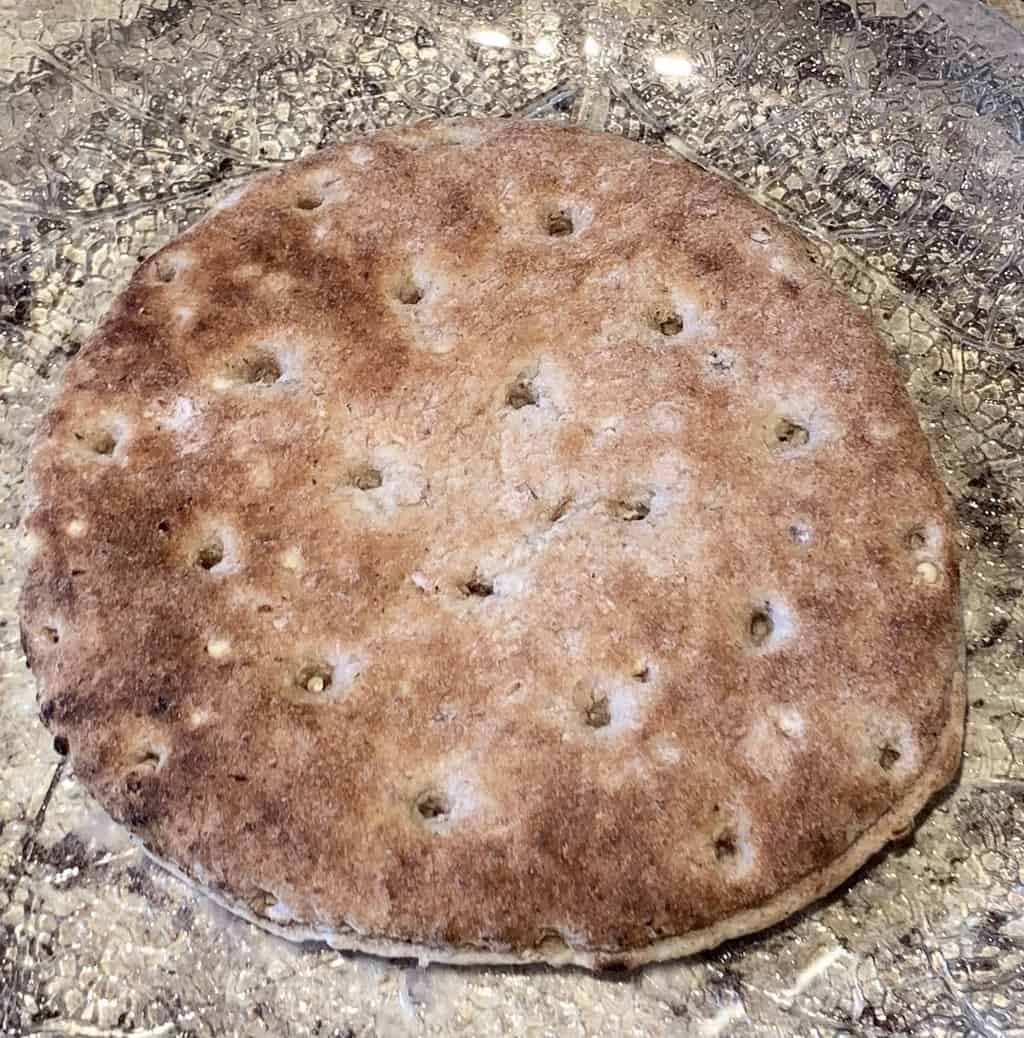 Taste
These taste almost like a flattened, multi grain, healthy english muffin or whole grain bun. There isn't much flavor or salt so you could put a variety of ingredients or fixings in the buns. You could even use them to make a plain old peanut butter and jam. They're very thin and the potential is there for them to fall apart quite easily if you add too much sauce, tomato or wet vegetables to your bun. They're quite soft and have little air holes on the top which adds to their lightness.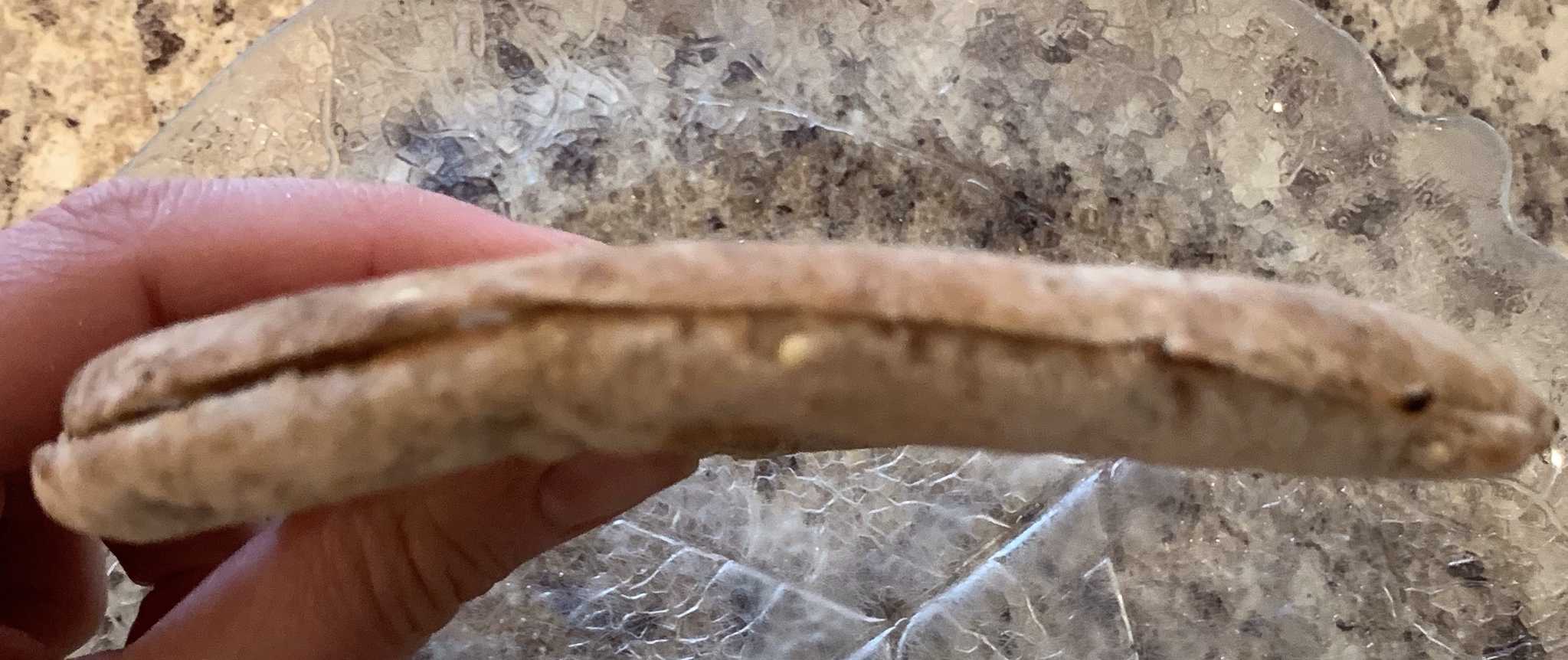 Cost
The bag of 24 Bakestone Brothers Multigrain Thin Buns cost $5.99 Canadian at Costco which I feel is pretty reasonable and comparable to other similar products.

Convenience
The multigrain thin buns come in three separate sealed bags of eight and the three separate bags are in a larger bag at Costco. They freeze well so you can take one out of the freezer to defrost anytime you're having a barbecue or want to make a sandwich. These are versatile and could be used to make a breakfast sandwich with egg, a PB & J, a turkey or tuna sandwich, to put your burger in or to just top with some almond butter. You could also use these to make individual little pizzas.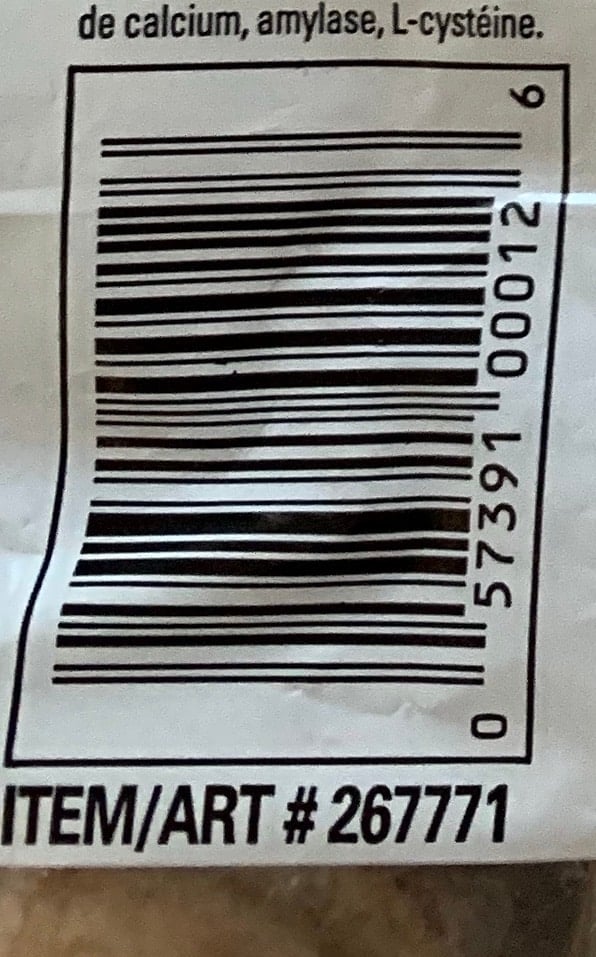 Nutrition
One bun is 100 calories, 20 grams of carbohydrates, one gram of fat, 150 mg of sodium, four grams of fibre, two grams of sugar and four grams of protein. The ingredients list isn't extensive and includes a ton of whole grains.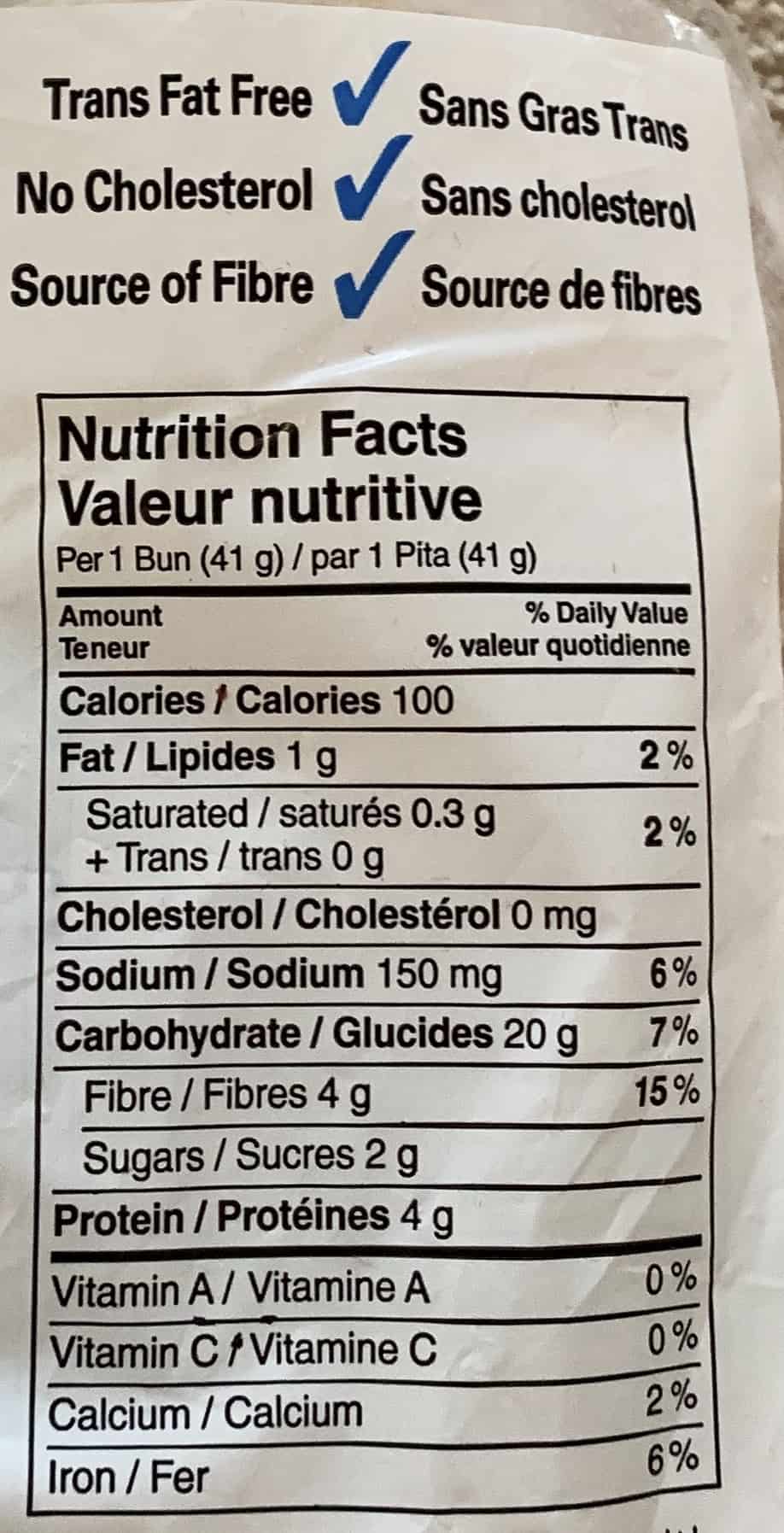 These aren't exactly mind-blowing in terms of taste, I mean they're tasty enough but they serve a certain purpose! They're a healthy, nutritious bun option for those that are watching their fat or calories or "don't like to fill up on bread".
Taste: 7/10Cost: 8.5/10
Convenience: 10/10
Nutrition: 9/10
How about you? Do you like big fluffy burger buns or would you rather have one of these?