Avoid these muffins. Not tasty!
Please note that this review was not paid for or sponsored by any third party. However, I was given a free sample of this product to review. The opinions in this review are strictly my own. I am not affiliated with Costco or any of its suppliers. I am just a fan of the company. I write these reviews to help my fellow shoppers.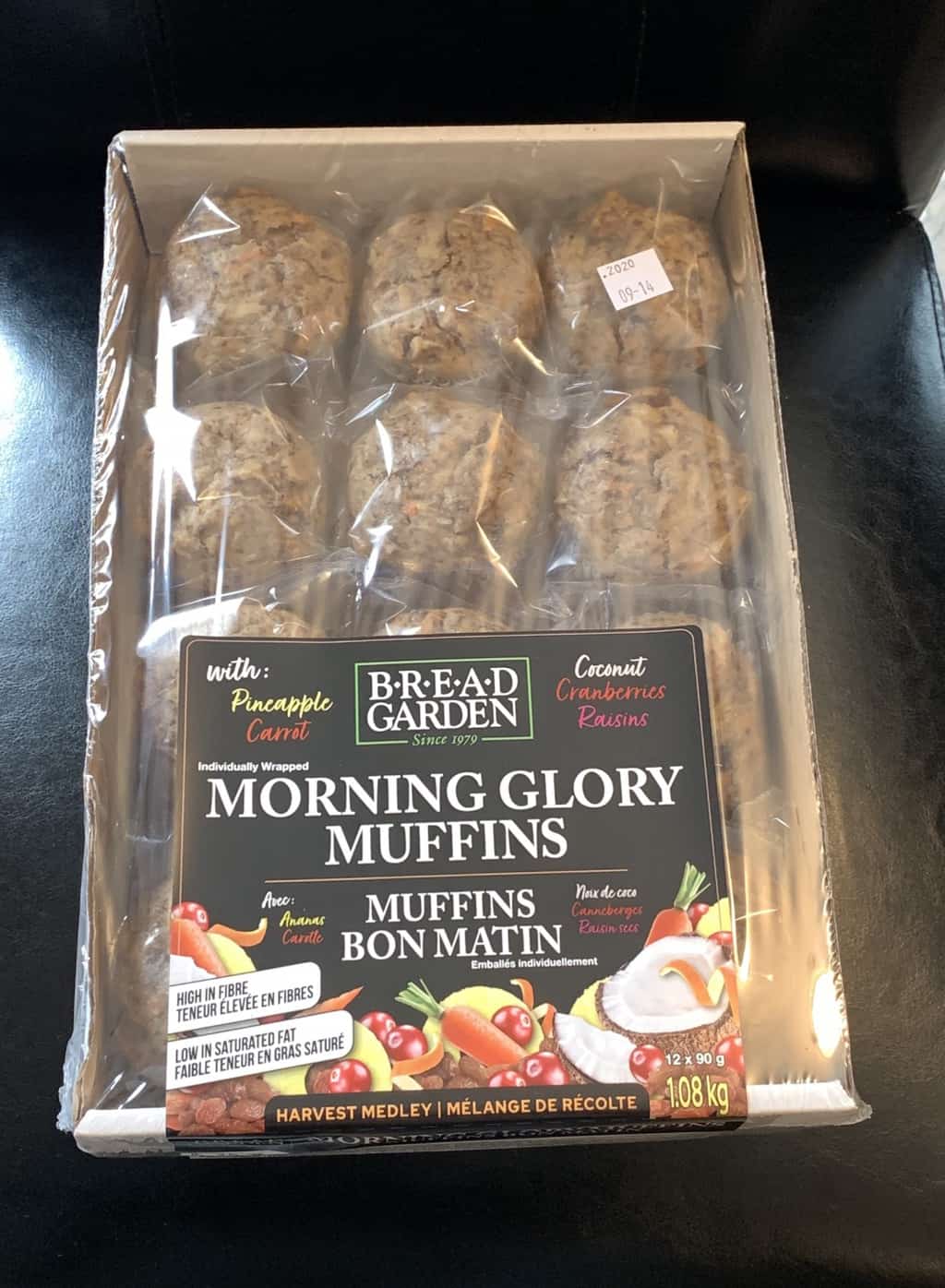 I absolutely love muffins so I picked up the Bread Garden Morning Glory muffins from Costco as a treat to have one weekend and now I'm reviewing them!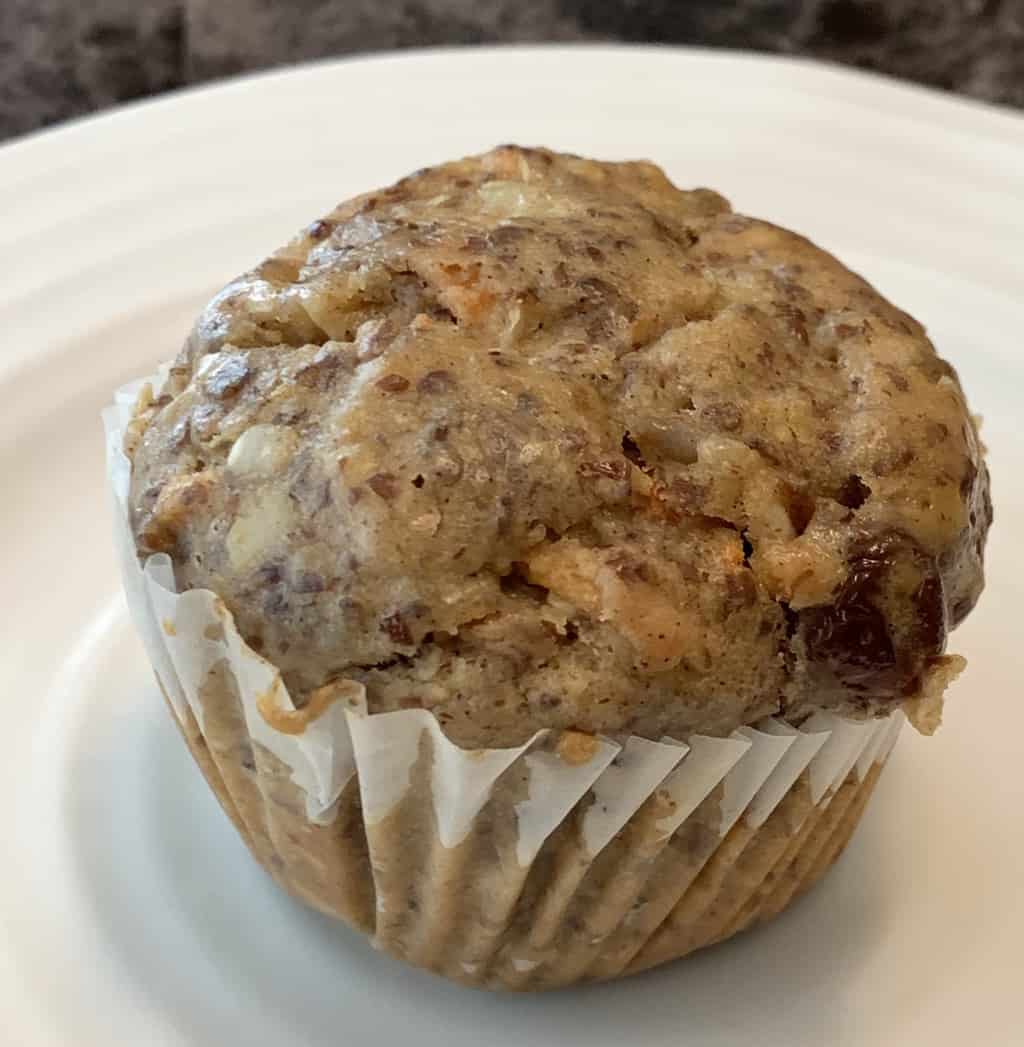 Taste
These aren't great, they're dry and lacking in flavor. They had an almost powdery taste I found. They have chunks of pineapple, cranberries and raisins which I like but those don't make up for the lack of flavor and dryness. When I think of morning glory muffins I picture a muffin with a bit of spice like cinnamon to it but didn't taste that at all. I found you needed butter with these muffins to add some extra flavor and moisture which isn't great considering the calories are high enough already!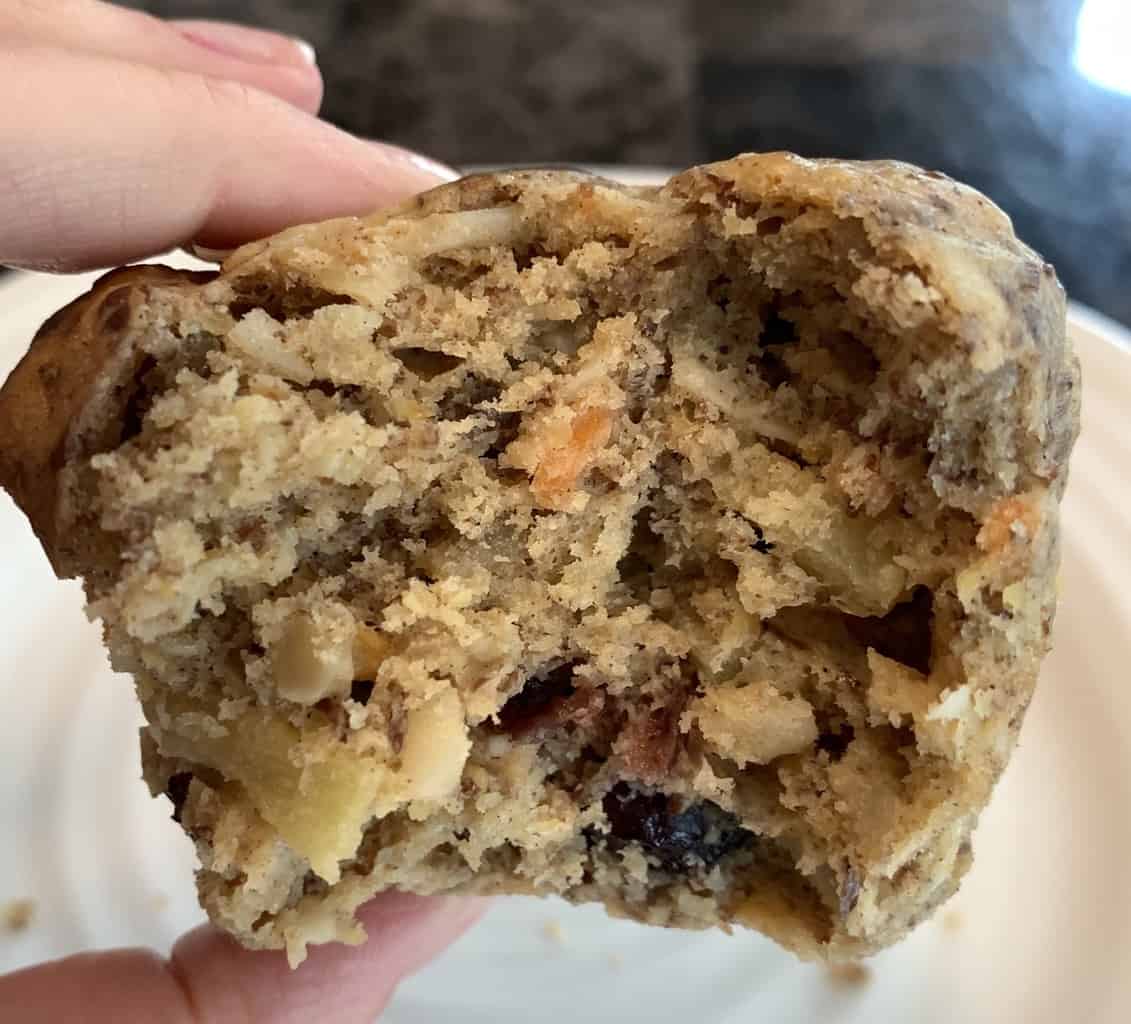 Cost
A 12 pack of the Bread Garden Morning Glory muffins cost $9.79 Canadian.
Convenience
Each muffin is individually wrapped which makes them easy to bring to work or school or freeze. The best before date is about a week from the date I purchased the muffins.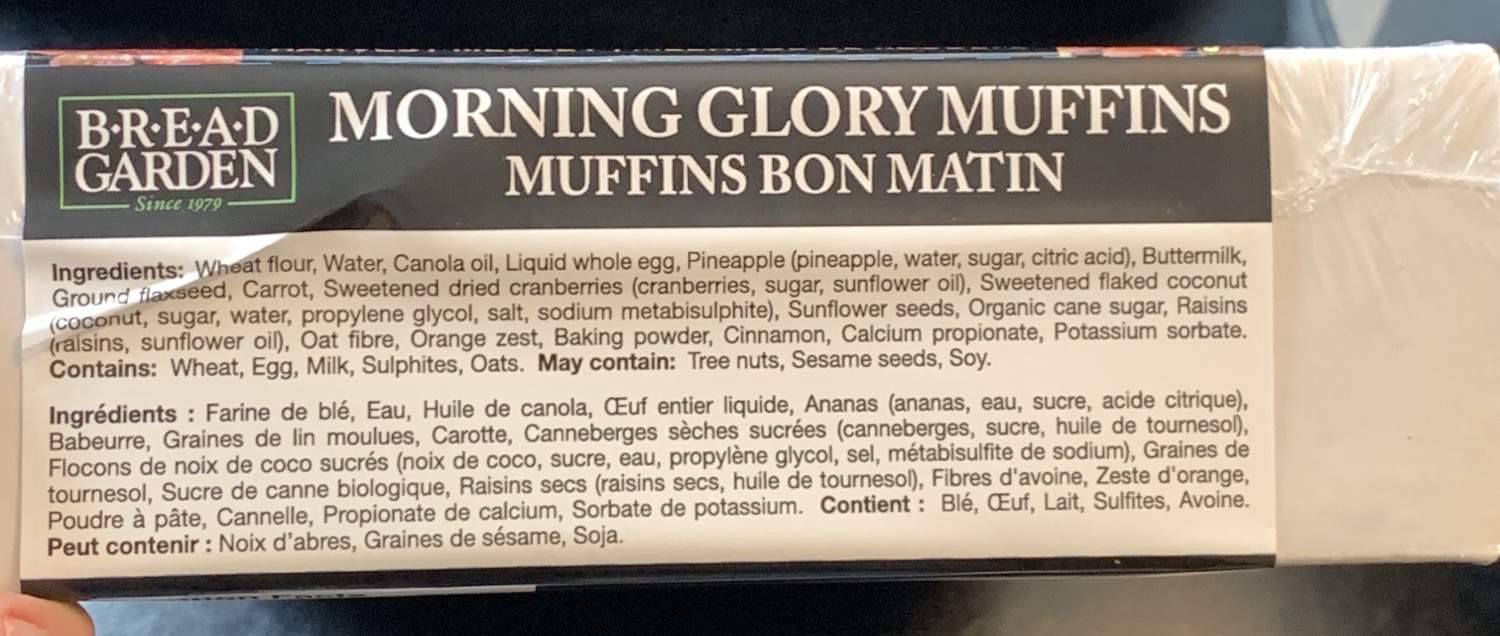 Nutrition
Each muffin is 270 calories, 17 grams of fat, four grams of fibre, eight grams of sugar, five grams of protein 190 mg of sodium, and 26 grams of carbohydrates. There's less sugar in these muffins than I expected but it's a lot of calories and fat for a muffin that's not really that bag.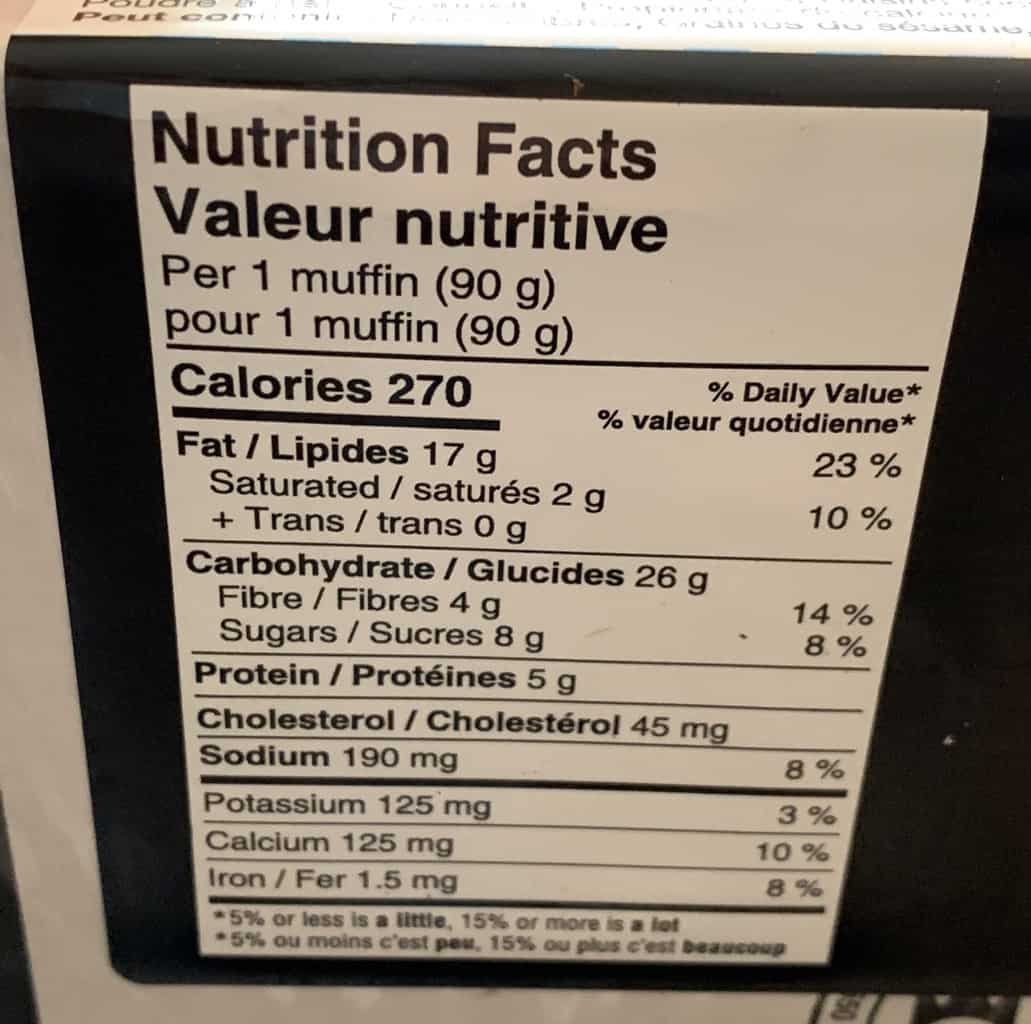 I don't think I'd buy these again! I'd probably rather spend my calories on the jumbo Costco Kirkland Signature muffins!
Taste: 4/10
Cost: 7/10
Convenience: 10/10
Nutrition: 2/10
Out of all the muffins at Costco, which kind is your favorite?