From The Ground Up Cauliflower Crackers. A slightly healthier, cheezy and earthy tasting cracker!
Please note that this review was not paid for or sponsored by any third party. I purchased this product with my own money and the opinions in this review are strictly my own. I am not affiliated with Costco or any of its suppliers. I am just a fan of the company. I write these reviews to help my fellow shoppers.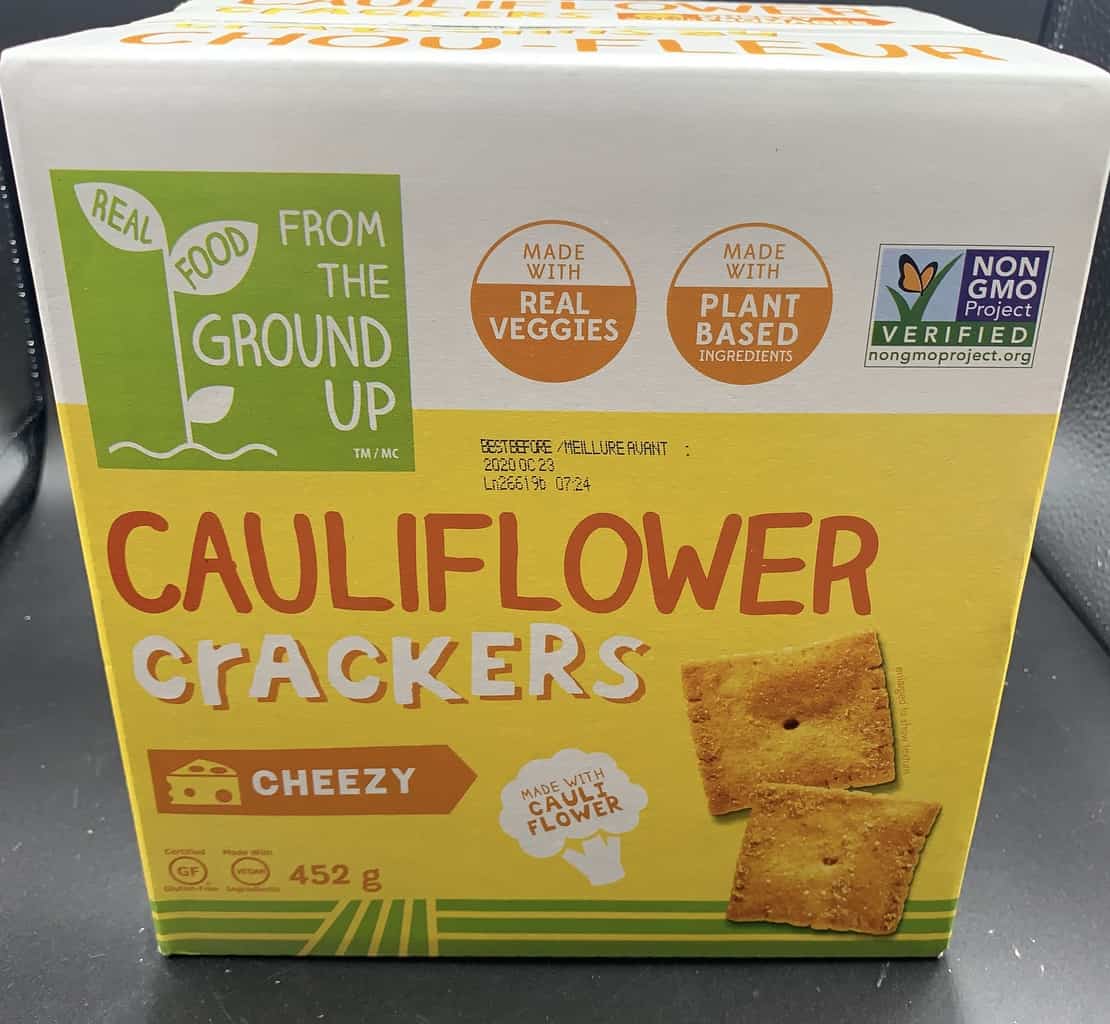 I was in the cracker section at Costco last week and saw these new From The Ground Up Cauliflower Crackers and knew I had to pick up a box to try!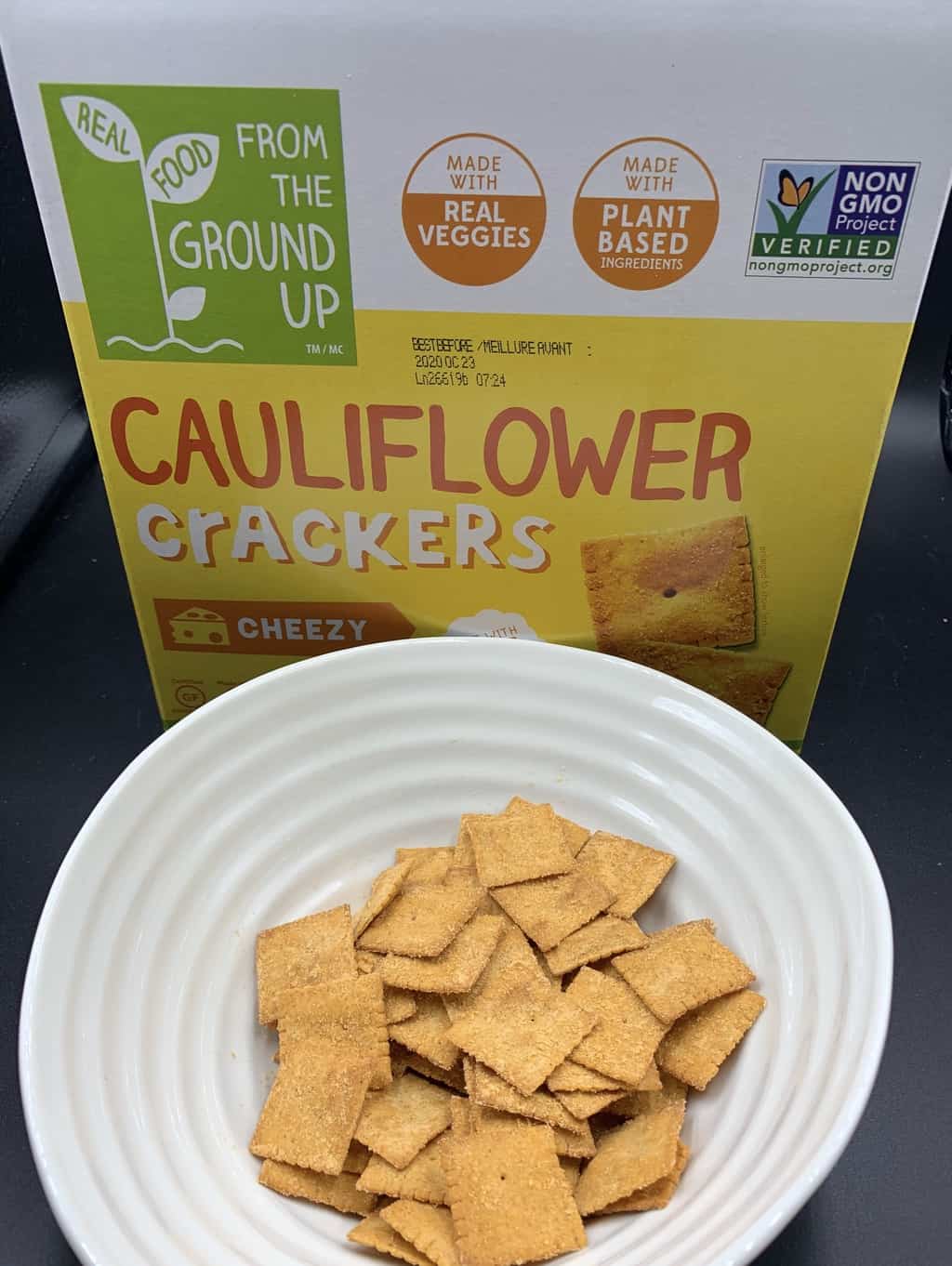 Taste
I was initially surprised by how thin the crackers are, they're shaped into small thin squares and are nice and crunchy. I tried them as a snack and after taking my first bite I thought "ohhh these are not so good, kind of gross and earthy tasting". Then after taking a few more bites the initial earthy flavor dissipated and I decided they weren't so bad. They're very flavorful and have a ton of cheese powder on them. So you basically have to like artificially cheezy tasting food to enjoy these. If you've had vegetable thins before they taste similar to vegetable thins but not quite as good. For a plant based cracker made with real veggies I have to say these taste alright after you get over the initial earthy/strange flavor.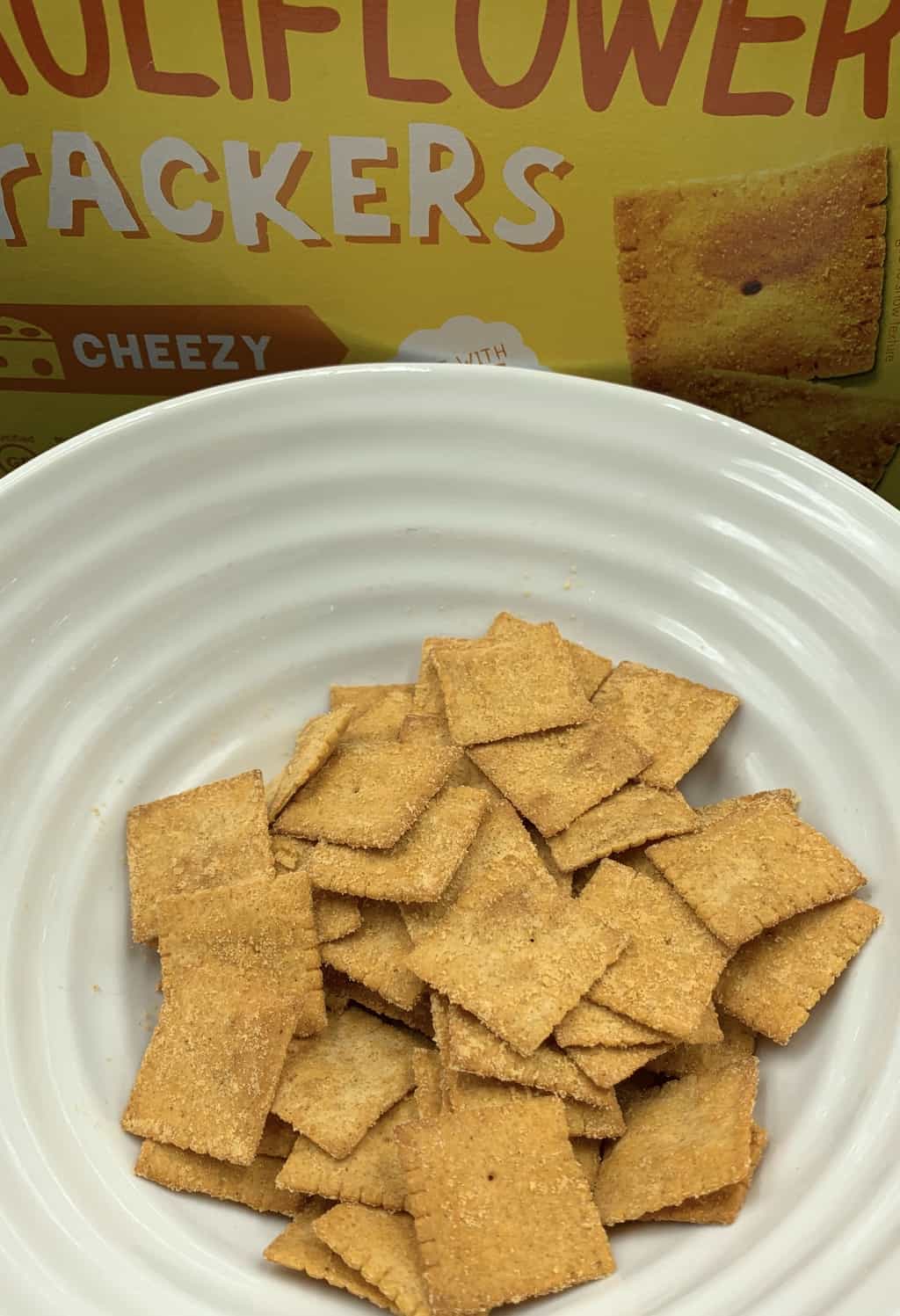 Cost
I paid $9.99 Canadian for this box of crackers. The box includes two separate bags of crackers totaling 452 grams. Pretty expensive for crackers but you're paying for the fact they're plant-based and gluten-free.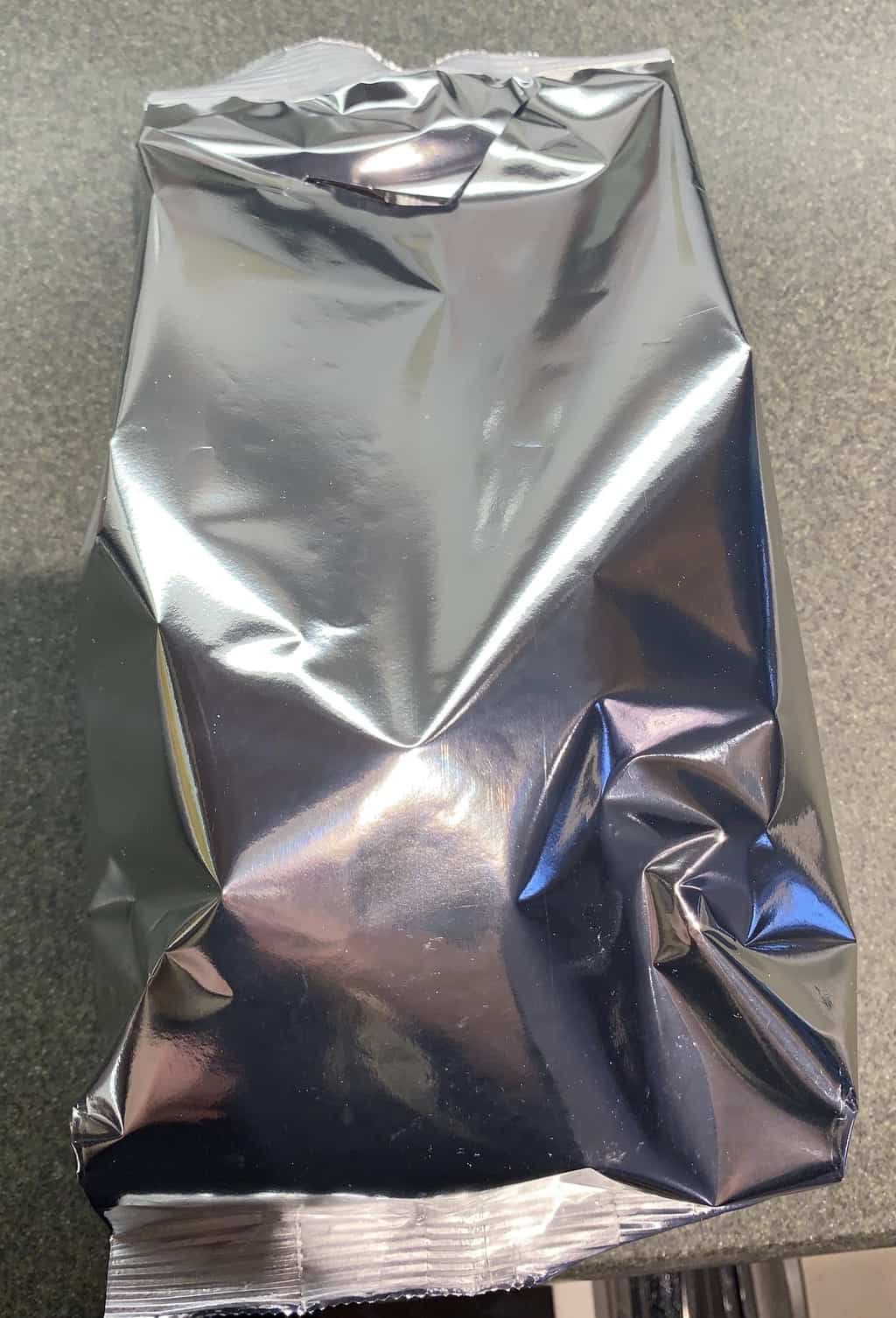 Convenience
The best before date is about nine months from the date I purchased the crackers. There are two separate large bags of crackers in the box. The crackers are great for those who are gluten-free or are looking for plant-based crackers.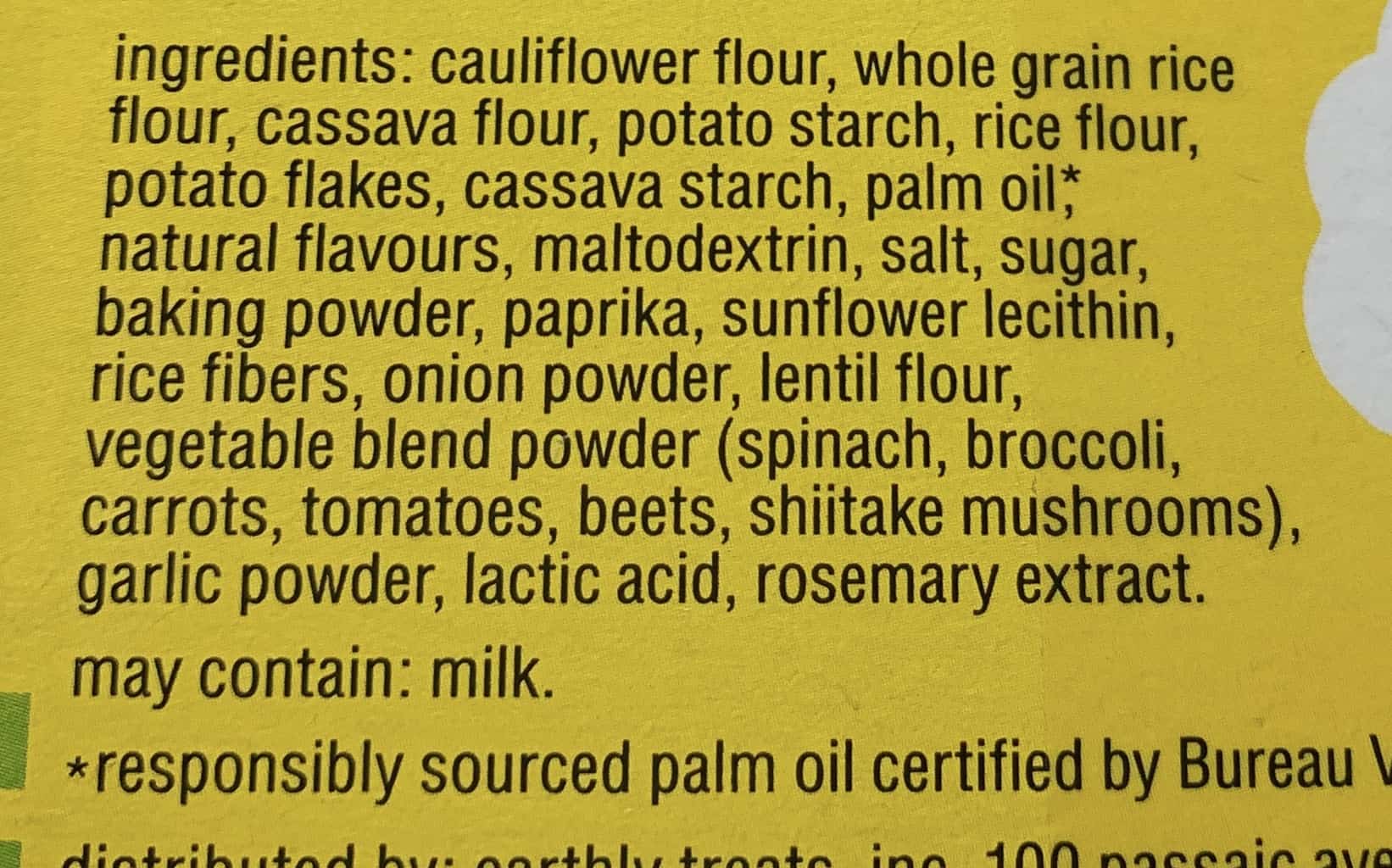 Nutrition
As I said, these are gluten-free and plant-based. 44 crackers is 110 calories, three grams of fat, 18 grams of carbs, 325 mg of sodium, two grams of fibre, two grams of protein and two grams of sugar. These have less carbs than other crackers and for all the palm oil haters they use "responsibly sourced" palm oil. Also, I want to tell you, 44 crackers seemed like a ton of crackers to me before I saw what they looked like! They're actually pretty small and thin and I could easily eat 44 haha.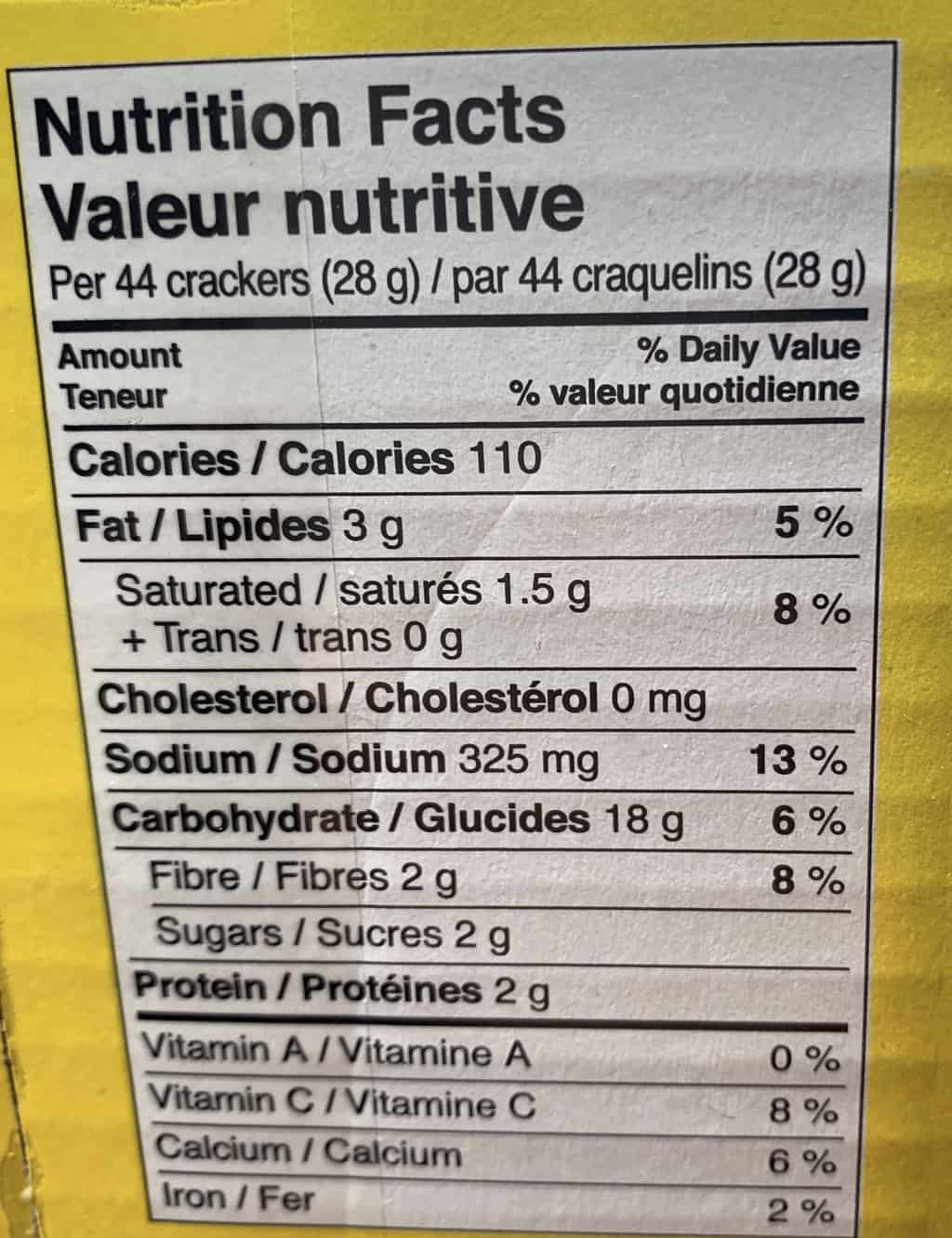 I actually enjoy artificial cheezy flavor so I have no problem finishing up my box of crackers. They're pretty tasty and I feel like I'm eating a "slightly healthier" cracker. If you're gluten-free or looking for a plant-based version of a goldfish or vegetable thin. Check these out.
Taste: 7/10
Cost: 4/10
Nutrition: 7/10
Convenience: 10/10
Would you try these? What do you think about the cost? Reasonably priced?