I love avocados! So I definitely like the idea of avocado mayo!
Please note that this review was not paid for or sponsored by any third party. I purchased this product with my own money and the opinions in this review are strictly my own. I am not affiliated with Costco or any of its suppliers. I am just a fan of the company. I write these reviews to help my fellow shoppers.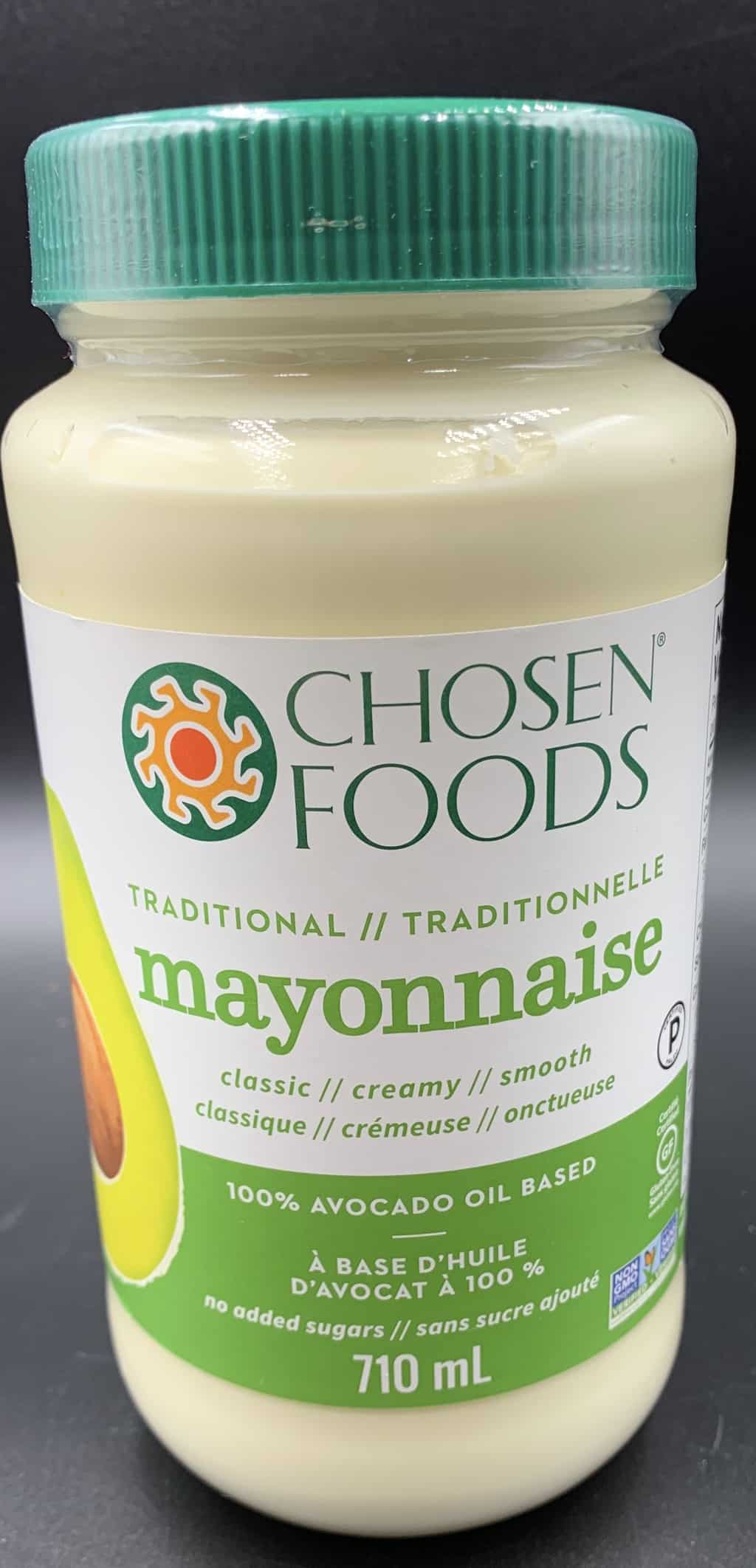 We don't use a ton of mayonnaise in our house but I do like using it ever so often to make turkey or tuna sandwiches. When I saw the Costco Chosen Foods Avocado Mayonnaise I wanted to try it because it looked like a healthier alternative to regular mayo.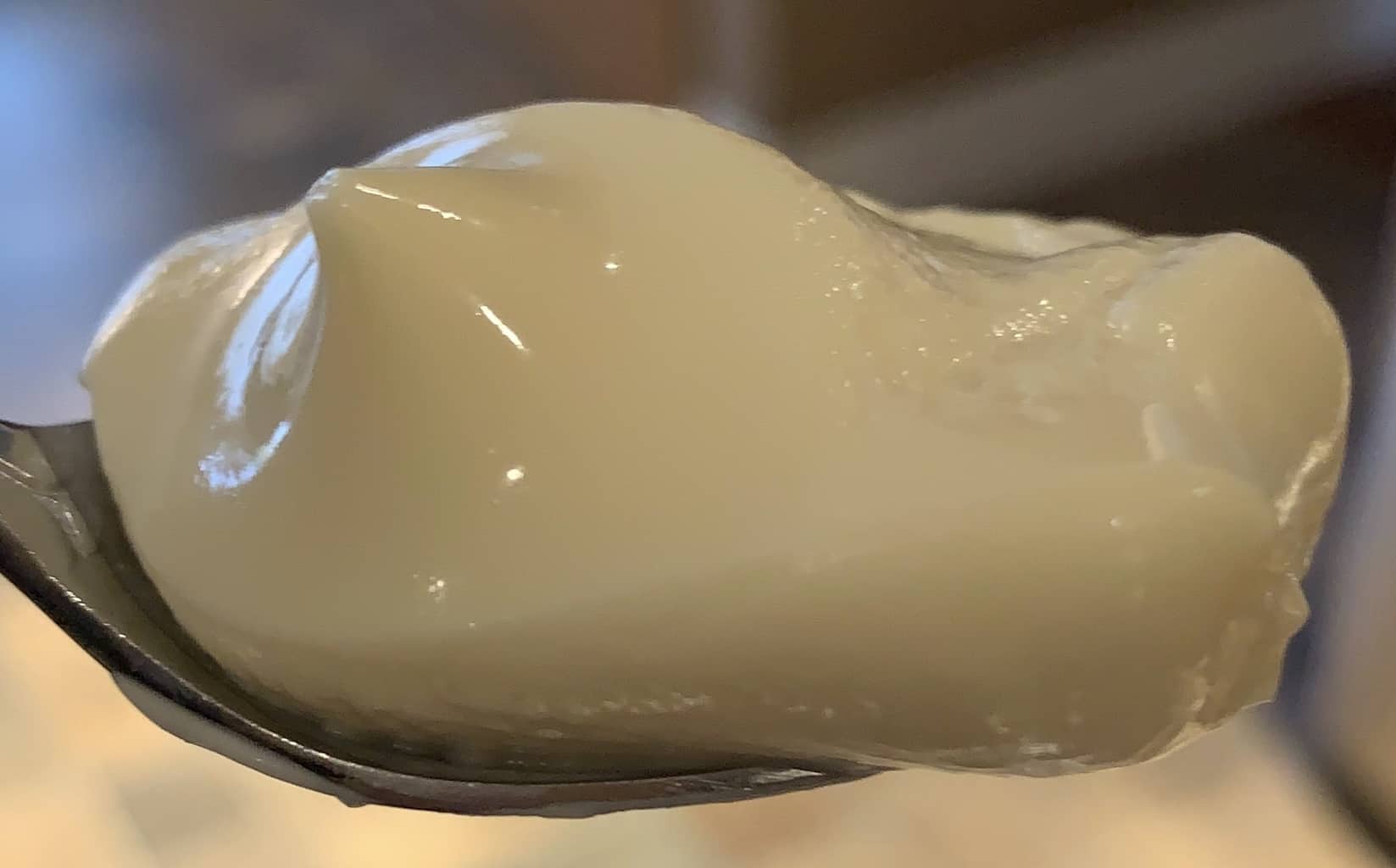 Taste
To be completely honest, this tastes just like regular mayonnaise to me. It's hard to really tell exactly what the Chosen Foods Avocado Mayonnaise tastes like because nobody eats straight mayo. At least I don't know anyone who does and I for sure was not about to eat a tablespoon of straight mayo. I can tell you this avocado mayonnaise is smooth, creamy, rich and tasted delicious paired with the Costco Kirkland Signature Chunk Chicken Breast as well as made awesome turkey sandwiches. The mayo is not very salty at all so I appreciated that!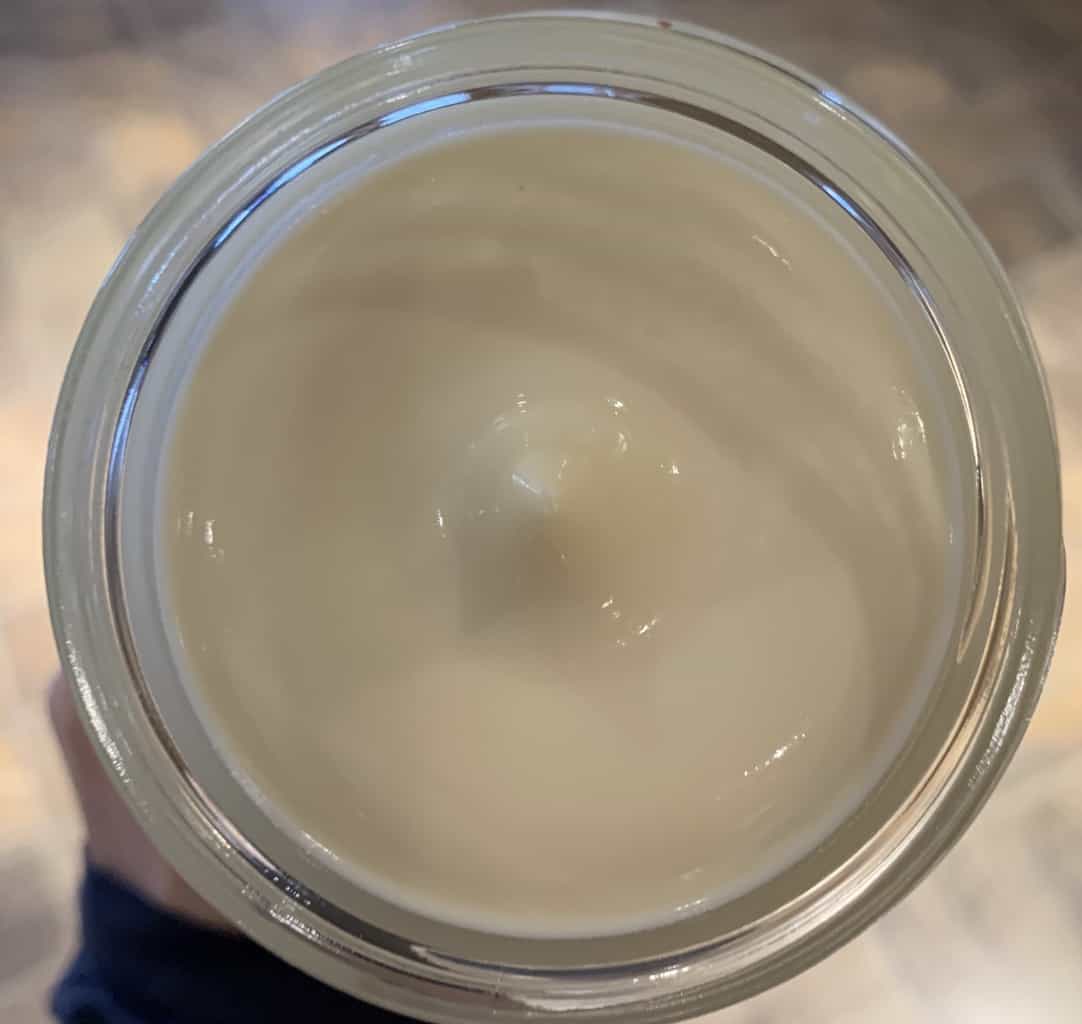 Cost
This definitely isn't as cheap as regular mayonnaise at the grocery store. The 710 ml Chosen Foods Avocado Mayonnaise cost $9.99 Canadian. Not ridiculously expensive but you're definitely paying for the fact that it's marketed to be healthy and use avocados.
Convenience
Mayonnaise is one of those things that a lot of people keep as a staple product in their fridge but I think a lot of the time it goes bad before we use it up. At least that's the case for me! I guess you could probably easily make your own mayonnaise but really..who does that? You could use this Costco Chosen Foods Avocado Mayonnaise to make chicken salad, on sandwiches or in recipes. After opening it must be refrigerated and the best before date is nine months from the date I purchased the mayo!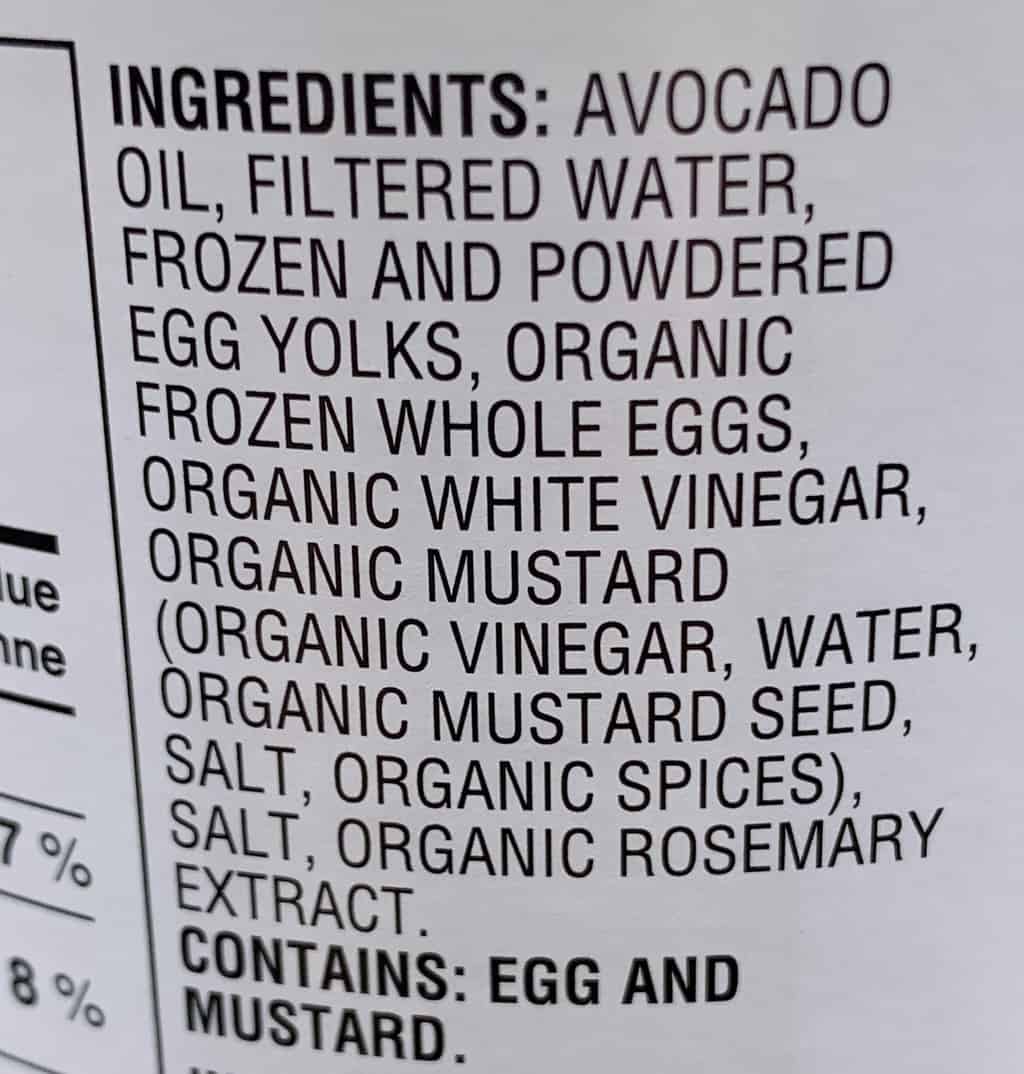 Nutrition
One tablespoon is 100 calories, 11 grams of fat, 50 mg of sodium, zero grams of fibre and sugar and .2 grams of protein. I love how they threw in that 0.2 grams of protein. The ingredients list is also quite short with avocado oil being the first ingredients. The fat is coming from eggs as well as the avocado oil. Healthy fat!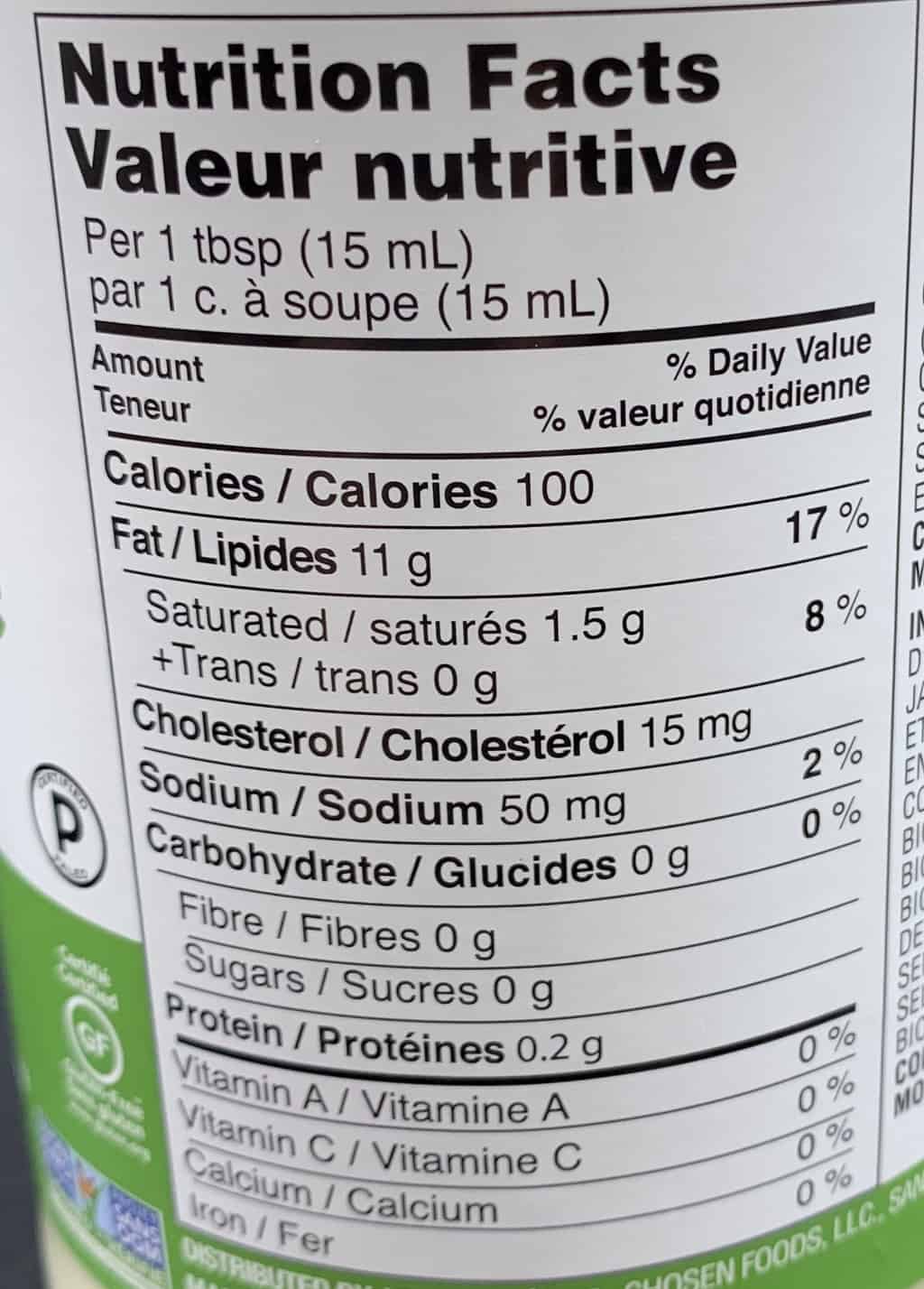 To be completely honest, I probably won't use this up before it goes bad but any time I make a sandwich or need mayonnaise I'll be happy to use this tasty avocado mayo!
Taste: 8/10
Cost: 5.5/10
Convenience: 10/10
Nutrition: 7/10
What would you rather use? Avocado mayonnaise or regular mayonnaise?