Organika Enhanced Collagen Protein! No taste but it's known for its health benefits!
Please note that this review was not paid for or sponsored by any third party. However, I was given a free sample of this product to review. The opinions in this review are strictly my own. I am not affiliated with Costco or any of its suppliers. I am just a fan of the company. I write these reviews to help my fellow shoppers.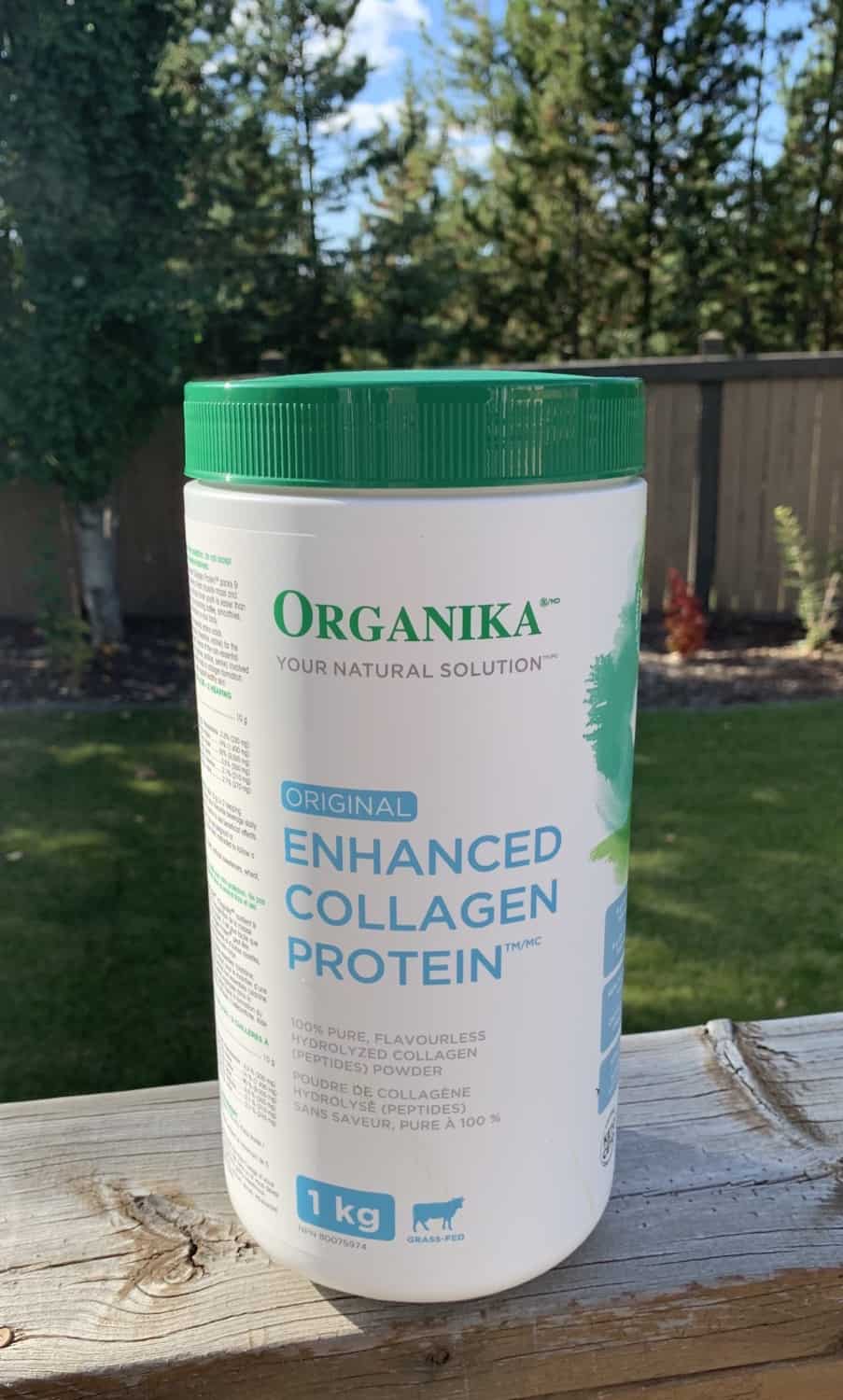 Today I'm doing a different kind of review, I'm reviewing the Costco Organika Enhanced Collagen Protein! Collagen was once recommended to me by an acupuncturist and it's said to help with joints, hair, skin and nails! If you're looking at trying collagen powder, there's a variety of different brands available but from my research they all pretty much have the same ingredients and most are flavorless.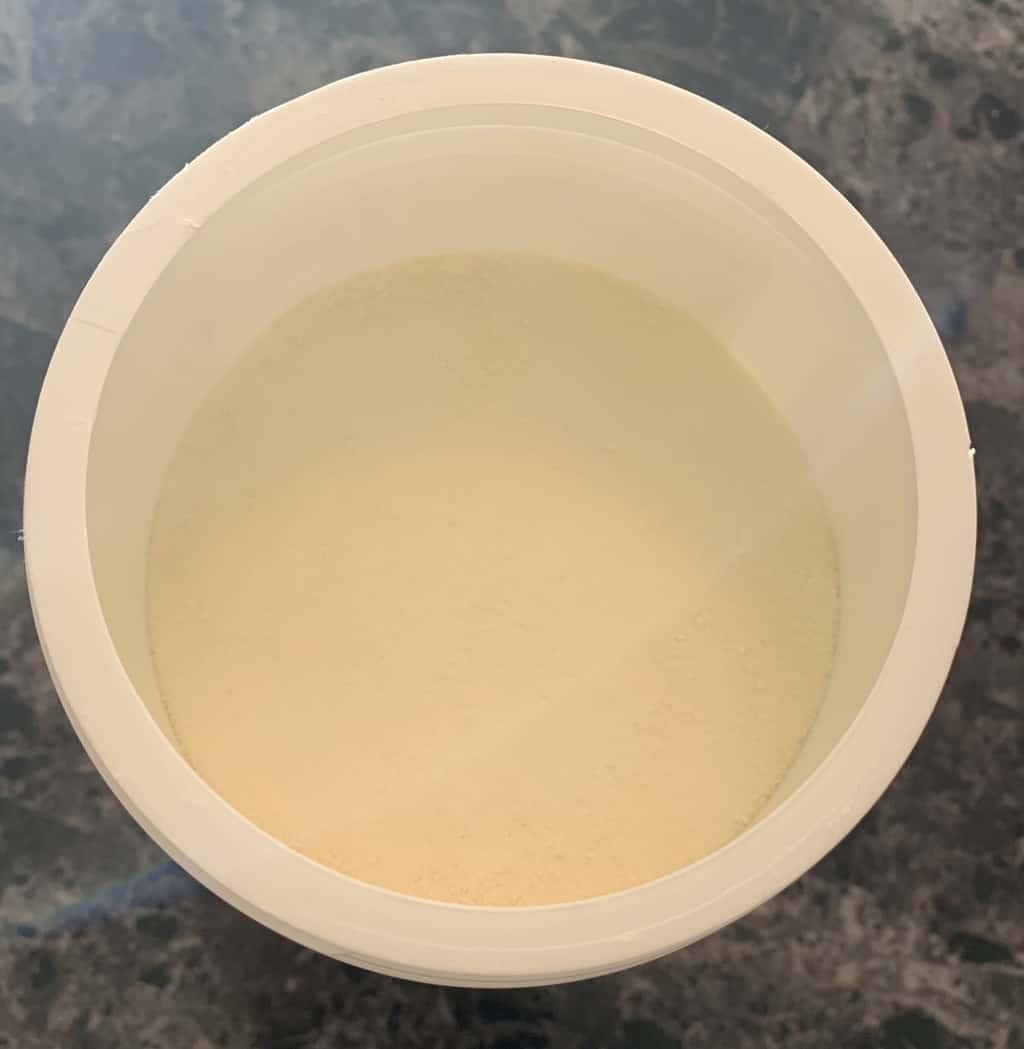 Taste
So this actually tastes like NOTHING. No flavor at all! Meaning you can add this to your morning coffee, your morning smoothies, in yogurt, mixed with some nut butter or whatever you want to do with it. It has no taste or smell which makes it pretty easy to consume.
Cost
I paid $39.99 on sale for the 1kg container of Organic Enhanced Collagen Protein the regular price is $49.99 Canadian. Definitely not a cheap product.
Convenience
If you're looking for a boost of protein or collagen in your diet this is an easy and convenient way to do just that. You can add this to your smoothies, juice and coffee or even mixed in yogurt or other liquid foods!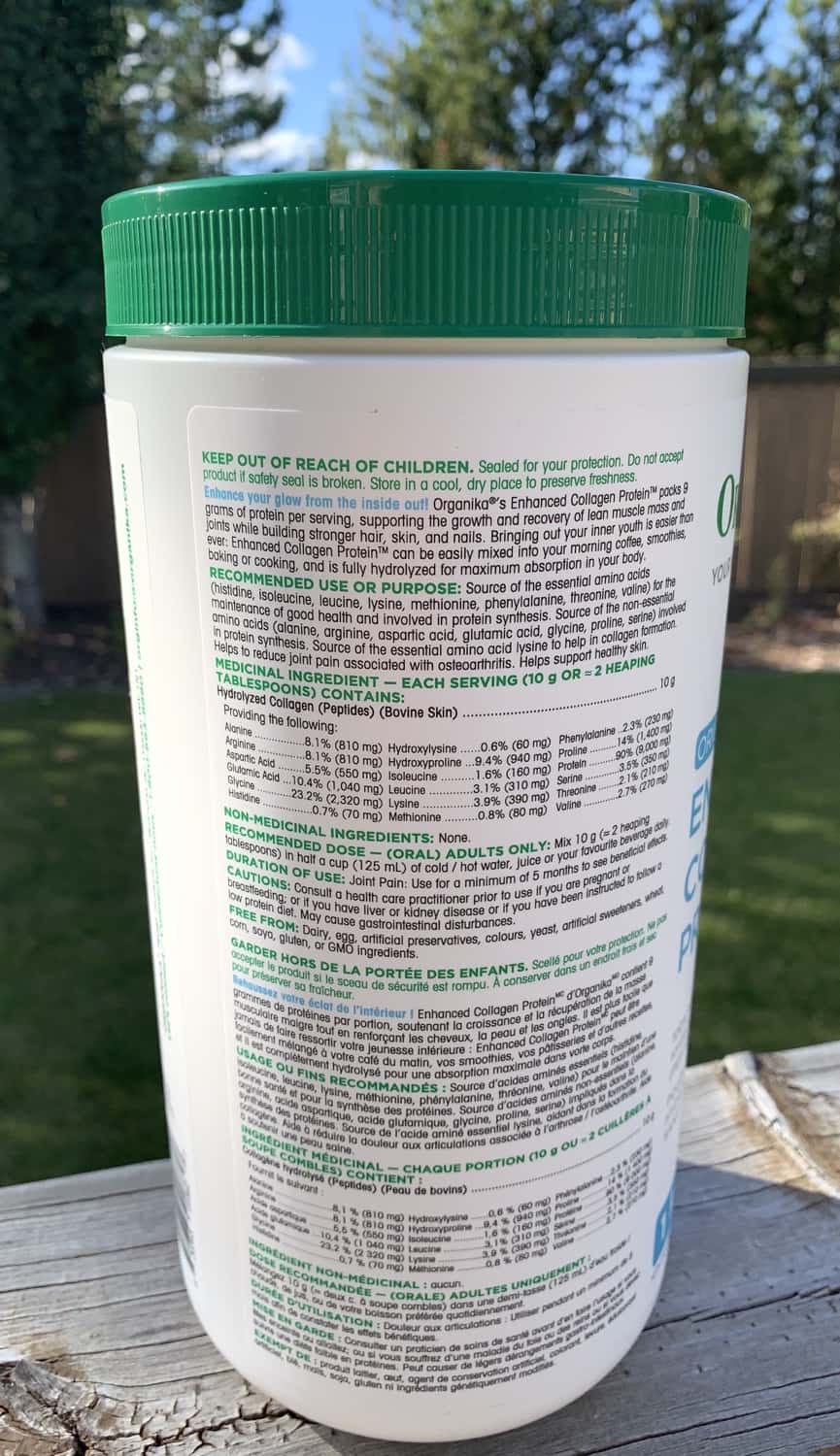 Nutrition
10 grams of Organika Enhanced Collagen Protein is 35 calories, nine grams of protein, 35 mg of sodium and zero grams of fibre, sugar, carbohydrates and fat. The collagen has no added hormones, no sugar added, is soy free, has no artificial ingredients is gluten and dairy free as well as keto friendly.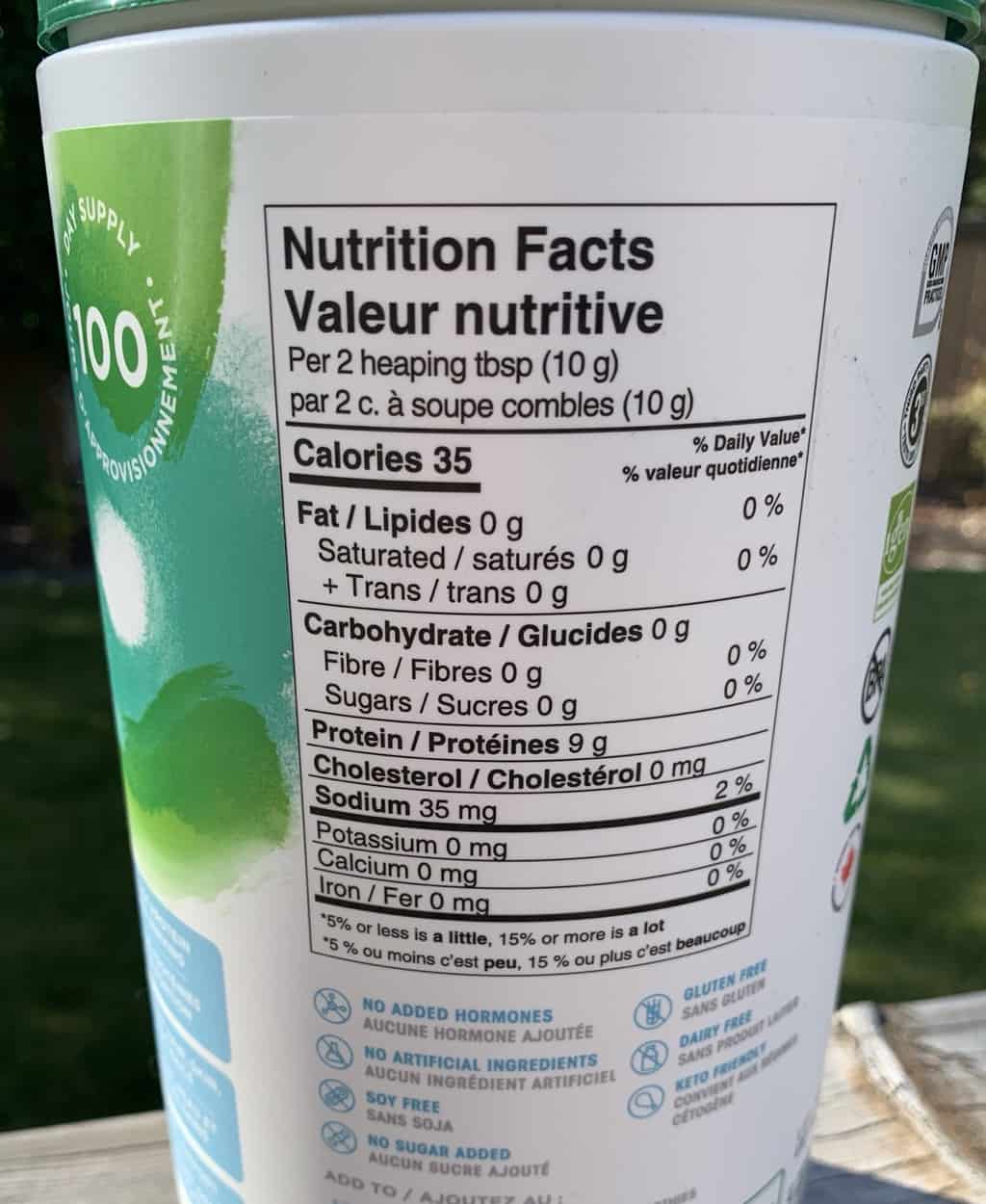 I definitely noticed some improvments to my hair and nails which using the Organika Enhanced Collagen Protein but I also amped up my healthy fats at around the same time so that could have contributed to my hair and nail growth! Sadly I had to stop using this product as I started developing headaches right after consuming but many people don't have any side effects from the collagen!
Taste: 10/10 (has no taste!)
Cost: 4/10
Convenience: 10/10
Nutrition: 10/10
Have you tried collagen powder? Did you notice any benefits?