Healthy and nutritious wraps from Costco!
Please note that this review was not paid for or sponsored by any third party. I purchased this product with my own money and the opinions in this review are strictly my own. I am not affiliated with Costco or any of its suppliers. I am just a fan of the company. I write these reviews to help my fellow shoppers.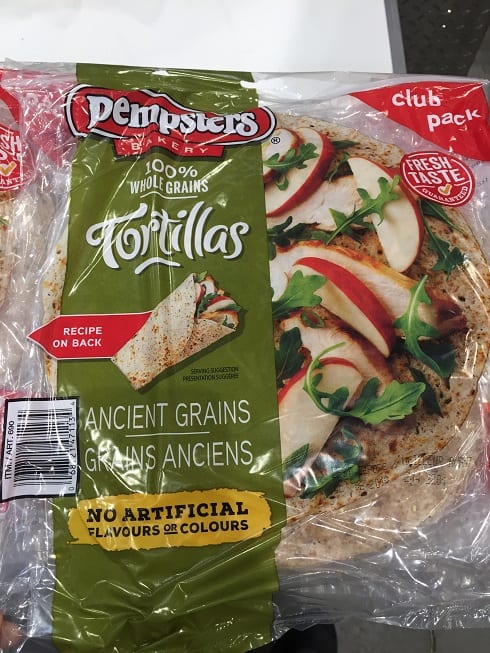 Who doesn't love tortillas? You can put a million different things in a tortilla, peanut butter and honey, meatballs, chicken, fajitas, taco meat, quesadillas, scrambled eggs, pulled pork, beef, chicken, veggies and hummus. I could go on and on. I constantly use tortillas in our house for fajitas and tacos, it's such an easy meal. Tortillas can vary a lot nutritionally so I am always looking for the best tasting, healthiest tortillas I can find.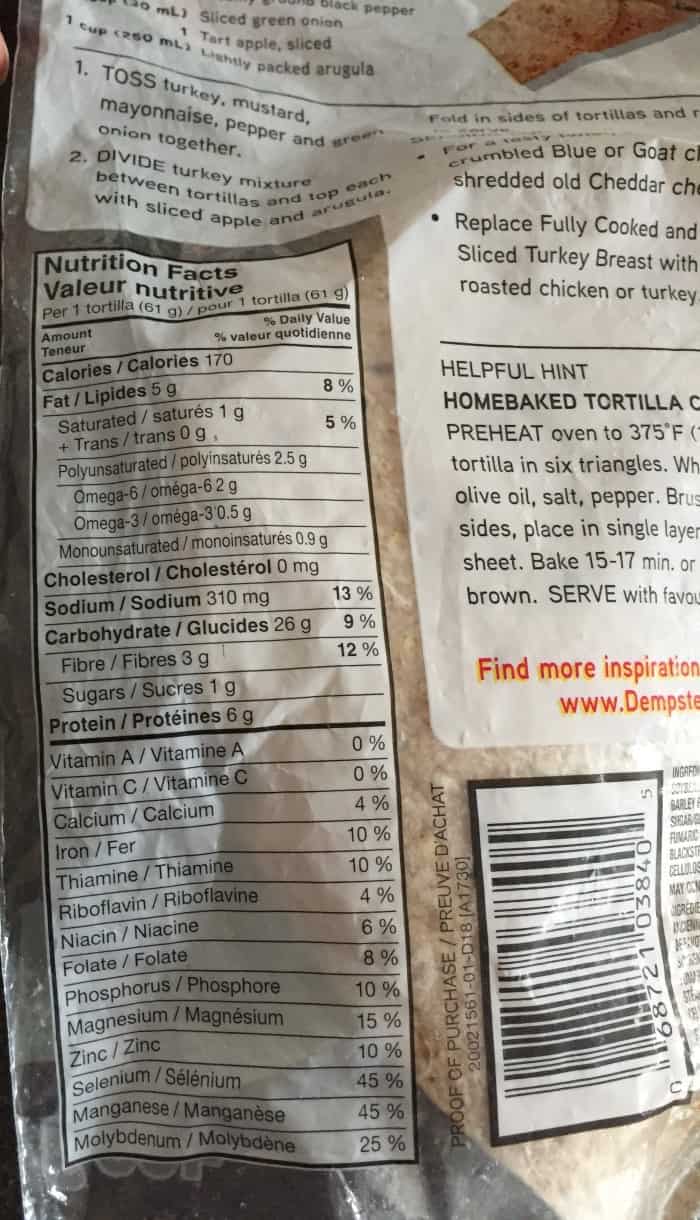 I picked up this 3 pack of Dempsters Ancient Grains Tortillas from Costco because I found the nutrition information slightly better than other tortilla options. One tortilla is 170 calories, 5 grams of fat, 6 grams of protein, 3 grams of fibre, 1 gram of sugar and 310 mg of sodium. The tortillas had fewer calories and more protein than the other tortillas I found. I appreciate that they're made with 100% whole grains and also have no added colours or flavours.
This club pack comes with three packages of 8 tortillas for $6.99 Canadian. Quite a good deal compared to the local grocery store that sells one pack of 8 for around $4.00 or more. The price for these is very reasonable and I would definitely repurchase these tortillas again at Costco for the price alone.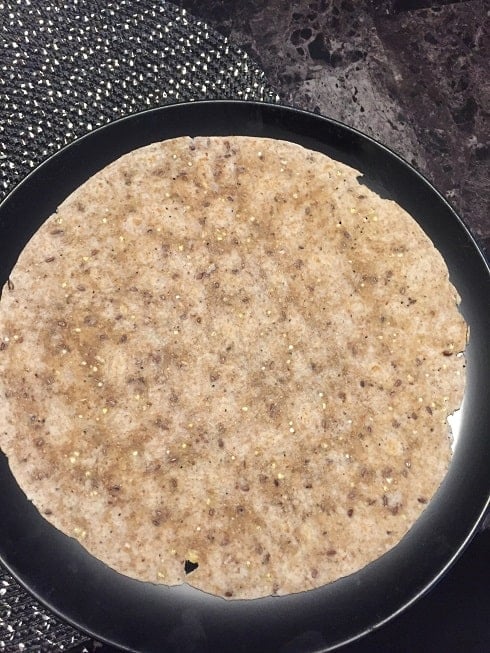 These taste delicious and fresh, they're a thicker tortilla so I find that you can easily add a ton of different ingredients to your tortilla/wrap and they hold up well. Also I have brought these to work before and one thing I love is how they do not become soggy, even if you put hummus, tomatoes, salsa, etc. You definitely taste the "ancient grains" so if you're looking for a plain, basic white tortilla, these are not what you're looking for. I enjoy how these also don't have any added flavors such as garlic, cheese, spinach and sundried tomato. I find they're really versatile and you can use them for breakfast, lunch, dinner and snacks.
The 3 pack is convenient because I think tortillas are something that is always good to have a stockpile of in your freezer. These freeze well and defrost reasonably well. To defrost them I recommend if you're defrosting the whole bag to put them in the fridge first. If you're just doing a few tortillas, take them out and lay them on plates. I find this decreases the amount of moisture on the wraps. I also like how the tortillas come in a bag that is easy to reseal. This way you can keep your tortillas fresh.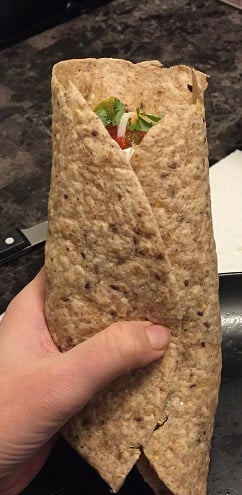 I will definitely keep repurchasing these tortillas, they have one of the best nutrition labels I have come across and taste great. I will make sure to get them at Costco because the cost is quite a bit cheaper than my local grocery stores.
Taste: 9/10
Cost: 9.5/10
Convenience: 10/10
Nutrition: 8.5/10
What ingredients do you like to put in your tortilla!?