A tropical treat!
Please note that this review was not paid for or sponsored by any third party. I purchased this product with my own money and the opinions in this review are strictly my own. I am not affiliated with Costco or any of its suppliers. I am just a fan of the company. I write these reviews to help my fellow shoppers.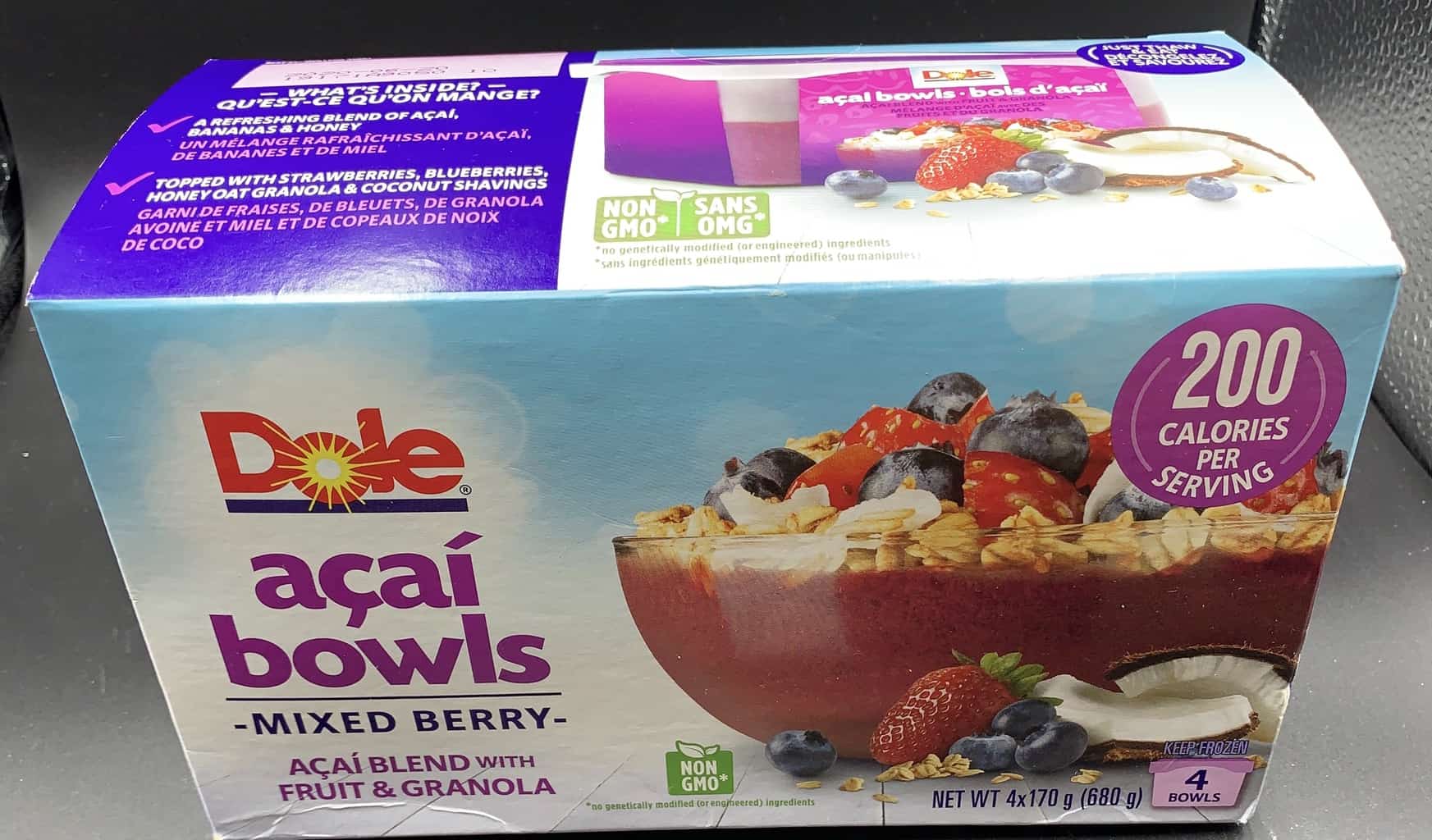 Acai bowls are something you don't really see often here in Canada so when I saw the Dole Acai Bowls at Costco I definitely wanted to pick them up to try.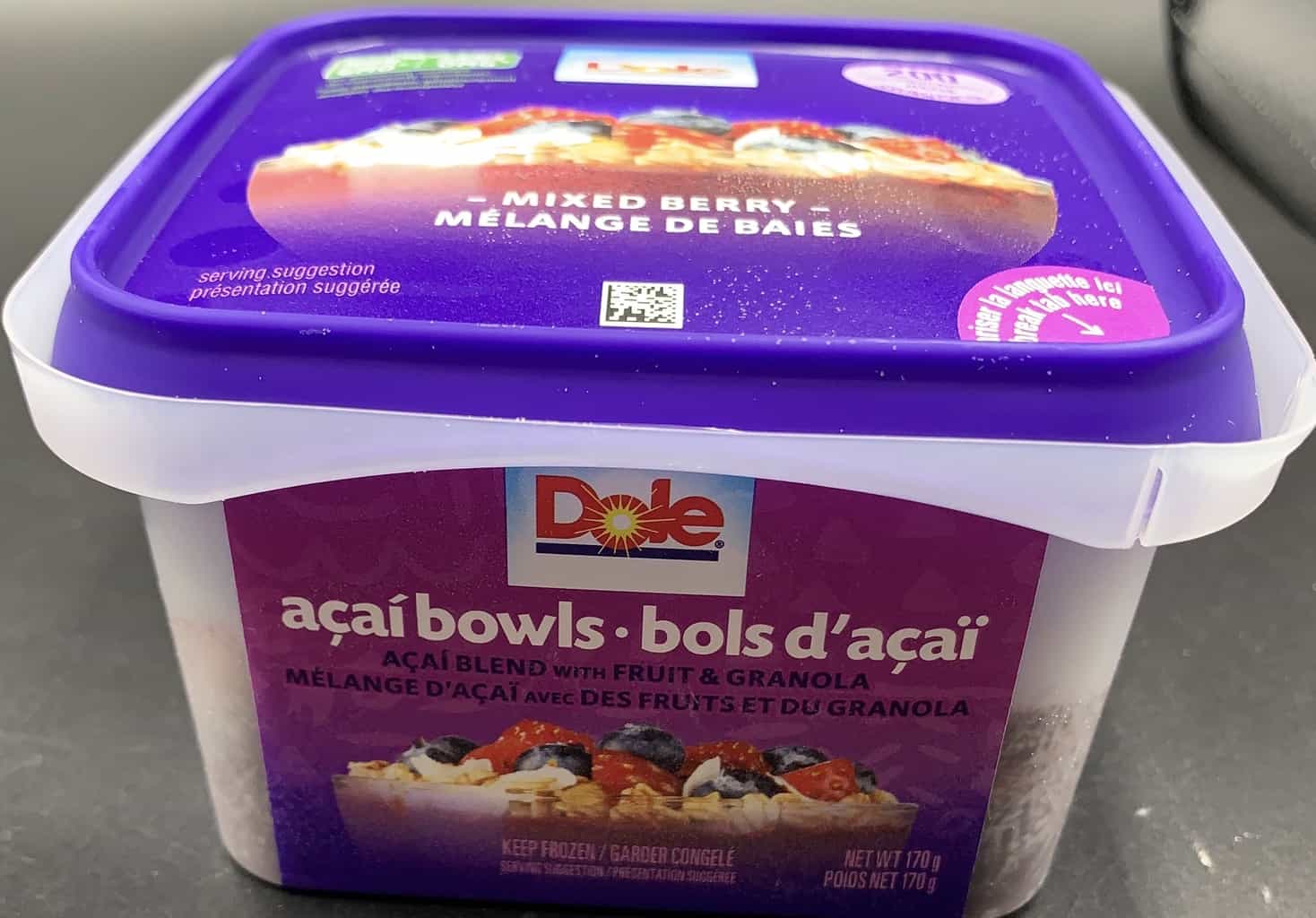 Taste
Oh so yummy! These are delicious. The acai part is not overly sweet and slightly tart but very flavorful. Mixed into the acai puree is bananas and berries. The berries are also on the tart, less sweet side but the bananas add a ton of sweetness that in my opinion is needed and much appreciated. The acai bowls come with a bit of granola and coconut to sprinkle on top which adds additional sweetness and also some nice crunchy texture. For those that haven't had acai before it tastes similar to a raspberry or blackberry and is slightly creamy tasting with a bit of an earthy flavor.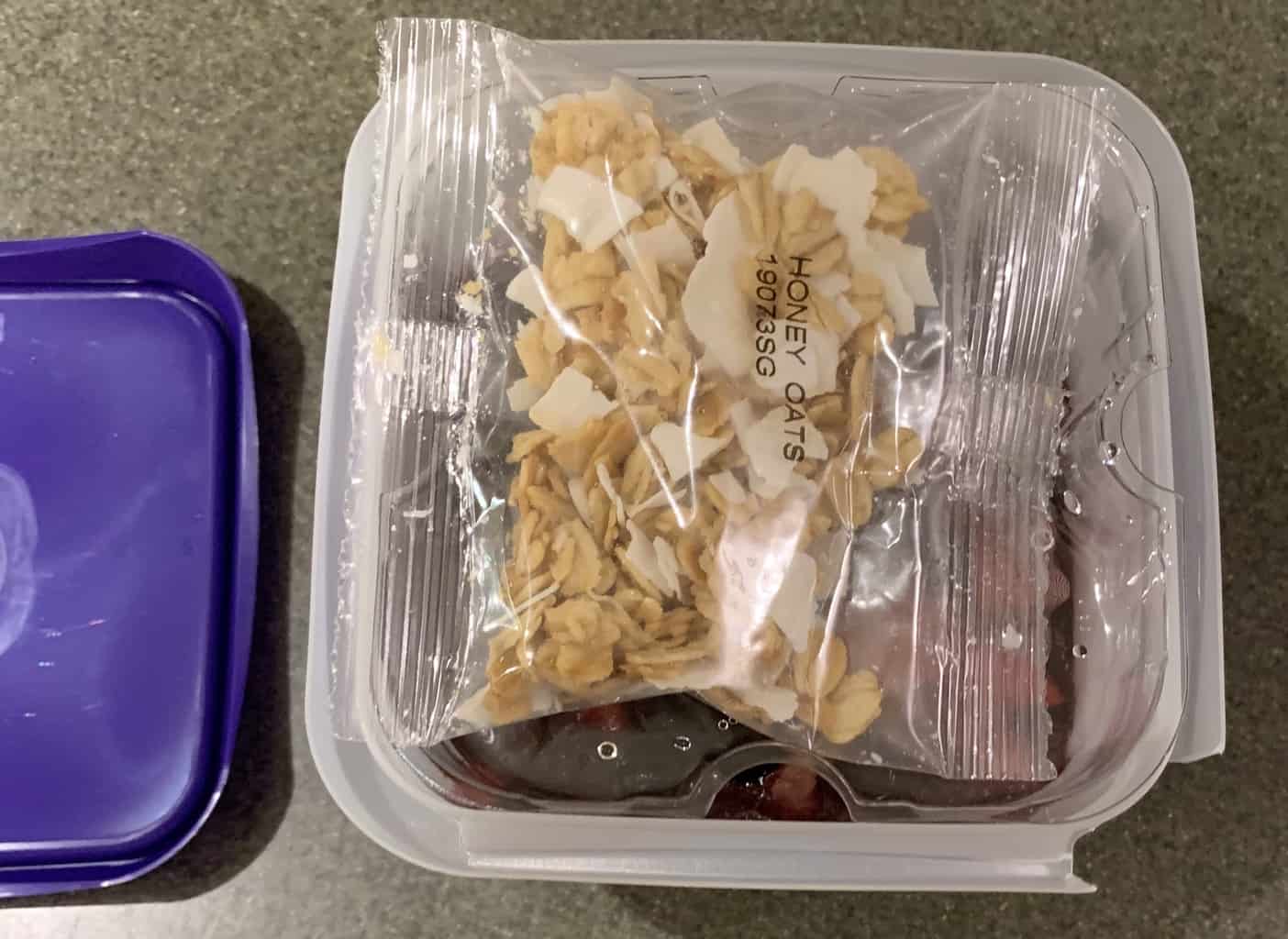 Cost
These are definitely expensive. I paid $11.99 Canadian for the box of four acai bowls. Each acai bowl is 170 grams. These aren't cheap but acai bowls from any restaurant of café won't be cheap either.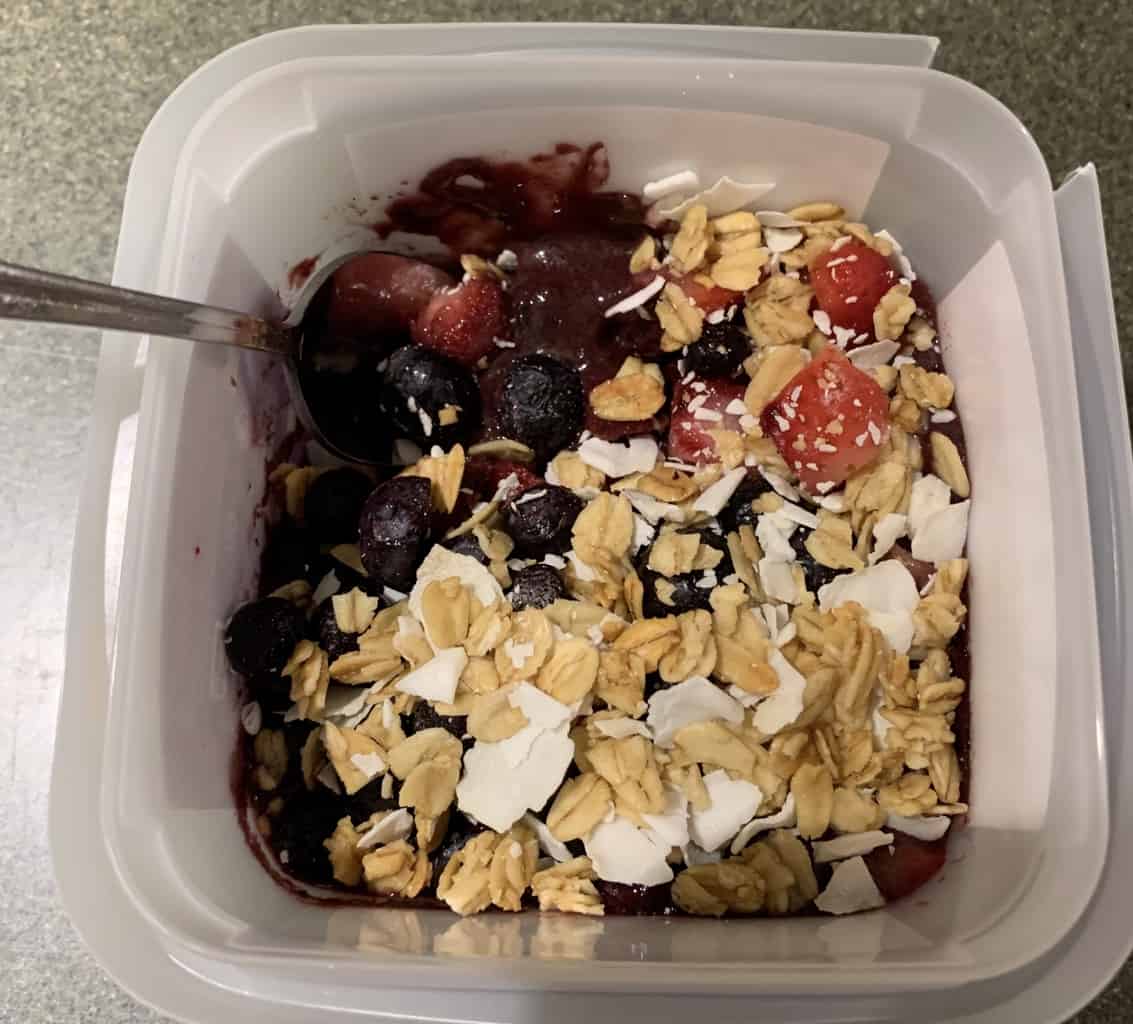 Convenience
The granola and coconut comes in a separate little package under the lid of the acai bowl so these are super convenient to bring to work or if you're wanting a breakfast or snack on the go. You could have this as breakfast, dessert or a snack. The acai bowls need to be kept frozen so you can defrost them at room temperature first or you can microwave them if you're in a hurry to eat it.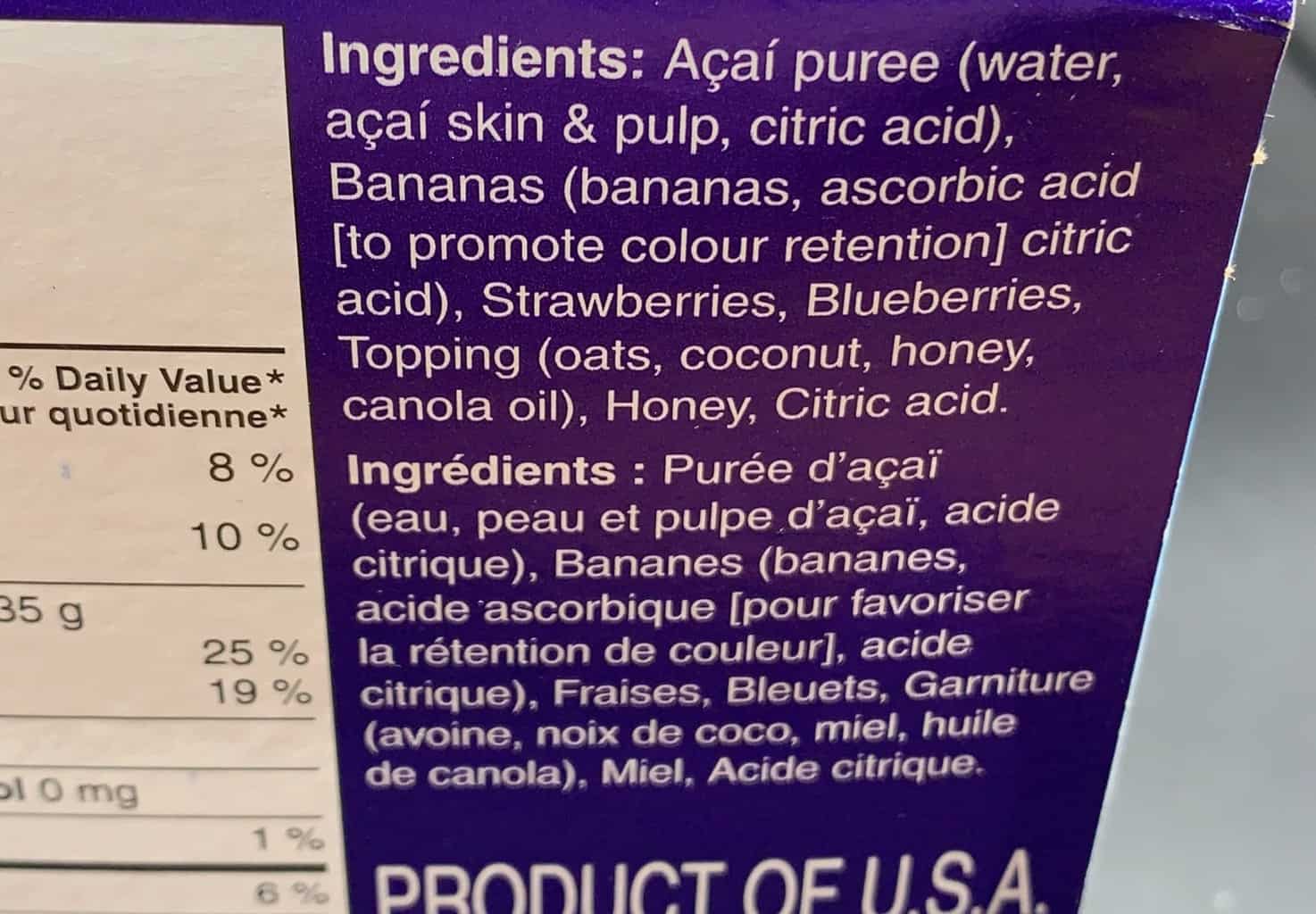 Nutrition
One bowl is 200 calories, six grams of fat, three grams of protein, 19 grams of sugar, seven grams of fibre, 15 mg of sodium, and 35 grams of carbohydrates. The ingredients list isn't terribly long and has mainly fruits as the main ingredients. To be completely honest if I just had this by itself for breakfast I'd probably be pretty hungry by lunch as it lacks protein and is pretty small!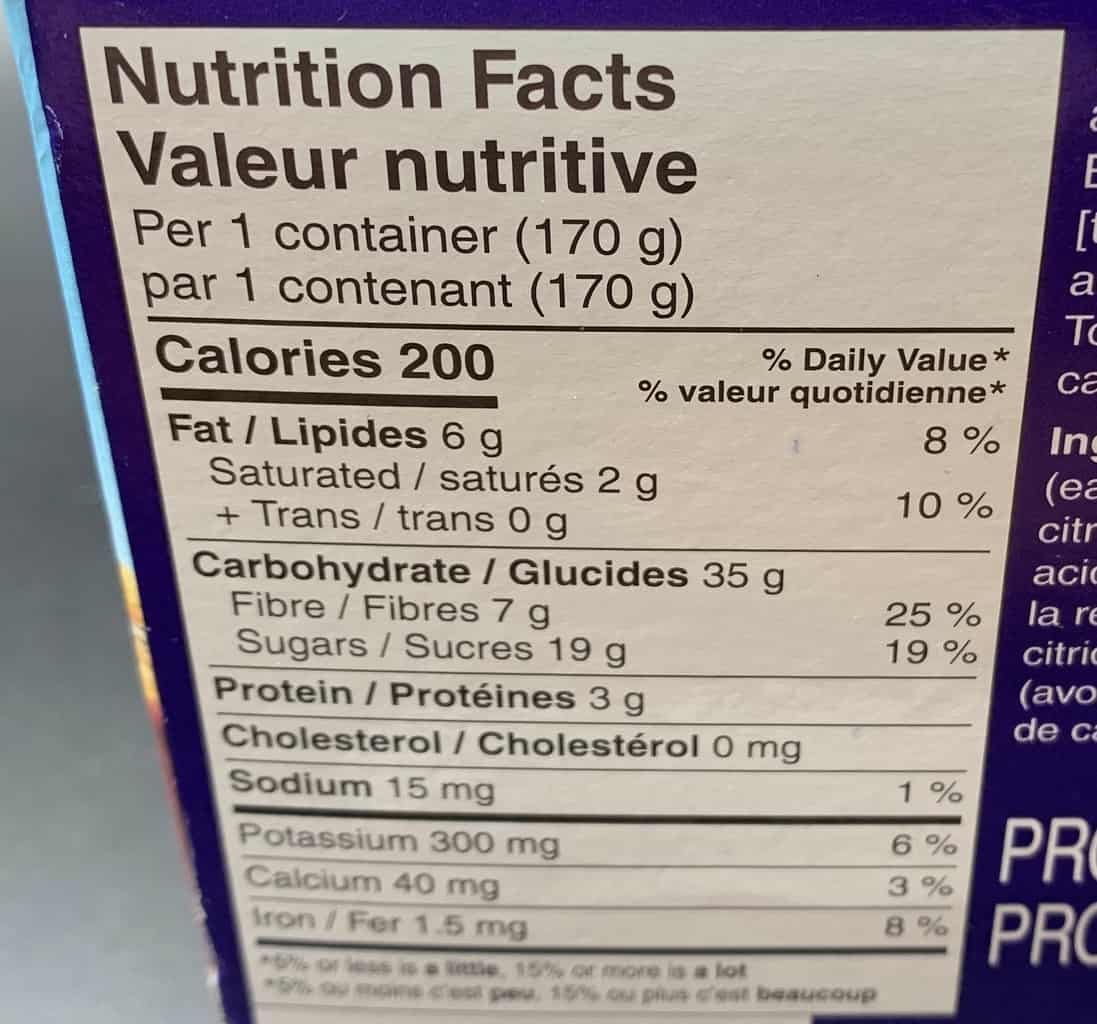 These are an expensive tropical treat! If you've never had an acai bowl buying them from Costco is a great way to try them from home!
Taste: 9/10
Cost: 4/10
Convenience: 10/10
Nutrition: 8/10
Have you had acai before? What do you think of the flavor? What do you think it tastes similar to?