Pleasantly surprised by how good these taste!
Please note that this review was not paid for or sponsored by any third party. I purchased this product with my own money and the opinions in this review are strictly my own. I am not affiliated with Costco or any of its suppliers. I am just a fan of the company. I write these reviews to help my fellow shoppers. If you like my blog and want to show your appreciation, please follow me on Instagram or Facebook, or tell your friends to check out my blog!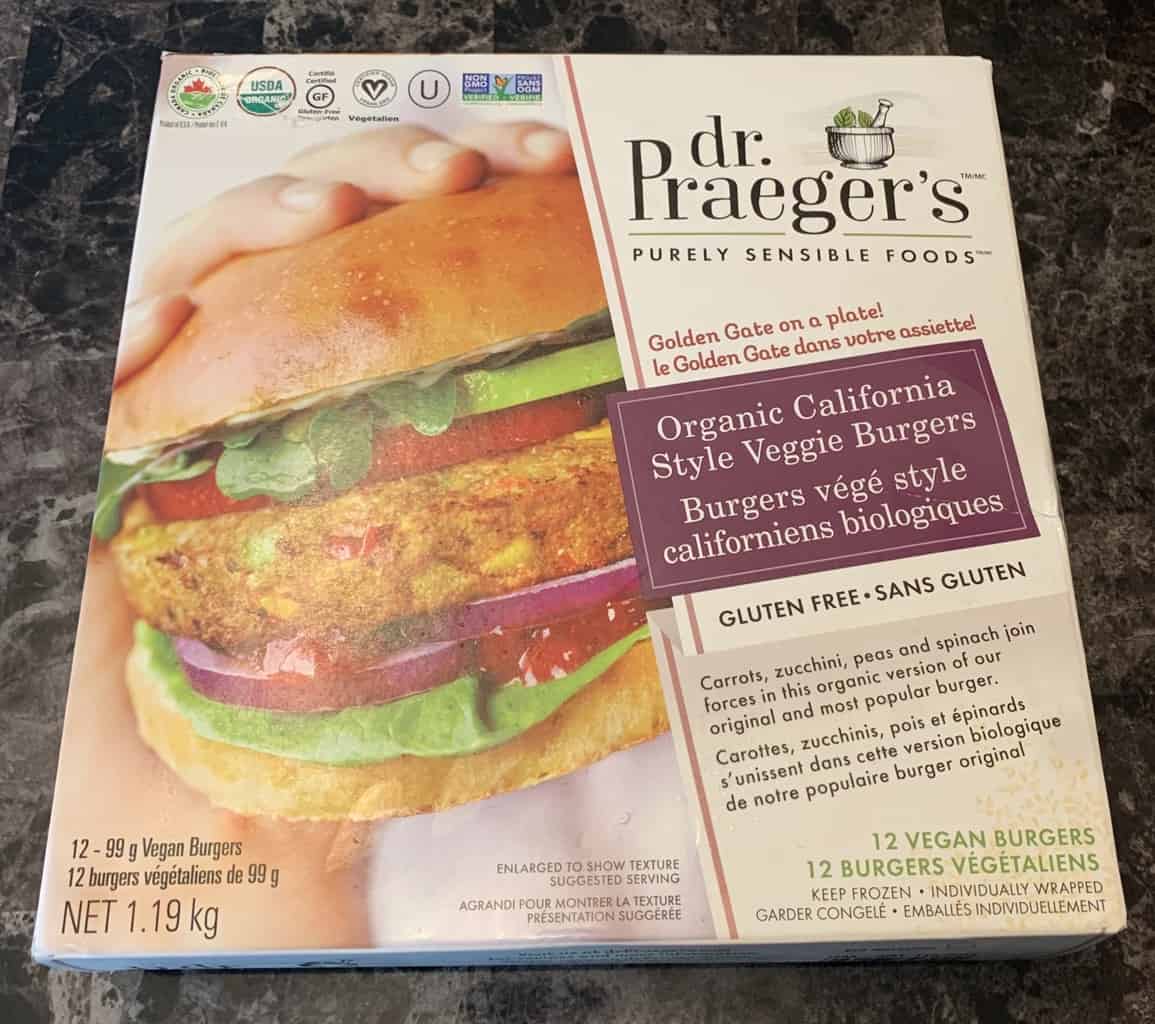 I very rarely choose a veggie burger over a chicken/beef/salmon burger but I decided to pick up a box of the dr. Praegers Organic California Style Veggie Burgers from Costco to review them for the blog!
Taste
I am usually not a fan of "veggie burgers" so when I bought these I thought for sure there was no way I was going to like them but both my husband and I were pleasantly surprised at how much we enjoyed these! They taste kind of like a bunch of vegetables that are seasoned well, smushed together and formed into a patty! The California burgers pair well with all sorts of condiments. They're seasoned well, they're very flavorful and in my opinion are pretty tasty for a veggie burger!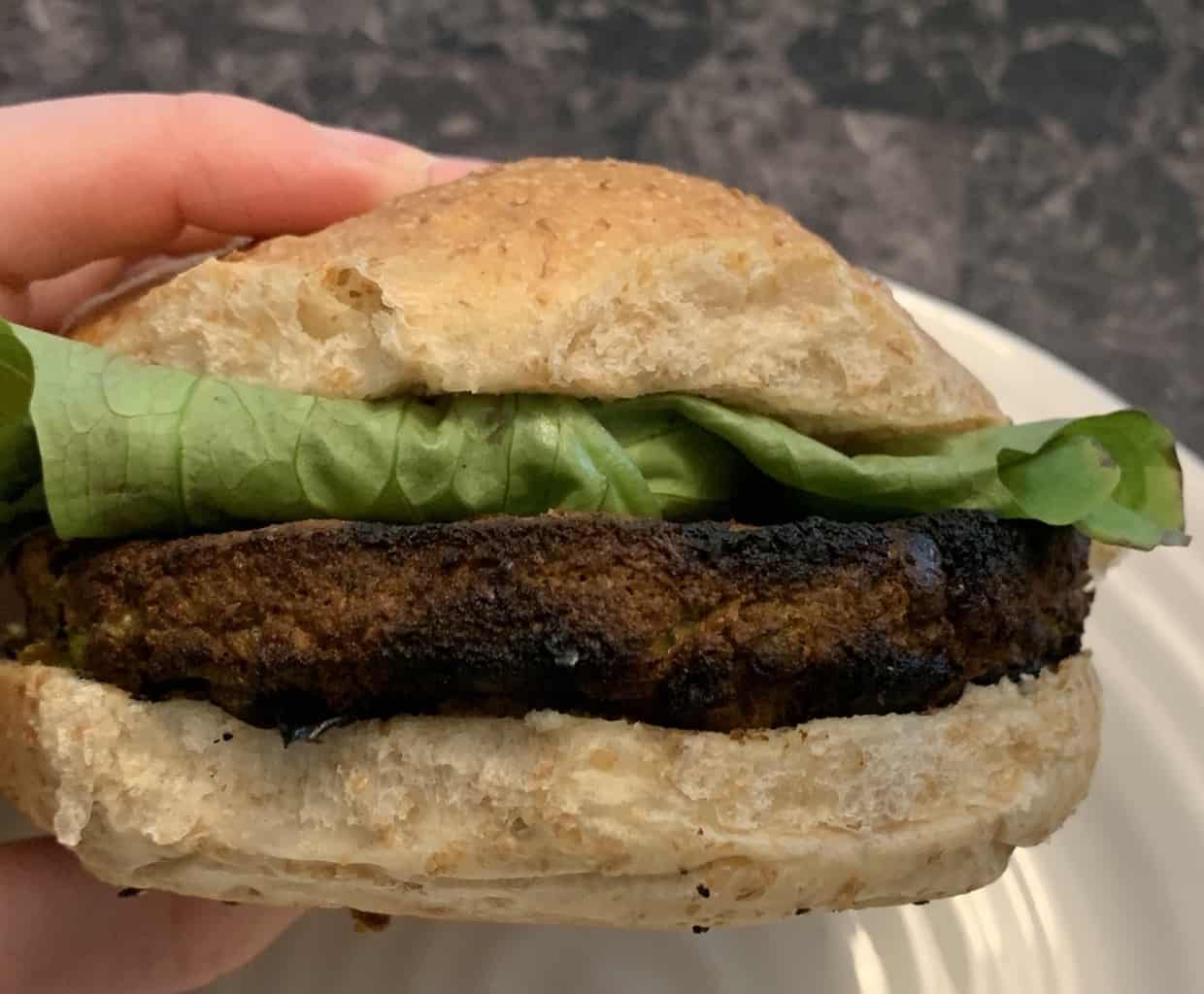 Cost
The regular price for the California burgers is $14.99 Canadian however I got them for three dollars off so I paid $11.99 Canadian. There's 12 burgers in the box.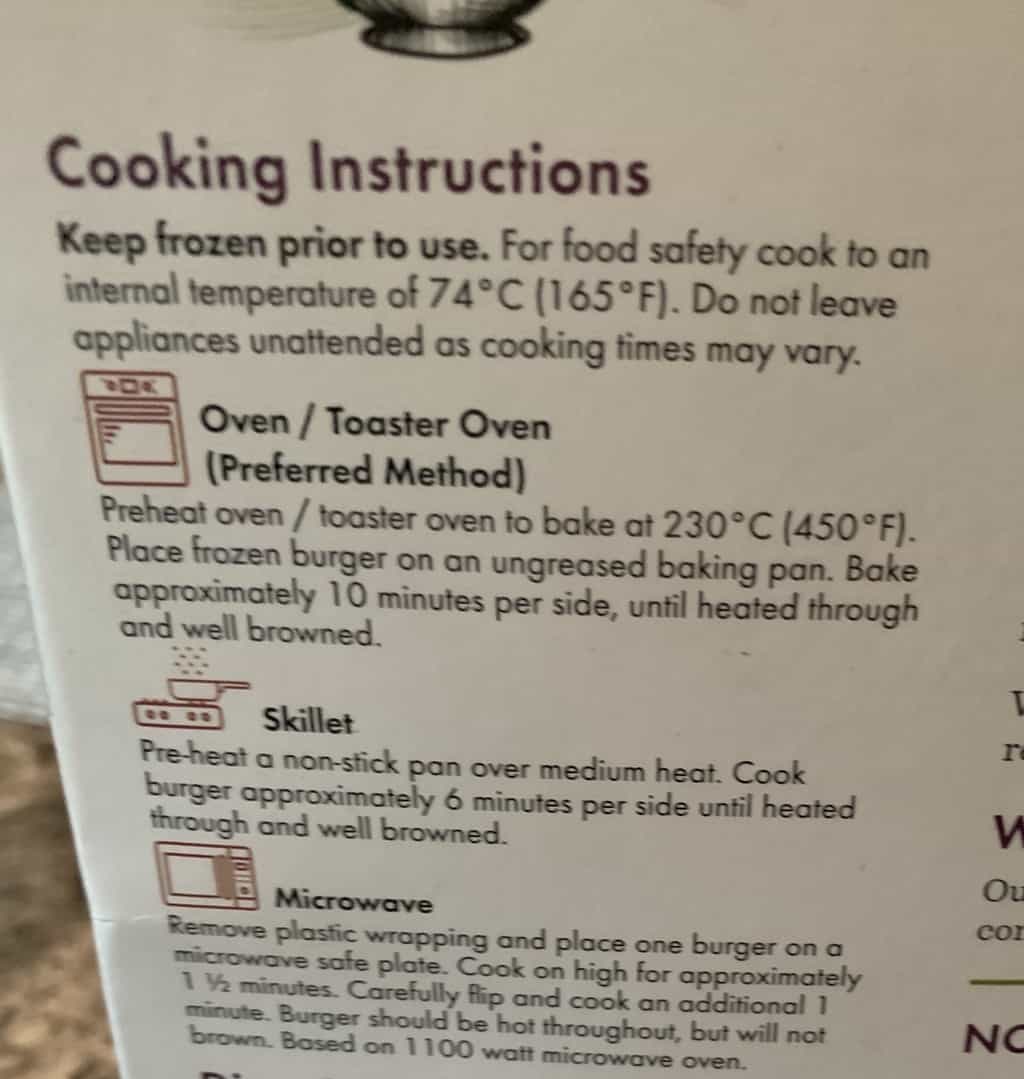 Convenience
These are perfect to have around the house for those times when you have a guest over that doesn't eat meat! They're easy to grill or you could choose to bake them for pan fry them.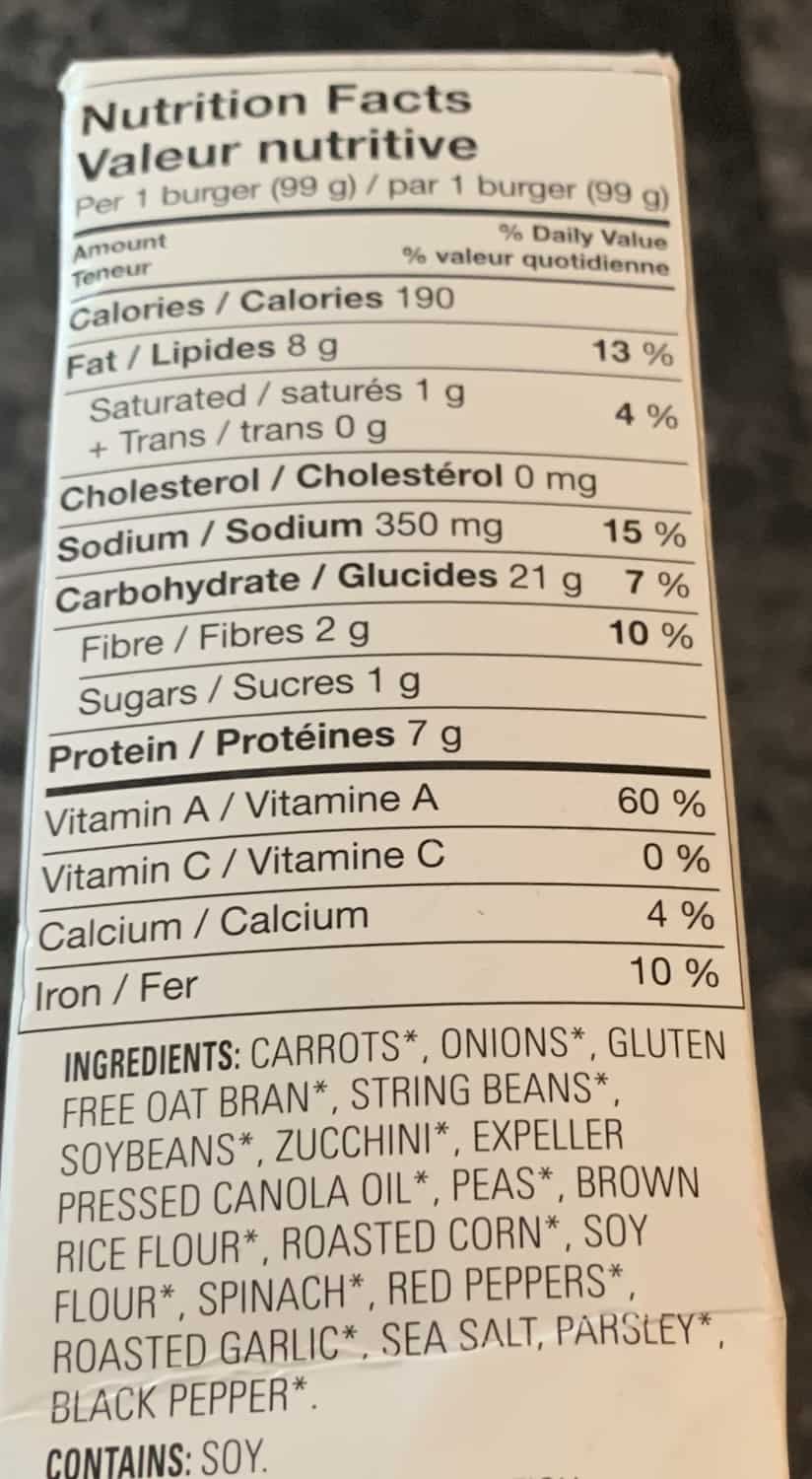 Nutrition
One burger is 190 calories, eight grams of fat, seven grams of protein, two grams of fibre, one gram of sugar, 350 mg of sodium and 21 grams of carbohydrates. I was actually pretty impressed by the ingredients list! Pretty much all ingredients I would expect to see. The burgers are gluten-free and vegan!
If you're someone who doesn't eat meat and wants a vegan, gluten-free option I would definitely check these dr.Praegers California Burgers out! I generally don't like veggie burgers but actually brought one to work and enjoyed it!
Taste: 7/10
Cost: 8/10
Convenience: 9/10
Nutrition: 6/10
What's your favorite brand of veggie burger?