I wish these taquitos had more filling!
Please note that this review was not paid for or sponsored by any third party. I purchased this product with my own money and the opinions in this review are strictly my own. I am not affiliated with Costco or any of its suppliers. I am just a fan of the company. I write these reviews to help my fellow shoppers. If you like my blog and want to show your appreciation, please follow me on Instagram or Facebook, or tell your friends to check out my blog!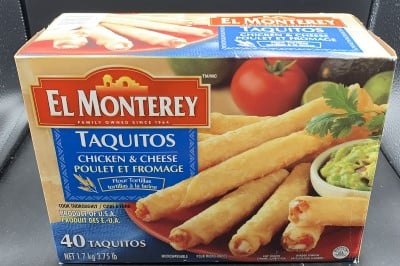 Today I'm reviewing a product that I've seen pretty much every time I go to Costco. The El Monterey Chicken & Cheese Taquitos.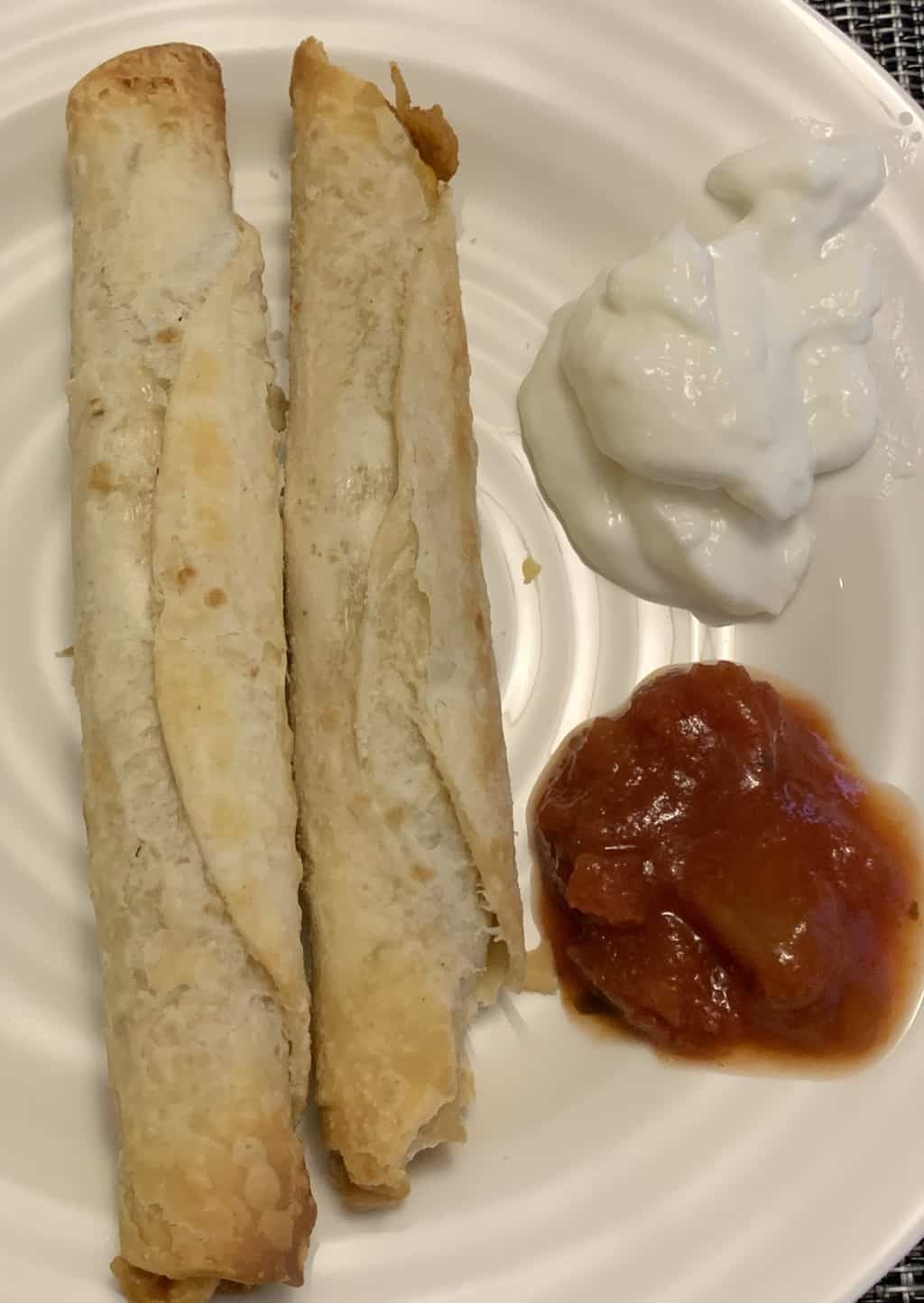 Taste
I think these are just okay, not the most amazing thing but good enough! The taquitos are crispy and have a chipotle/cheese flavor combination going on. They're not very spicy which is great for people who don't love spice. Although these are chicken and cheese taquitos what you're getting is mostly just tortilla. I definitely would prefer a lot more chicken and a lot more flavor. There really wasn't much chicken and cheese filling in these taquitos. They're still tasty though, I would just like a little more chicken and cheese to balance out the tortilla! Kids wouldn't mind these one bit though. Salsa, sour cream and guacamole definitely makes these taquitos way better!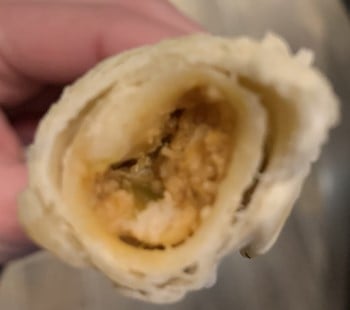 Cost
A pack of 40 taquitos costs $14.89 Canadian! There's a lot of taquitos in one box.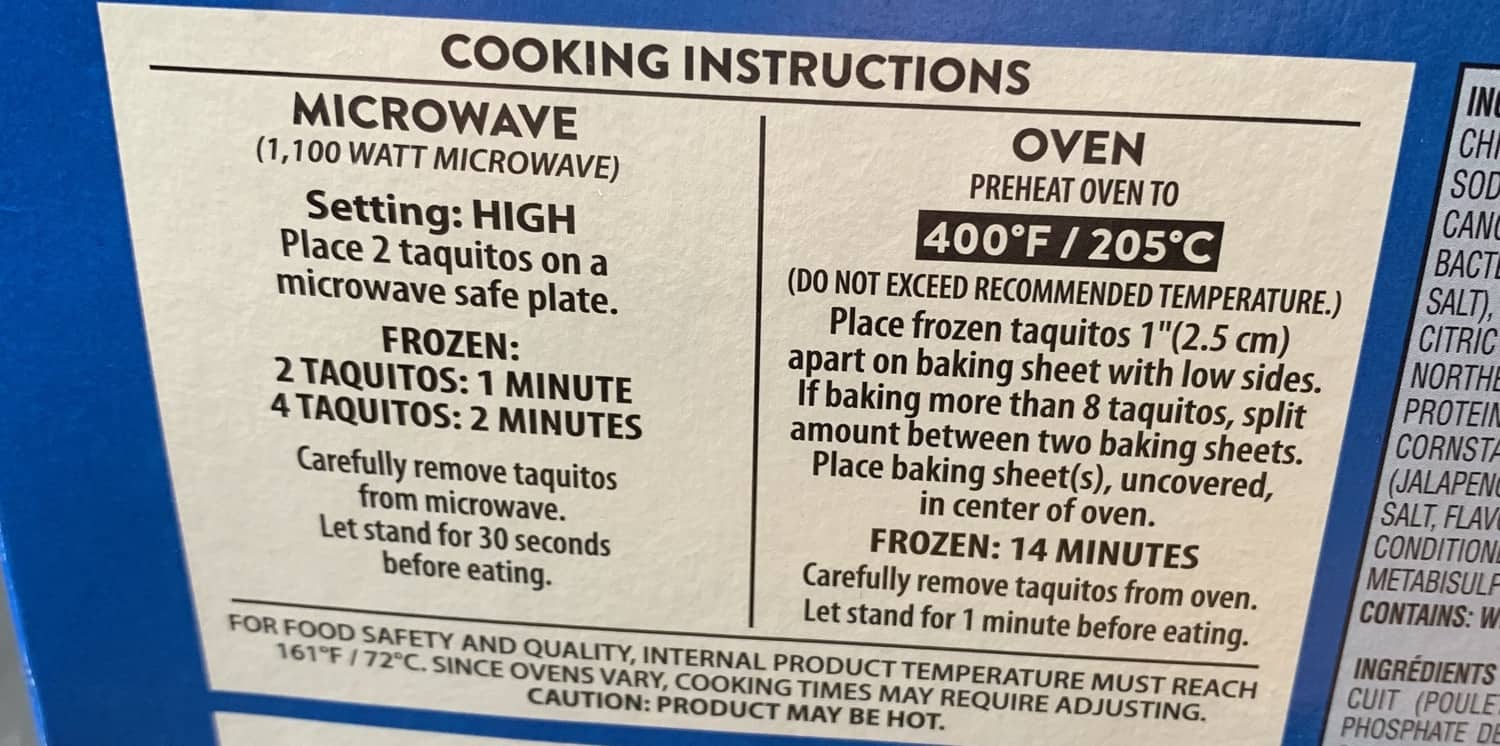 Convenience
These are super convenient to heat up in the oven! I just placed them on a parchment paper lined cookie sheet, baked them for 14 minutes and voila! They were ready to eat. You can also choose to microwave them. I think kids would really enjoy these for a snack or lunch and they also make an awesome adult appetizer.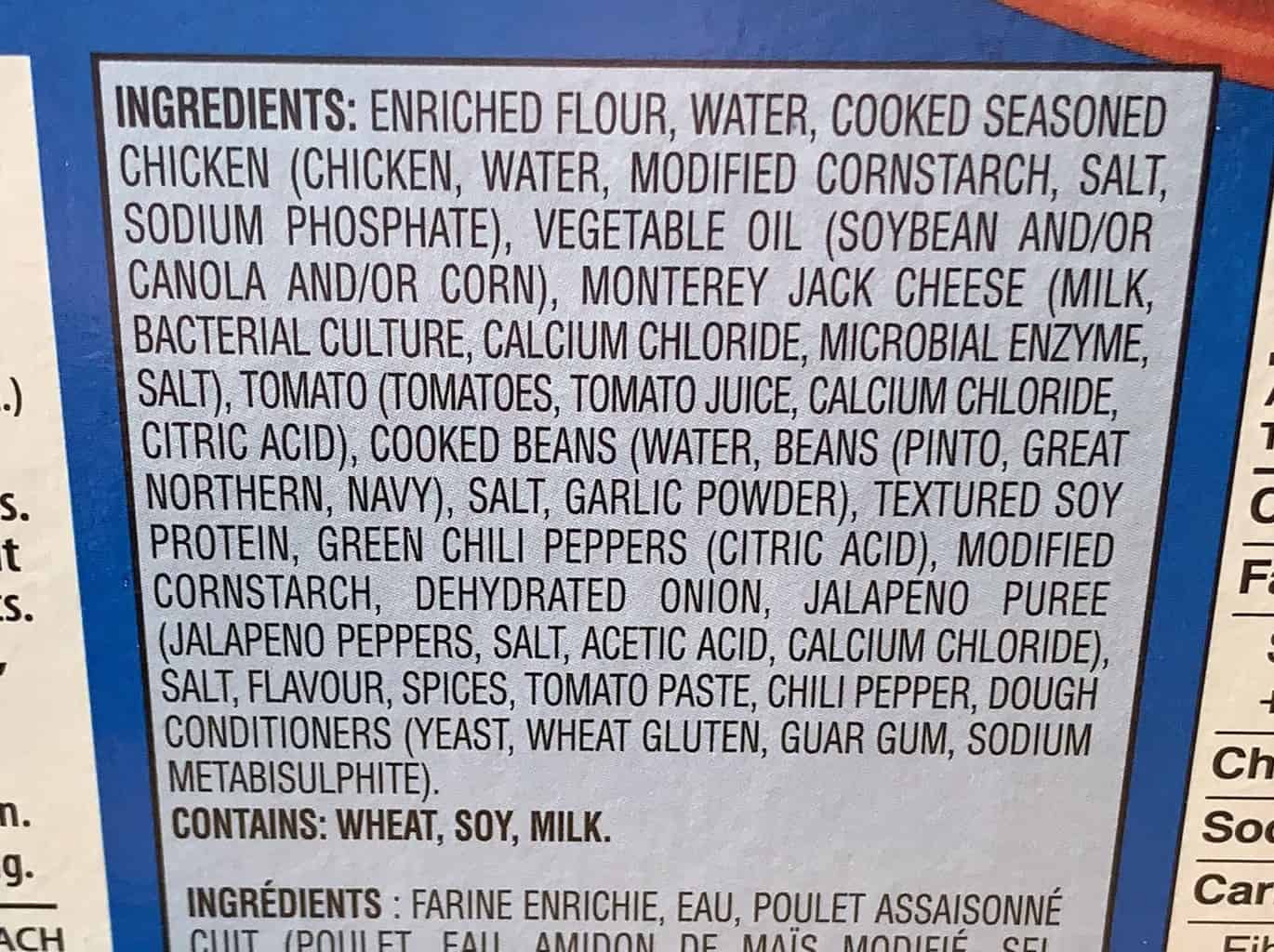 Nutrition
Two taquitos is 230 calories, 12 grams of fat, 24 grams of carbohydrates, 300 mg of sodium, one gram of fibre, one gram of sugar and eight grams of protein. These definitely aren't the healthiest option! The ingredients list is pretty much what I expected to see, not the healthiest/most natural ingredients.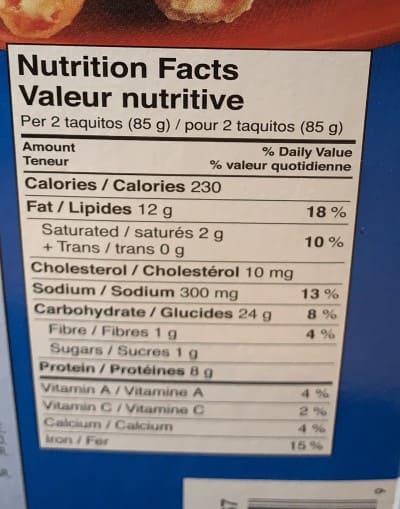 I will try to eat the rest of my taquitos and probably won't purchase them again. They're not bad, just not great and I wish there was more filling.
Taste: 6.5/10
Cost: 7/10
Convenience: 9/10
Nutrition: 2/10
Taquitos, quesadillas or burritos!? Which do you prefer?