So versatile and so delicious!
Please note that this review was not paid for or sponsored by any third party. I purchased this product with my own money and the opinions in this review are strictly my own. I am not affiliated with Costco or any of its suppliers. I am just a fan of the company. I write these reviews to help my fellow shoppers. If you like my blog and want to show your appreciation, please follow me on Instagram or Facebook, or tell your friends to check out my blog!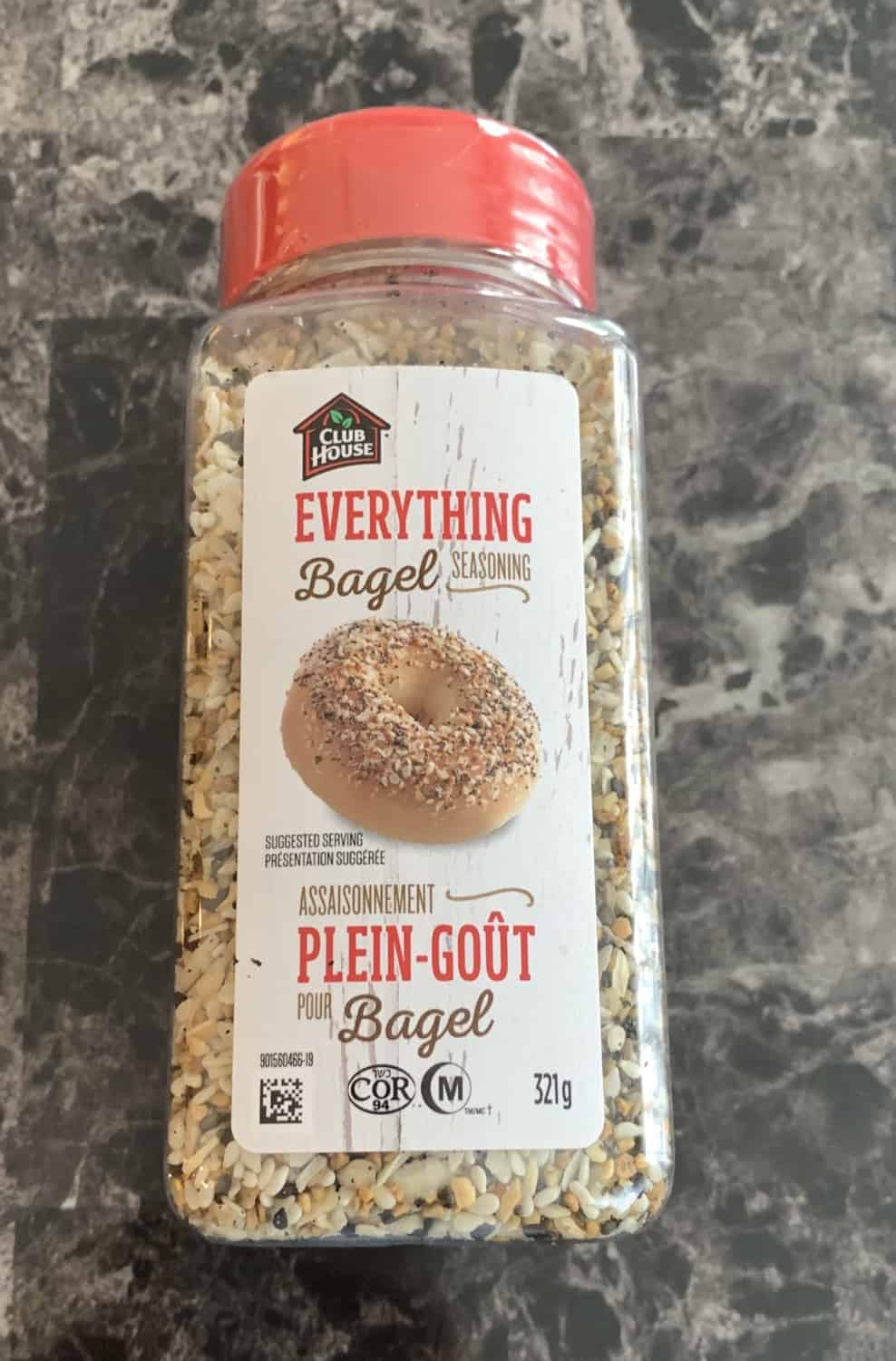 Today I'm reviewing a product that I was super excited to try! The club house everything bagel seasoning from Costco!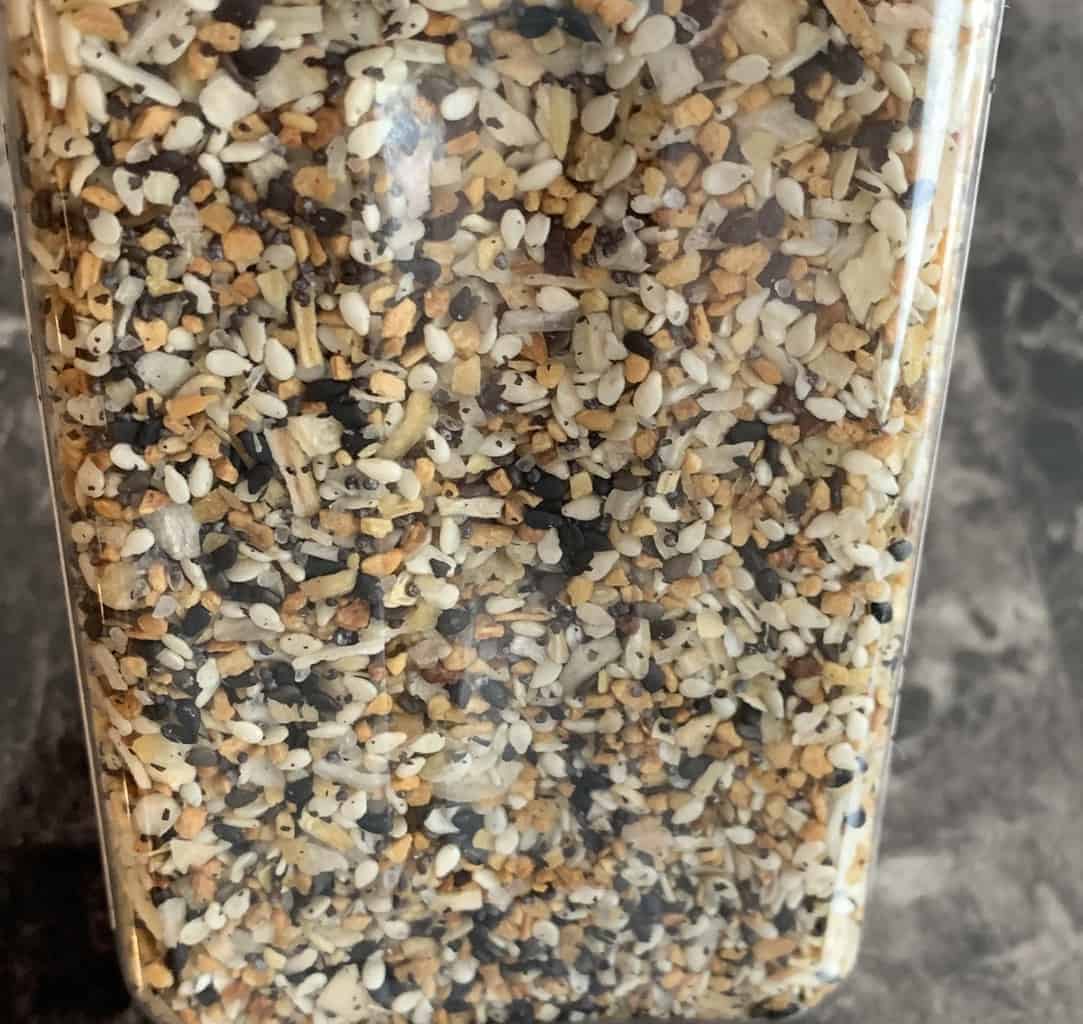 Taste
This is SO good! I used it on chicken and really enjoyed it. There's garlic, onion, sea salt, sesame seeds, black sesame seeds and poppy seeds! This is delicious and tastes exactly like the flavoring on everything bagels. I love how versatile this is, I used it to make chicken but you could literally put this on ANYTHING and everything! Salads, avocado toast, potatoes, casseroles, meat, eggs and even roasted vegetables!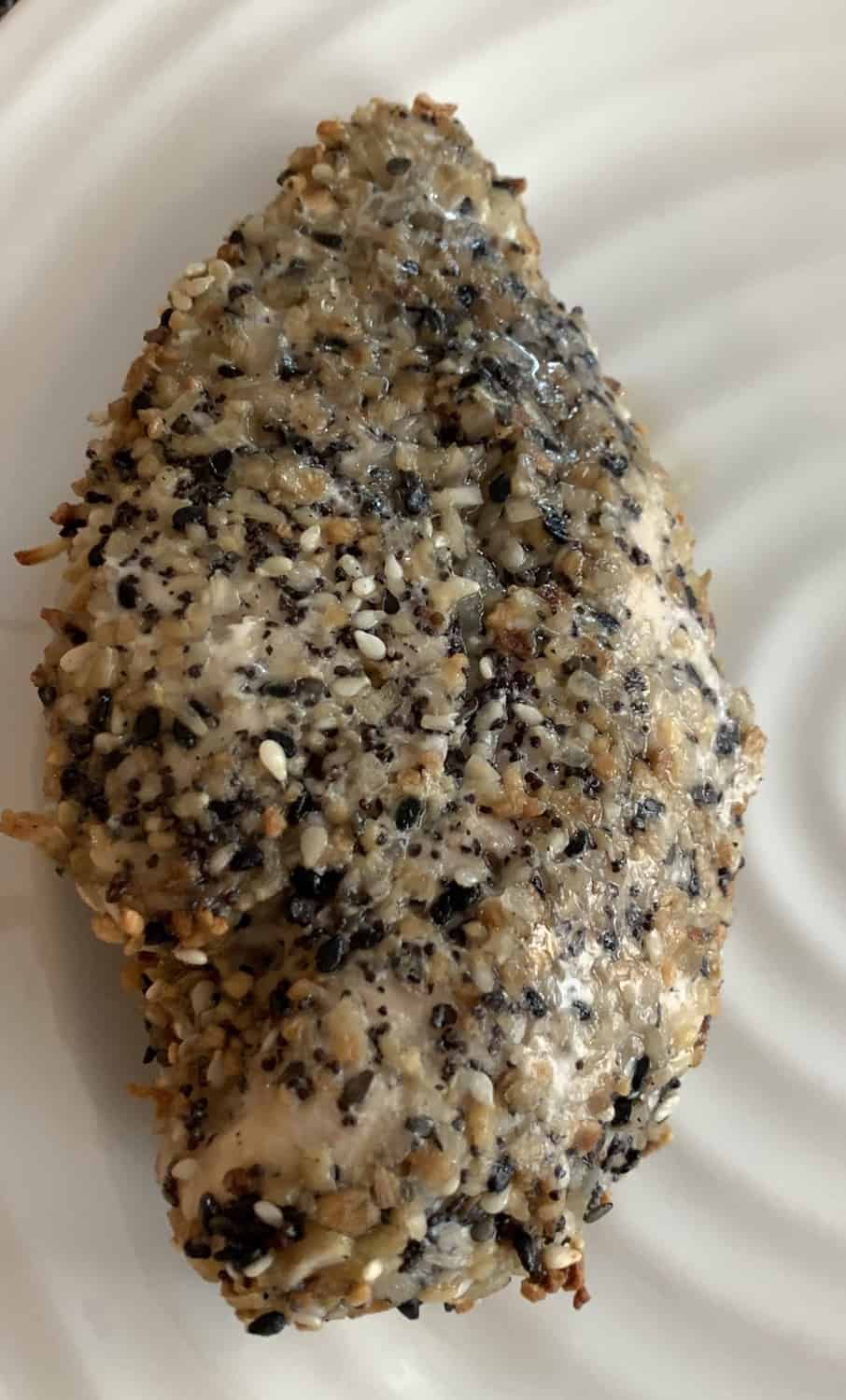 Cost
I paid $4.89 Canadian for the 321 gram container of everything bagel seasoning. That's pretty reasonable if you ask me!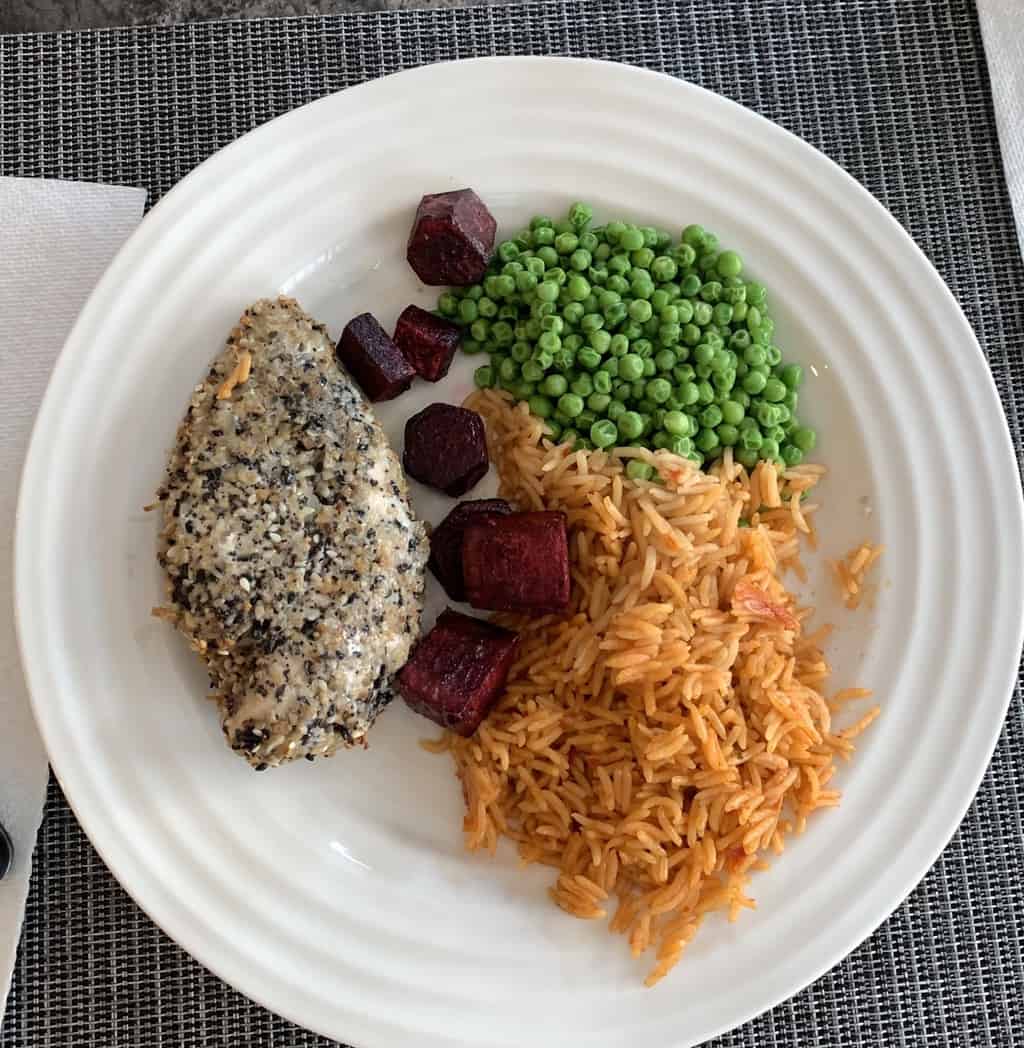 Convenience
The best before date is about a year from the date we purchased the Costco Club House Everything Bagel Seasoning. As I said before this is very versatile and can be used in numerous way!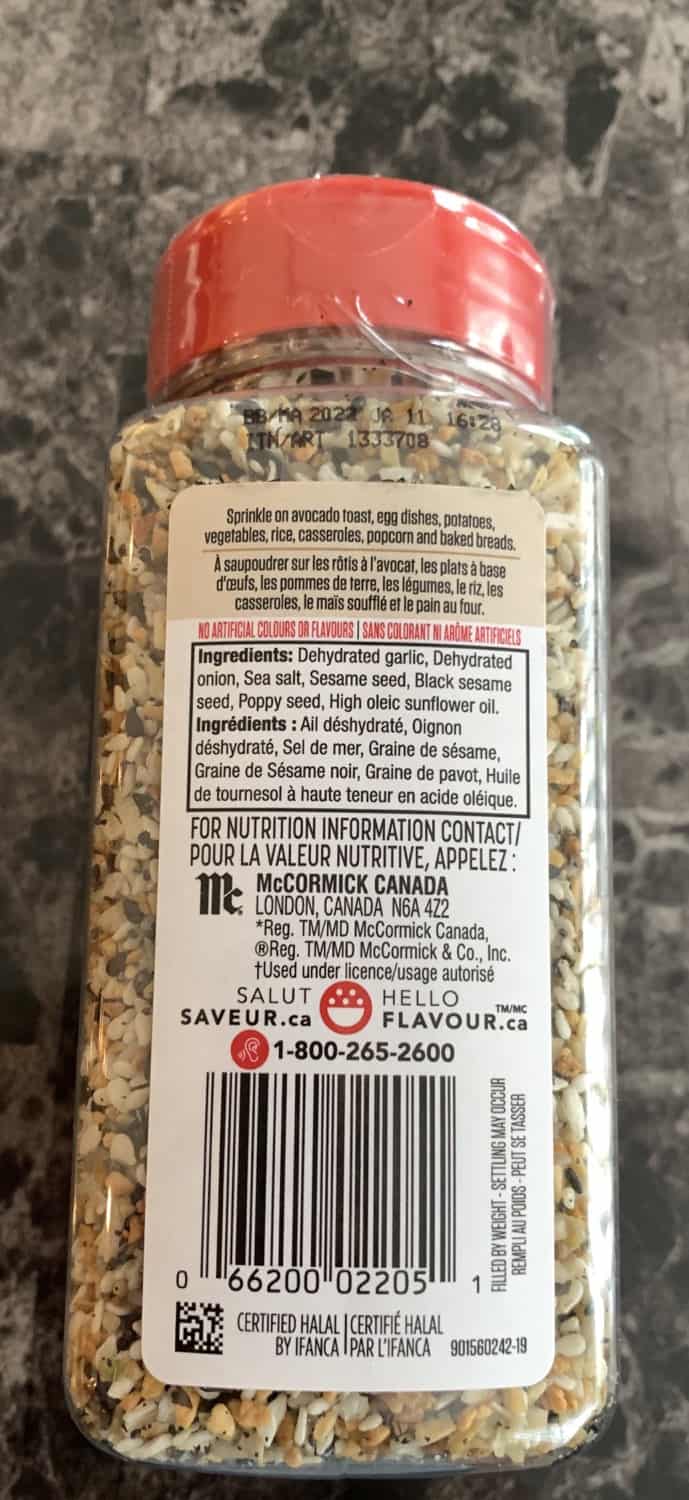 Nutrition
As per the McCormick Canada website ¼ tsp is 0 calories, 0 grams of fat, 0 gram carbohydrates, 0 gram fibre, 0 gram protein and 65 mg of sodium.
I'm excited to use this seasoning in a variety of ways! If you enjoy the taste of Everything Bagels I definitely recommend you try this out.
Taste: 8.5/10
Cost: 9.5/10
Convenience: 10/10
Nutrition: 9.5/10
If you've used this before what's your favorite thing to add it to or put it on?