Tired of salsa with your nacho chips? Try this!
Please note that this review was not paid for or sponsored by any third party. I purchased this product with my own money and the opinions in this review are strictly my own. I am not affiliated with Costco or any of its suppliers. I am just a fan of the company. I write these reviews to help my fellow shoppers.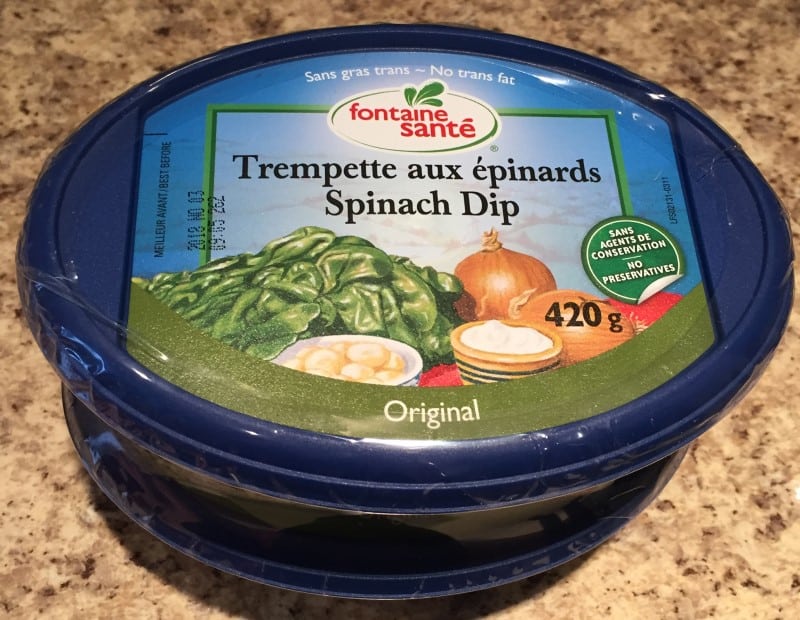 I have yet to meet a person who doesn't like spinach dip. It's a party favorite and can often be found accompanied by crackers, tortilla chips and bread. Although most spinach dip is generally made from similar ingredients there are definitely spinach dips out there that I haven't totally loved.
This fontaine sante spinach dip from Costco is really tasty. It's creamy and smooth with a generous amount of spinach. It's nice and thick and has a few small chunks of onion that are crunchy which adds a slight bit of texture to the dip. There aren't any weird strong flavors such as too much garlic, cayenne or lemon. It is well seasoned and just the right consistency. Overall I really enjoy this dip and think the taste is very versatile making it easy to serve with raw vegetables, crackers, bread, on baked potatoes or broiled on meat or my favorite way, with tortilla chips.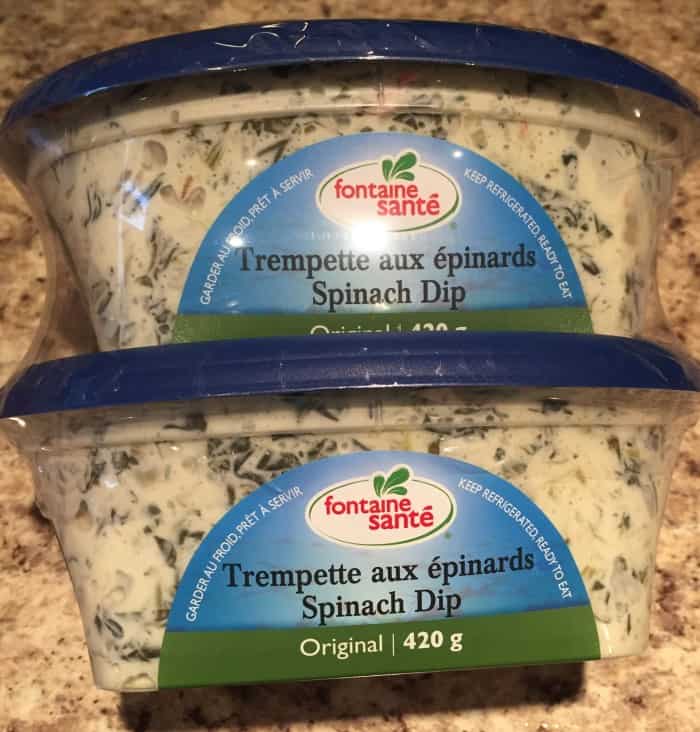 This fontaine sante spinach dip from Costco comes in a 2 pack for $7.99 Canadian which I feel is very reasonable considering the tubs are 420 grams each. They're pretty big. When you compare the cost of this spinach dip to local grocery store dip I think you're saving because you're buying this in bulk and for a single person who is not attending a party who just wants to eat some spinach dip, this cost is probably set too high as well as it's probably too much dip.
Purchasing this dip is definitely more convenient than going out and buying all the ingredients to make your own. One thing I'll mention about the convenience factor is that once the spinach dip tub is opened it's only good for about 5 days because the dip does not have any preservatives. Obviously if you're attending a party or hosting one, this will be no problem but if it's just yourself or a small family it's something to consider.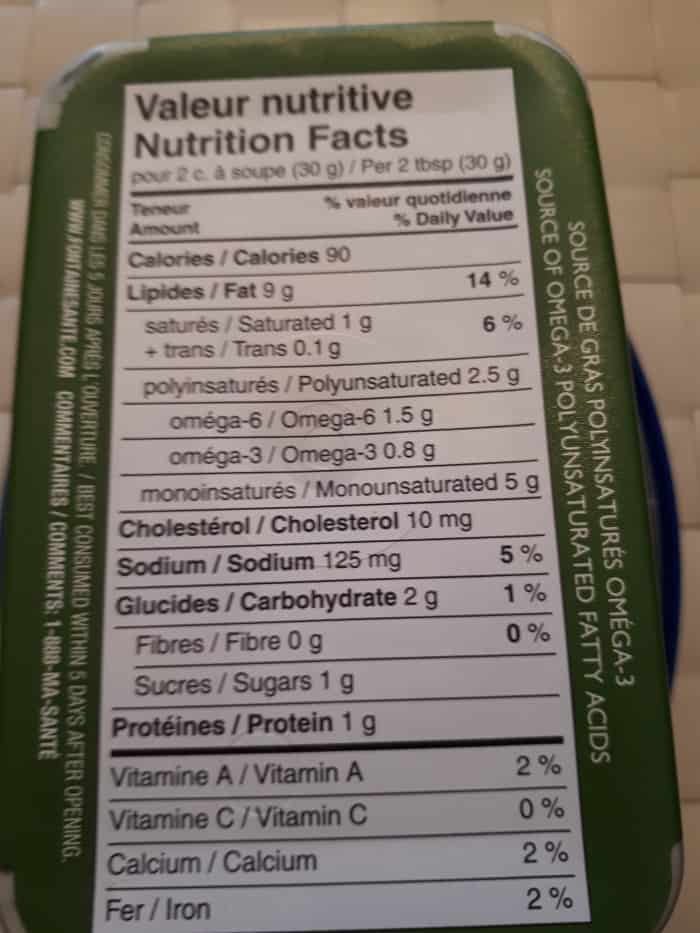 For two tablespoons of dip you're looking at 90 calories and nine grams of fat. Otherwise the other nutritional info is reasonable, it's not too high in sodium, sugar and also not high in protein or fibre. Basically this is not the healthiest food to be consuming. You're not getting a ton of nutritional benefits from it and if you're like me it is easy to consume far more than 2 tablespoons and then you're looking at a lot of calories and a large amount of fat. This is why I like to consume these items on special occasions or in social settings and not everyday.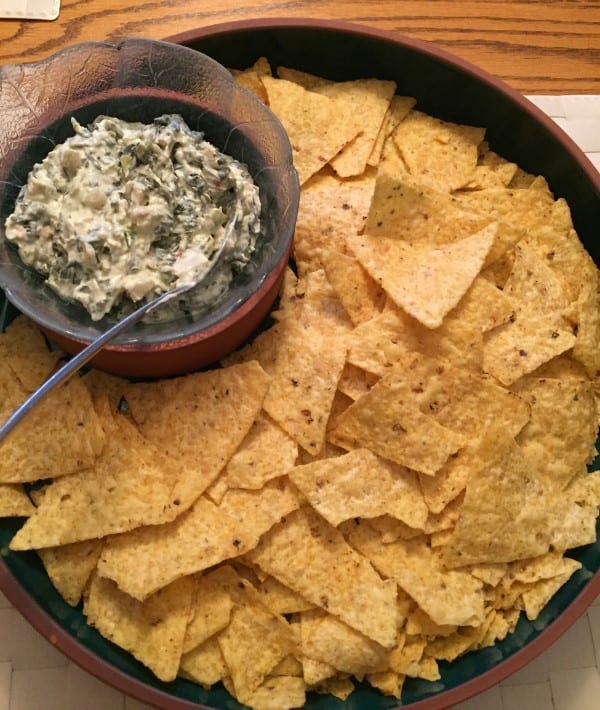 Overall, this is one of my favorite dips and I look forward to having it every time. It would go well on so many different things and the taste is great. If you're looking for a crowd pleasing product for your next work potluck, big dinner or party I highly recommend picking up this dip!
Taste: 9.5/10
Cost: 8/10
Nutrition: 2/10
Convenience: 9.5/10