Flavorful tortilla chips!
Please note that this review was not paid for or sponsored by any third party. I purchased this product with my own money and the opinions in this review are strictly my own. I am not affiliated with Costco or any of its suppliers. I am just a fan of the company. I write these reviews to help my fellow shoppers.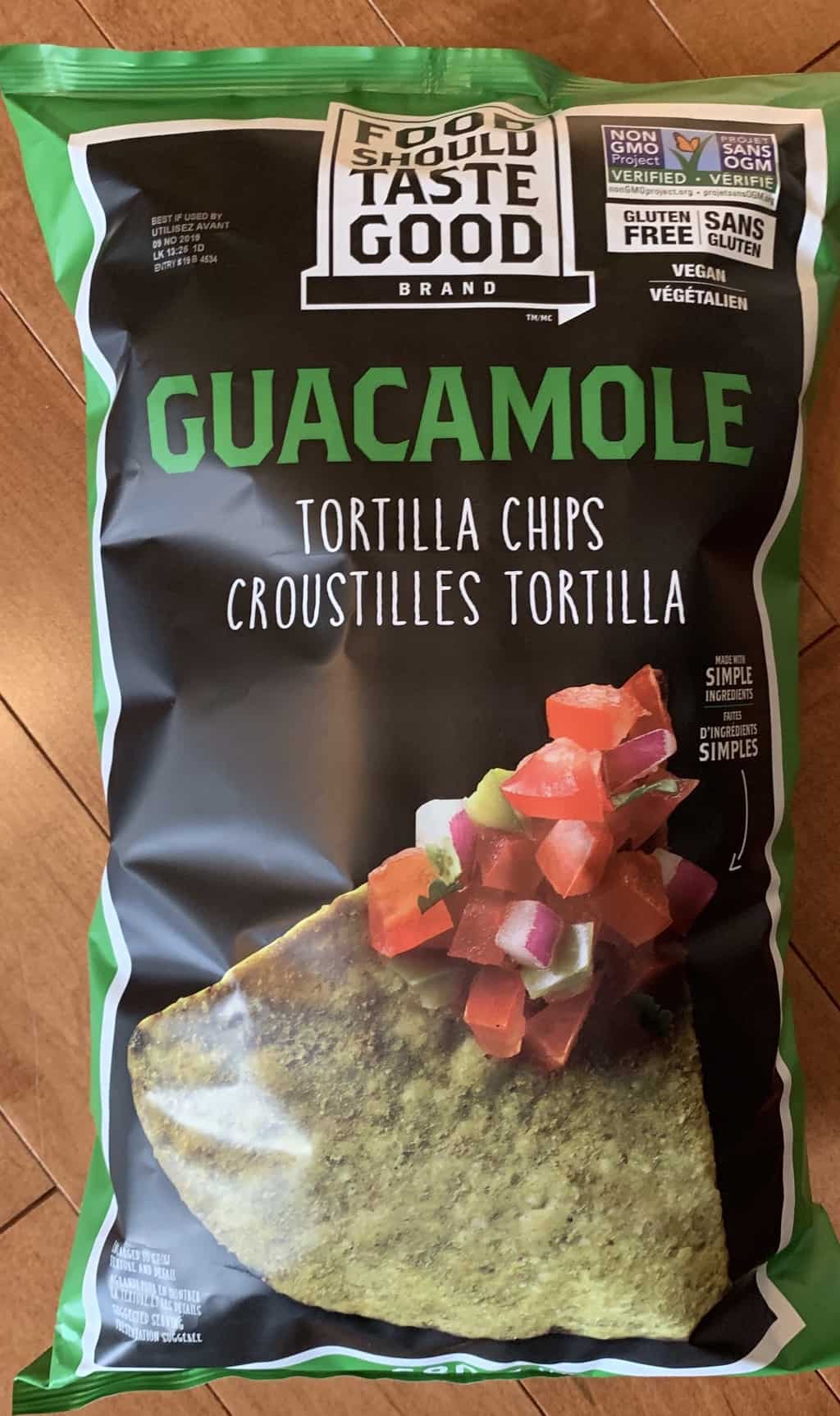 Sean and I don't eat a lot of chips, but when we find a good chip we definitely enjoy them! Last time I was at Costco I noticed they had a new kind of chip. The Food Should Taste Good Guacamole Tortilla Chips.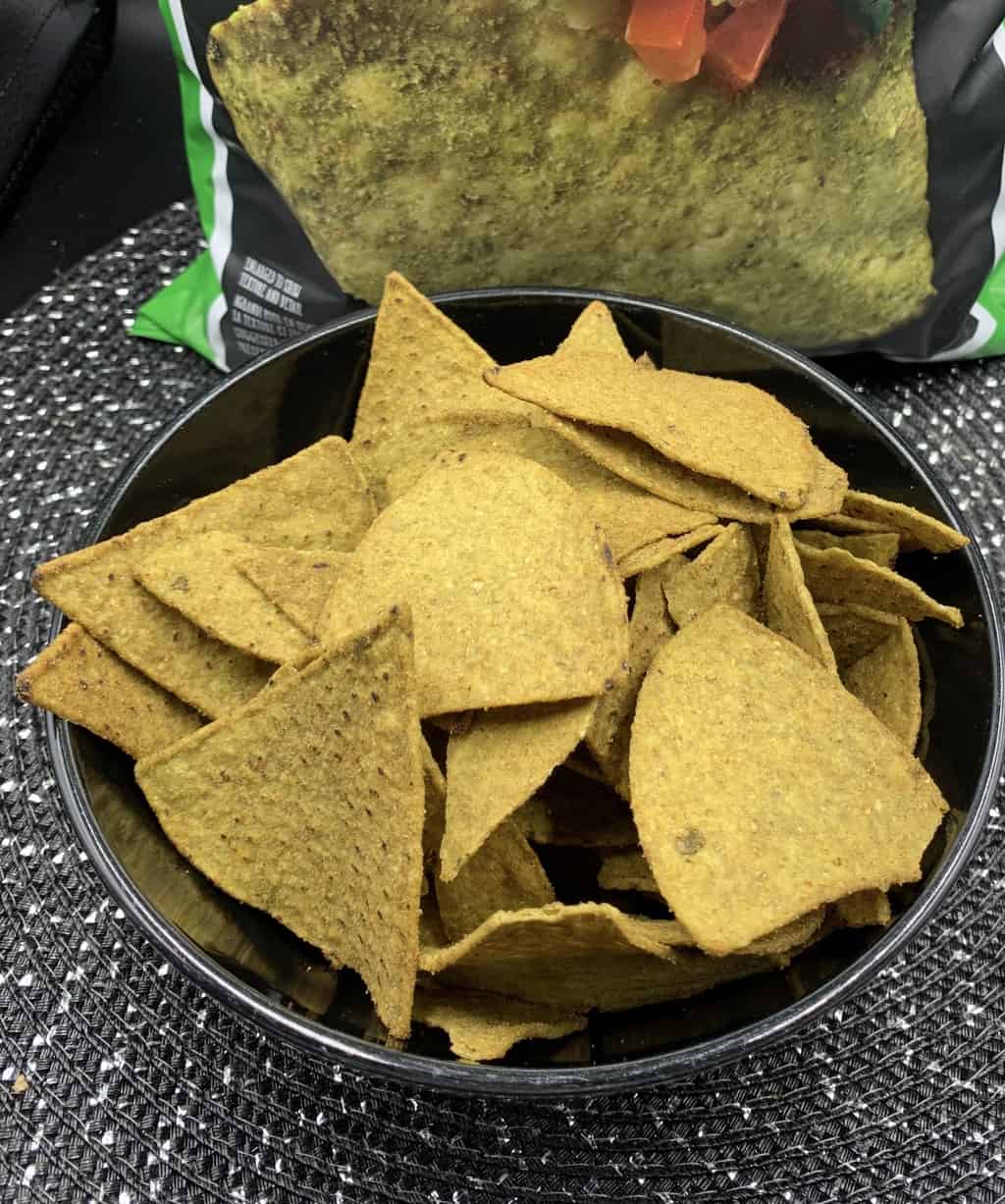 Taste
These chips kind of taste like a healthier, less artificial version of Doritos! They're very flavorful but I can't quite say the flavor tastes a whole lot like guacamole. They've got a tiny bit of heat to them. I found you mainly taste the flavors of garlic, cumin, coriander, tomato, garlic and maybe the smallest note of cilantro. They're definitely unique tasting! They're nice and crunchy and also quite a sturdy chip so there wasn't a lot of broken pieces in my bag. These are so flavorful and zesty that they won't necessarily pair well with every kind of dip.
Cost
This a big bag of chips! I purchased the 680 gram bag for the regular price of $6.99 Canadian. Not bad considering small bags of other tortilla chips at the grocery store can be $4 or $5 dollars. Also, these are non-GMO and vegan and I find healthier products generally cost more!
Convenience
These are convenient to have around the house during the summer months. Great for a snack or to put out for a barbecue. I wish the bag was able to reseal after opening because it is such a large bag. These chips are also not as versatile as other chips for serving with dips and salsas due to their own intense flavor profile.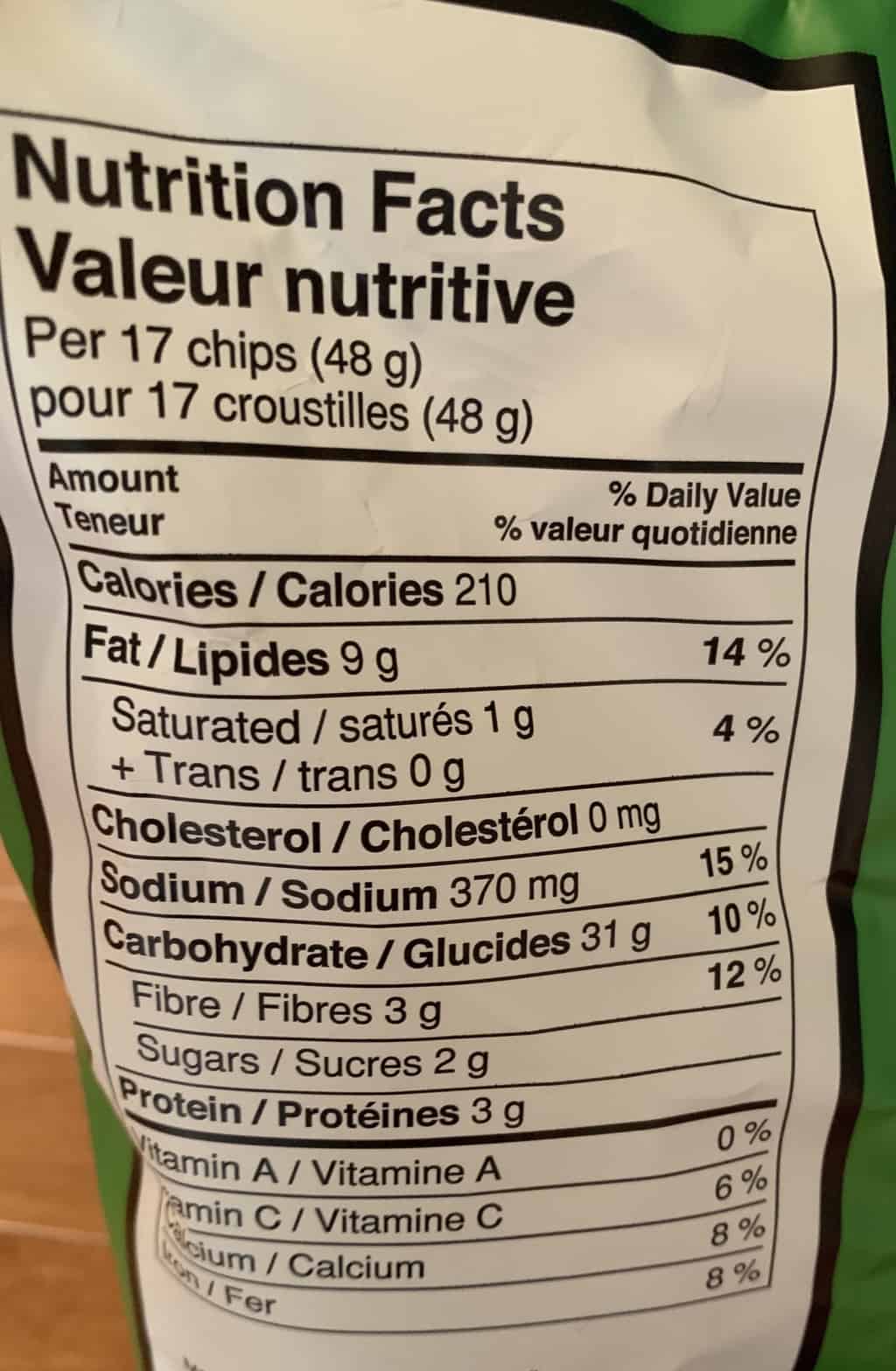 Nutrition
17 chips is 210 calories, nine grams of fat, 370 mg of sodium, three grams of fibre, 31 grams of carbohydrates, two grams of sugar and three grams of protein. These aren't super small chips and as I said before they've got a lot of flavor so 17 chips is more than I would need to feel satisfied. They're non-GMO, vegan and gluten-free!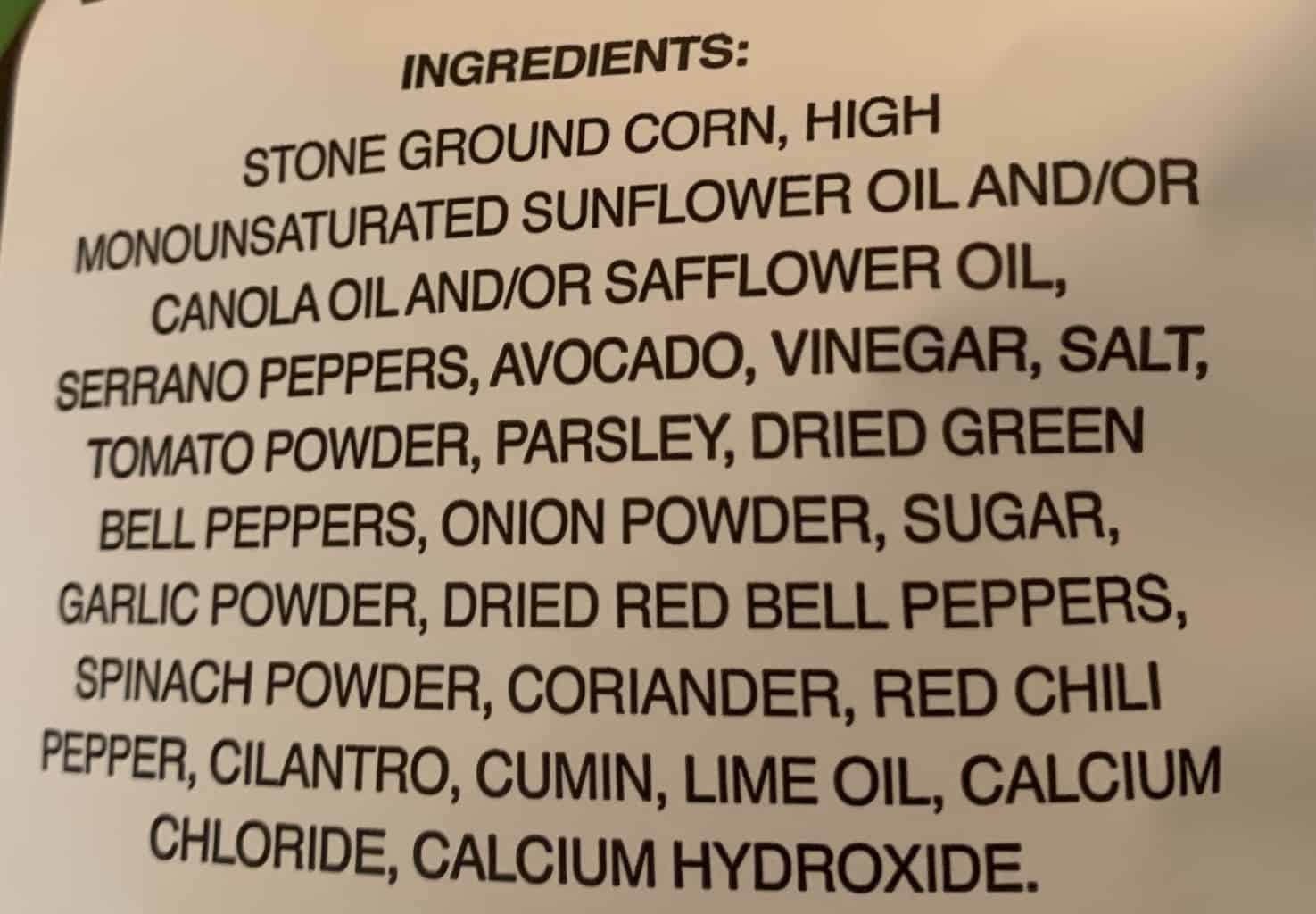 I have to be honest, though these were full of flavor I didn't love the flavor, I didn't feel like I wanted to eat more after having one or two so I probably wouldn't repurchase these. If you're a huge Doritos or flavored tortilla chip fan I encouraged you to try these out and let me know what you think!
Taste: 6/10
Cost: 8.5/10
Convenience: 9/10
Nutrition: 3/10
Out of all the chips you can buy from Costco, which kind is your favorite?