Wasn't so sure about it at first but really liked it!
Please note that this review was not paid for or sponsored by any third party. However, I was given a free sample of this product to review. The opinions in this review are strictly my own. I am not affiliated with Costco or any of its suppliers. I am just a fan of the company. I write these reviews to help my fellow shoppers.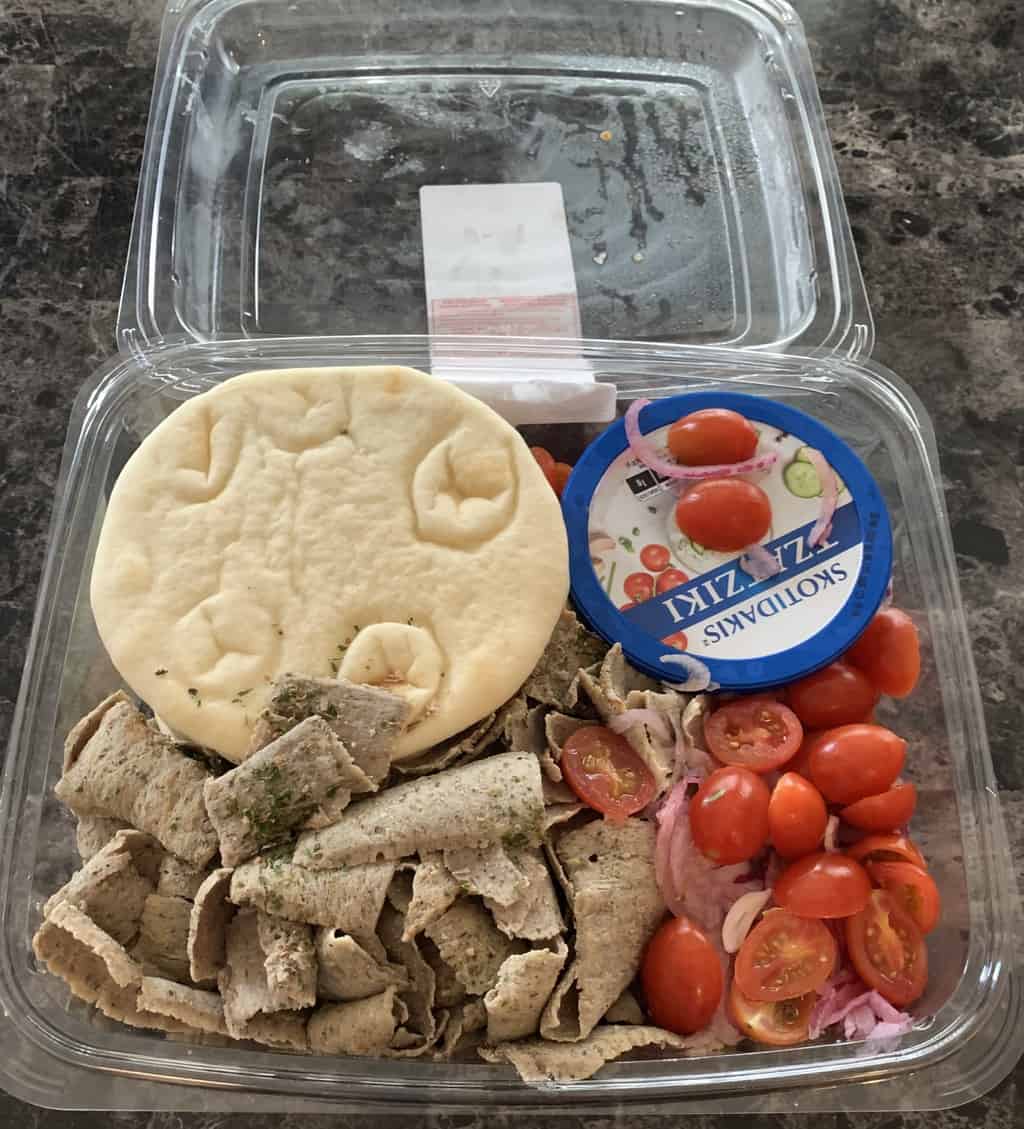 I absolutely love the pre-made deli section at Costco and check it out whenever I go. The meals are so convenient and I find they usually taste pretty good. Except for a few things I've tried, like the Costco Kirkland Signature Chicken Pineapple Teriyaki meal. Anyways! Today I'm reviewing the Costco Kirkland Signature Gyro Pita Greek Style meal.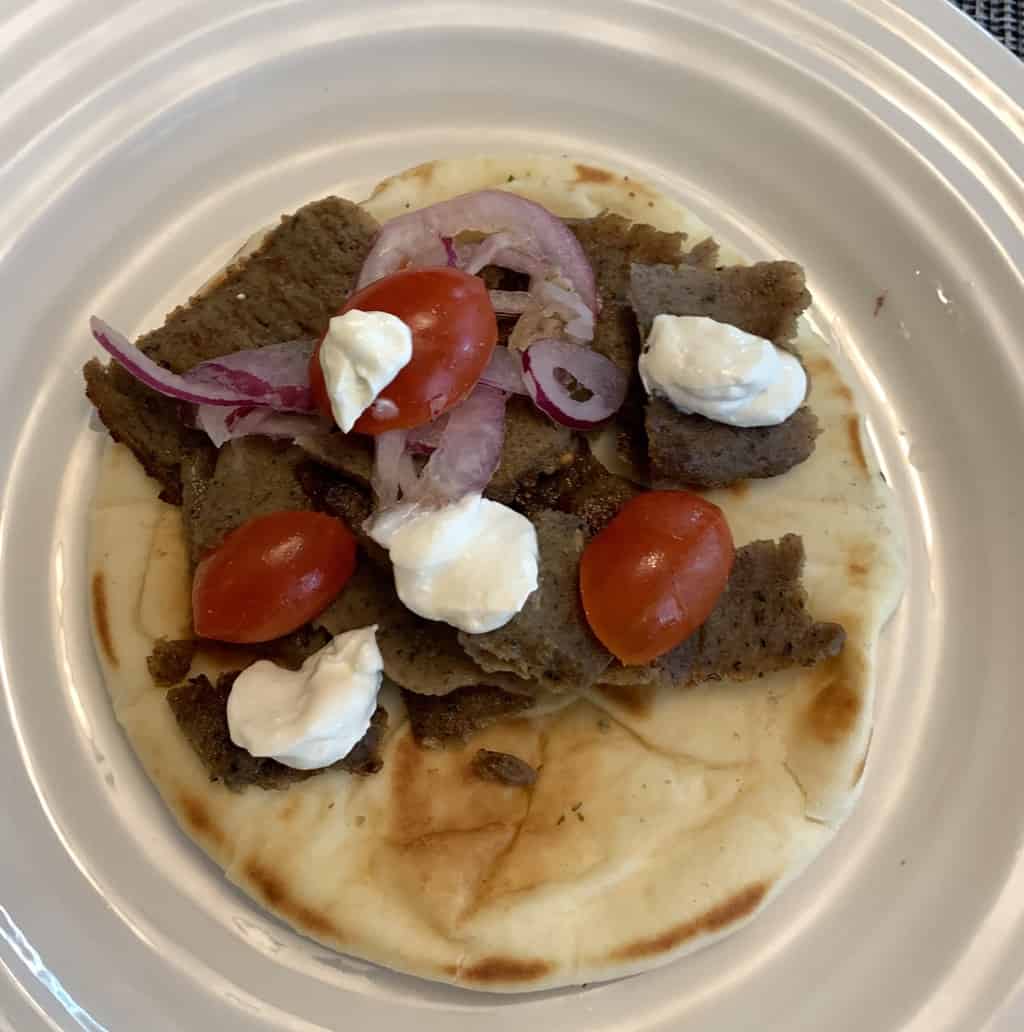 Taste
As soon as I opened this I thought "oh man I'm not going to like this". I've never had donair beef and the fact it was so thin and had a unique texture immediately turned me off. The beef also produced quite a bit of grease when I was heating it in the past. With all that said, this meal from Costco is DELICIOUS! The pita bread is absolutely amazing, soft, fluffy and thick. The beef is flavorful and definitely tasty. The tzatziki, purple onions and tomatoes are perfect accompaniments. We had left overs so I brought a pita to work the next day and it was fantastic. If you like donairs I definitely recommend you check this meal out at Costco.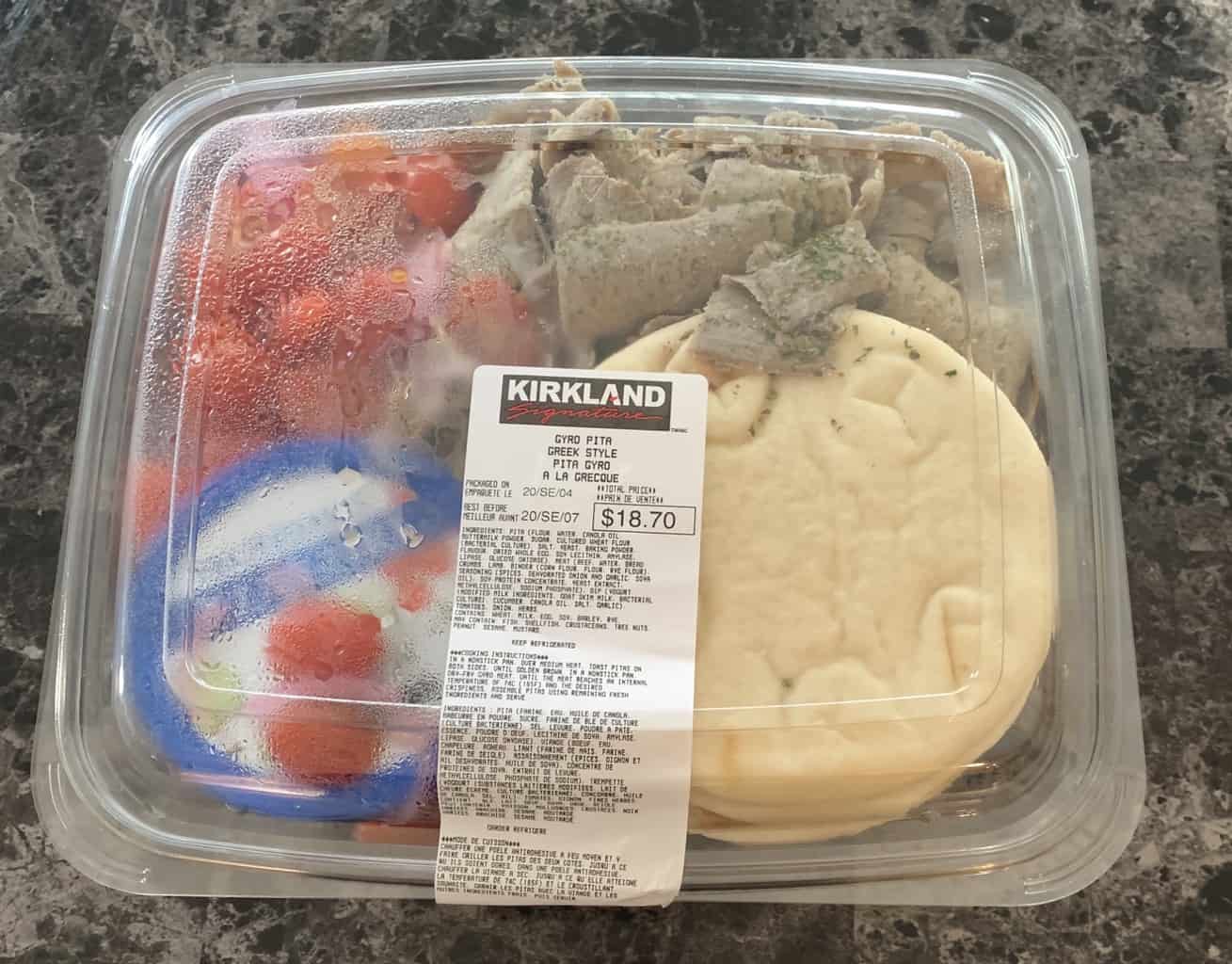 Cost
I paid $18.70 for my Kirkland Signature Gyro Pita Greek Style meal from Costco. That included about seven pieces of pita bread, a ton of meat, a big sized container of tzatziki, sliced cherry tomatoes and sliced purple onion.
Convenience
All you have to do is heat up the meat for a few minutes in a pan, heat the pita bread, assemble and enjoy! It takes a tiny bit of work but honestly is a very convenient meal. The best before date is three days from the day packaged. I ate leftovers a day after the best before date and was perfectly fine.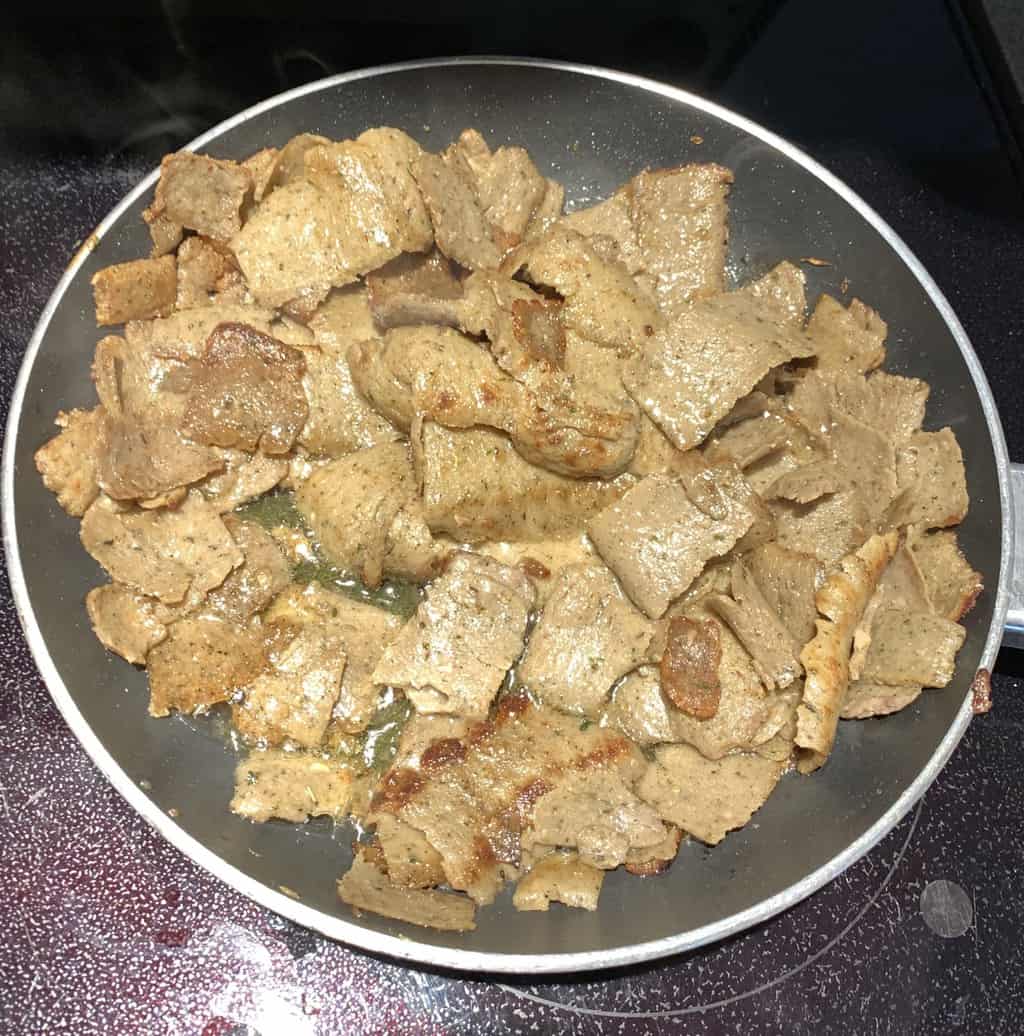 Nutrition
1/8th of the tray is 410 calories, 20 grams of fat, two grams of fibre, 16 grams of protein, 43 grams of carbohydrates, 1050 mg of sodium and six grams of sugar. Not the healthiest meal but I wasn't expecting it to be!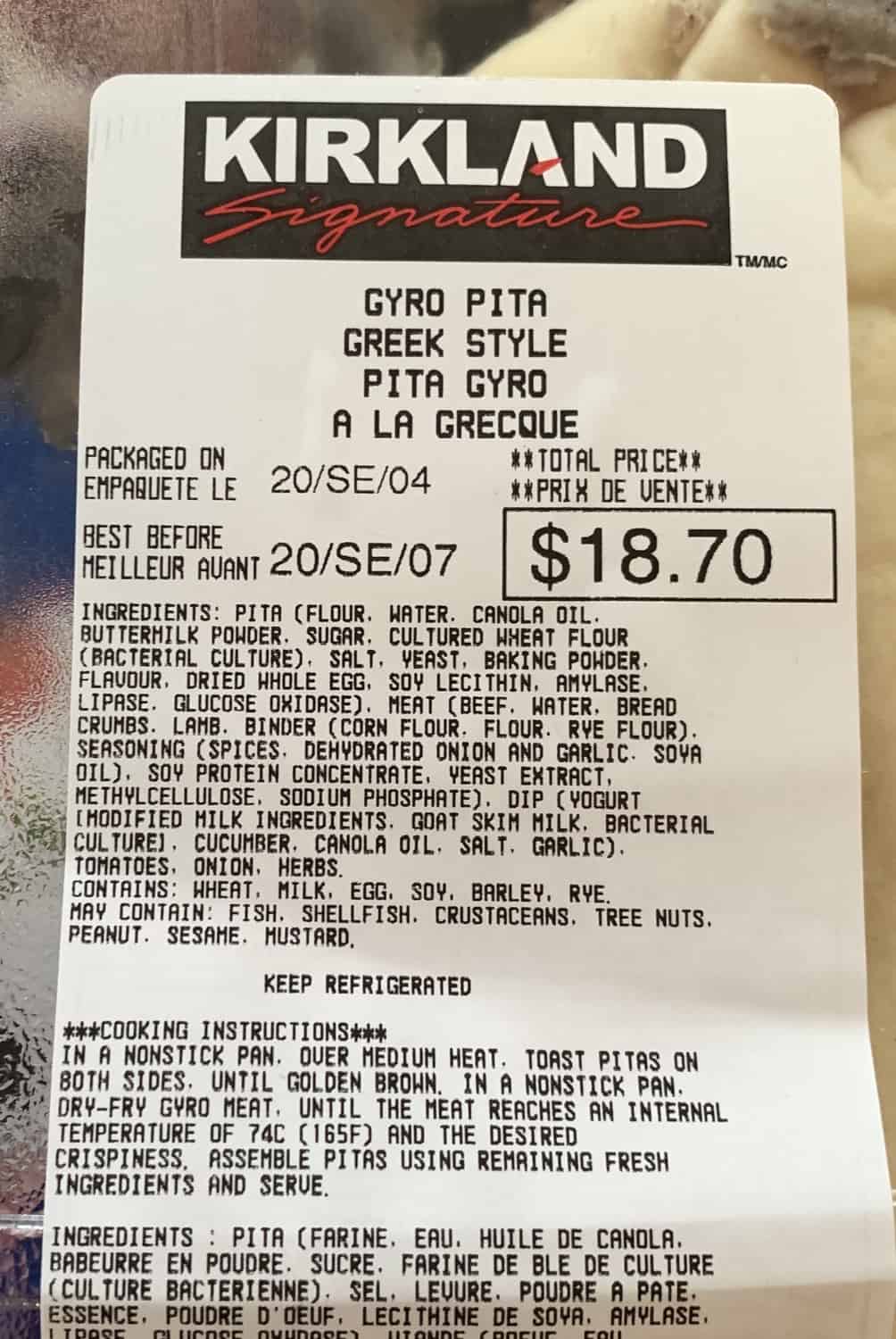 Both my husband and I enjoyed this and I would definitely repurchase it again in the future. If you want to enjoy a donair at home this is a great meal from Costco.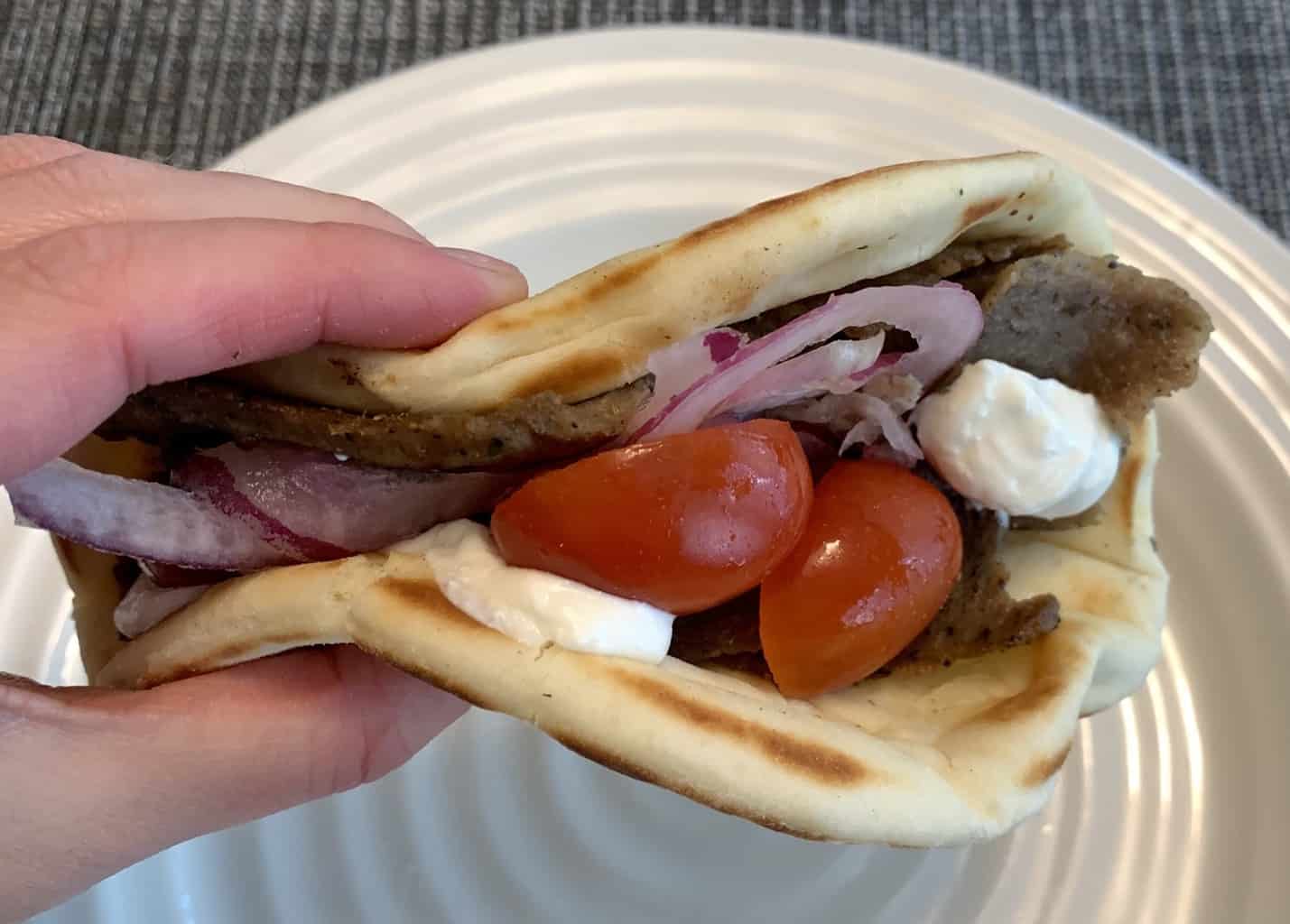 Taste: 8/10
Cost: 7.5/10
Convenience: 8/10
Nutrition: 3/10
What's your favorite meal from the Costco deli section?