A heavenly unique treat!
Please note that I am not affiliated with Costco or any of its suppliers. I am just a fan of the company. I write these reviews to help my fellow shoppers. Heavenful Foods, the manufacturer of this product, compensated Costcuisine for posting this review and promoting the product on my social media accounts. The compensation was not contingent on the review being favorable. Heavenful Foods did not have any input into or control over the contents of the review. I believe that this review represents an honest assessment of the product, but wanted to disclose the potential conflict of interest so that readers are aware of it.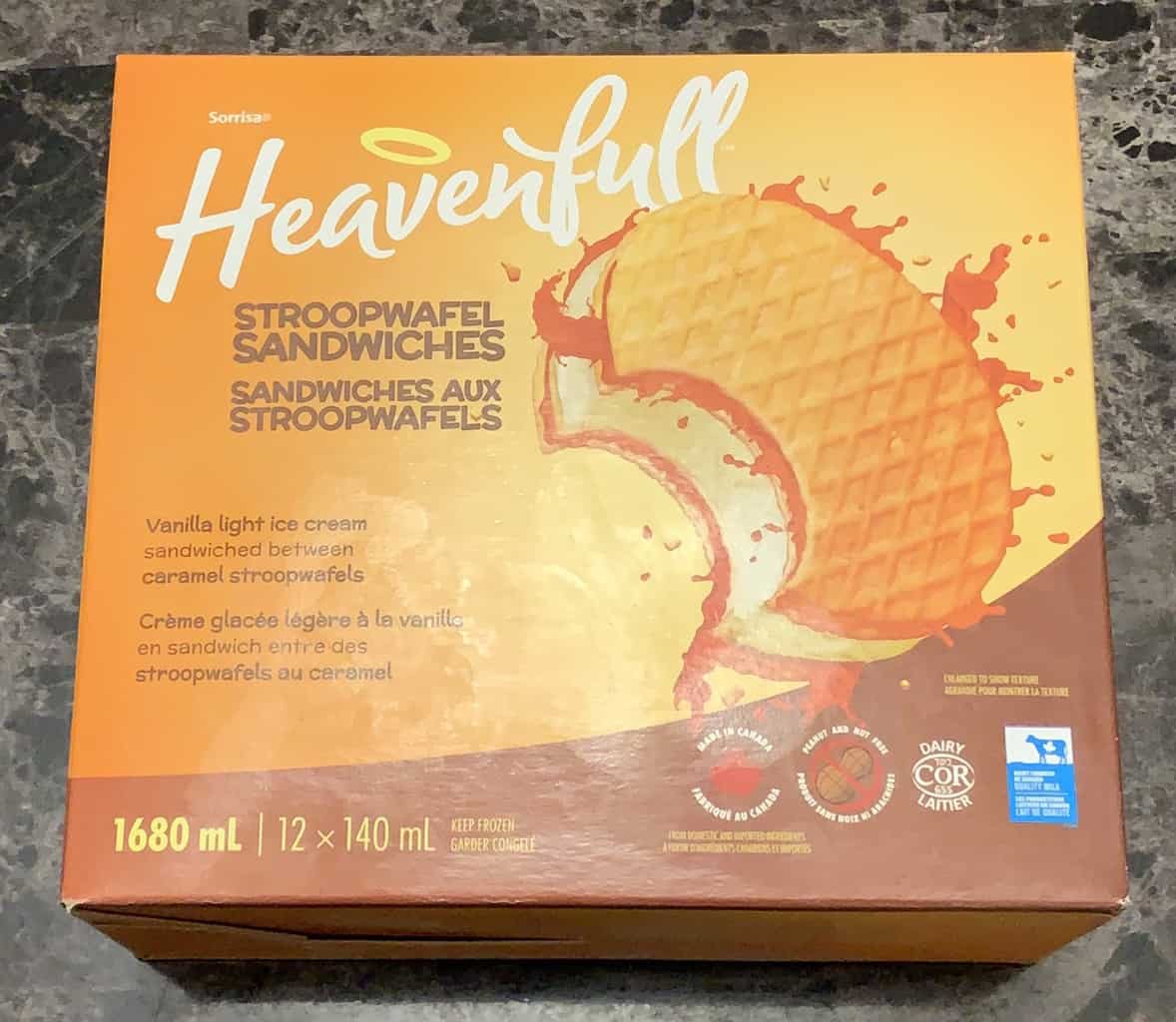 I've got a sweet new review today because in my opinion we all need a bit of a treat right now! Today I'm reviewing the Costco Heavenfull Stroopwafel Sandwiches.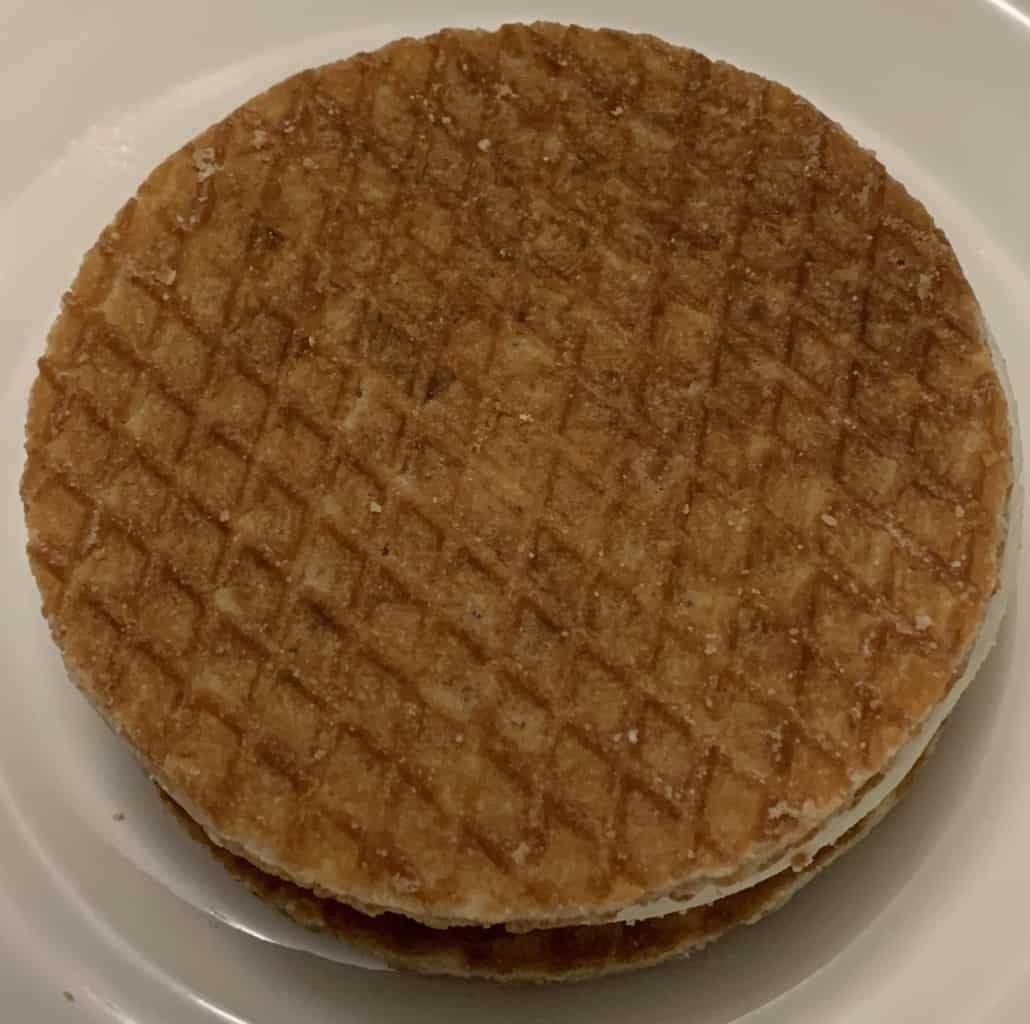 Taste
Whoever came up with the idea to create stroopwafel ice cream sandwiches is an absolute genius. If you've never had a stroopwafel cookie before they're like two lightly sweet, wafer cookies with a small amount of caramel sandwiched between the wafers. They're really tasty on their own but make them into ice cream sandwiches is next level. The Heavenfull Stroopwafel Sandwiches from Costco have a generous portion of smooth, delicious, light and creamy vanilla ice cream between two soft, caramel-y, slightly crisp stroopwafel cookies. It doesn't get any better. In all honesty I absolutely loved these. They were completely satisfying, not too too sweet, the vanilla ice cream was super velvety and delicious and the flavor of caramel complimented the cookies and ice cream perfectly.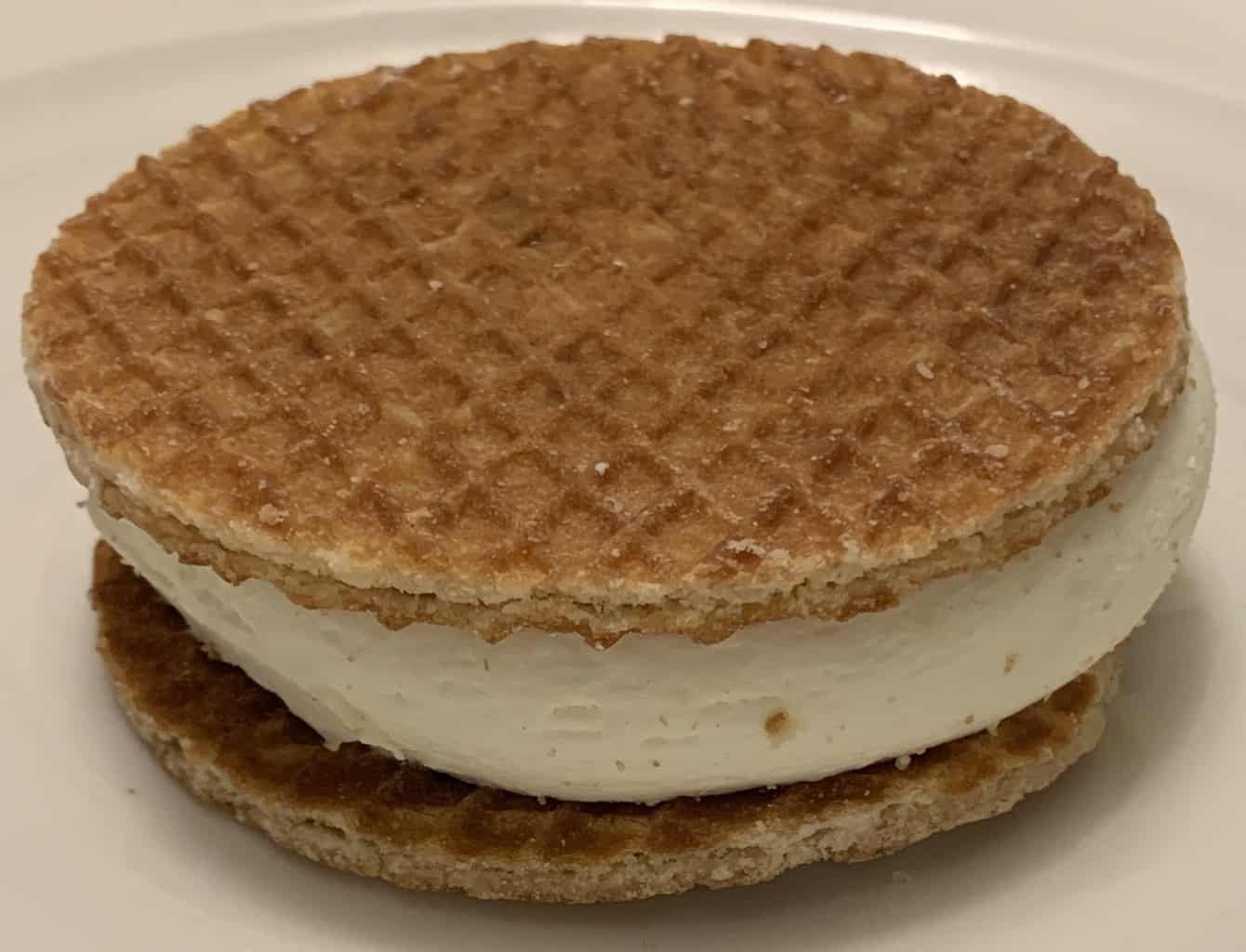 Cost
The box comes with 12 stroopwafel sandwiches and I paid $12.99 Canadian for the box. Not unreasonable at all. I could see an ice cream shop charging $4-$5 dollars for each individual sandwich.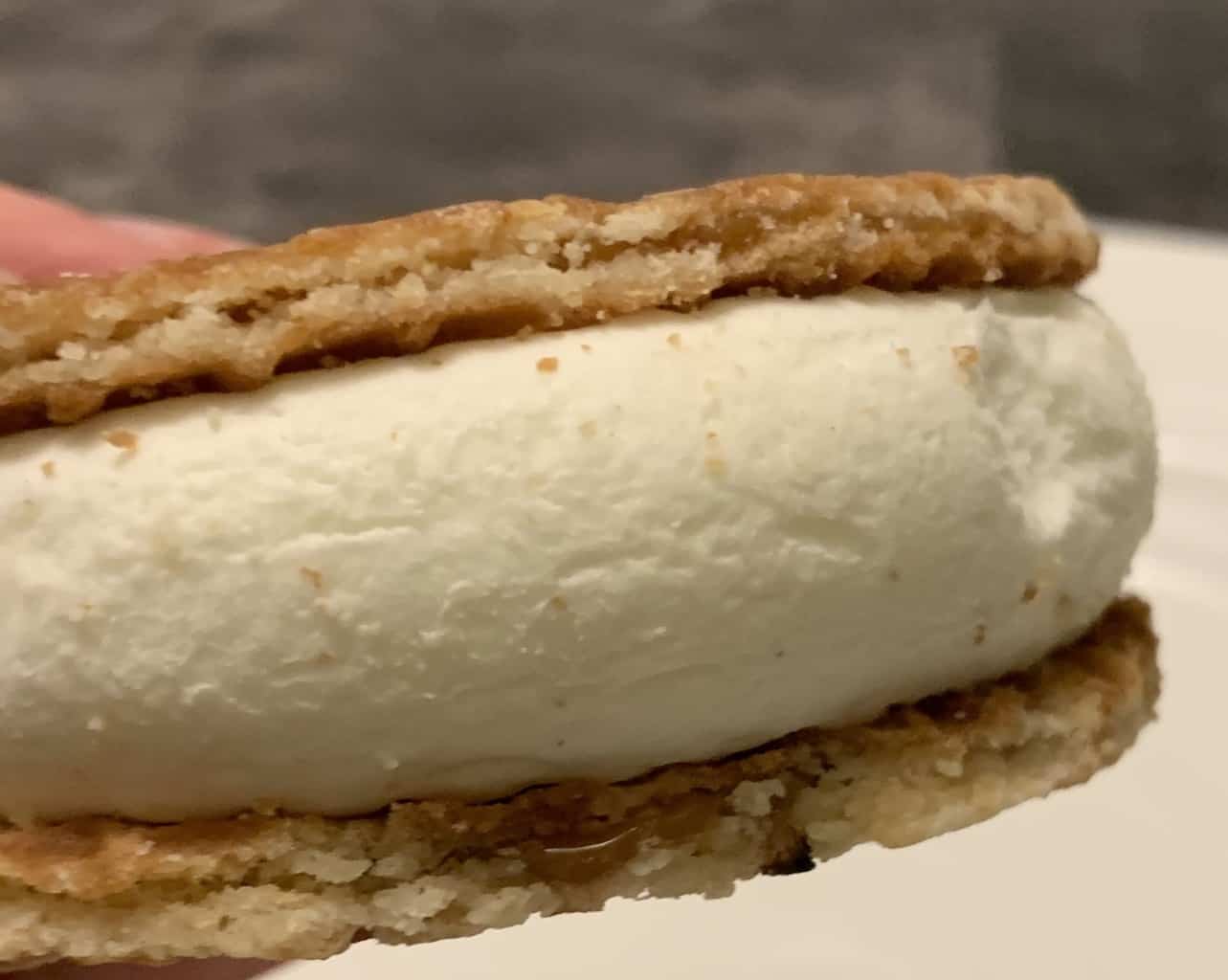 Convenience
If you're looking to purchase your next summer treat, these are perfect for the upcoming hot weather! They'd be perfect to serve guests at a BBQ, or bring to a potluck and I'm sure kids would love them. They need to be kept frozen and each stroopwafel sandwich is individually wrapped.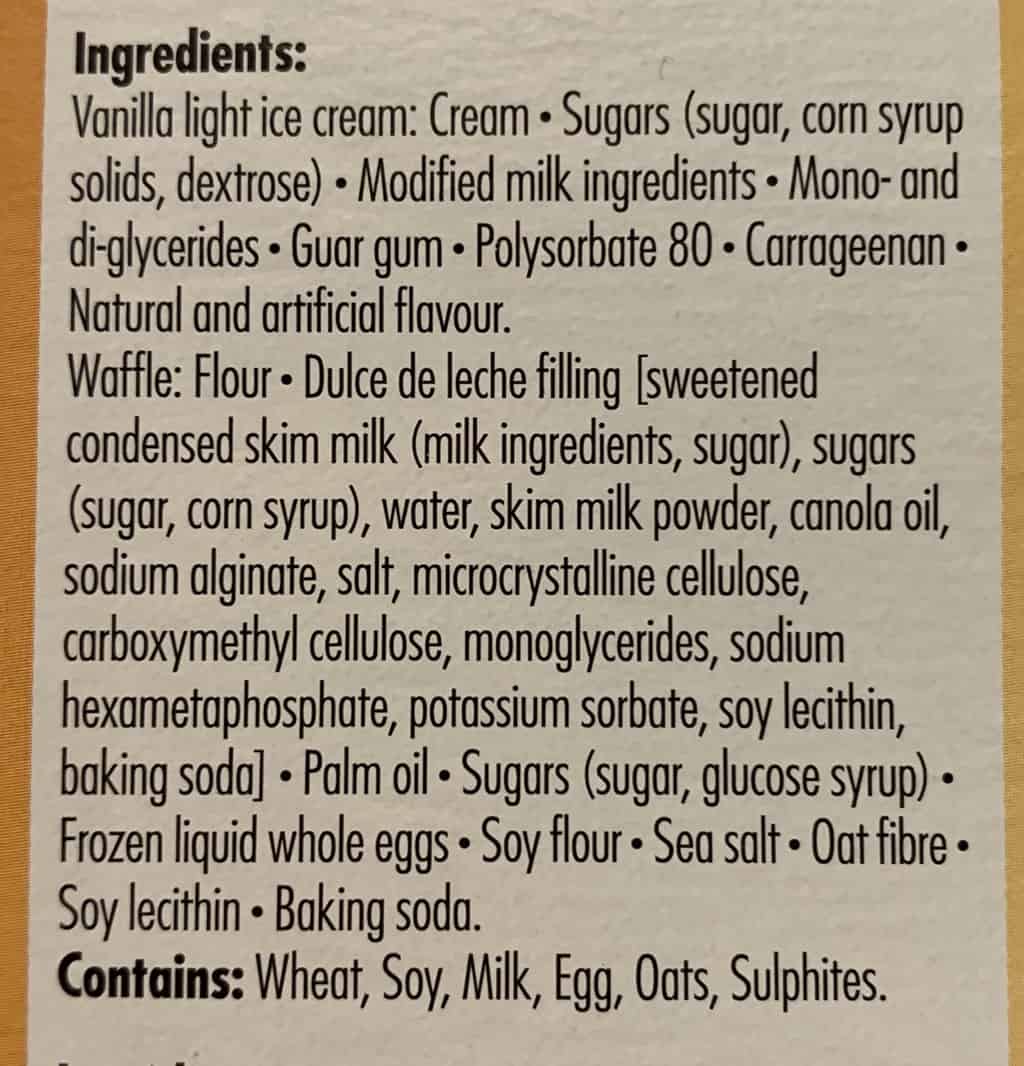 Nutrition
These are worth the calories, sugar and fat! One sandwich is 380 calories, 15 grams of fat, 260 mg of sodium, one gram of fibre, 35 grams of sugar, 55 grams of carbohydrates and six grams of protein. Obviously I don't recommend eating these daily but if you're enjoying them as a treat it's fine.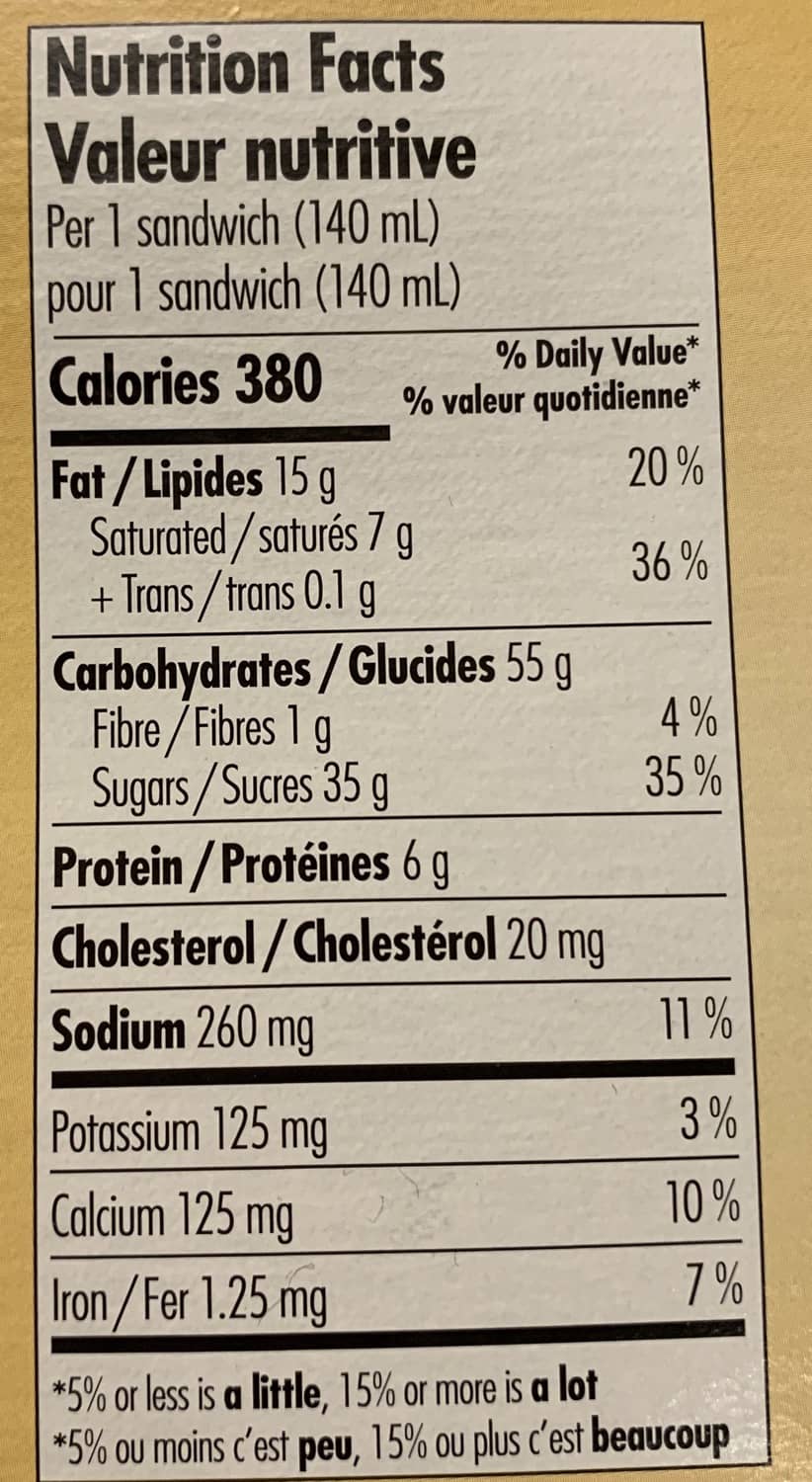 These are not only super delicious, but also really unique! I'll be sure to enjoy finishing up my box.
Taste: 9/10
Cost: 8/10
Convenience: 10/10
Nutrition: 1/10
Have you had stroopwafel cookies before?! What did you think? Would you try these?