A delicious treat for anyone on keto!
Please note that this review was not paid for or sponsored by any third party. I purchased this product with my own money and the opinions in this review are strictly my own. I am not affiliated with Costco or any of its suppliers. I am just a fan of the company. I write these reviews to help my fellow shoppers. If you like my blog and want to show your appreciation, please follow me on Instagram or Facebook, or tell your friends to check out my blog!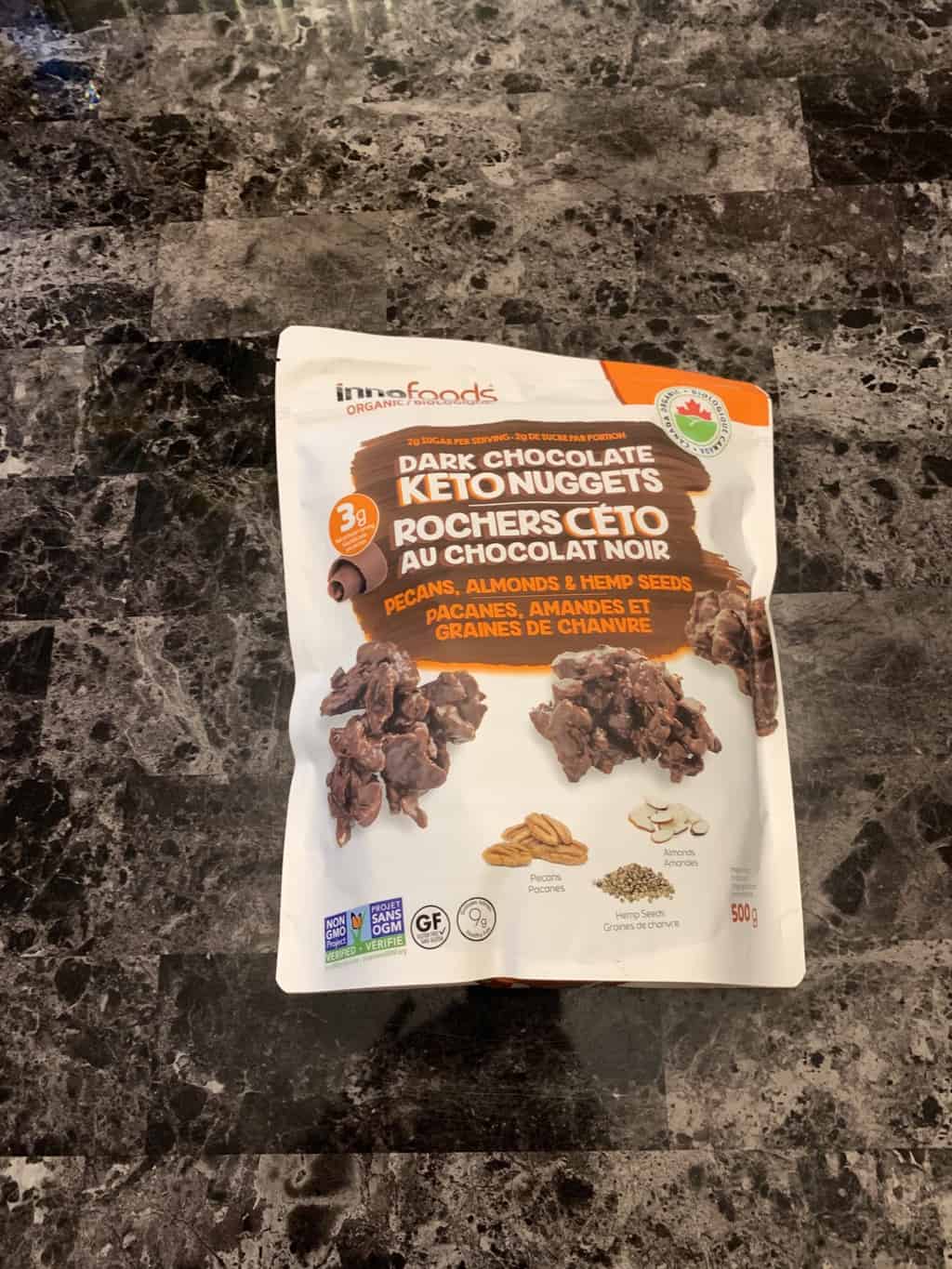 All the Keto folks! Listen up! Today I'm reviewing the Costco Innofoods Dark Chocolate Keto Nuggets!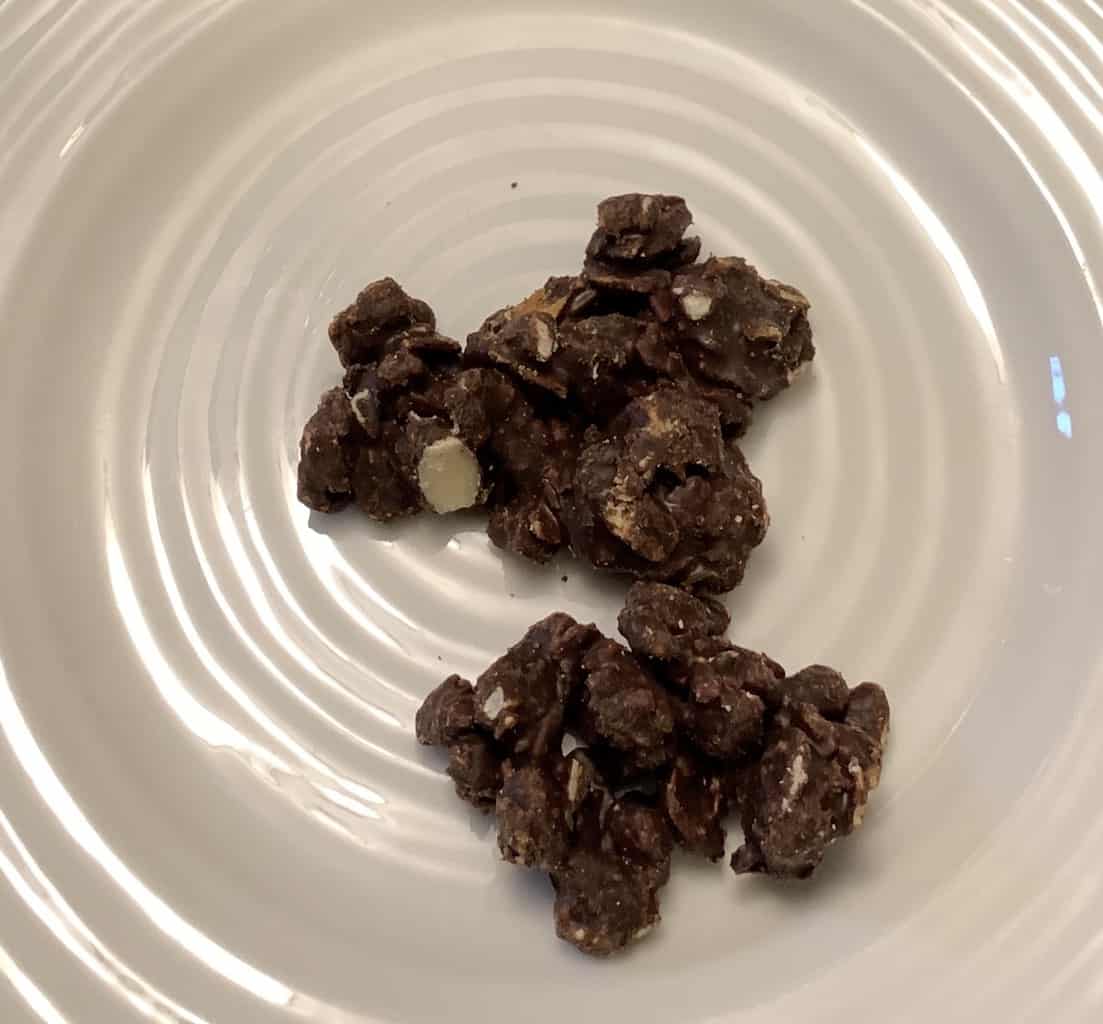 Taste
Even though I'm not on keto I definitely enjoyed these and would happily eat them again. The dark chocolate tastes pretty high quality and is bold, smooth and slightly sweet. The pecans, hemp seeds and almonds all complement one another and add a lovely nutty flavor and super crunchy texture. I have to warn you though, it's hard to eat just a few of these. I found my hand going back into the bag time and time again.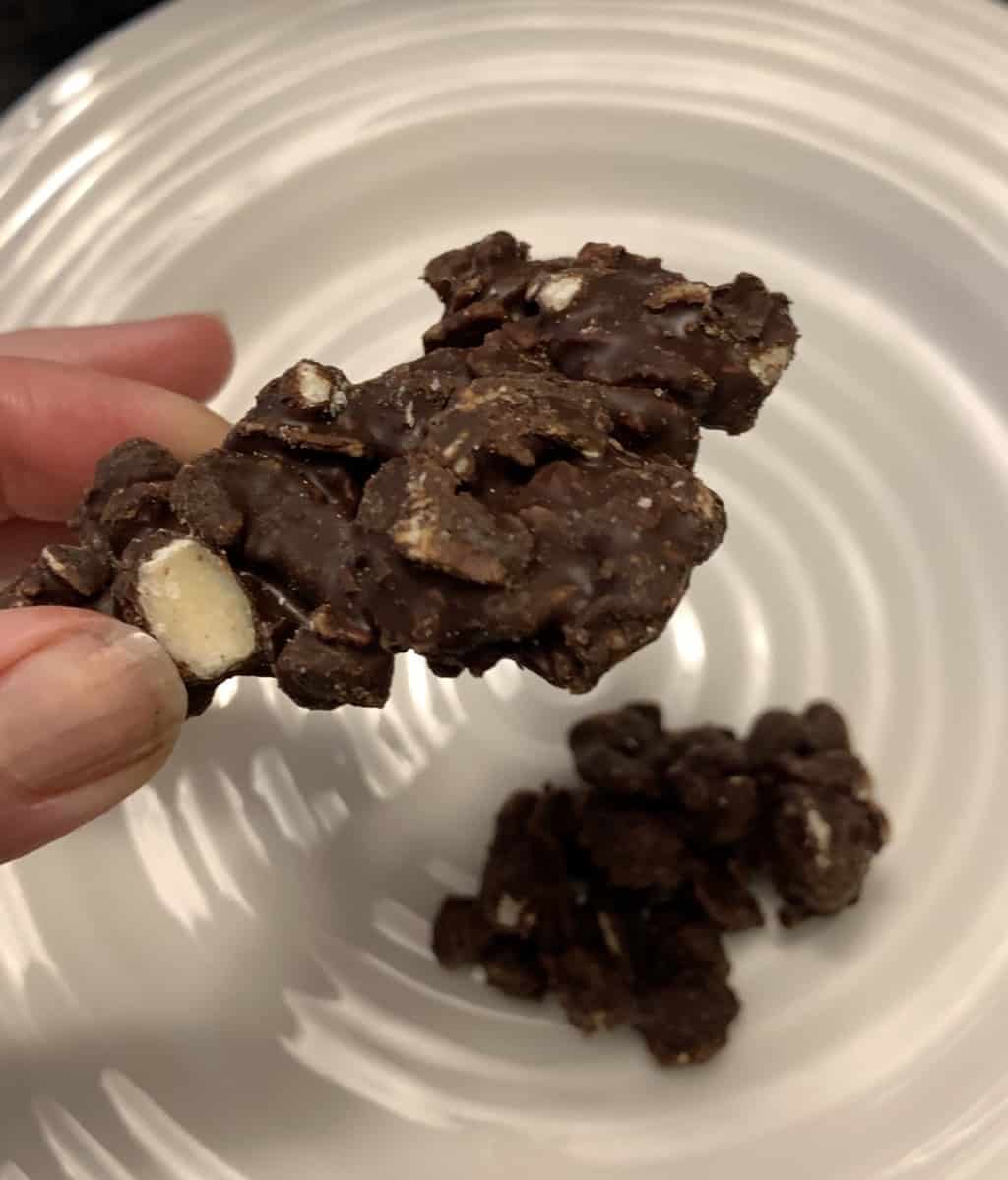 Cost
I paid $9.99 Canadian on sale for the 500 gram bag of keto nuggets. The regular price is $13.99 Canadian.
Convenience
These are perfect for a quick snack or dessert. The best before date is about a year from the date I purchased the keto nuggets and the bag is resealable which helps keep them fresh!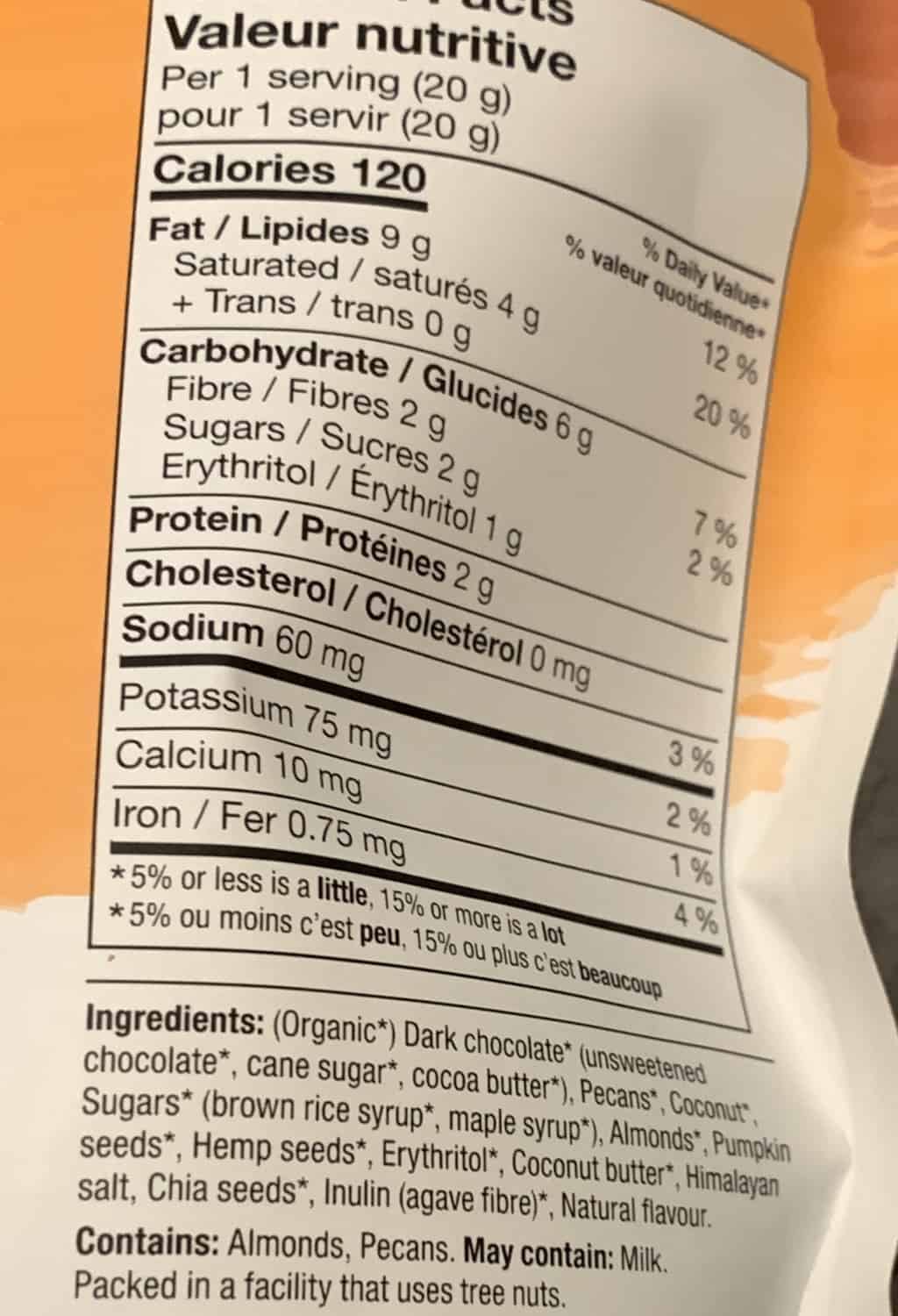 Nutrition
A 20 gram serving is 120 calories, nine grams of fat, six grams of carbohydrates, two grams of fibre, two grams of sugar 1 gram of erythritol, two grams of protein and 60mg of sodium. The ingredients list contains brown rice syrup and cane sugar which I'm not so sure about if you're strictly keto.
These are delicious for any dark chocolate loving keto people! I generally like milk chocolate better but actually really liked these. I think the pecans are what make them extra good.
Taste: 8/10
Cost: 7/10
Convenience: 10/10
Nutrition: 6/10
What's your favorite keto dessert or treat?!