"Tastes like fish food!"
Please note that this review was not paid for or sponsored by any third party. I purchased this product with my own money and the opinions in this review are strictly my own. I am not affiliated with Costco or any of its suppliers. I am just a fan of the company. I write these reviews to help my fellow shoppers.

Now this is not a food item I would generally pick out to try myself but because I run a Costco food review blog I'm willing to try all sorts of different foods! That includes this Jayone Seasoned and Roasted Seaweed from Costco.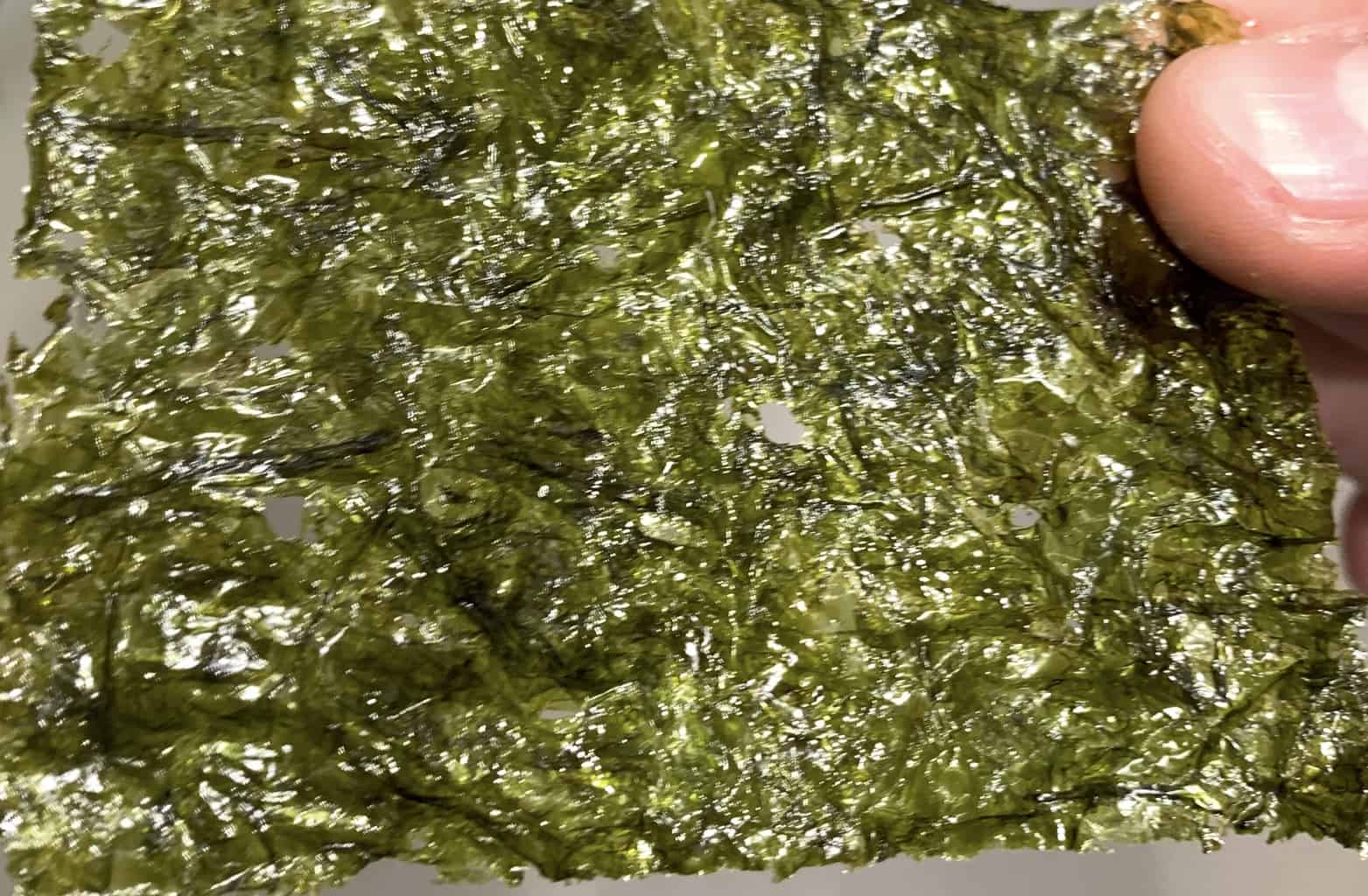 Taste
Maybe my husband and I just don't like seaweed but we both thought this was pretty unpleasant tasting. Sean commented that "it tastes like what I think fish food would taste like". To me it tasted like sushi that had been sitting out for too long and the seaweed had gone bad. I guess if you absolutely love the taste of seaweed you might like this because it does taste exactly like some very pungent seaweed. It's slightly salty, super thin like air but even the smallest bite lingers in your mouth for a long time.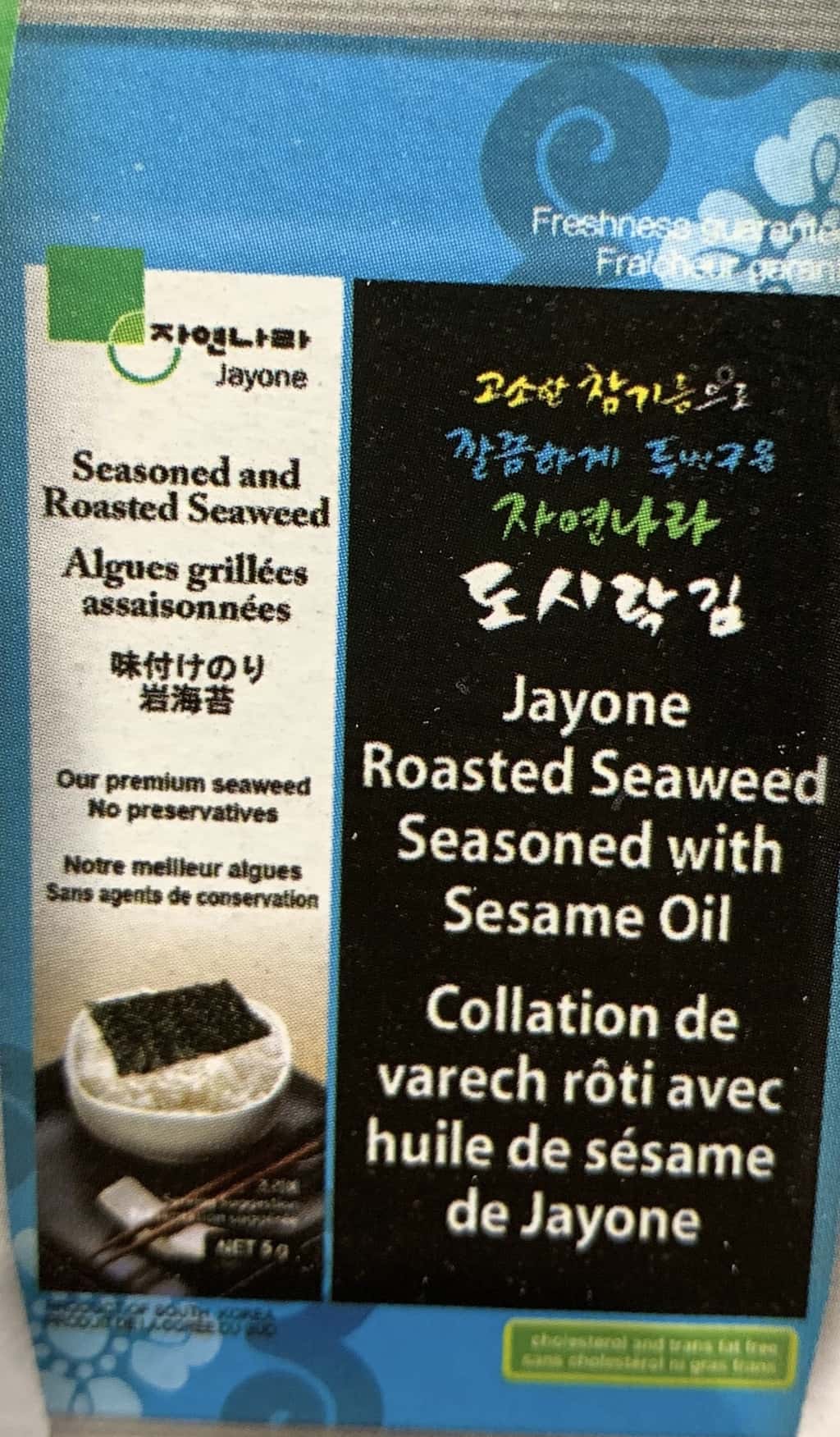 Cost
You get 36 packs that have two trays of seaweed in the big box for $10.39 Canadian. In my opinion this is pretty similar to eating air so 36 packs isn't that much food for $10.39 but 36 packs is definitely a lot.
Convenience
I will say that if you're a seaweed fan these are an easy and convenient way to snack on seaweed at any time. You get two trays of seaweed in each pack and the entire box comes with 36 packs. The trays help keep the seaweed from being crushed or broken. One pack is the amount I think one would enjoy for a snack. These can be sprinkled on food like rice or salads or just consumed plain.

Nutrition
One pack is 30 calories, two grams of fat, 50mg of sodium one gram of fibre, one gram of protein and zero grams of carbohydrates. The ingredients list includes corn oil, sesame oil, perilla oil and salt.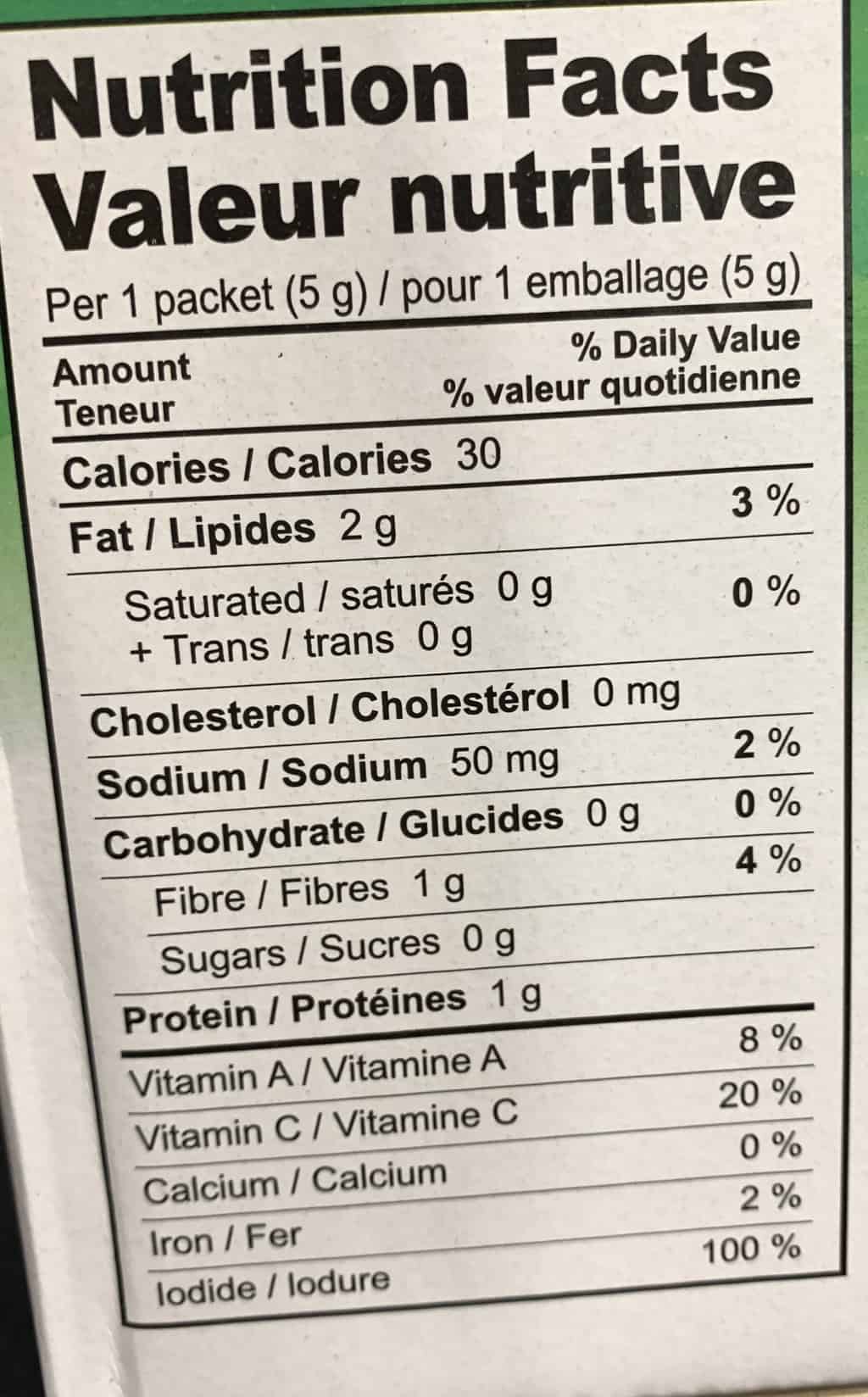 I can't say I liked or loved these at all. I might just be someone who doesn't love seaweed though. If you're a huge dried seaweed fan you might want to check these out as a zero carb, low calorie snack.
Taste: 1/10
Cost: 7/10
Convenience: 10/10
Nutrition: 8/10
Do you like dried seaweed? Do you like to pair it with anything or eat it plain?