Absolutely delicious roasted!
Please note that this review was not paid for or sponsored by any third party. The opinions in this review are strictly my own. I am not affiliated with Costco or any of its suppliers. I am just a fan of the company. I write these reviews to help my fellow shoppers.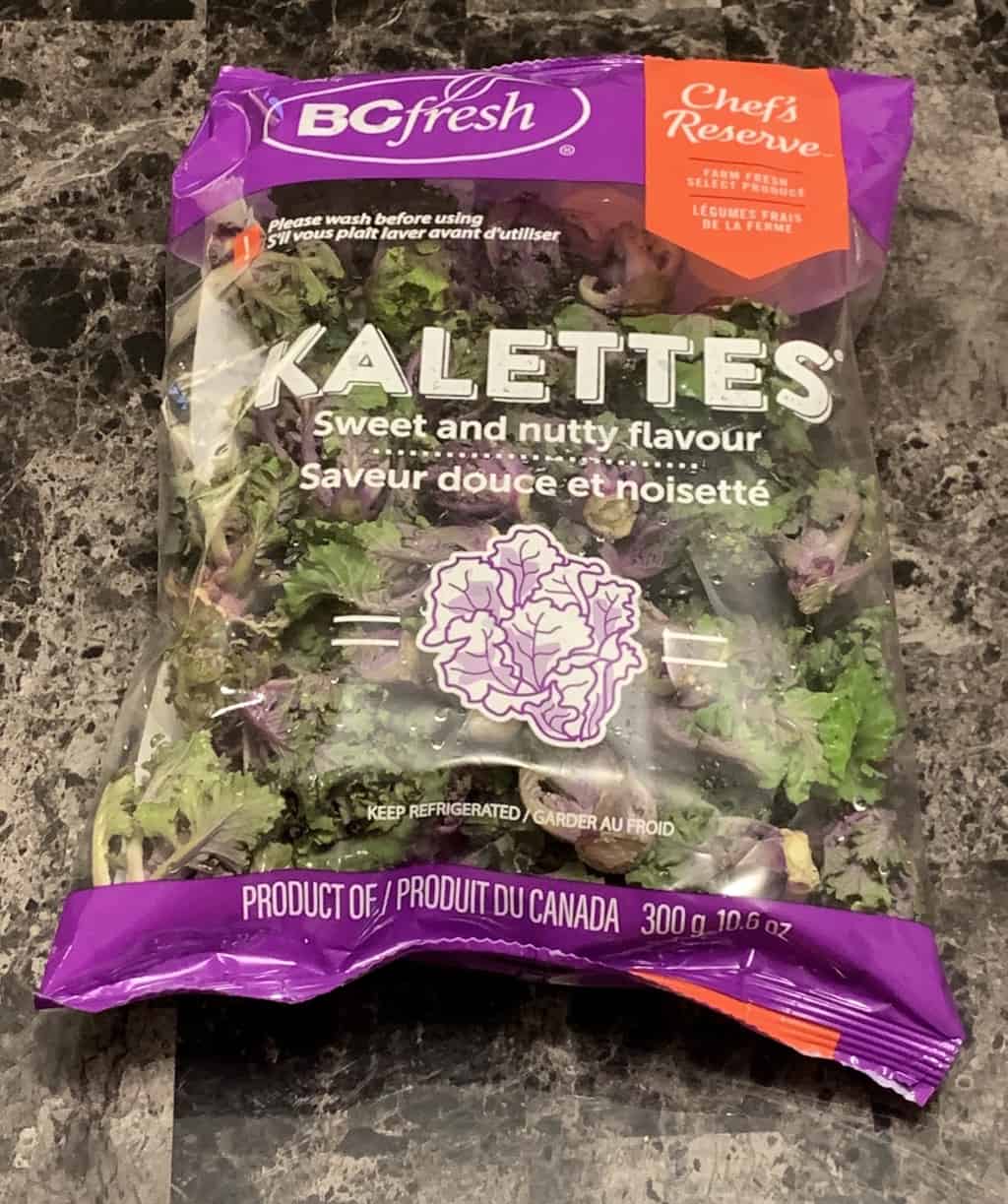 I'm back after a few days off from blogging for Christmas! I hope everyone had a wonderful holiday. I'm a big fan of Brussels sprouts so when I saw the Kalettes at Costco I decided to pick up a bag to try because they basically looked like fuller Brussels spouts to me. These can be found in the produce room at Costco and the item number is 272406. Today I'm reviewing the Costco BC Fresh Chef's Reserve Kalettes.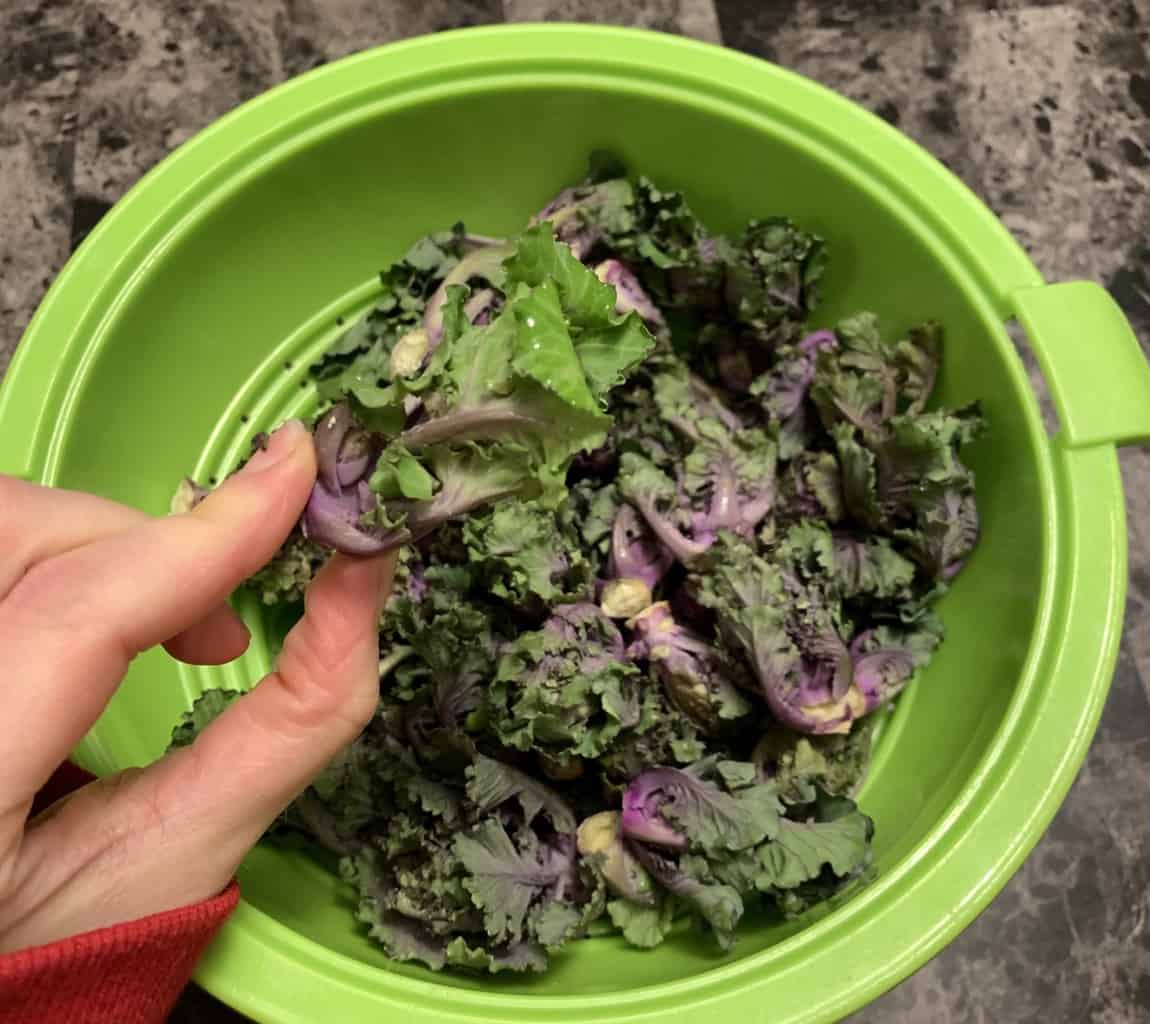 Taste
If you roast these with lots of olive oil and salt they turn out to be delicious! If you like Brussels sprouts you'll enjoy these. The flavor is very similar to roasted Brussels sprouts but these are a bit thicker with fuller leaves that resemble kale so they're like a Brussels sprout/kale hybrid. The leaves turn slightly golden when roasted and become nice and crunchy. There's a slightly nutty flavor your can taste when you roast these. I don't recommend eating them raw because they're quite cruciferous but they're great roasted.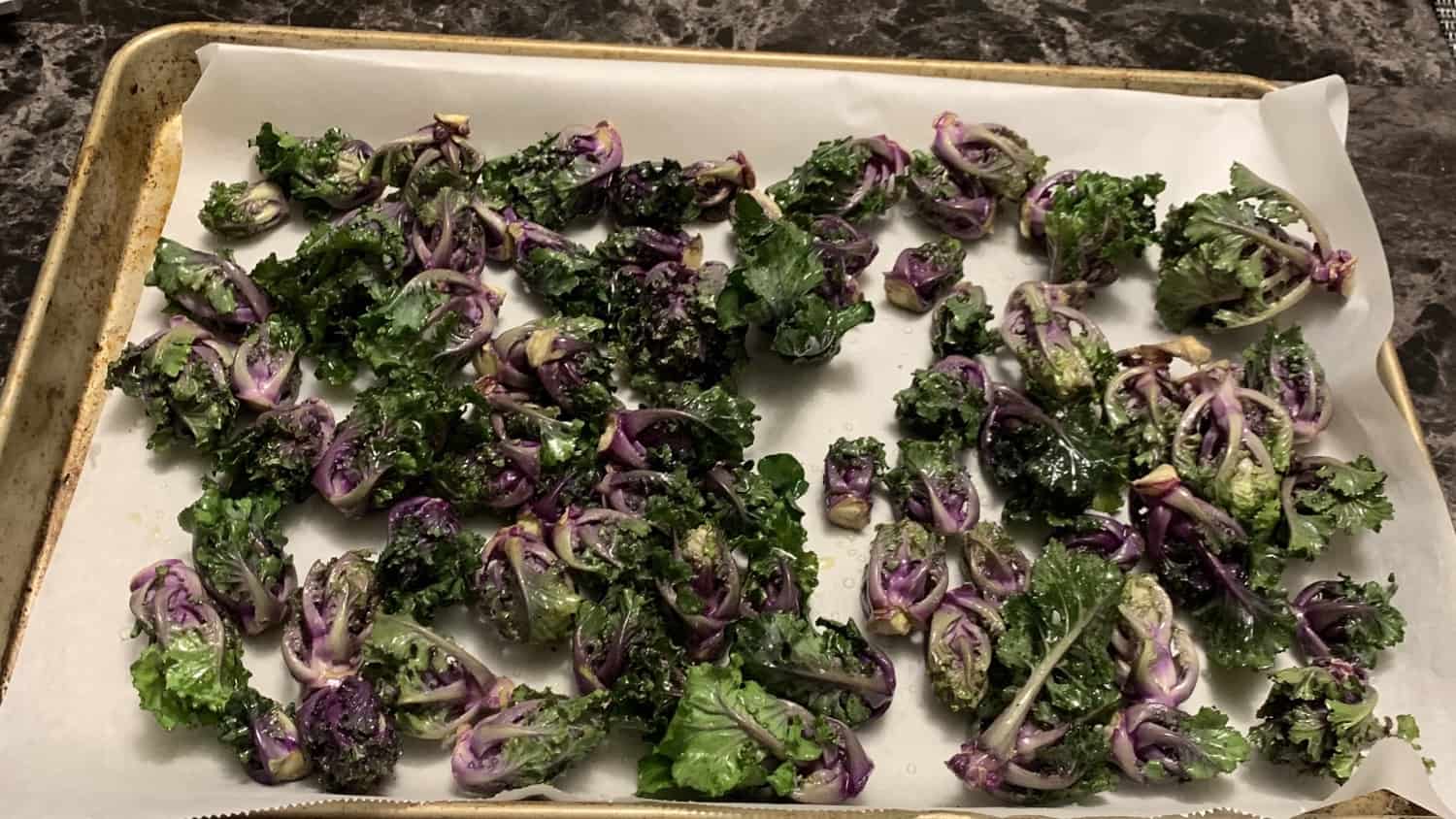 Cost
I paid $4.49 Canadian for the 300 gram bag at Costco.
Convenience
To cook them you simply just toss them in some olive oil, salt and pepper and roast them in your oven at 475 degrees for about 10 minutes. These are great as a side or you can throw them in a salad. To make them extra delicious you can consider combining them with some crispy bacon bits. Make sure you wash these before you roast them as well!
Nutrition
Without any added salt or olive oil, these are super low calorie and low fat. Kale is one of the healthiest foods on the planet. These are NON GMO and kale is loaded with Vitamin C and K. Adding salt and olive oil will definitely increase the amount of calories, fat and sodium you're consuming when enjoying these.
I'd definitely buy these again for a side to have with roast beef or chicken or even just snack on! They're delicious roasted.
Taste: 8.5/10
Cost: 9/10
Convenience: 10/10
Nutrition: 10/10
Brussels sprouts, love or hate them? Would you try these?