Fruity and smooth!
Please note that this review was not paid for or sponsored by any third party. I purchased this product with my own money and the opinions in this review are strictly my own. I am not affiliated with Costco or any of its suppliers. I am just a fan of the company. I write these reviews to help my fellow shoppers.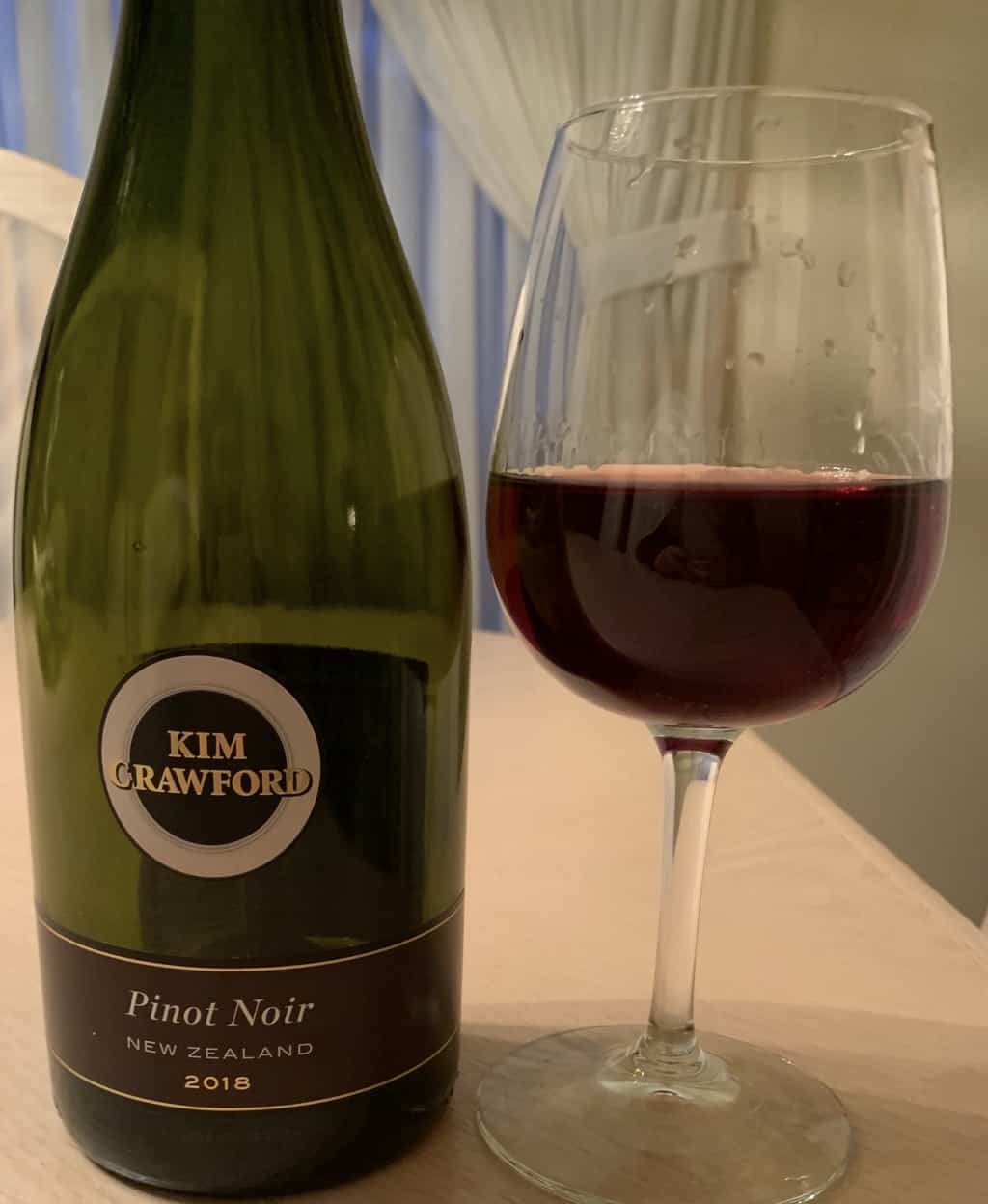 Today we're talking WINE! I don't drink a ton of red wine but I enjoy it more in the Winter and I recently bought a delicious red wine from Costco that I want to review!
Taste
The Kim Crawford 2018 New Zealand Pinot Noir is a tantalizing lighter red wine. It's not thick and heavy but quite smooth and light and very easy to drink. The Pinot Noir has notes of strawberry, plum, black cherry and spice. I didn't taste much spice but I definitely did pick up on lots of fruity notes! Definitely more of a fruity red wine. Also not too acidic. This wine would be perfect for a holiday dinner.
Cost
I purchased the Kim Crawford 2018 New Zealand Pinot Noir from Costco Liquor for $13.99 Canadian. Which isn't bad! I believe it's cheaper at Costco than other liquor stores and If you were to buy this bottle at a restaurant here I bet you'd be looking at over $40.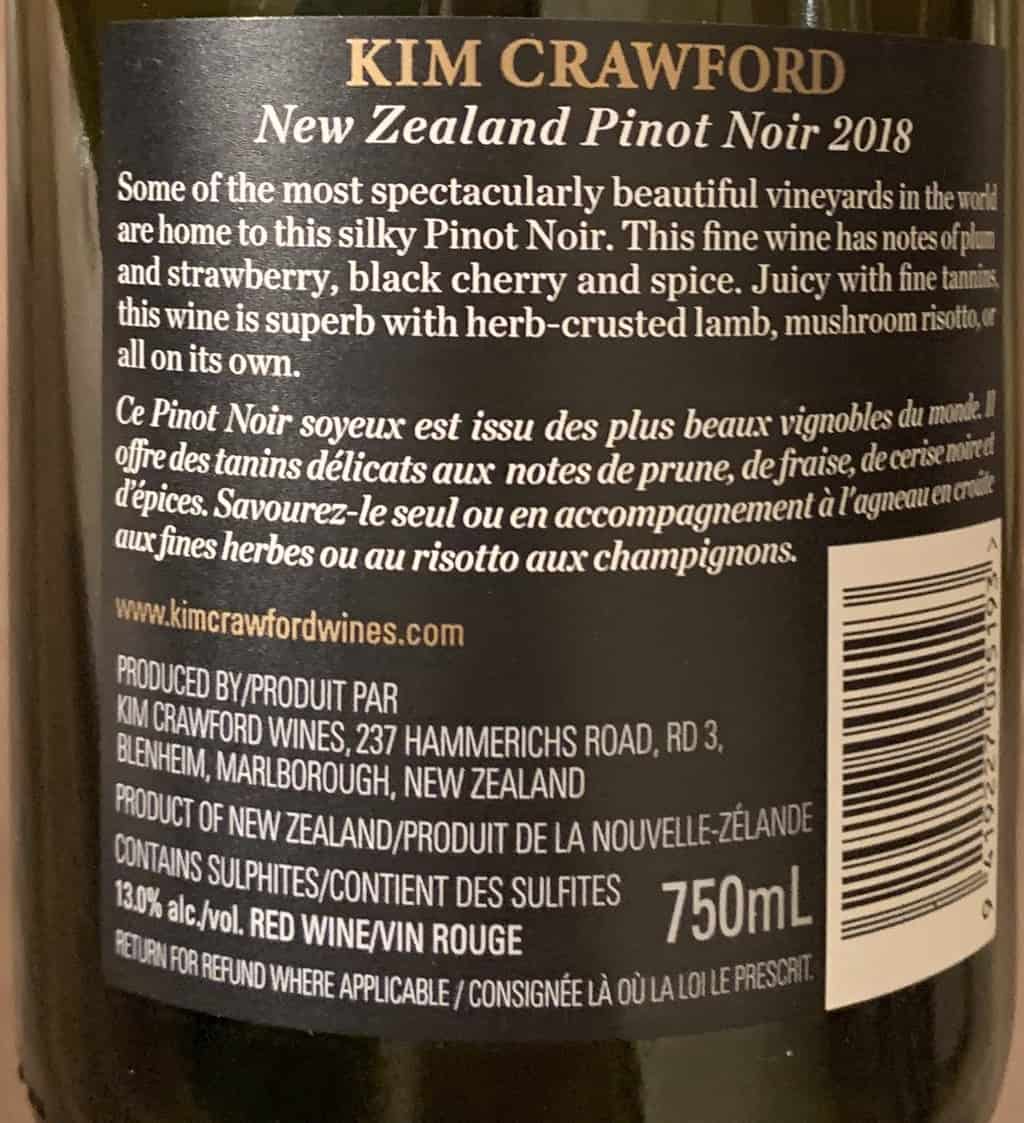 Convenience
This would be perfect with lamb or steak also I would definitely recommend serving this at a party or holiday dinner. It's a wine that I feel would be enjoyed by a lot of people who like red wine.
Nutrition
Okay, so the opinions on whether wine is healthy or not can be polarizing. I will just let you know that the Kim Crawford 2018 New Zealand Pinot Noir has 13% alcohol.
I would definitely repurchase this wine and will probably pick up a bottle next time I'm at Costco!
Taste: 8/10
Cost: 8.5/10
Convenience: 10/10
Nutrition: Not applicable
Do you have a favorite red wine that you enjoy in the winter? What is it?