Oh so buttery and delicious!
Please note that this review was not paid for or sponsored by any third party. I purchased this product with my own money and the opinions in this review are strictly my own. I am not affiliated with Costco or any of its suppliers. I am just a fan of the company. I write these reviews to help my fellow shoppers.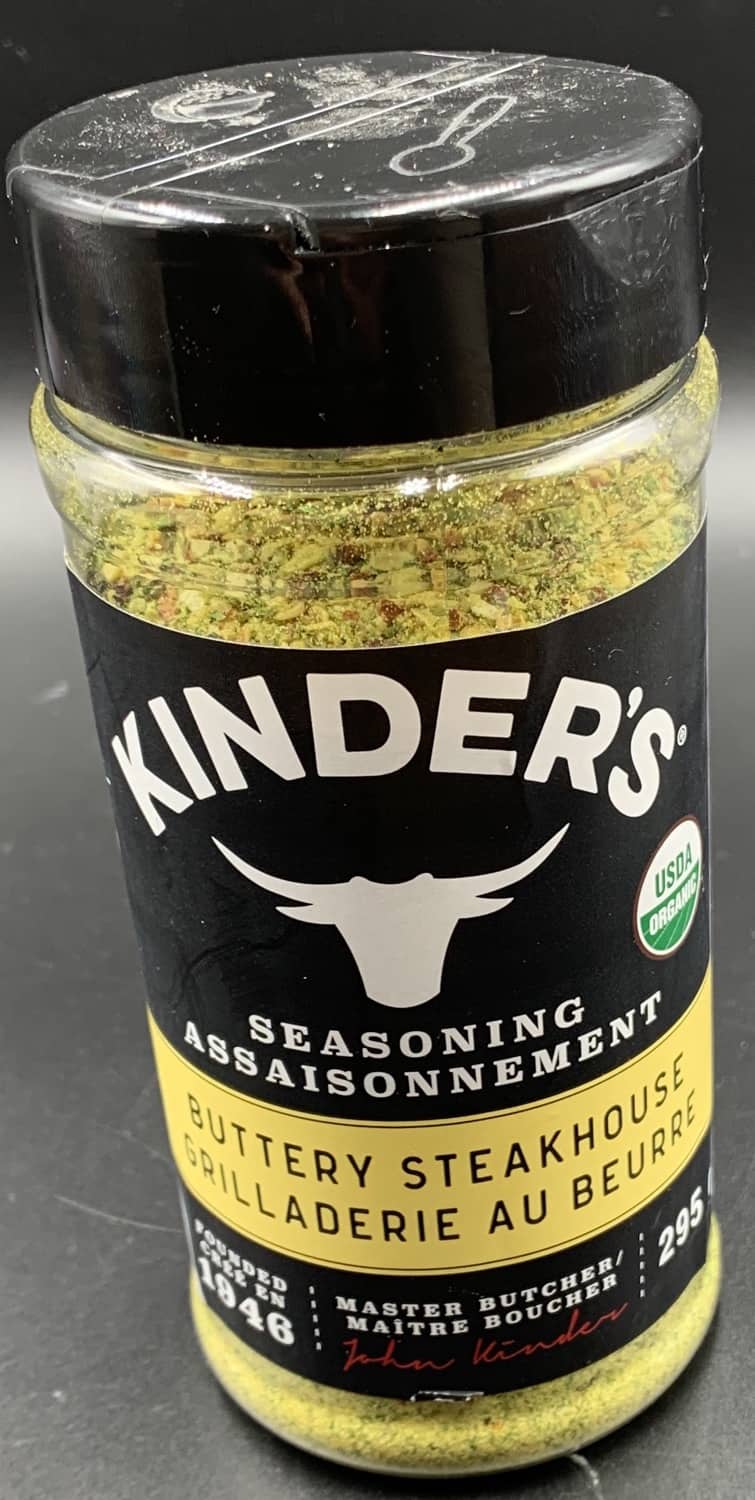 So I rarely ever really check out the spices/seasonings at Costco to review because I feel like they're kind of boring, however last time I was at Costco I picked up a new seasoning to try and today I'm happily reviewing the Costco Kinder's Buttery Steakhouse Seasoning.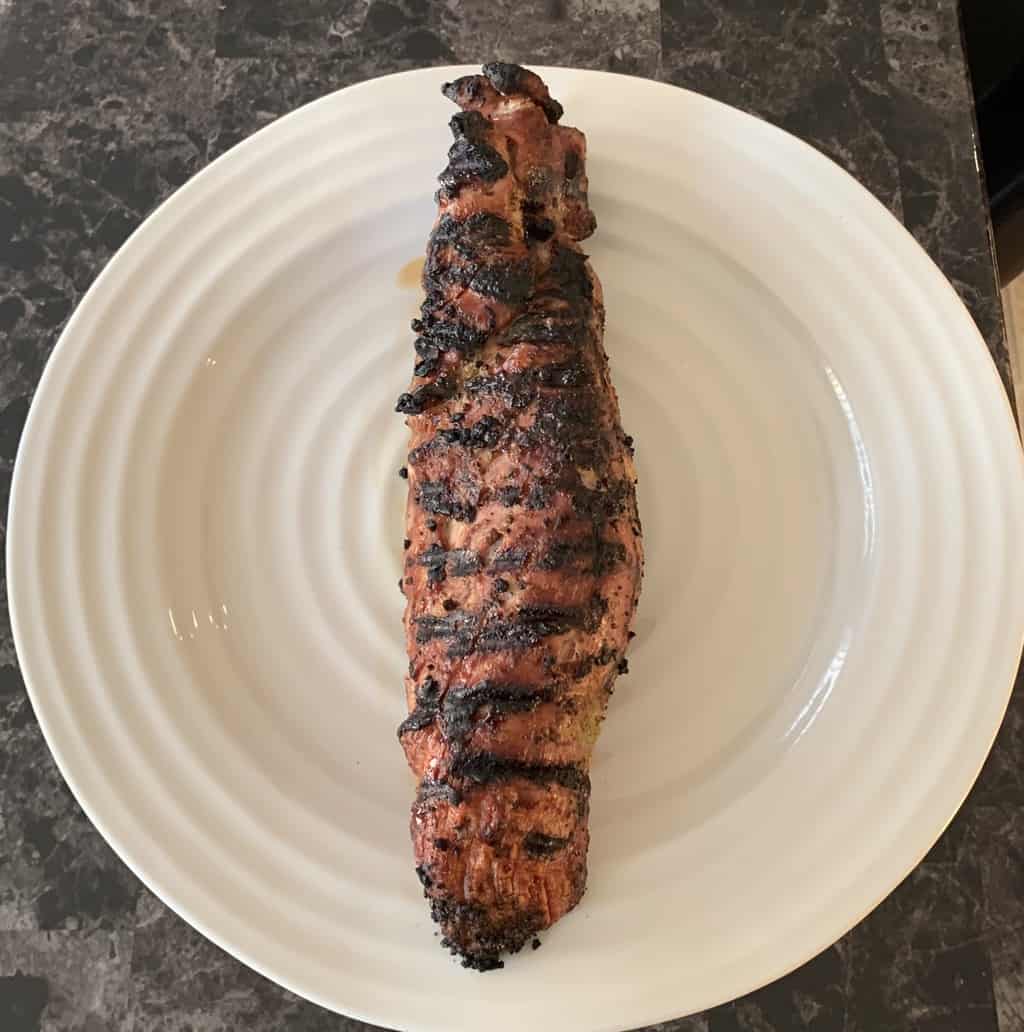 Taste
This seasoning is actually really delicious and as the name states, it tastes buttery! Like really buttery so if butter is not your jam maybe skip buying this. I personally, am obsessed with butter. It can be used on meat AND vegetables! It's very flavorful and has notes of garlic, onion, butter flavoring and a tiny bit of turmeric even. The bottle states it has "spices" but it's not spicy at all, it tastes very herb-y if that makes sense. I've used it on pork and steak and the seasoning isn't overpowering and enhances the flavor of the meat.
Cost
I paid $8.99 for my bottle of Kinder's Buttery Steakhouse Seasoning.
Convenience
This is so versatile! You can use it on burgers, steak, pork, chicken and even popcorn or vegetables. It's not overpowering or super strong and is delicious so can be used to season a variety of foods.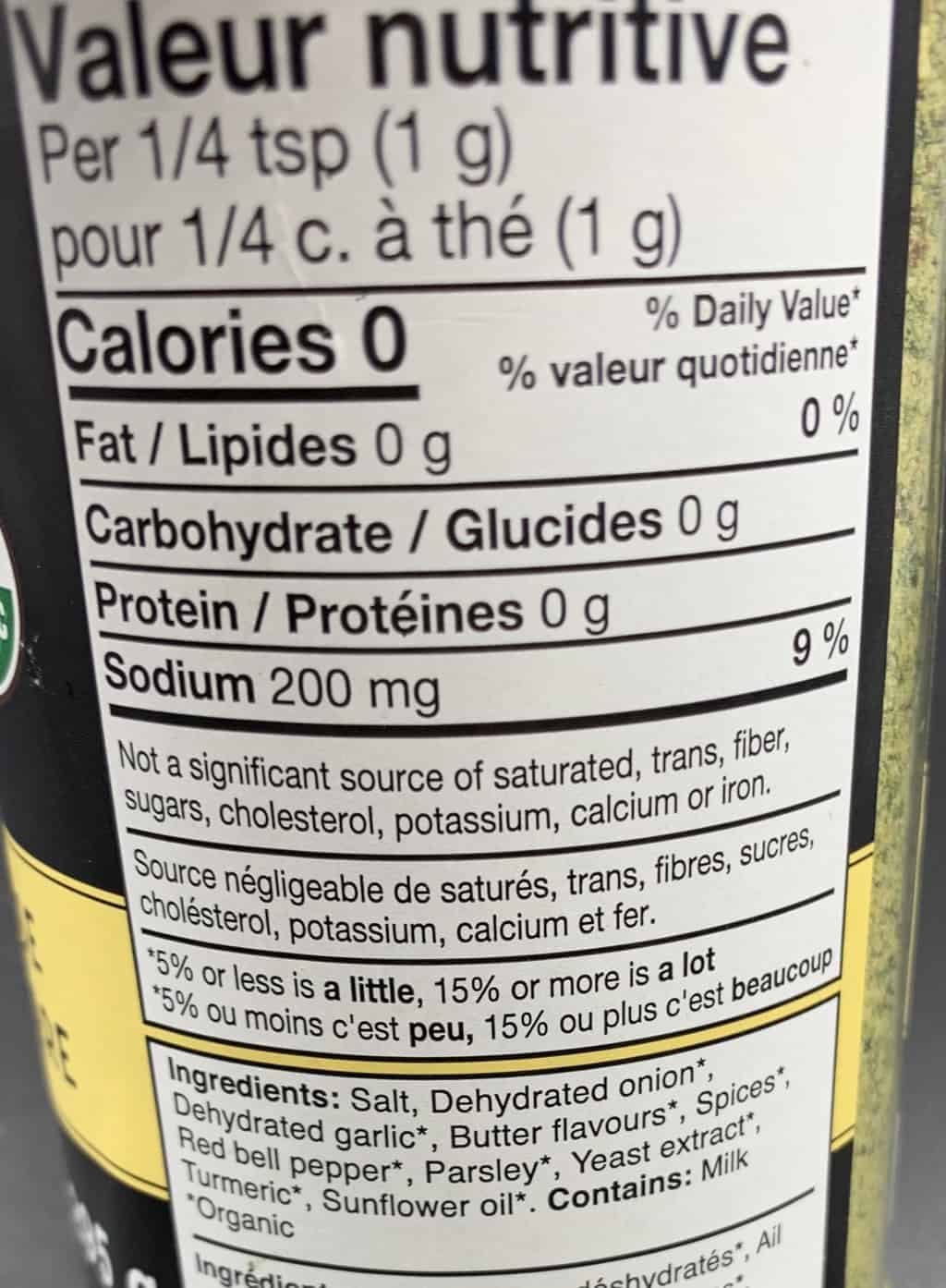 Nutrition
¼ tsp is zero calories, fat, carbohydrates and protein and 200mg of sodium. The ingredients list is pretty short and straightforward.
Once I run out I would definitely buy more of the Costco Kinder's Buttery Steakhouse Seasoning. It's tasty and versatile and I'm in love with the "buttery flavor".
Taste: 9/10
Cost: 7/10
Convenience: 10/10
Nutrition: 7/10 (high sodium)
What's your favorite seasoning or spice to buy from Costco?