Slightly sweet & nutty gluten-free baking
Please note that this review was not paid for or sponsored by any third party. I purchased this product with my own money and the opinions in this review are strictly my own. I am not affiliated with Costco or any of its suppliers. I am just a fan of the company. I write these reviews to help my fellow shoppers.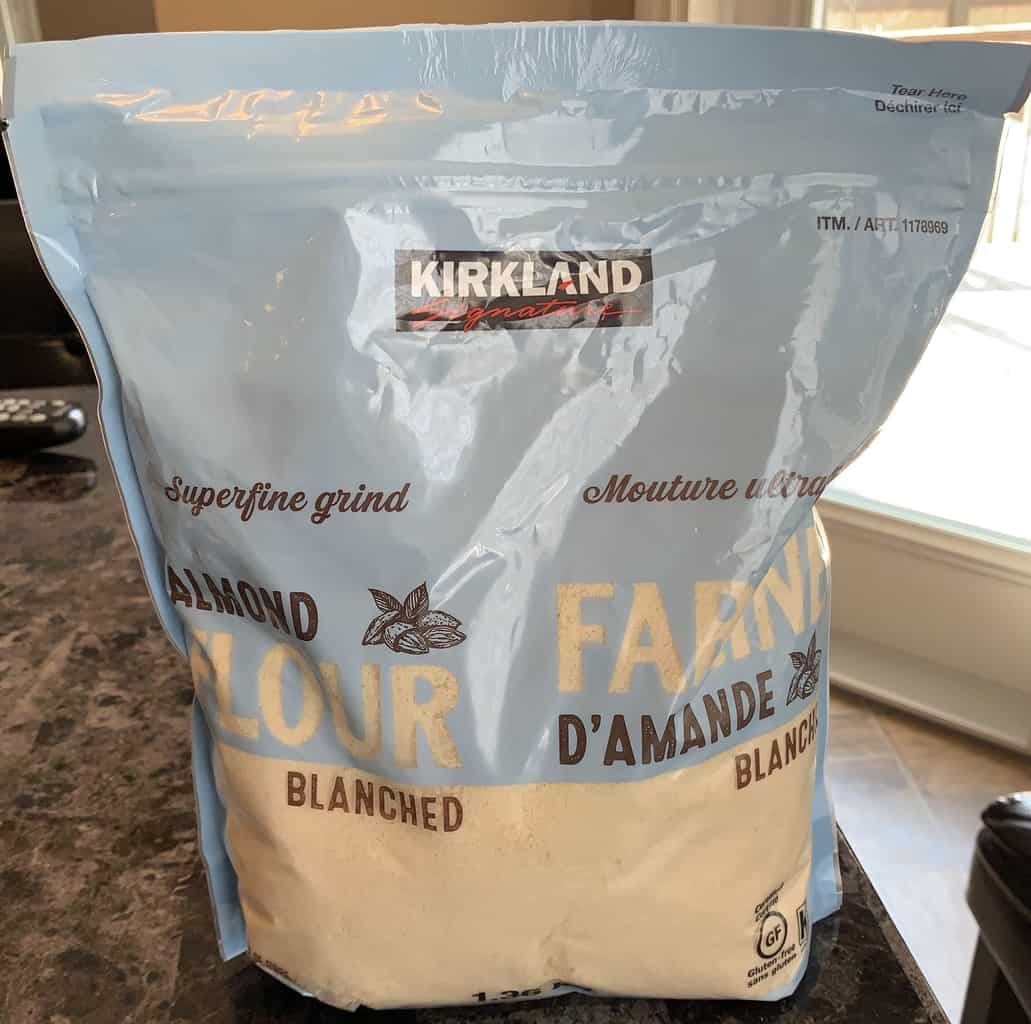 Today I'm reviewing a baking item that is perfect for my gluten-free folks! The Costco Kirkland Signature Almond Flour! I'll be posting a recipe this week for some super-healthy muffins I make that use the Costco Kirkland Signature Almond Flour.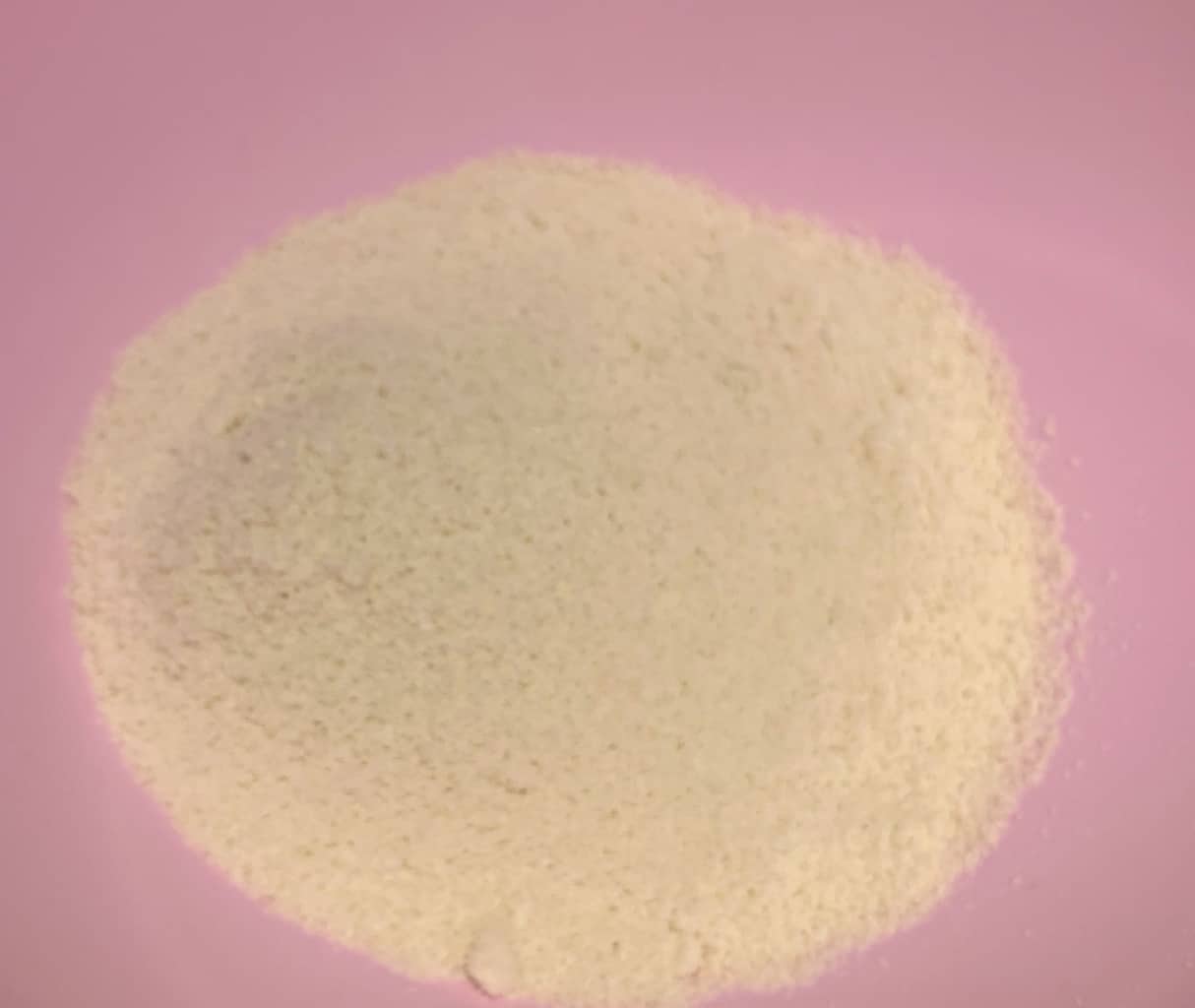 Taste
I was one of those people that thought that if you used almond flour in baking, whatever you made would taste super strong of almonds. This isn't really the case, almond flour gives a slightly sweet, nutty flavor to baking but it's not super strong or overpowering. Almond flour is finely ground almonds that uses blanched almonds without skin so it's great for cake, muffins, cookies and even pie crust Almond flour is also used to make the ever so famous Macarons!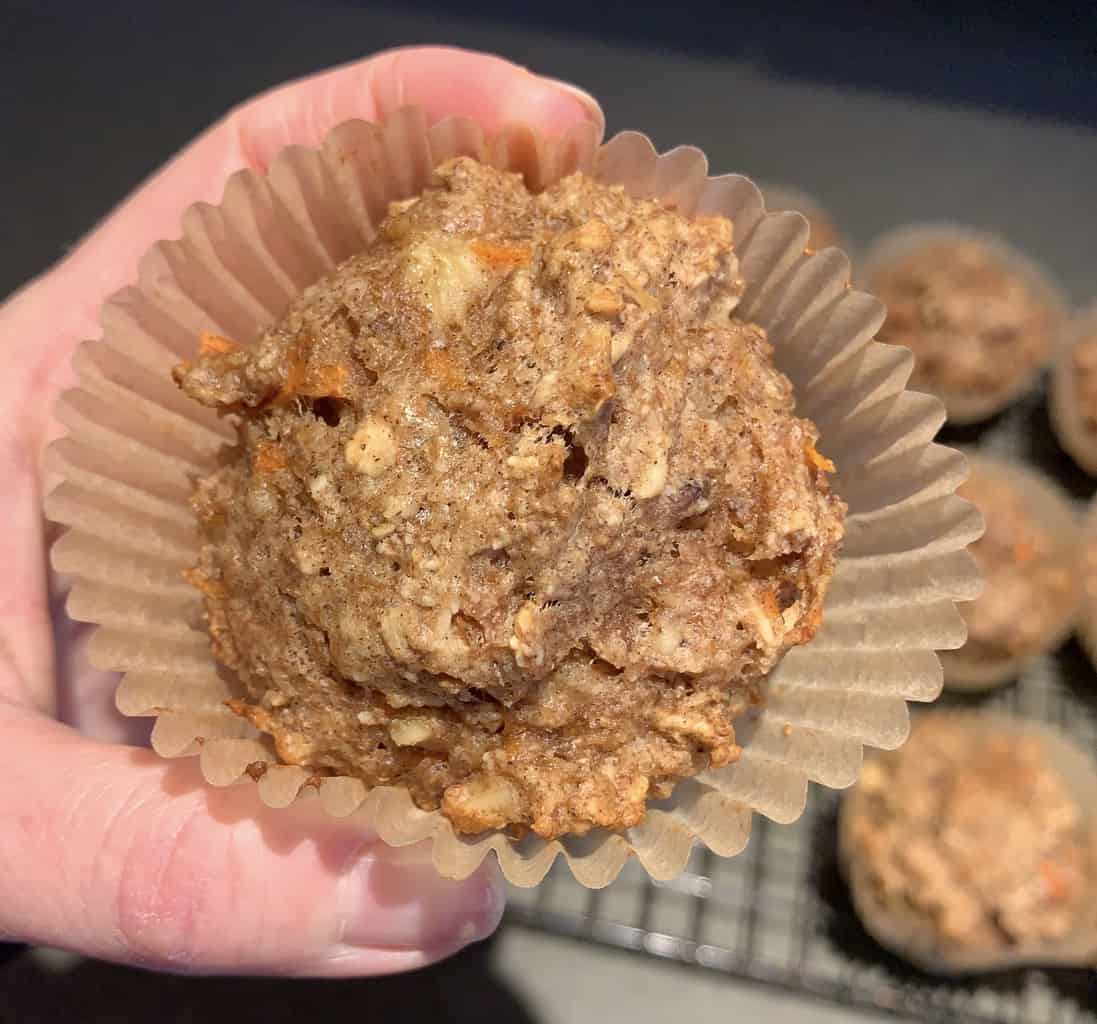 Cost
I paid $17.99 for the 1.36 kg bag of Almond Flour from Costco. This actually is really reasonable compared to how expensive it can be at local, smaller grocery stores. It's definitely way more expensive than wheat flour but when you think about how it's basically super finely ground almonds that makes the price seem very reasonable.
Convenience
Almond flour isn't the most convenient thing because you need to actually make something with it but there's endless ways to use almond flour! Cakes, cookies, squares, pie dough, macarons, pizza dough, tarts and more! Did you know that it's best to store your almond flour in the fridge or freezer? I didn't know this so will definitely be storing mine in the fridge from now on.

Nutrition
¼ cup of almond flour is 180 calories, 15 grams of fat, 0 mg of sodium, 5 mg of carbohydrates, three grams of fibre, one gram of sugar and six grams of protein. Although it's high in fat and calories the fat is of course healthy fat! It's also high in protein. There's also only one ingredient! Blanched almonds. That's it!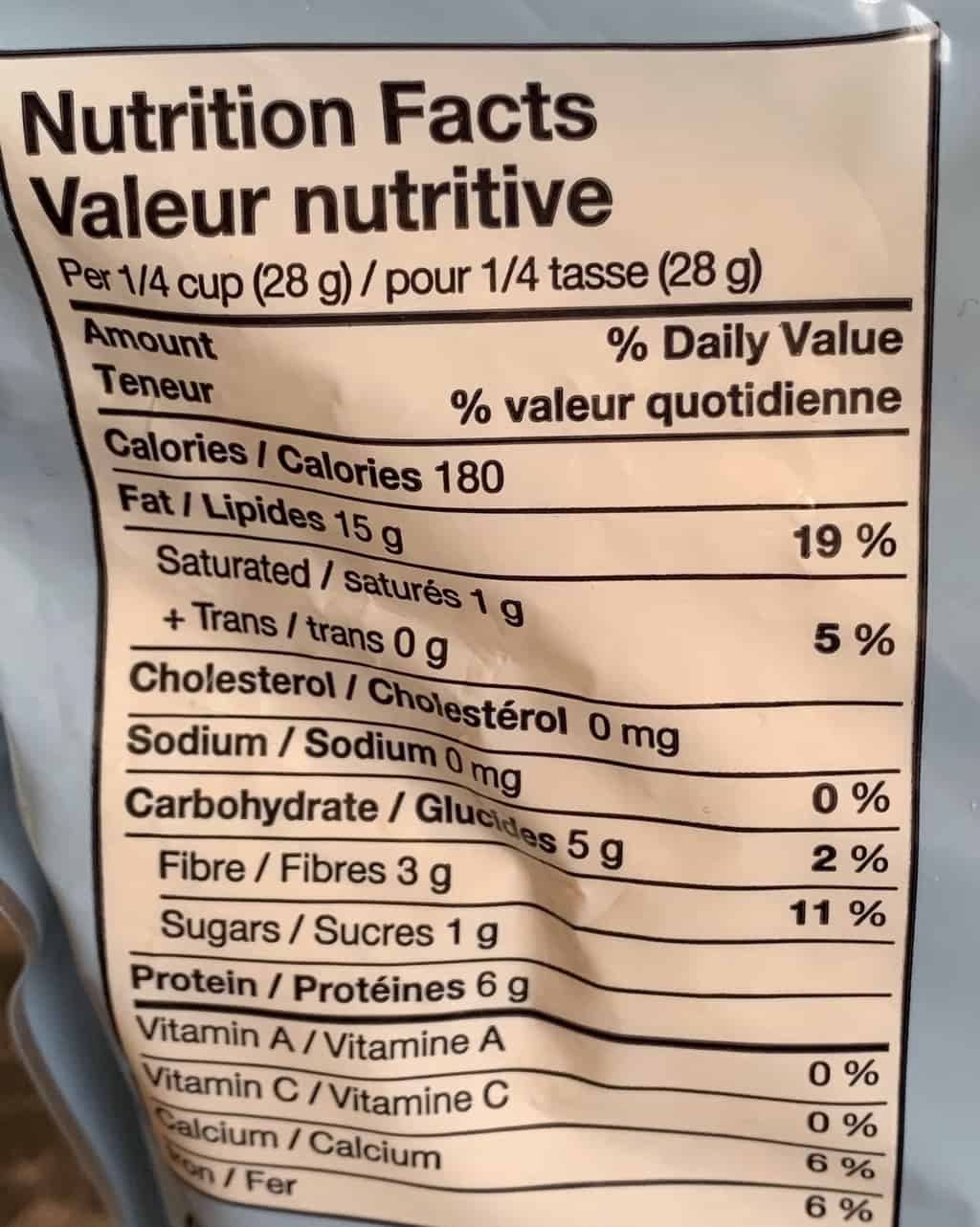 I'm excited to use this almond flour to try a bunch of different recipes at home. I'll be sure to post the recipes on the blog if they turn out well. Also stay tuned, this week I'll be posting a super healthy muffin recipe using the Costco Kirkland Signature Almond Flour!
Taste: 8/10
Cost: 7/10
Convenience: 2/10 (easier than making your own almond flour)
Nutrition: 9/10
What's your favorite almond flour recipe?!