Sweet & crunchy!
Please note that this review was not paid for or sponsored by any third party. I purchased this product with my own money and the opinions in this review are strictly my own. I am not affiliated with Costco or any of its suppliers. I am just a fan of the company. I write these reviews to help my fellow shoppers.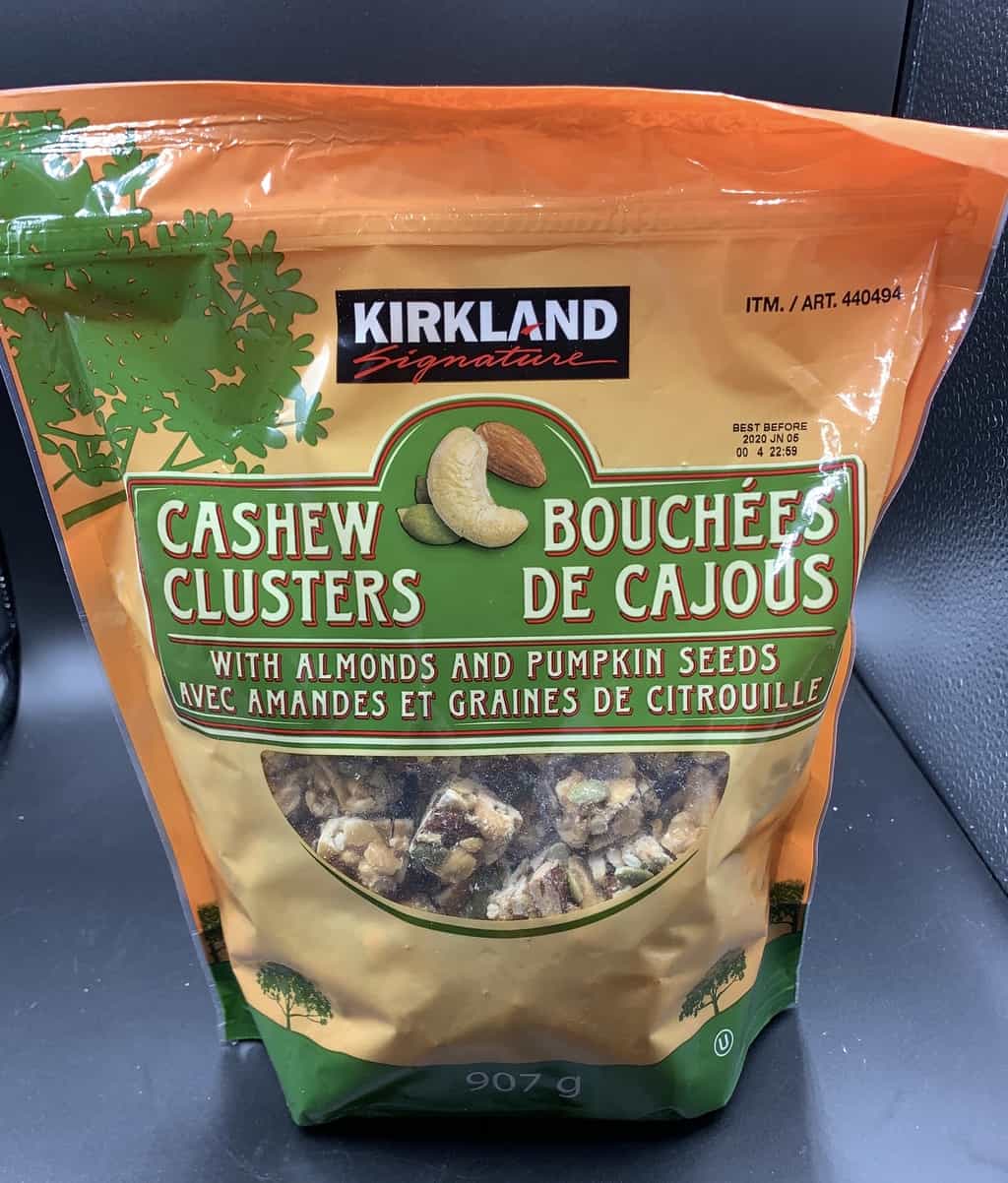 I picked up a new treat to try and review from the Costco snack food aisle last week. The Costco Kirkland Signature Cashew Clusters!
Taste
These have been around for quite some time but I haven't tried them until now. The Costco Kirkland Signature Cashew Clusters are a simple, sweet, nutty snack. There's not many ingredients in them and they taste pretty much how you'd expect. Like a sugary bite of nuts. There's cashews, almonds and pumpkin seeds that are coated in sugar cut into little square bites or "clusters" as Costco calls them. They're nice and crunchy and not overly sweet. I couldn't really taste the pumpkin seeds very much. To put it simply, the cashew clusters taste just like sugary almonds and cashew combined together.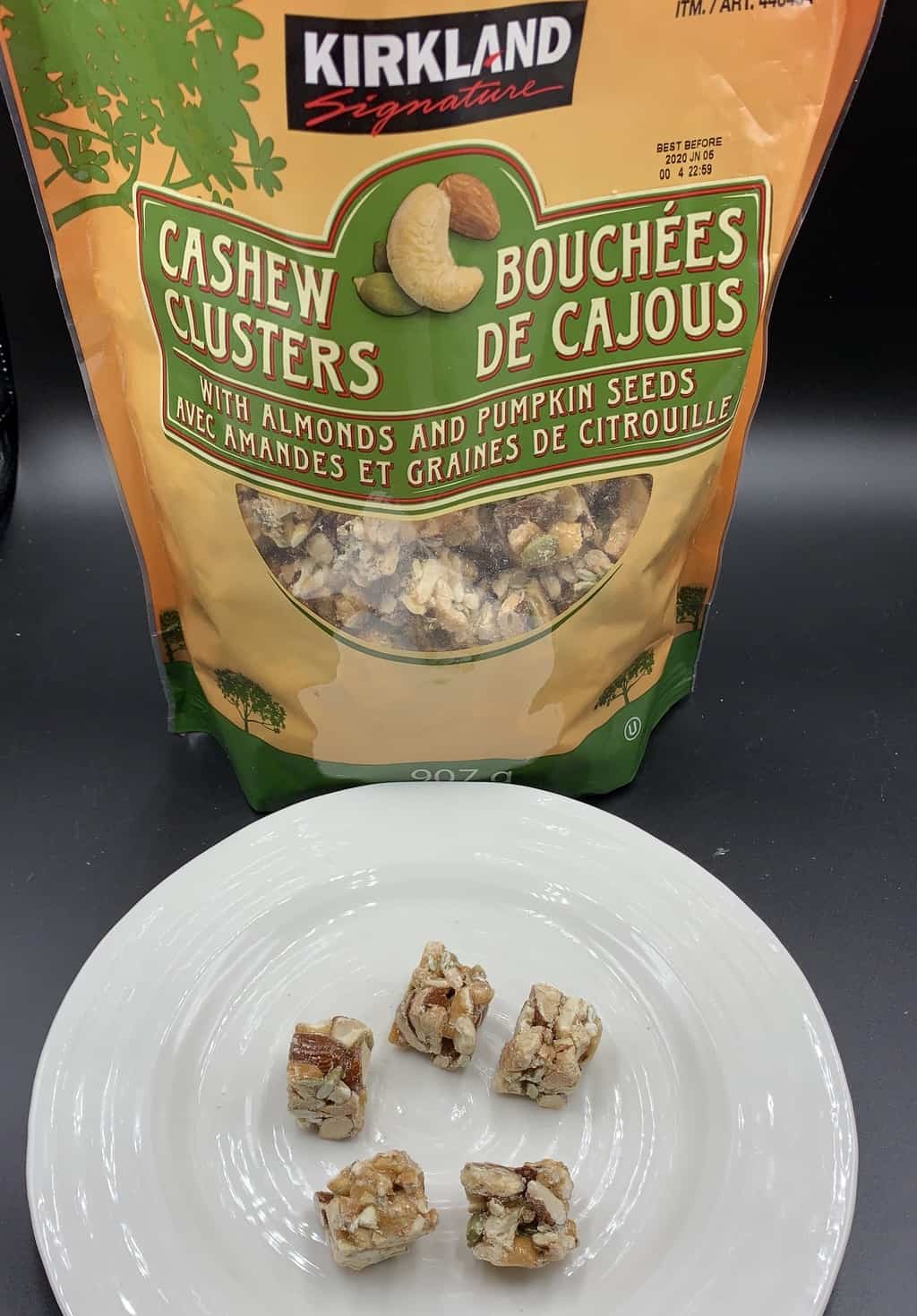 Cost
I paid $13.49 for the 907 gram bag of Costco Kirkland Signature Cashew Clusters. Not super cheap but also not extremely expensive for nuts. Nuts are generally a pricier item! The price of almonds also seems to fluctuate a lot.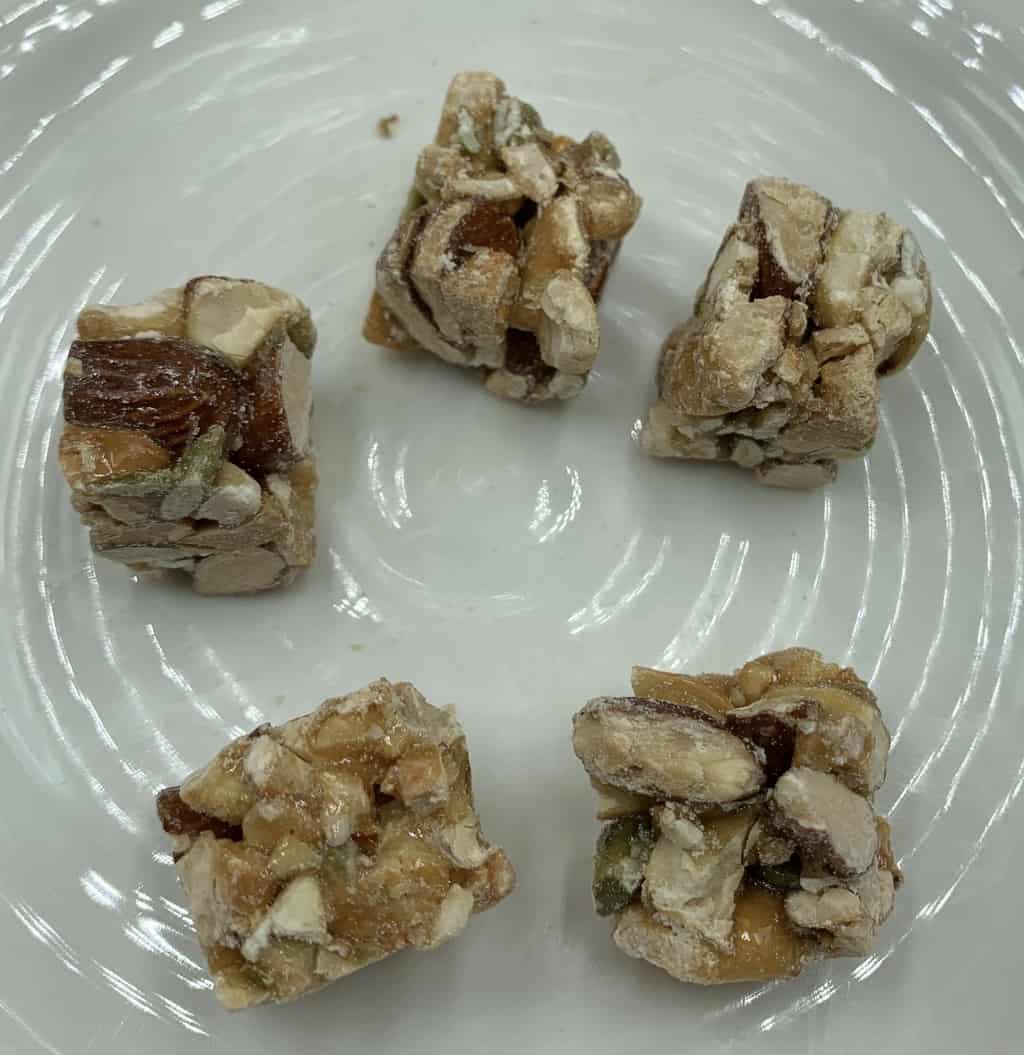 Convenience
The best before date is a little less than 6 months from the date I purchased the clusters and the bag is resealable! These are great for a quick snack or if you're looking to boost your healthy fat intake for the day. You can eat them alone or toss them with popcorn or add them to your morning oatmeal or yogurt.

Nutrition
Five clusters is 160 calories, 11 grams of fat, five grams of sugar, five grams of protein, one gram of fibre, 11 grams of carbohydrates and 95 mg of sodium. These aren't exactly the healthiest because the ingredients does list cane sugar as the third ingredients after cashews and almonds but I was surprised to only see five grams of sugar in five clusters. I thought there would be much more.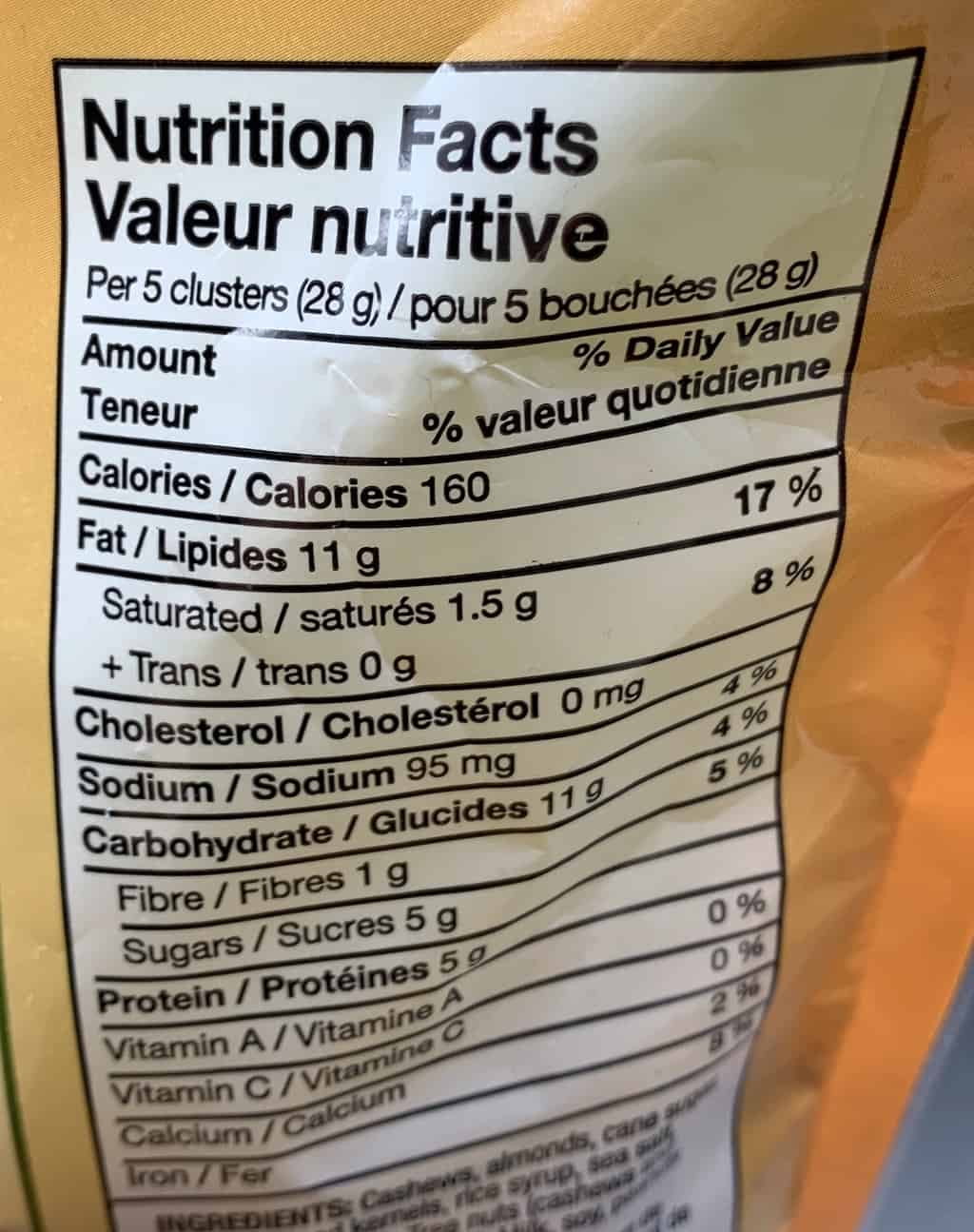 I have to be honest, I'm not the biggest fan of nut snacks and would much rather consume the same amount of calories in chocolate, cookies or cake. To me, these are a "semi-healthy" snack (as long as I don't eat too many) and they're simple and tasty enough but I probably won't repurchase them. If you're a huge nut person, you'll probably totally love these.
Taste: 7/10
Cost: 7/10
Nutrition: 6/10
Convenience: 10/10
Nuts or chocolate? What would you rather have?!