I like it WAY better than the large slab cakes!
Please note that this review was not paid for or sponsored by any third party. However, I was given a free sample of this product to review. The opinions in this review are strictly my own. I am not affiliated with Costco or any of its suppliers. I am just a fan of the company. I write these reviews to help my fellow shoppers.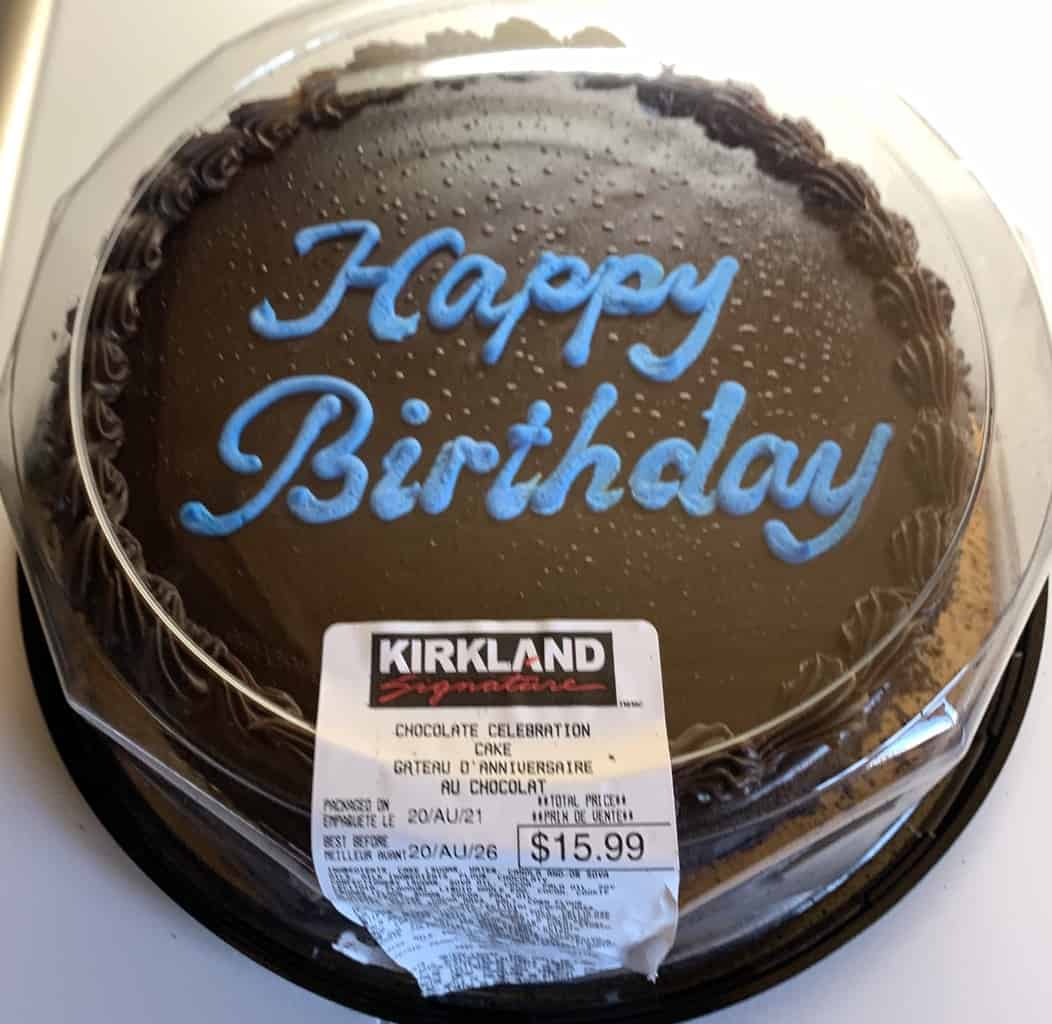 So has anyone noticed that Costco has discontinued the large slab birthday cakes? At my Costco currently they only have the round celebration cakes. I believe the large slab cakes were discontinued due to COVID-19. Today I'm reviewing the Costco Kirkland Signature Chocolate Celebration Cake.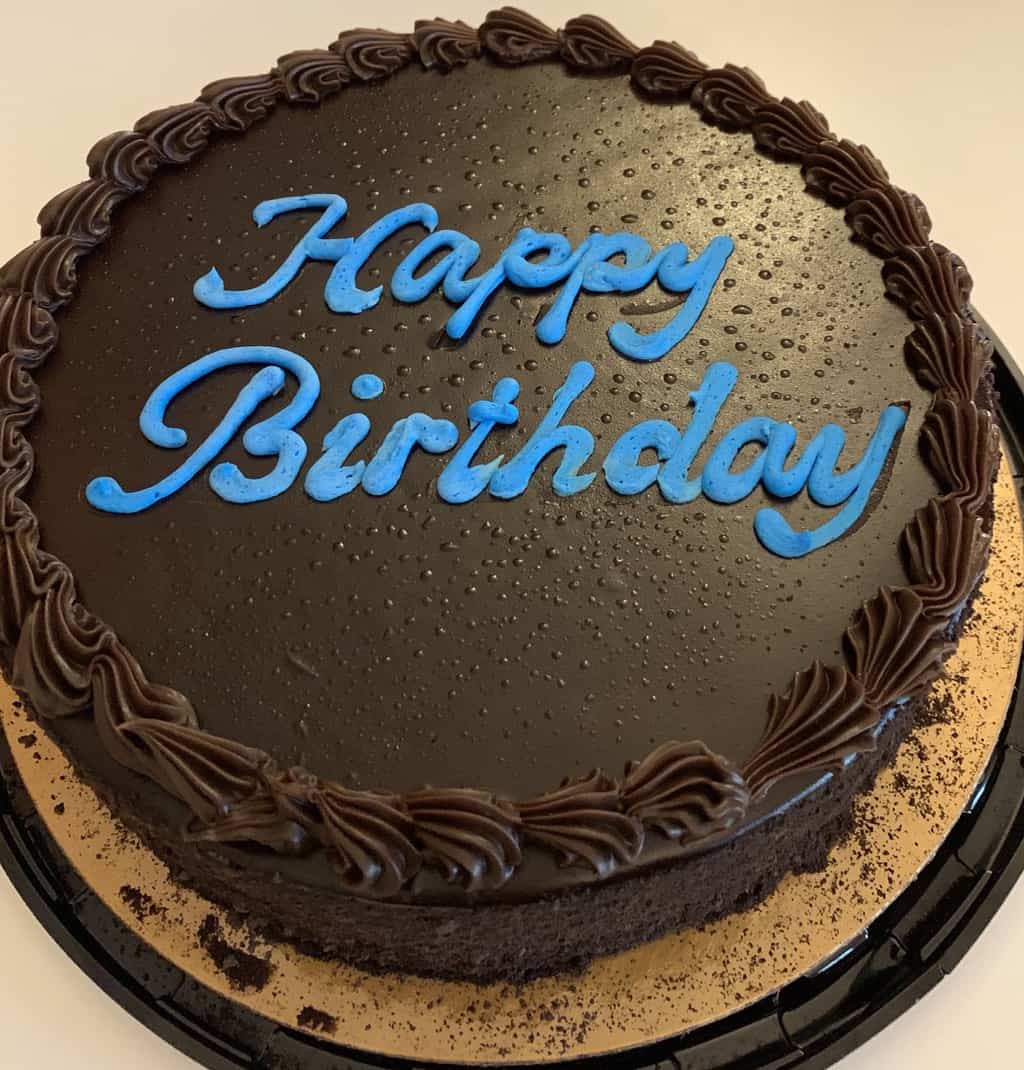 Taste
Honestly I liked this cake better than the slab cakes! The cake part is super moist, soft and really rich. The icing is absolutely delicious, very fudgy, sweet and chocolaty. There's a chocolate cookie crumb coating on the outside of the cake, the cookie crumbs aren't very sweet and give the cake a nice bit of extra crunchy texture.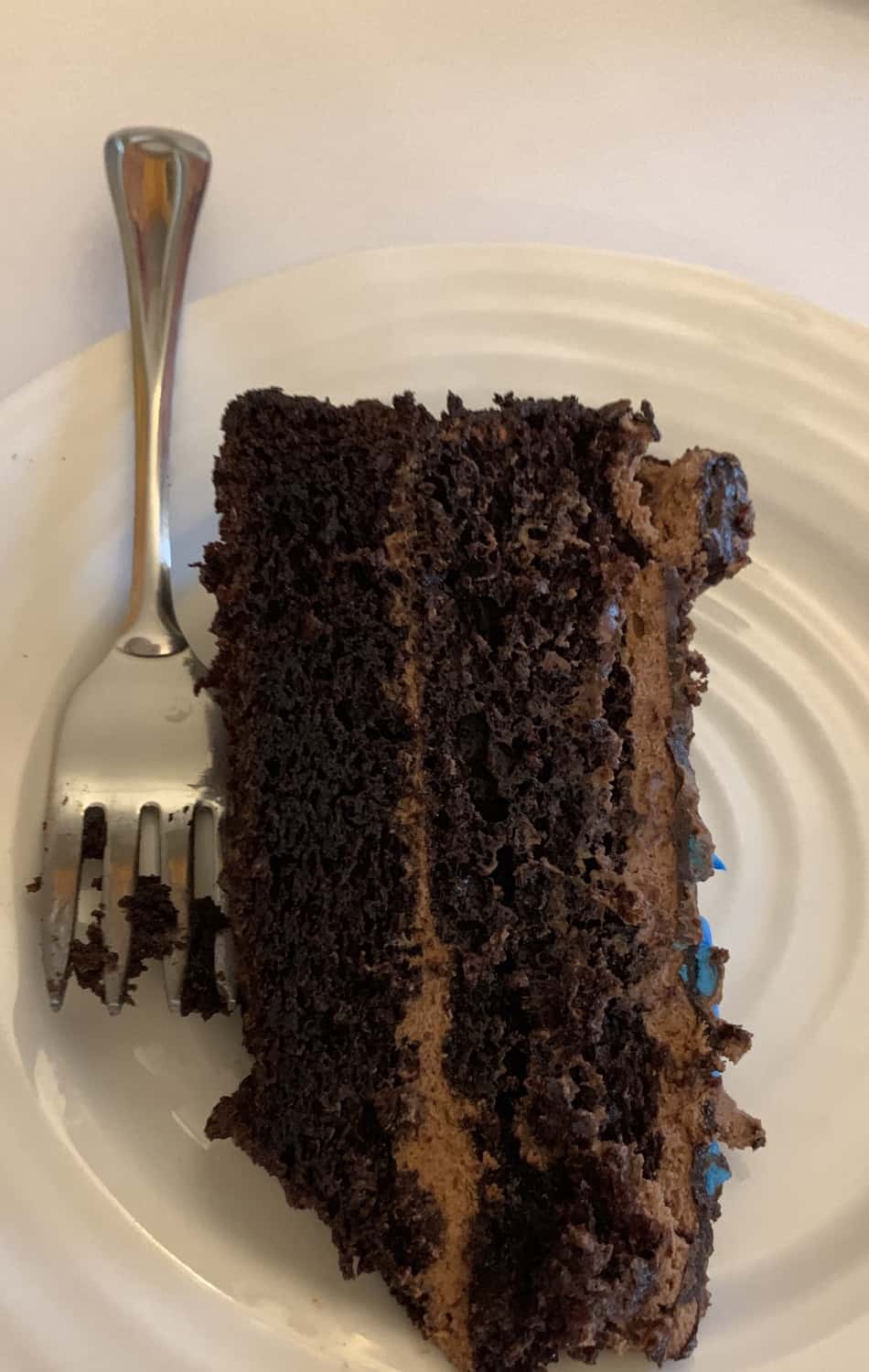 Cost
I paid $15.99 Canadian for the cake. I think the cake could easily feed about 12-15 people.
Convenience
The cake has a five day best before date from the date it's packaged. This makes a delicious birthday cake! It also freezes wonderfully.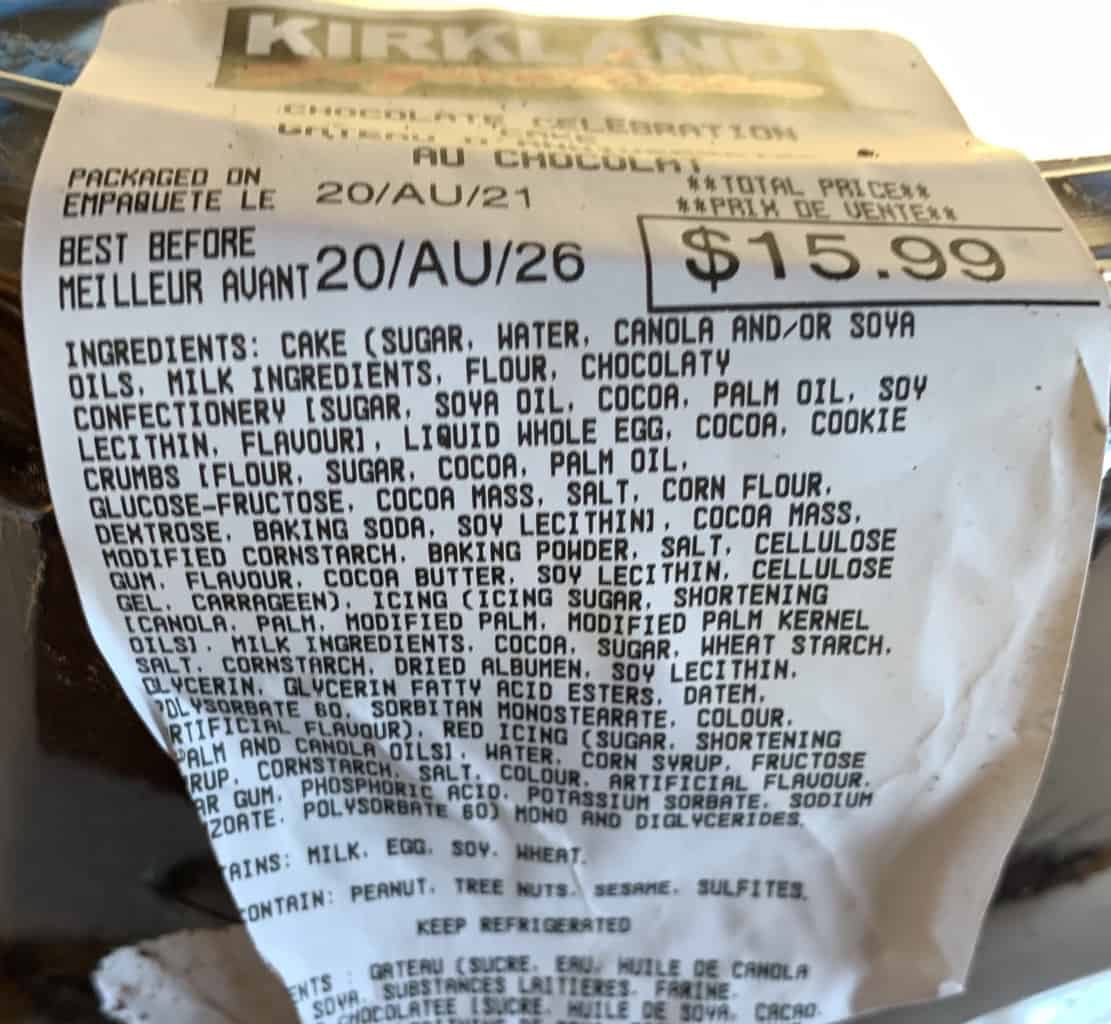 Nutrition
1/12 of the cake is 510 calories, 31 grams of fat, 55 grams of carbohydrates, three grams of fibre, 38 grams of sugar, five grams of protein and 370 mg of sodium. Obviously not healthy but it's delicious and birthday cake is never healthy!
I actually really enjoyed this cake and would have no problem if this were my birthday cake. It's a lot different than the slab birthday cakes. The cake tastes moister, there's no custard filling in the middle and the icing is a million times richer and less artificial tasting. Overall this cake tastes higher quality than the slab cakes.
Taste: 9/10
Cost: 7/10
Convenience: 8/10
Nutrition: 6/10
Chocolate or vanilla birthday cake? Which do you prefer?