Just okay!
Please note that this review was not paid for or sponsored by any third party. I purchased this product with my own money and the opinions in this review are strictly my own. I am not affiliated with Costco or any of its suppliers. I am just a fan of the company. I write these reviews to help my fellow shoppers.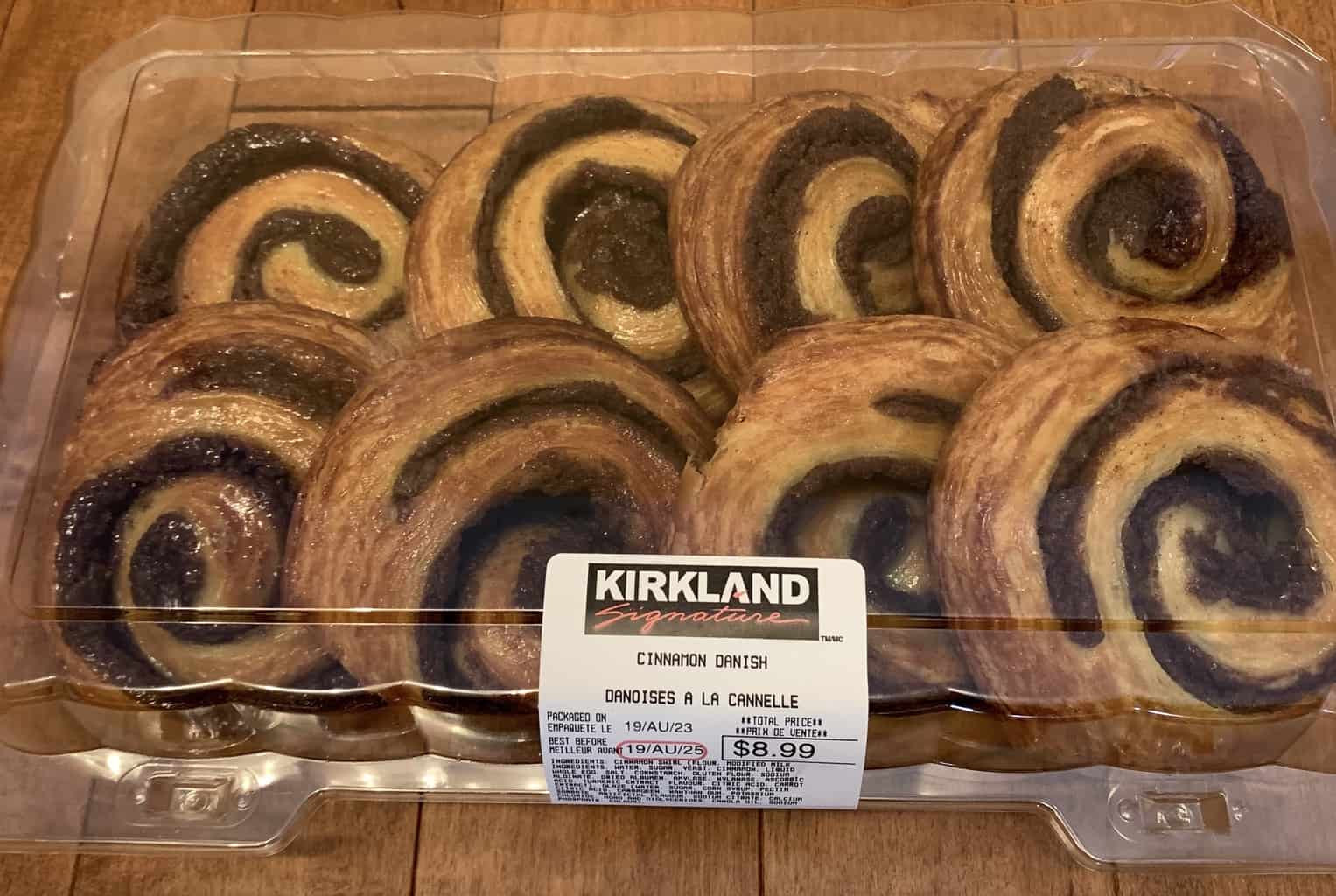 I'm slowly working my way through reviewing all of the Costco bakery items! Today, I'm reviewing the Costco Kirkland Signature Cinnamon Danish.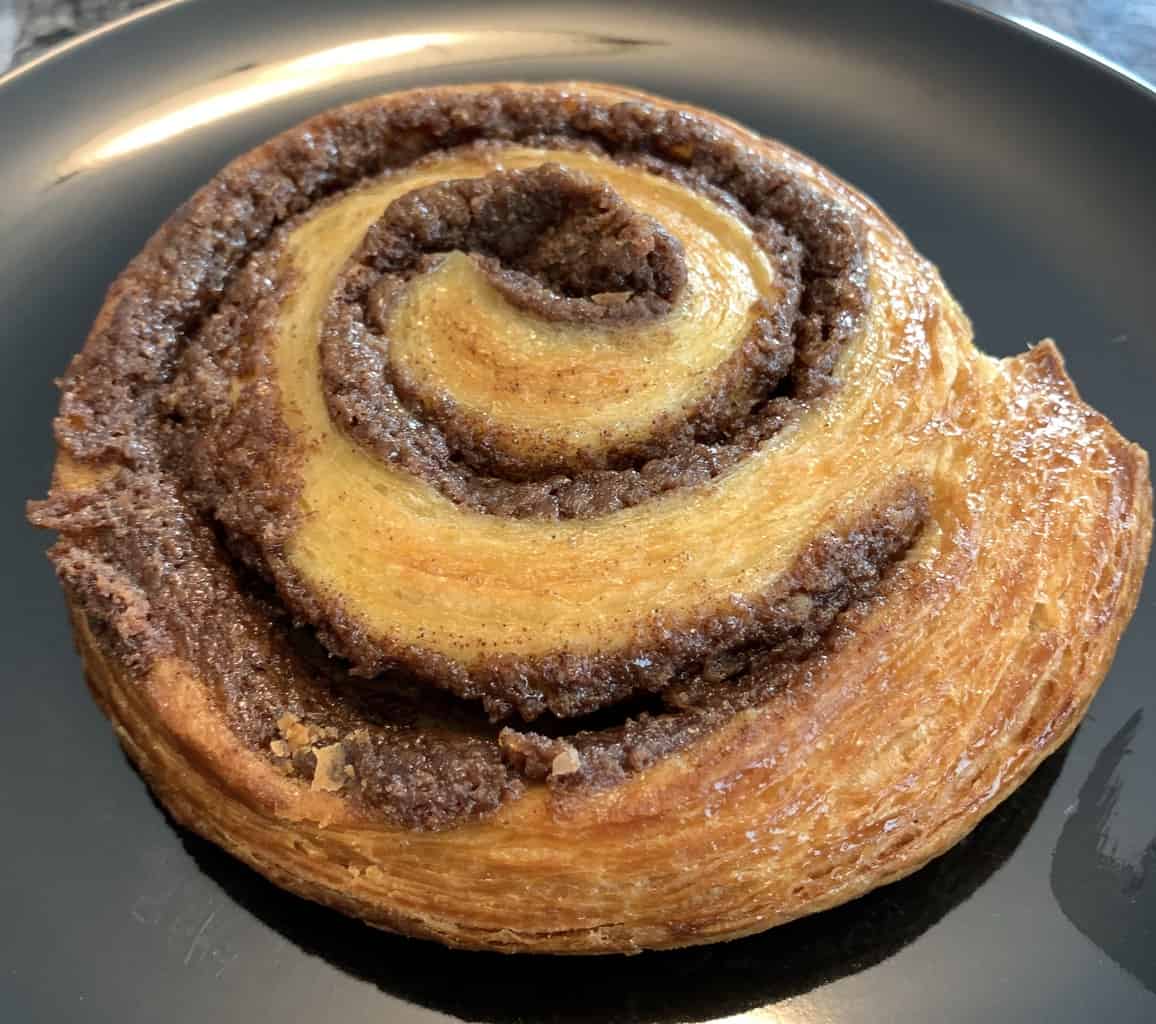 Taste
In short, these Danish taste okay, but not great. The pastry is dense, buttery and croissant-like, but not at all flaky. The outside rings are harder and crispier and the inner rings are nice and soft. There's a sweet sugar glaze on top of each Danish that keeps it moist and adds a little bit of sweetness. Between the rings of pastry, there's a cinnamon filling that I liked, but I wished it was a little bit sweeter and heavier on the cinnamon. The filling doesn't quite have the sweetness and cinnamon flavor that makes a good cinnamon roll or pastry so delicious. There aren't any nuts or raisins in these, so if you're someone who despises those things, you're in luck! I highly recommend heating these in the microwave before serving them to soften them a little; I found they tasted better heated.
Cost
For $8.99 Canadian (regular price), you get eight good-sized pastries. They're more expensive than the bagels or muffins at Costco, but certainly cheaper than buying something like this at your local coffee shop. I think the price is reasonable, but not a steal of a deal.
Convenience
Buying the Kirkland Signature Cinnamon Danish from Costco is obviously much easier than making pastries at home yourself (not any easy thing to bake!), but I guarantee homemade Danish would taste better! The Danish have a best before date that's two days from the purchase date, so you won't want to keep them out for too long. Fortunately, they freeze really well.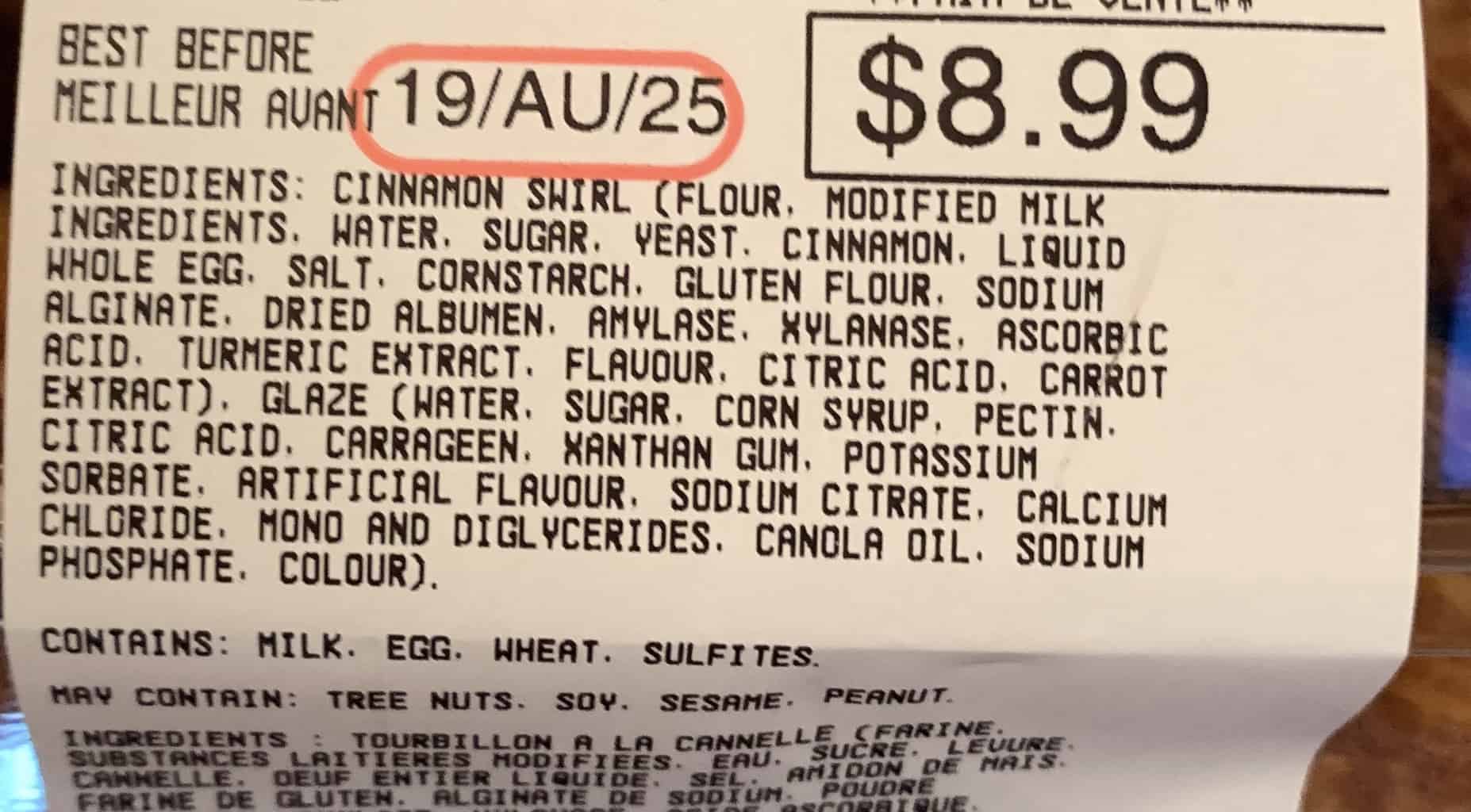 Nutrition
The ingredients list has a whole bunch of ingredients that aren't exactly natural (such as artificial flavor). Each Danish contains 410 calories, 20 grams of fat, 410 mg of sodium, 52 grams of carbohydrates, three grams of fibre and 23 grams of sugar.
Overall, I thought the Kirkland Signature Cinnamon Danish were okay, but I'd much rather purchase the Costco Bakery Boys Cinnarolls for the taste, calories and cost. With how unhealthy these are, I feel like they should be very delicious rather than just alright!
Taste: 7/10
Cost: 7/10
Convenience: 10/10
Nutrition: 1/10
What's your favorite Costco bakery item? Have you had these? What did you think?