For when it's too hot to cook roast beef this summer!
Please note that this review was not paid for or sponsored by any third party. I purchased this product with my own money and the opinions in this review are strictly my own. I am not affiliated with Costco or any of its suppliers. I am just a fan of the company. I write these reviews to help my fellow shoppers.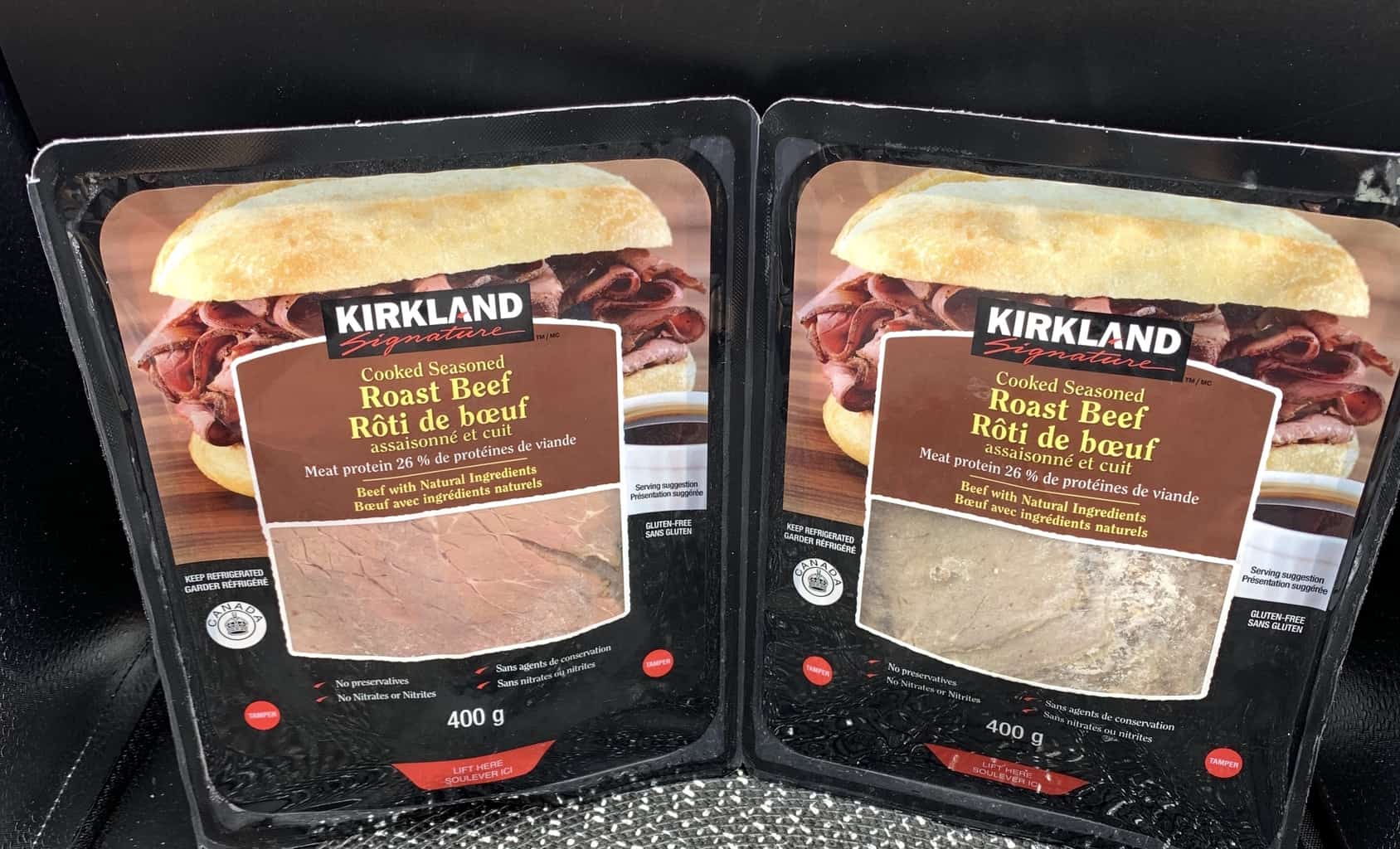 Taste
This Costco Kirkland Signature Cooked Seasoned Roast Beef was a pleasant surprise. It's tender, well seasoned, not too salty and best of all doesn't taste overly processed. I used it to make sandwiches which were delicious. The slices are also cut nice and thin and the meat is very soft so it's easy to chew and not tough. There are a few spots of fat on the meat but I think that's normal for roast beef.
Cost
You get two separate 400 g packs for the regular price of $17.99 Canadian! I thought this was a little expensive but I guess beef is generally a little bit more expensive and this is real deal roast beef, not super processed thin stuff.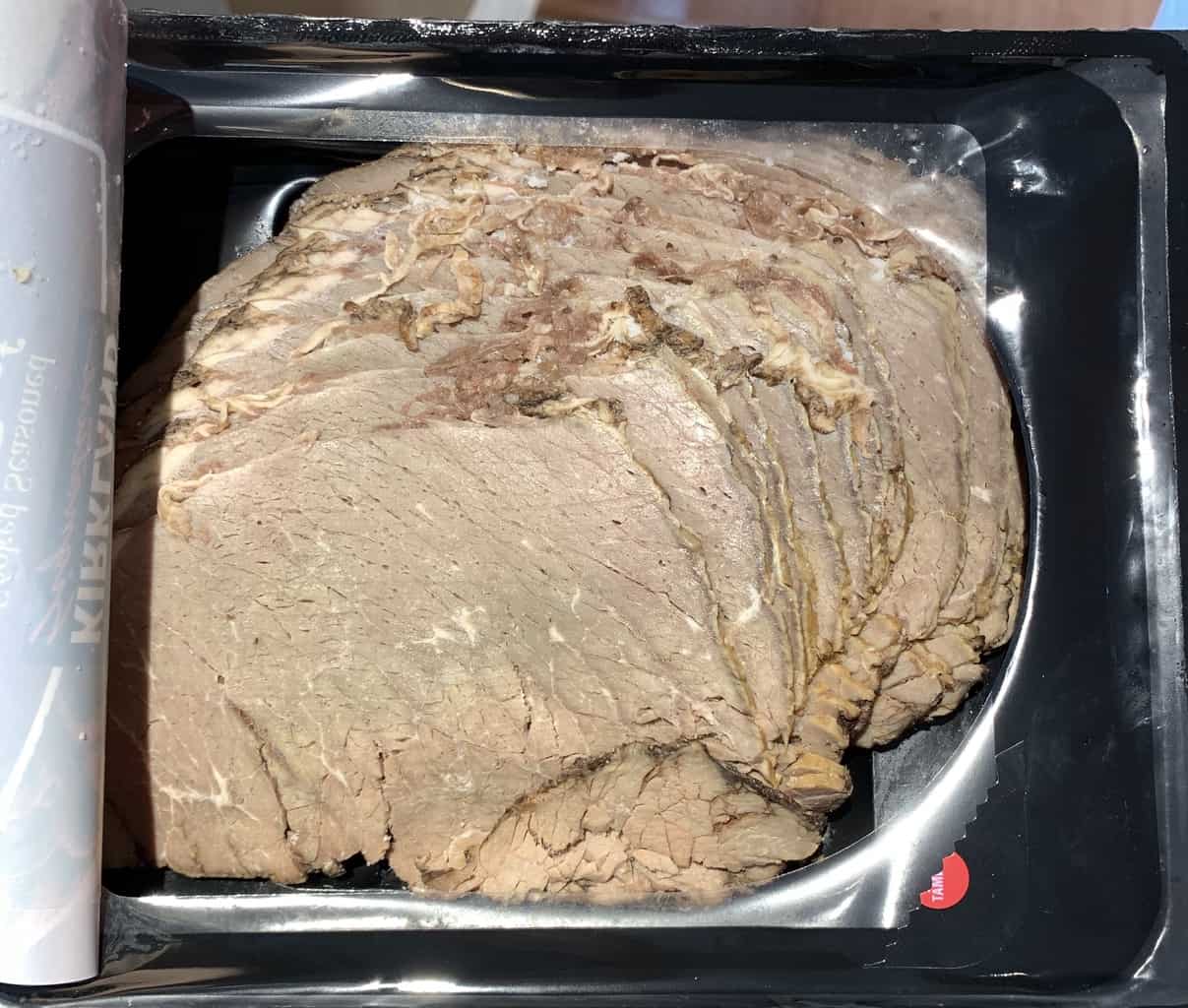 Convenience
The best before date is less than a month from when I purchased it. Once opened I find the pack stays fresh for about five days to a week. If you're not going to use it up before the best before date I recommend freezing it. This could be used to make sandwiches, in soup, to eat alone or even a very convenient way to make open faced hot roast beef sandwiches with gravy!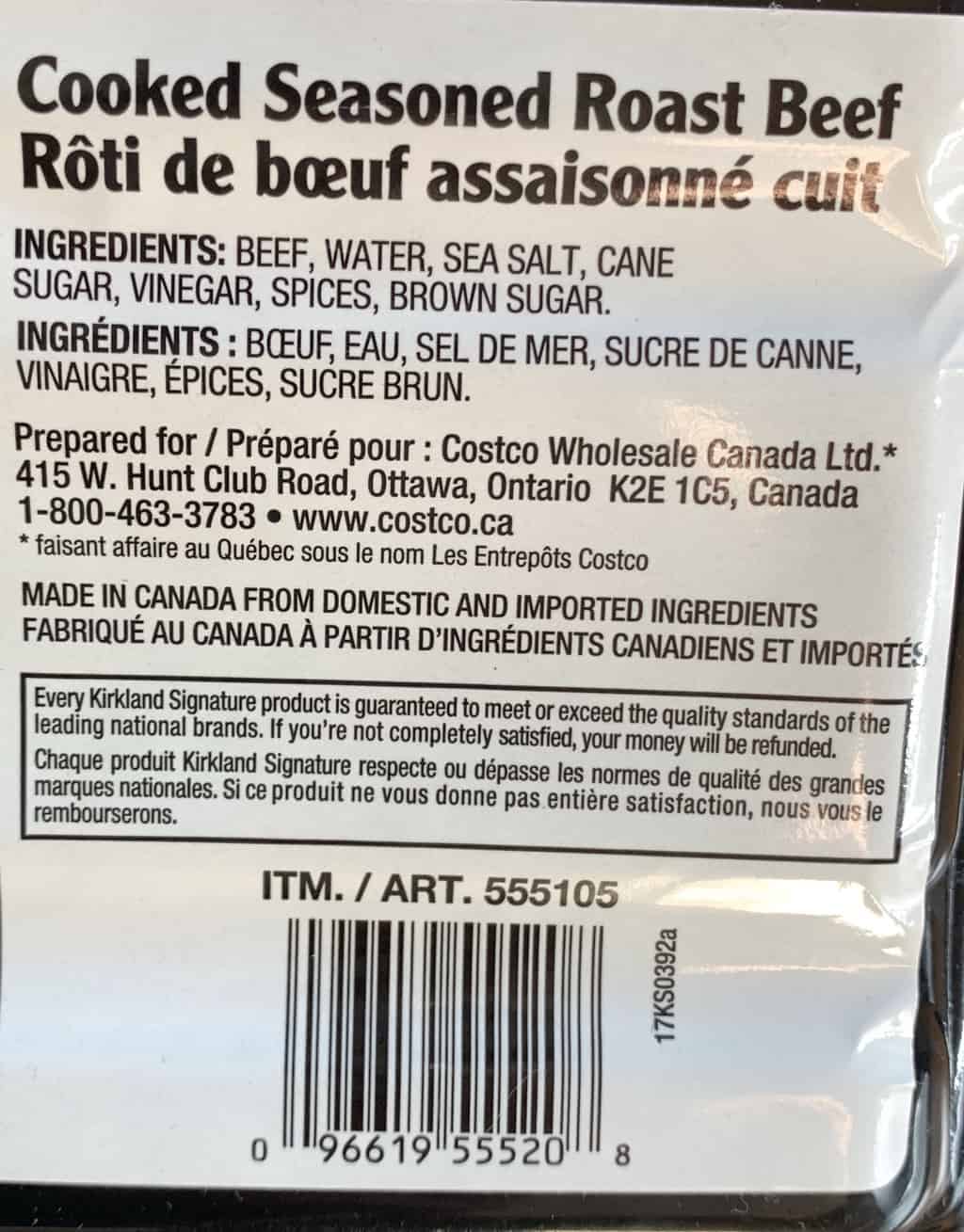 Nutrition
Three slices of beef is 90 calories, three and a half grams of fat, 440 mg of sodium, one gram of carbohydrates, one gram of sugar, 14 grams of protein. The calories are low, the fat isn't high and the protein is high. The sodium is definitely quite a bit for three slices! I also appreciate the short ingredients list! No nitrates, no gluten and preservative-free.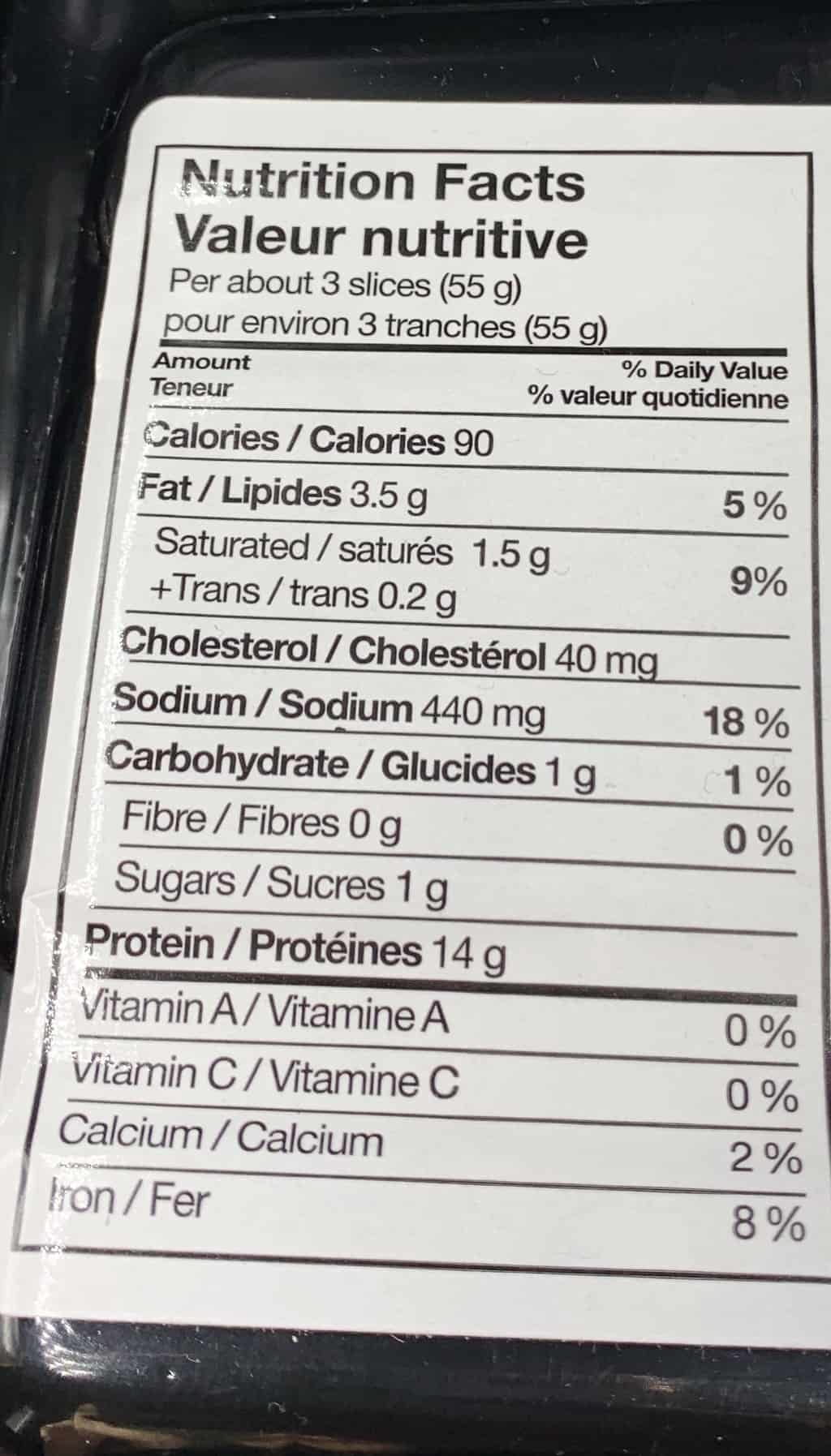 I would definitely repurchase this again if I found myself craving roast beef. You get quite a bit of roast for $17.99 Canadian and it's also pretty tasty!
Taste: 8.5/10
Cost: 8.5/10
Convenience: 10/10
Nutrition: 7/10
What's your favorite kind of sandwich? What's your go-to hot summer night dinner?