A healthier chili using Kirkland Signature Ground Turkey!
Please note that this review/recipe was not paid for or sponsored by any third party. The opinions in this review are strictly my own. I am not affiliated with Costco or any of its suppliers. I am just a fan of the company. I write these honest reviews to help my fellow shoppers.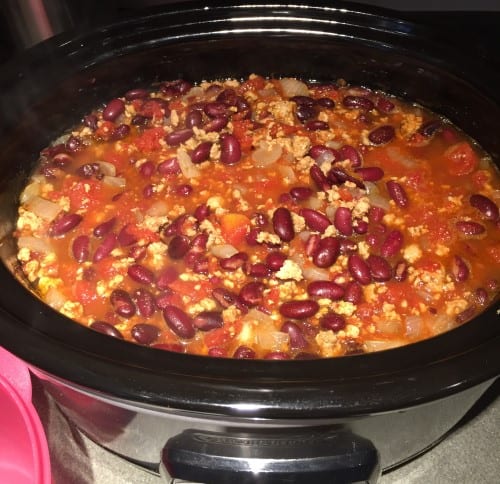 Chili is one of my favorite things to make in the colder months because it's so simple, hearty, delicious and makes awesome leftovers. I grew up always eating ground beef chili. Making food as nutritious and healthy as possible is important to me so I make a healthier chili using Costco ground turkey and wanted to share the recipe with you. This chili is also cost efficient, you can make a huge thing of chili for less than 20 dollars. To make a large amount of chili, just double this recipe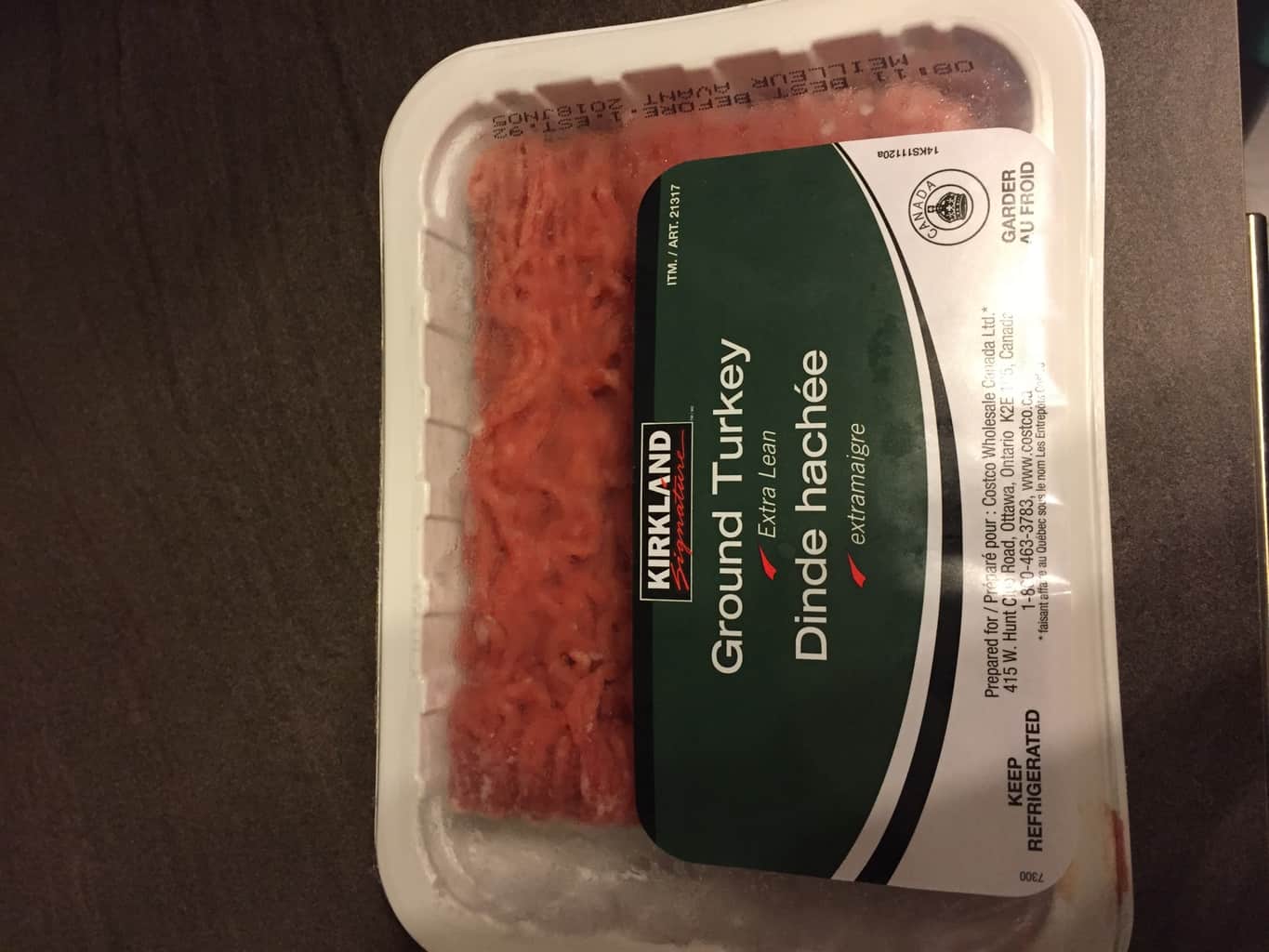 Ingredients:
1 package Costco Kirkland Signature Ground Turkey
1.5 cups cooked kidney beans or canned
1 bay leaf
Pinch of thyme
2 pieces of bacon, chopped (optional, I generally don't put this in but some people love bacon)
3/4 cup onion, chopped
2.5 cups diced tomatoes
1 tbsp chili powder
2 tbsp ketchup
1 tbsp Worcestershire sauce
1 tsp salt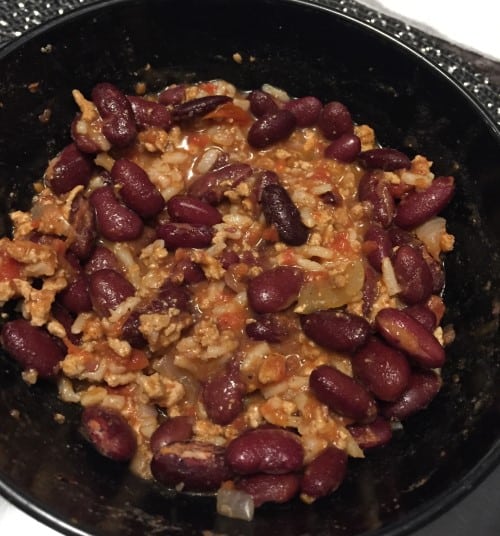 Directions
Cook your ground turkey, drain any excess fat. When turkey is almost cooked, add onions and cook until onions are fragrant.
Add all of the above ingredients to a large pot or slow cooker and stir it all together. If using a pot, bring to a boil and then simmer for at least 45 minutes. If using a slow cooker, cook on high for 2 hours, then on low for 2 to 3 more hours.
Serve over rice.
Any questions!? Let me know!