Natural, creamy, smooth peanut butter!
Please note that this review was not paid for or sponsored by any third party. I purchased this product with my own money and the opinions in this review are strictly my own. I am not affiliated with Costco or any of its suppliers. I am just a fan of the company. I write these reviews to help my fellow shoppers. If you like my blog and want to show your appreciation, please follow me on Instagram or Facebook, or tell your friends to check out my blog!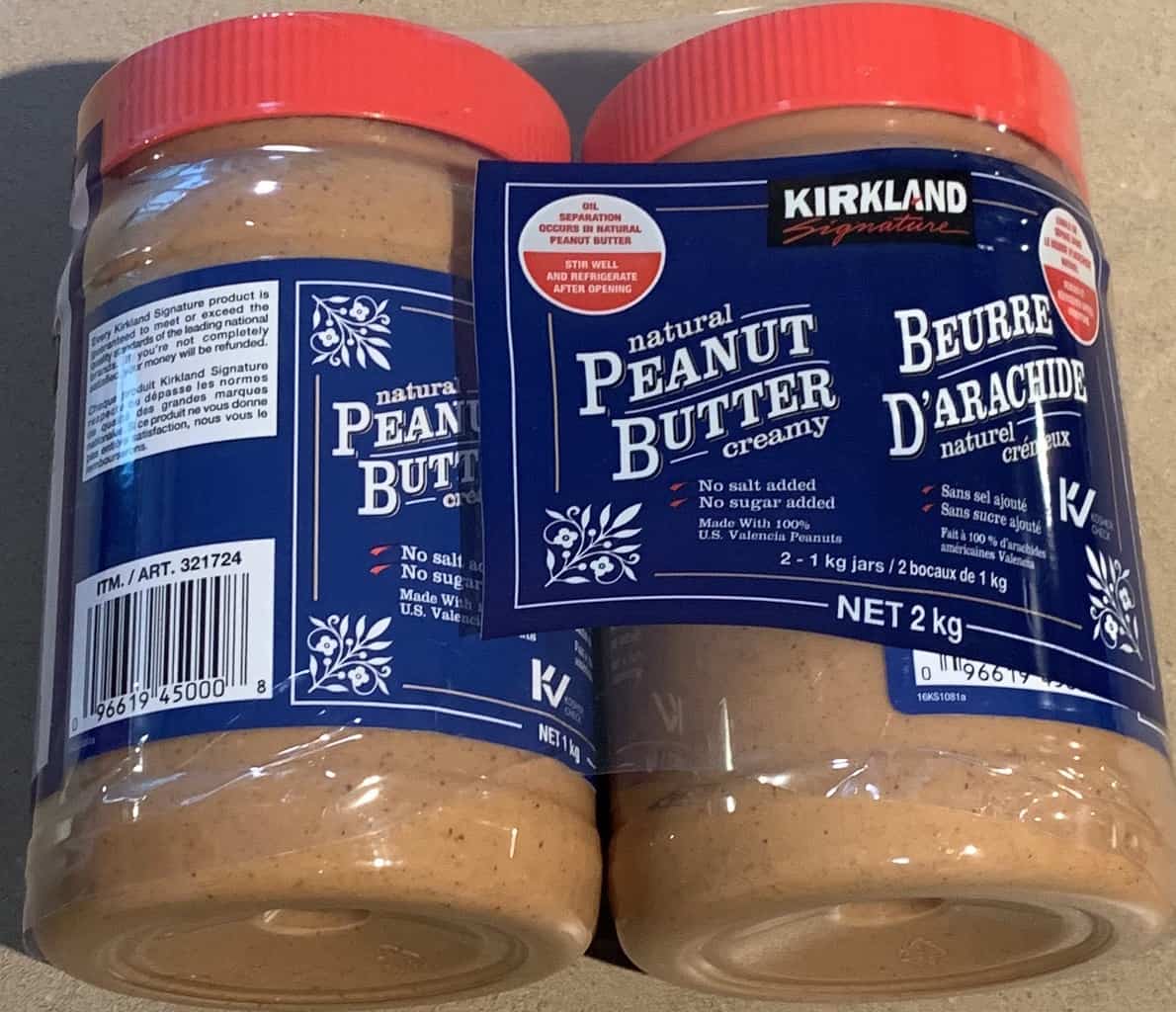 I've been really into nut butter recently! I'm basically obsessed with peanut butter on toast. Last time we were at Costco I picked up the Costco Kirkland Signature Natural Peanut Butter to try and today I'm reviewing it!
Taste
This is a natural peanut butter meaning it doesn't have added ingredients like sugar etc. Sometimes natural nut butter I've tried isn't very flavorful but not the Kirkland Signature Natural Peanut Butter! It's full of flavor and tastes pretty close to big brand name not all-natural peanut butter. It's creamy, smooth, thick and full of peanut flavor.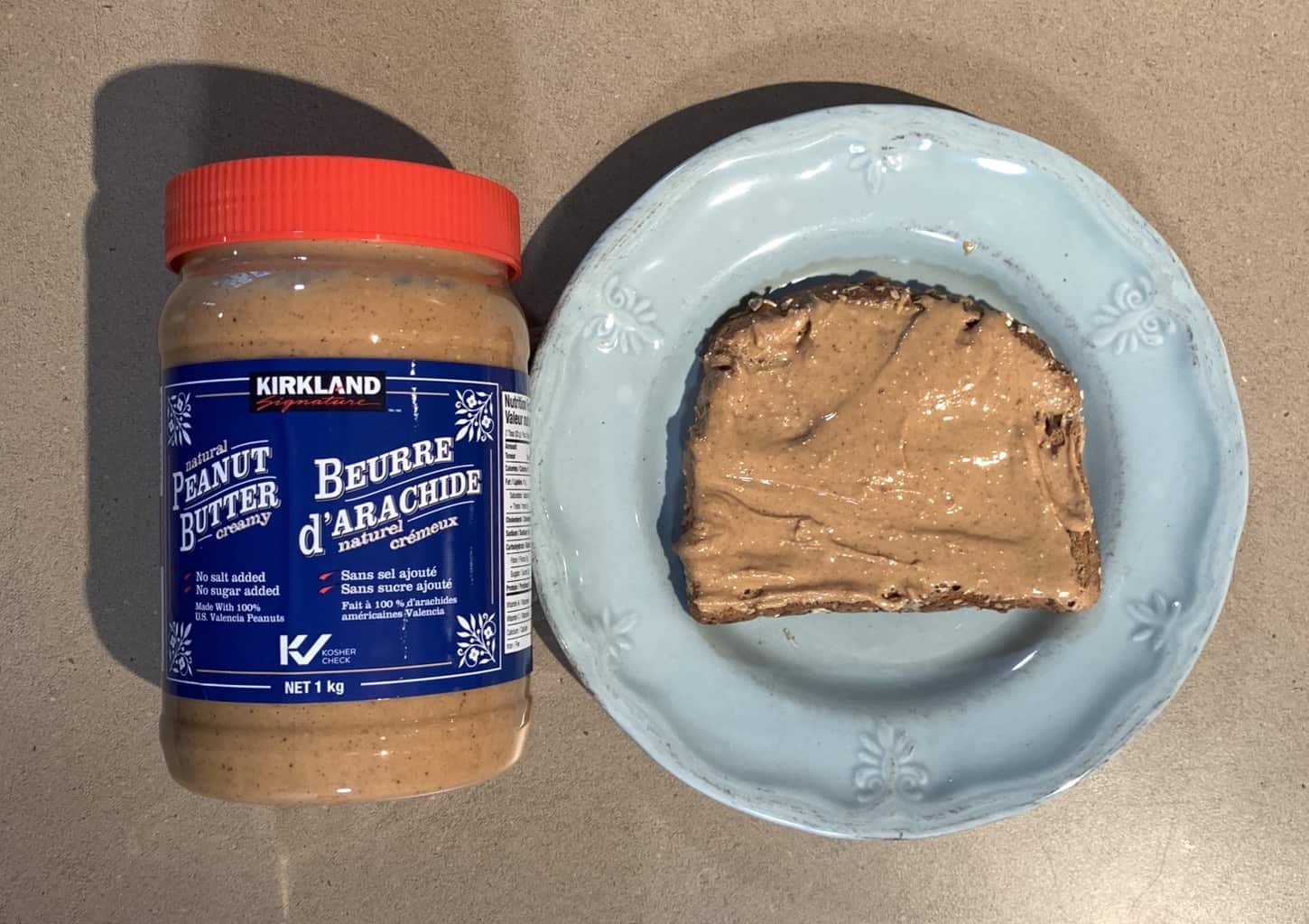 Cost
For a two-pack at Costco with each peanut butter weighing 1 kg I paid $10.99 Canadian.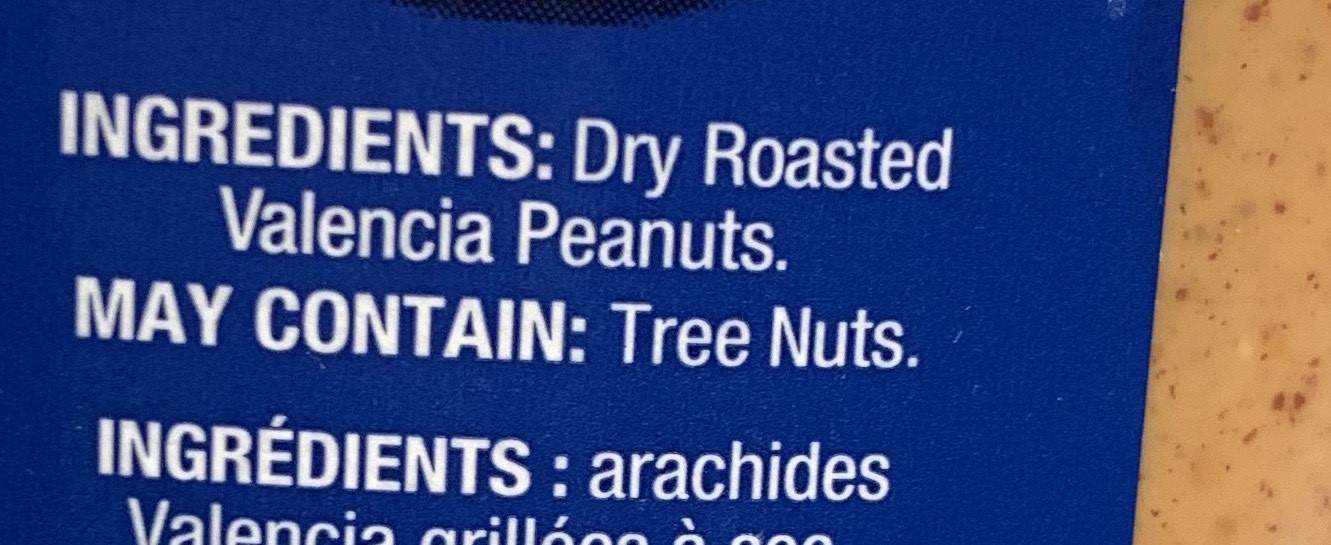 Convenience
One thing I'll mention about natural peanut butter is that there's oil separation when you first open the nut butter so you have to stir it up really good. I find with other natural nut butter I have to give it a good stir every time I use it but the Kirkland Signature Natural Peanut Butter only required one good stir and stayed mixed the rest of the time I used it. The best before date on the peanut butter is about 11 months from the date I purchased it. It's so convenient for peanut butter toast, sandwiches, peanut butter and apples or celery! You could even use it in baking. There are tons of ways to use the Costco Kirkland Signature Natural Peanut Butter.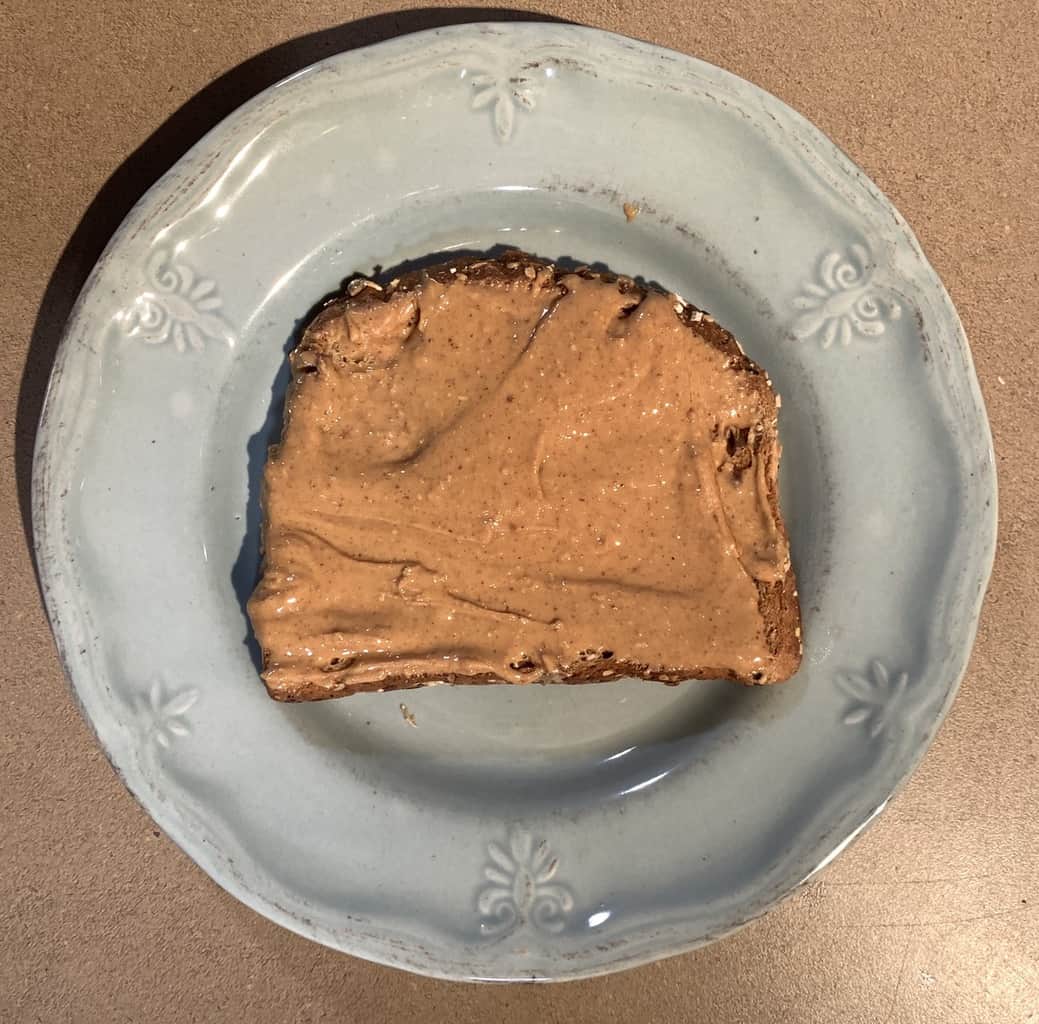 Nutrition
There's only one ingredient listed which is dry roasted Valencia peanuts! Two tablespoons is 185 calories, 16 grams of fat, seven grams of carbohydrates, three grams of fibre, two grams of sugar and eight grams of protein. This is full of healthy fat and peanut butter is also anti-inflammatory!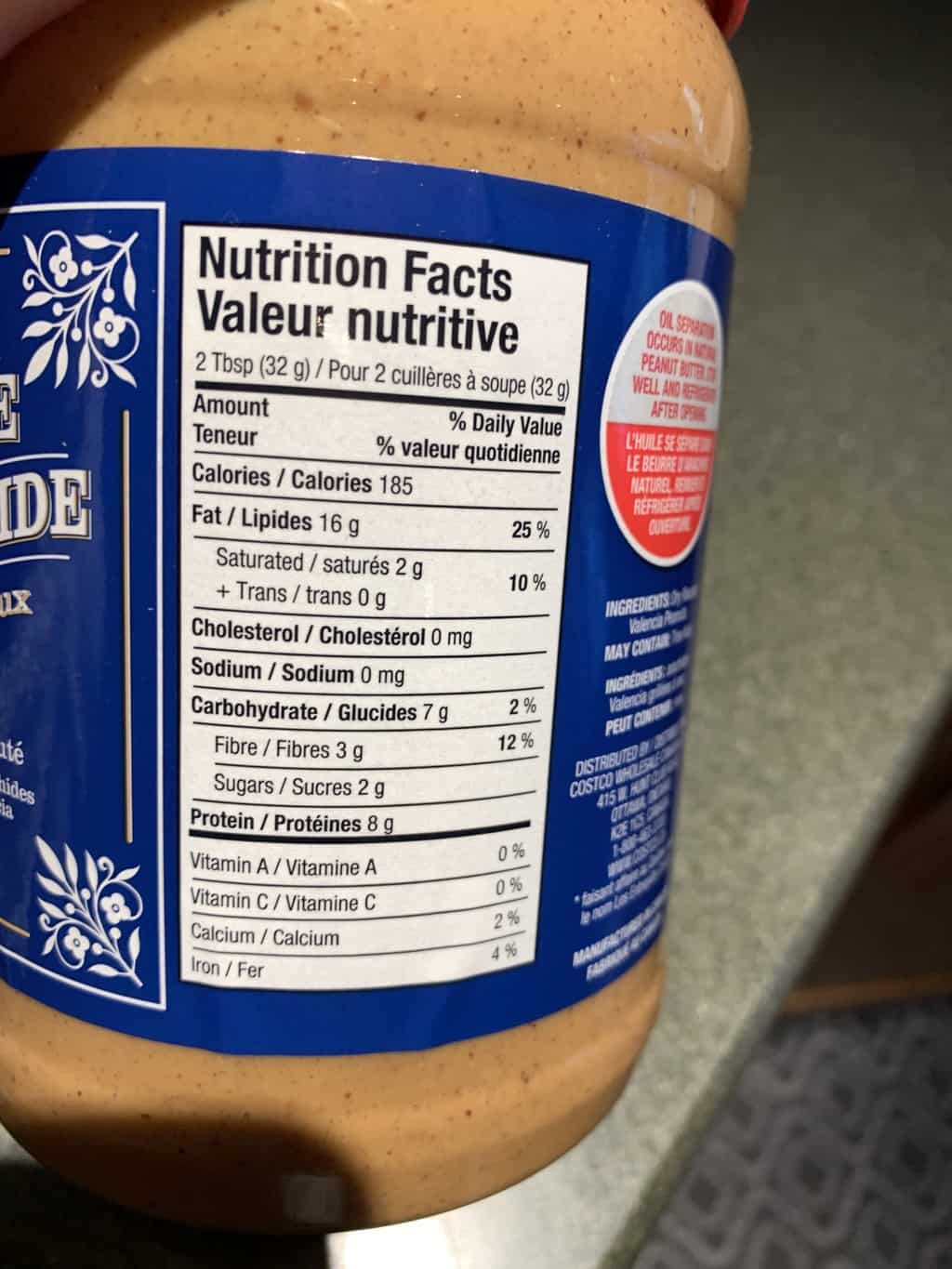 I wouldn't hesitate to purchase this peanut butter again. It's delicious, creamy, full of flavor and makes amazing peanut butter toast!
Taste: 9/10
Cost: 9/10
Convenience: 10/10
Nutrition: 10/10
What's your favorite way to eat nut butter?