So simple but delicious!
Please note that this review was not paid for or sponsored by any third party. However, I was given a free sample of this product to review. The opinions in this review are strictly my own. I am not affiliated with Costco or any of its suppliers. I am just a fan of the company. I write these reviews to help my fellow shoppers.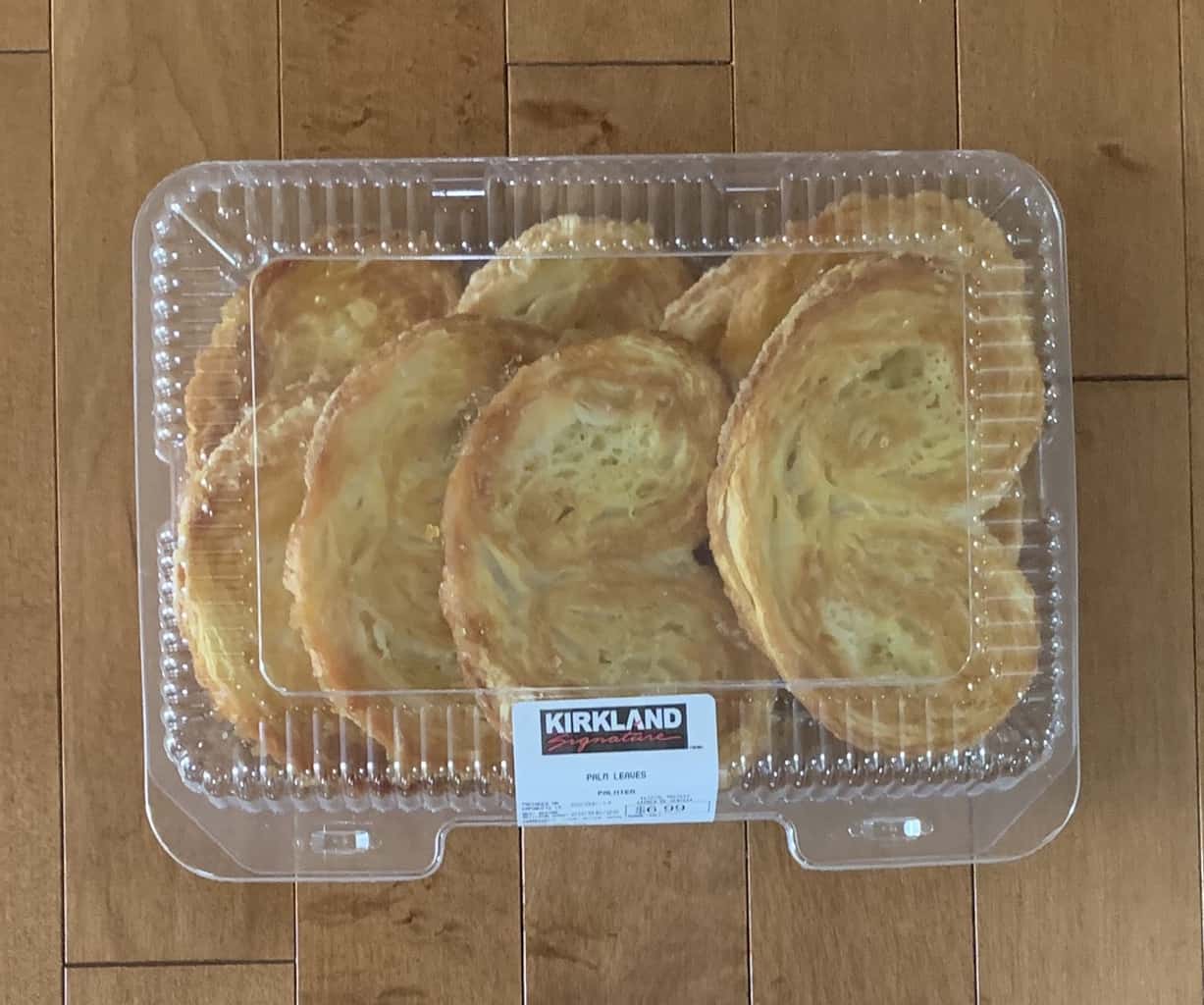 I've seen the Palm Leaves at Costco in the bakery section for a LONG time but I've never felt desire to try them because they look so plain and dry! There's no fruit or chocolate so I'm like why would I want to eat those!? Anyways I picked them up to review at my husband's urging!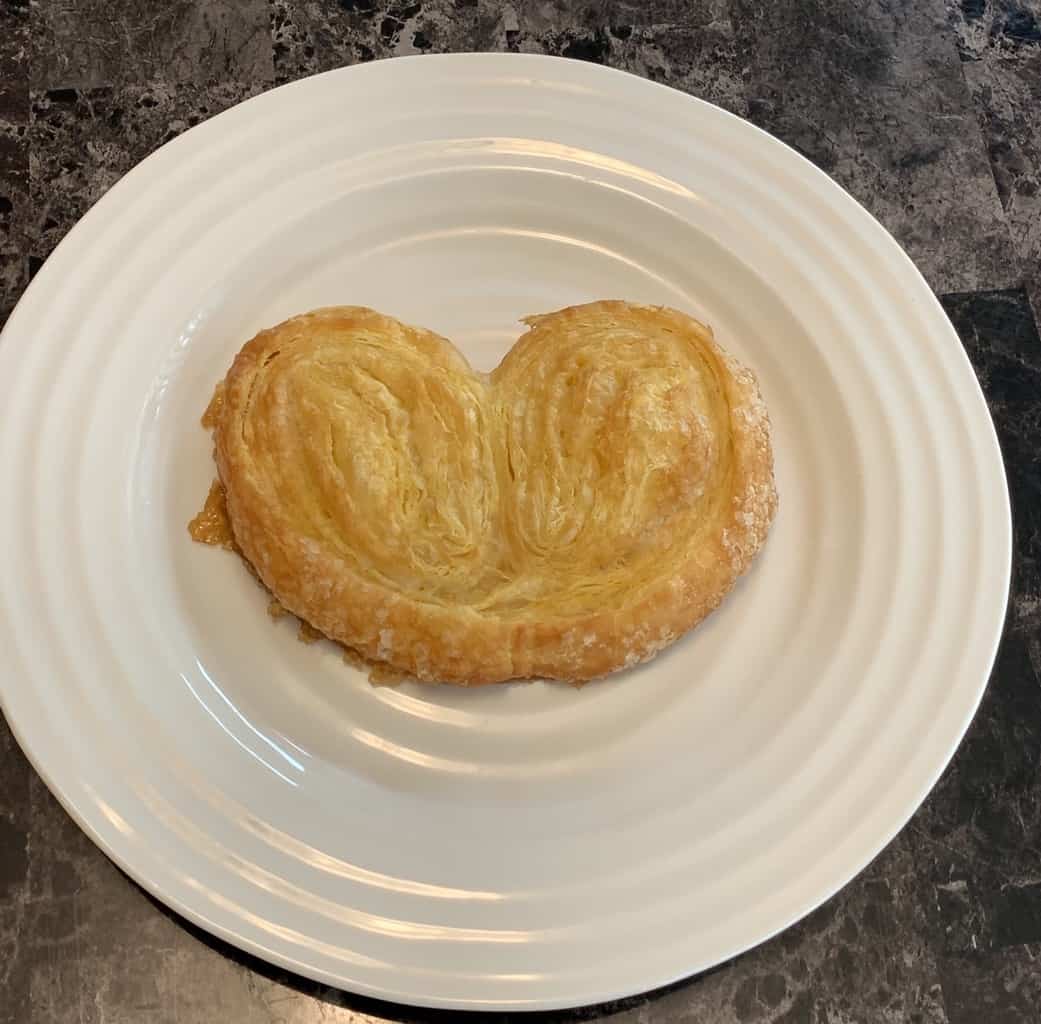 Taste
These are extremely simple! The Costco Kirkland Signature Palm Leaves are basically like a sweet, crunchy, soft and sugary croissant. Despite not having any fruit filling or chocolate, I found these to be absolutely delicious. They're not overly sweet, crunchy on the outside and soft on the inside and really flaky. My husband found them slightly plain but I liked how simple and delicious these are. They're great just alone but you could also spread a little jam on them too.
Cost
I paid $6.99 Canadian for the container of eight Costco Kirkland Signature Palm Leaves.
Convenience
These freeze so well! The best before date is about five days from the date these are packaged. These are great for breakfast, a snack or dessert.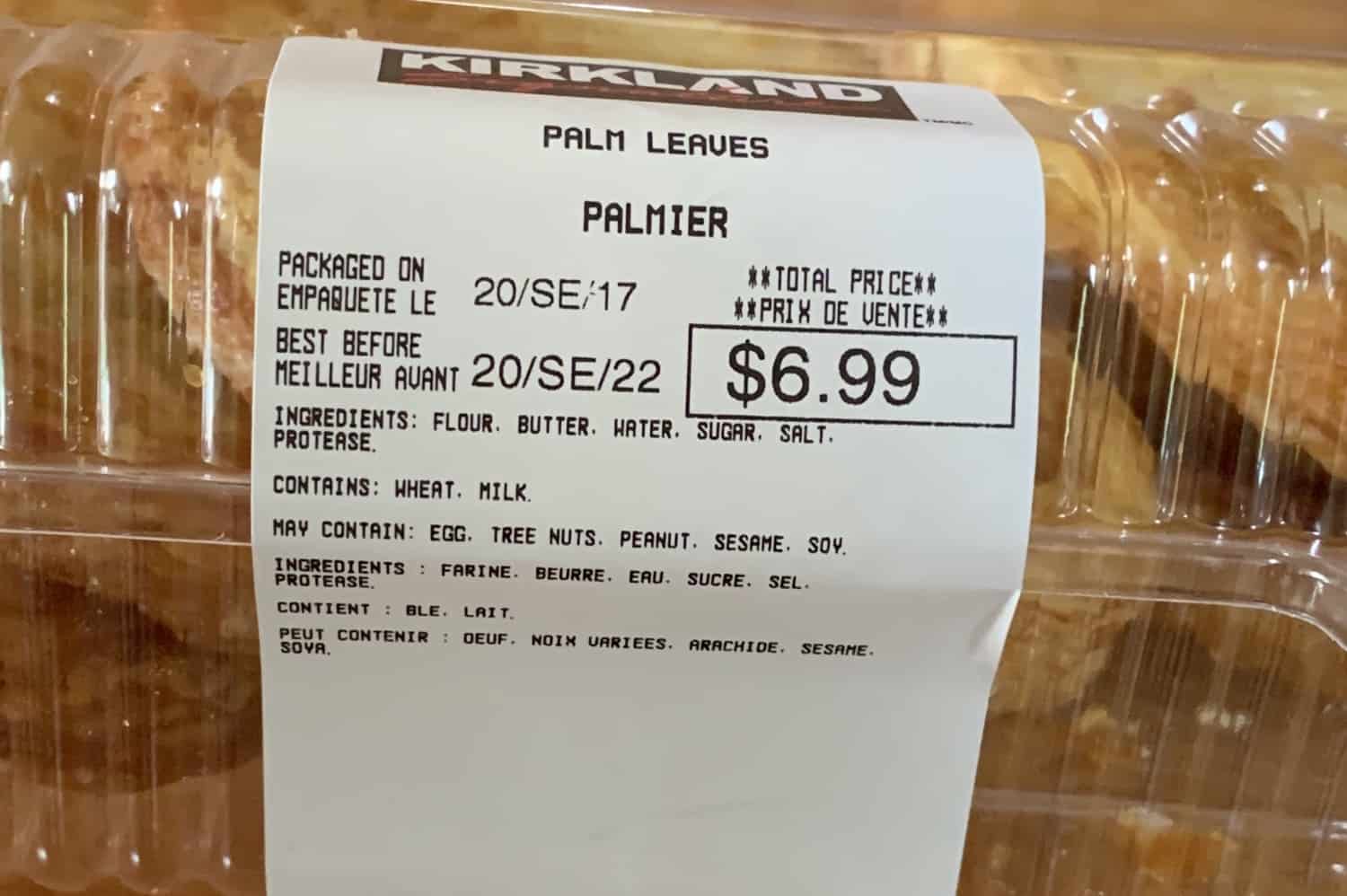 Nutrition
One palm leaf is 370 calories, 19 grams of fat, 300 mg of sodium, 46 grams of carbohydrates, one gram of fibre, 16 grams of sugar and five grams of protein. The ingredients list is short and sweet and contains butter rather than oil or margarine!
I thought I wouldn't like the Costco Kirkland Signature Palm Leaves at all but I really did enjoy them! I would recommend these if you love croissants and tend to go for simpler pastries.
Taste: 8.5/10
Cost: 9/10
Convenience: 10/10
Nutrition: 1/10
Have you had palmiers or palm leaves before? What did you think? Would you try these?