Peanut butter cookie fans will LOVE these Kirkland Signature Peanut Butter Cookies!!
Please note that this review was not paid for or sponsored by any third party. I purchased this product with my own money and the opinions in this review are strictly my own. I am not affiliated with Costco or any of its suppliers. I am just a fan of the company. I write these reviews to help my fellow shoppers. If you like my blog and want to show appreciation follow me on Instagram, Facebook or tell your friends to check out my blog!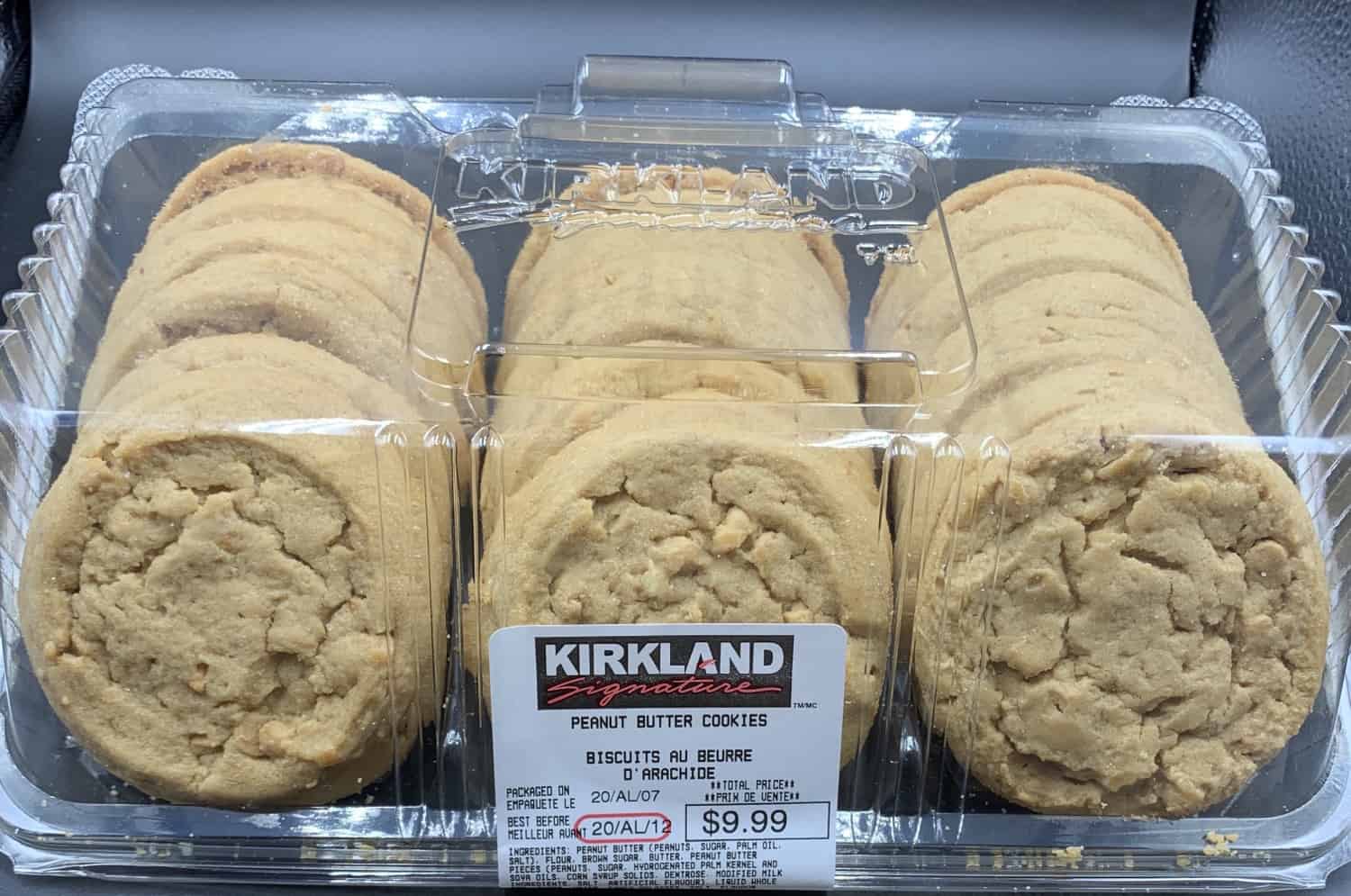 Today I'm reviewing the Costco Kirkland Signature Peanut Butter Cookies! These are new to my Costco so I thought I'd review them.
Taste
These Costco Kirkland Signature Peanut Butter Cookies are SO good! They're soft, chewy, sweet and just really tasty. They taste super fresh and are full of peanut butter flavor as well as delicious peanut butter chip chunks. I find that they're a tad thicker than the other Costco Kirkland Signature Cookies that come in the Chocolate Lover's Pack.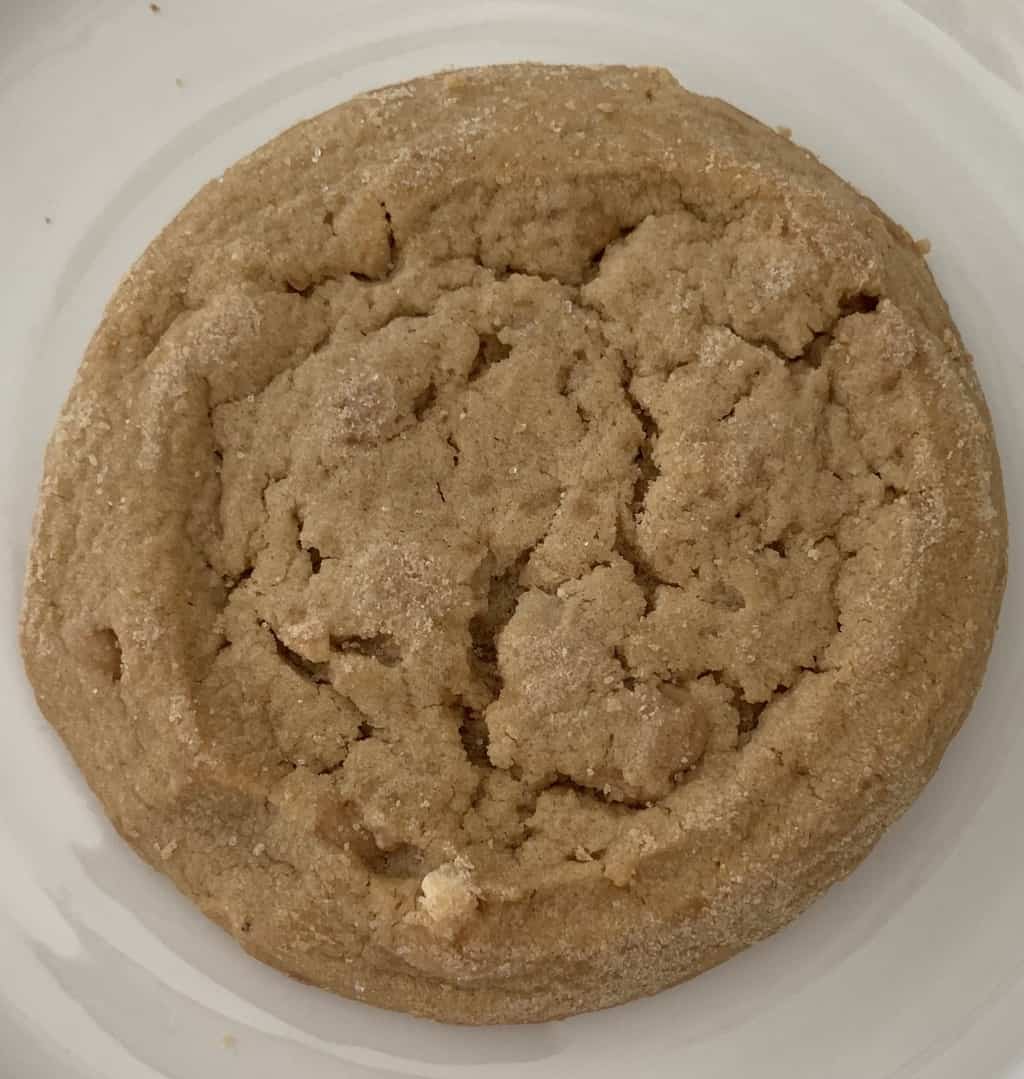 Cost
I paid $9.99 Canadian for the 24 pack of Costco Kirkland Signature Peanut Butter Cookies. I did notice them on sale for $7.99 Canadian. That's really good for 24 cookies, especially if you can get them for $7.99!
Convenience
24 peanut butter cookies come in one pack. I recommend freezing these immediately after you buy them and can say they freeze wonderfully. The best before date is five days from the day they were packaged and the plastic container they come in reseals shut after opening.
Nutrition
Each cookie is 240 calories, 13 grams of fat, 280 mg of sodium, one gram of fibre, 16 grams of sugar, four grams of protein and 27 grams of carbohydrates. Definitely not healthy but who thinks cookies are healthy in the first place?

I would definitely purchase these cookies again. They taste fabulous with a big, cold glass of milk.
Taste: 8.5/10
Cost: 8/10
Convenience: 10/10
Nutrition: /10
What's your favorite Costco bakery item?