Costco makes its own Sangria!
Please note that this review was not paid for or sponsored by any third party. I purchased this product with my own money and the opinions in this review are strictly my own. I am not affiliated with Costco or any of its suppliers. I am just a fan of the company. I write these reviews to help my fellow shoppers.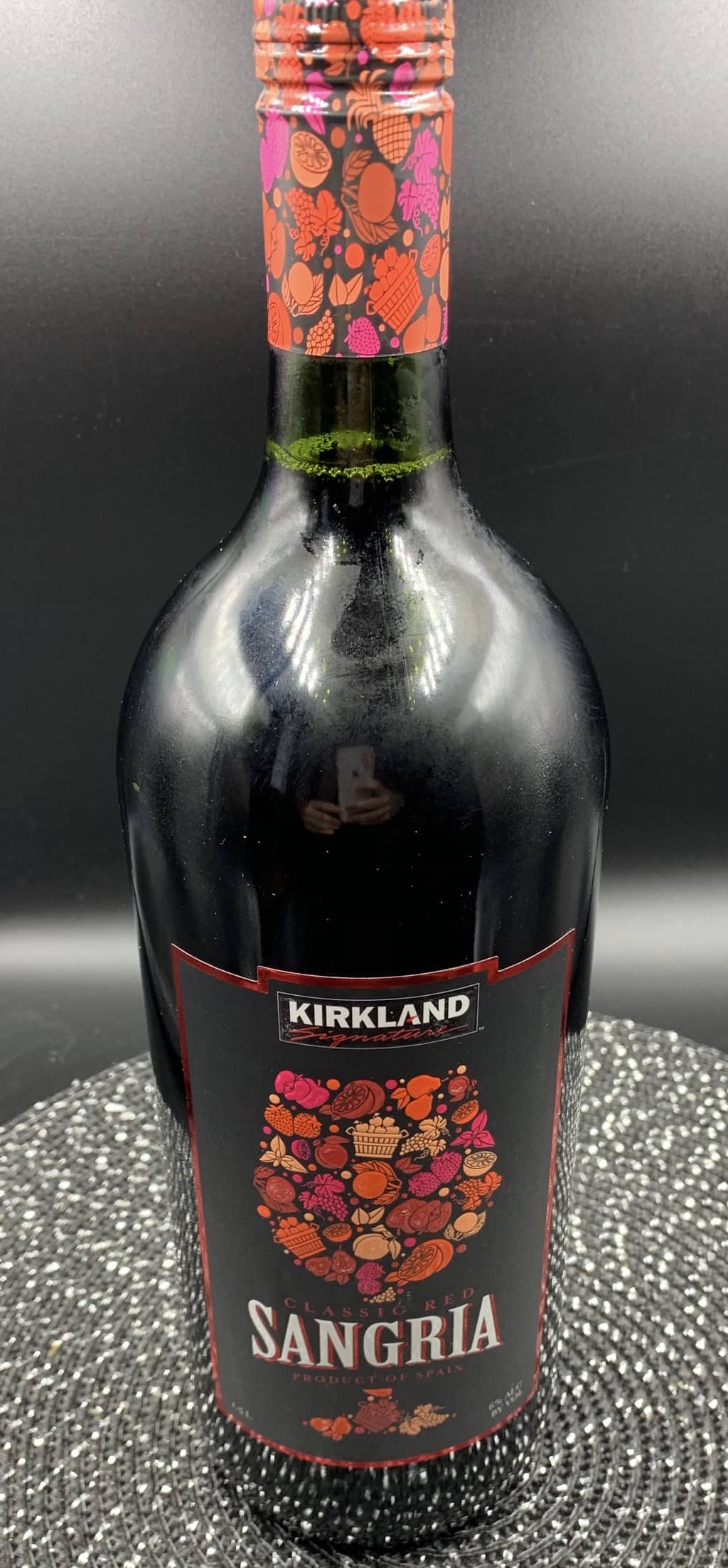 I really enjoy Sangria at restaurants so when I recently found that Kirkland Signature makes a Sangria I was excited to try it!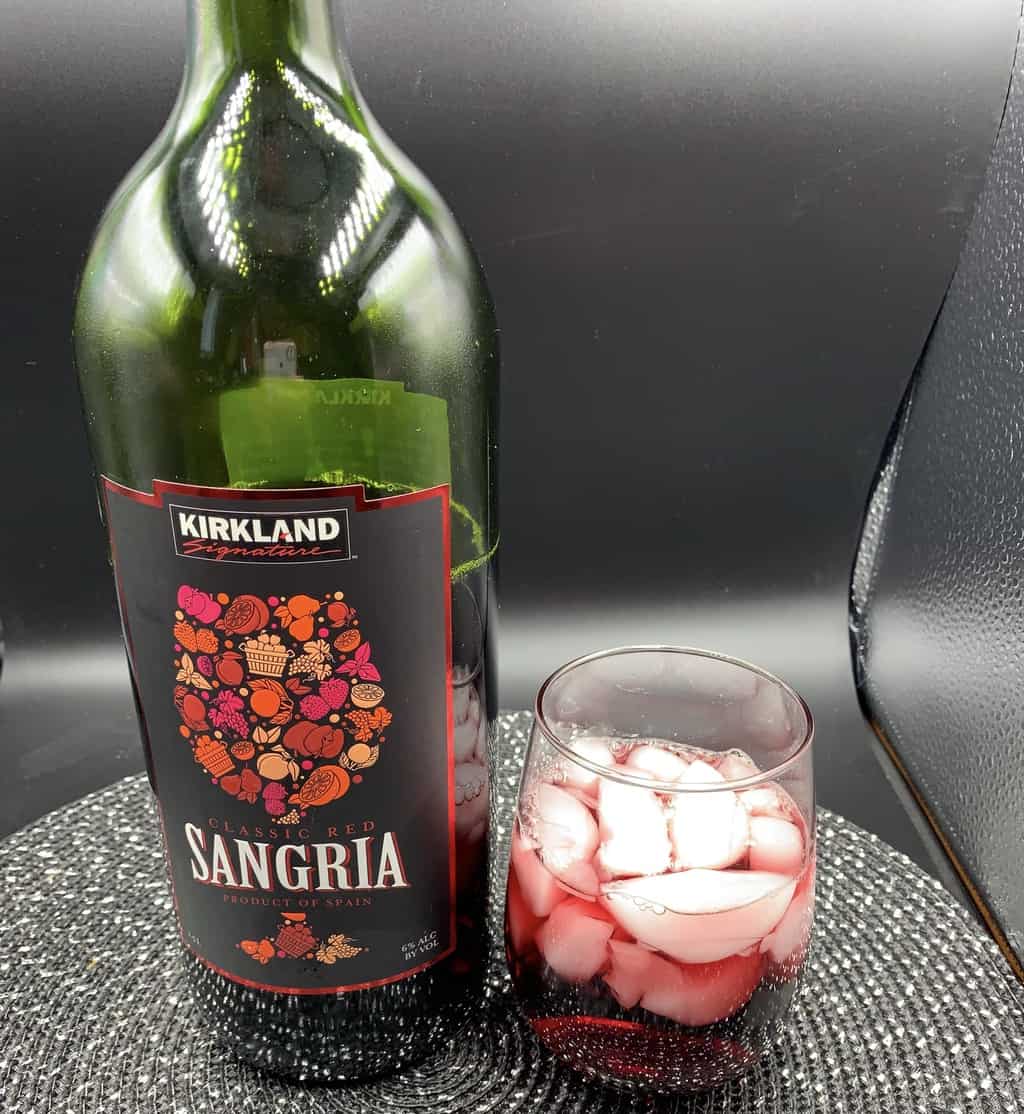 Taste
This is actually a product of Spain which I think speaks to the quality. The bottle states that the Sangria is a family recipe that uses natural Valencia orange from Spain and Mediterranean spices. I assumed the Costco Kirkland Signature Sangria would be overly sweet and syrupy however I was pleasantly surprised. The red wine tastes like a higher quality red wine and isn't completely masked by the orange essence and sugar. The orange flavoring complements the red wine nicely and I feel like there's just the amount of added sugar to sweeten the wine. As for the spices, I couldn't really taste any but I don't mind! Overall, this was a delicious drink to have with our barbecue dinner.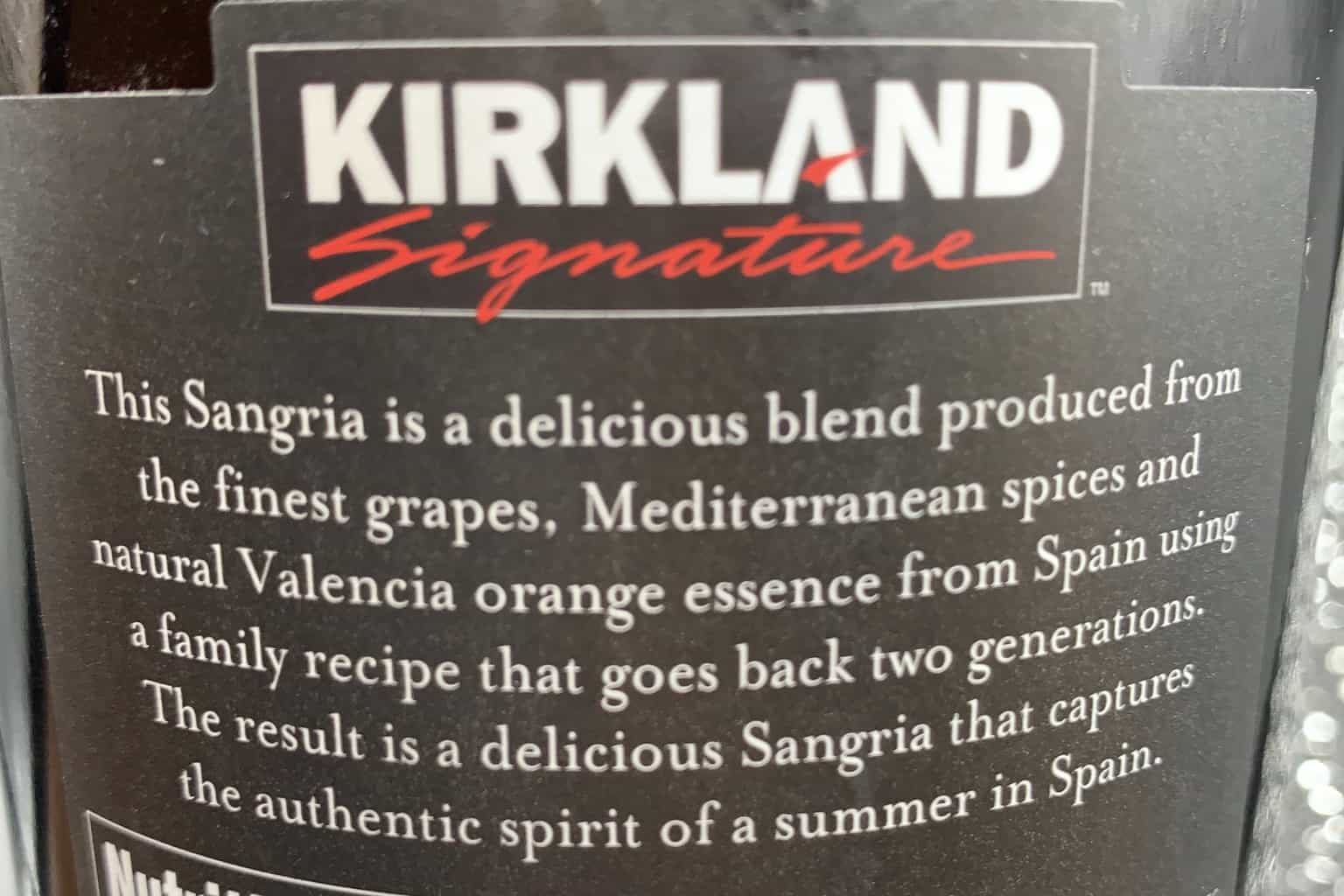 Cost
It's a pretty big bottle! 1.5 liters for $11.99 Canadian (not on sale). I can't really comment on price outside of Alberta, because the price of alcohol fluctuates depending on where you are (mainly because of local taxes). For example, something at the Costco liquor store here that was over $20 Canadian was $5.99 US in Hawaii when we were there.
Convenience
I've actually made sangria a few times and it's not that difficult but it's definitely not as convenient as having a bottle sitting and waiting in your fridge when you have guests pop over.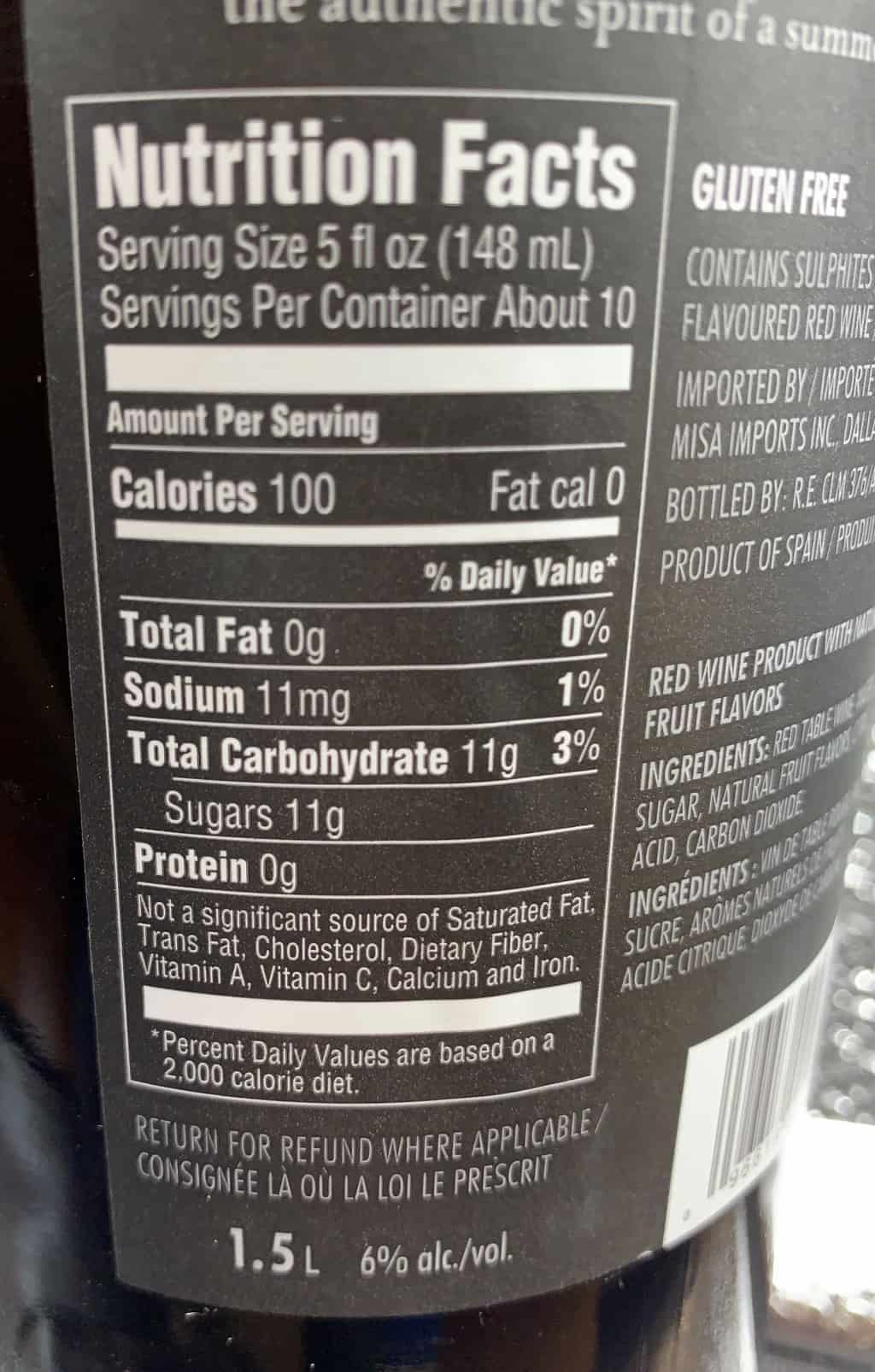 Nutrition
The ingredients list is super short with just a few ingredients you would expect to see. For a 5 oz serving of Costco Kirkland Signature Sangria you're looking at 100 calories, zero grams of fat, and 11 grams of sugar. The bottle also states the sangria has 6% alcohol for those who are curious.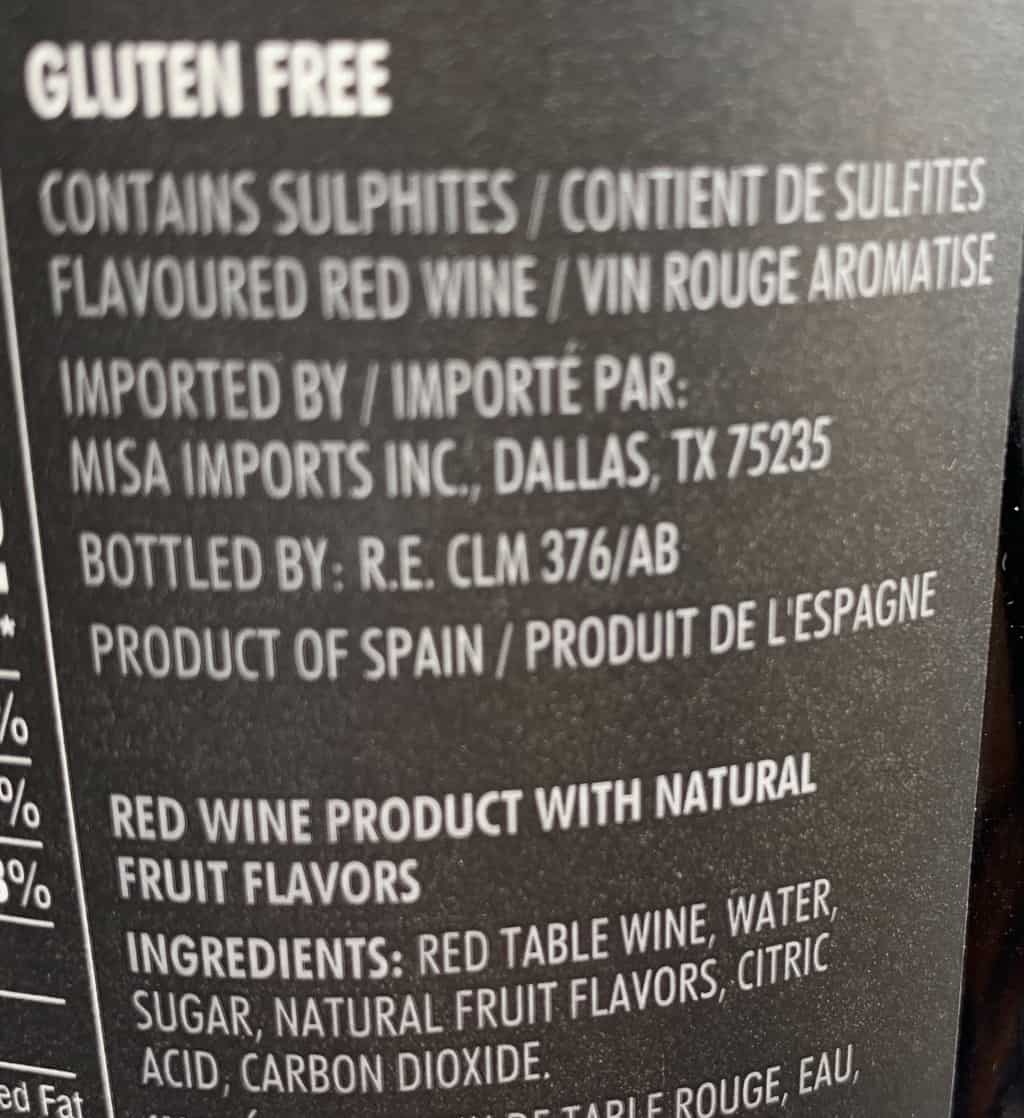 I would definitely pick this up again! It's nice to have a bottle in the fridge if you have people stop over and want to offer a fun, delicious drink.
Taste: 8/10
Cost: 9/10
Convenience: 10/10
Nutrition: I'm not going to even go there!
Red or white sangria – which do you prefer?