Margarita lovers, you'll like this tequila!
Please note that this review was not paid for or sponsored by any third party. I purchased this product with my own money and the opinions in this review are strictly my own. I am not affiliated with Costco or any of its suppliers. I am just a fan of the company. I write these reviews to help my fellow shoppers. If you like my blog and want to show your appreciation, please follow me on Instagram or Facebook, or tell your friends to check out my blog!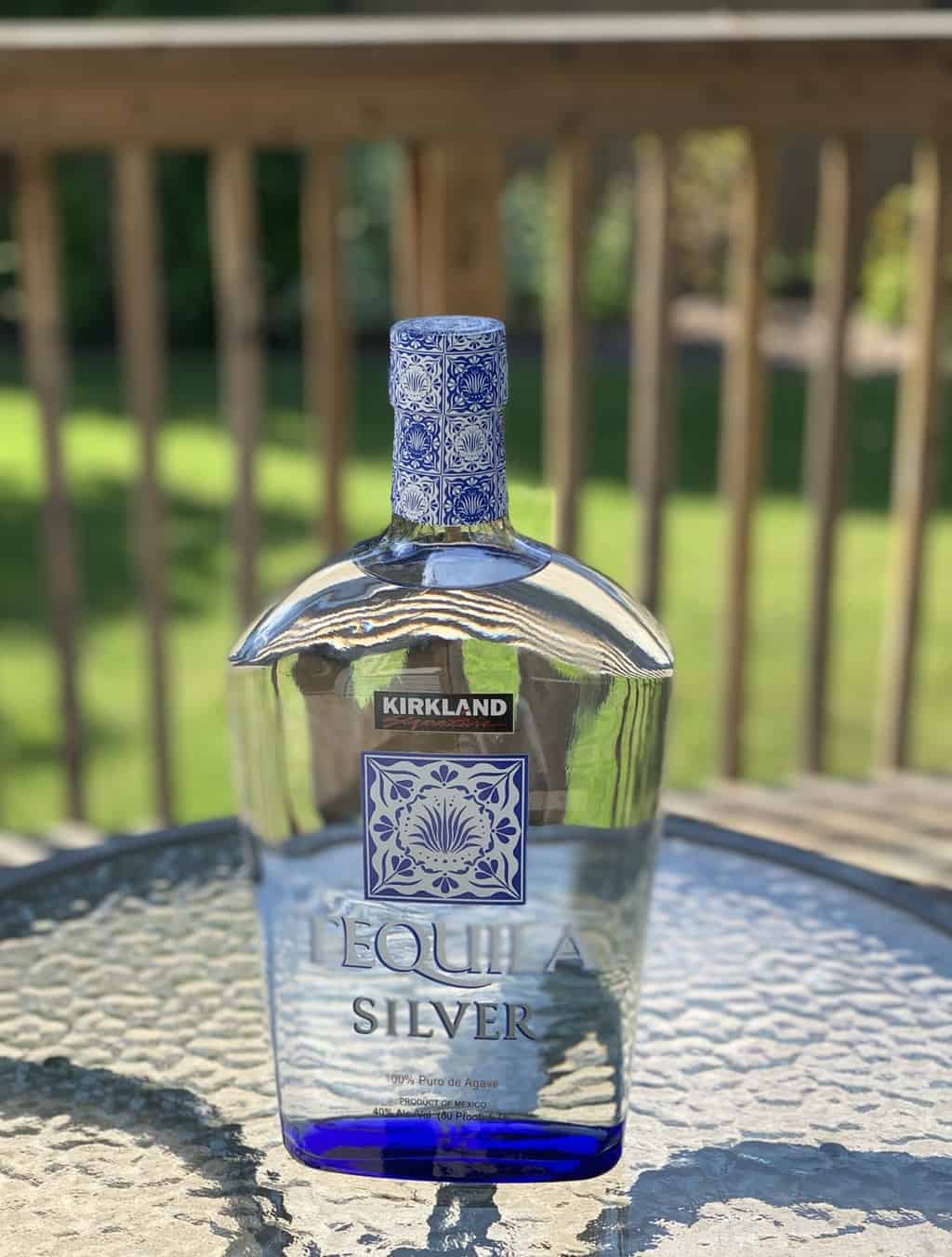 So I'm a huge fan of margaritas! I don't like tequila by itself alone at all but margaritas are something I enjoy on the regular. Last time I was at the Costco Liquor store we picked up this Costco Kirkland Signature Tequila Silver. I'm reviewing it today! If you are like me and also love margaritas check out my favorite margarita recipe here.
Taste
This tequila is smooth, a little sweet and definitely has a nice strong agave flavor. It's very "clean tasting". By saying that I mean a lot of tequilas I've had in the past really burn when you drink them however this tequila doesn't have that harsh burn! I noticed a slight hint of lime flavor when I sipped this alone but I wouldn't say it's really a sipping tequila. Probably more suitable for mixed drinks. The tequila is double-distilled and double filtered according to the bottle and is made from 100% blue agave.
Cost
I paid $58.99 Canadian for this 1750 ml bottle of tequila! Very reasonable!
Convenience
Perfect for mixed drinks and the Kirkland Signature Silver Tequila comes in a monstrous big beautiful bottle with a fun cork stopper! The bottle is a little hard to pour due to the size.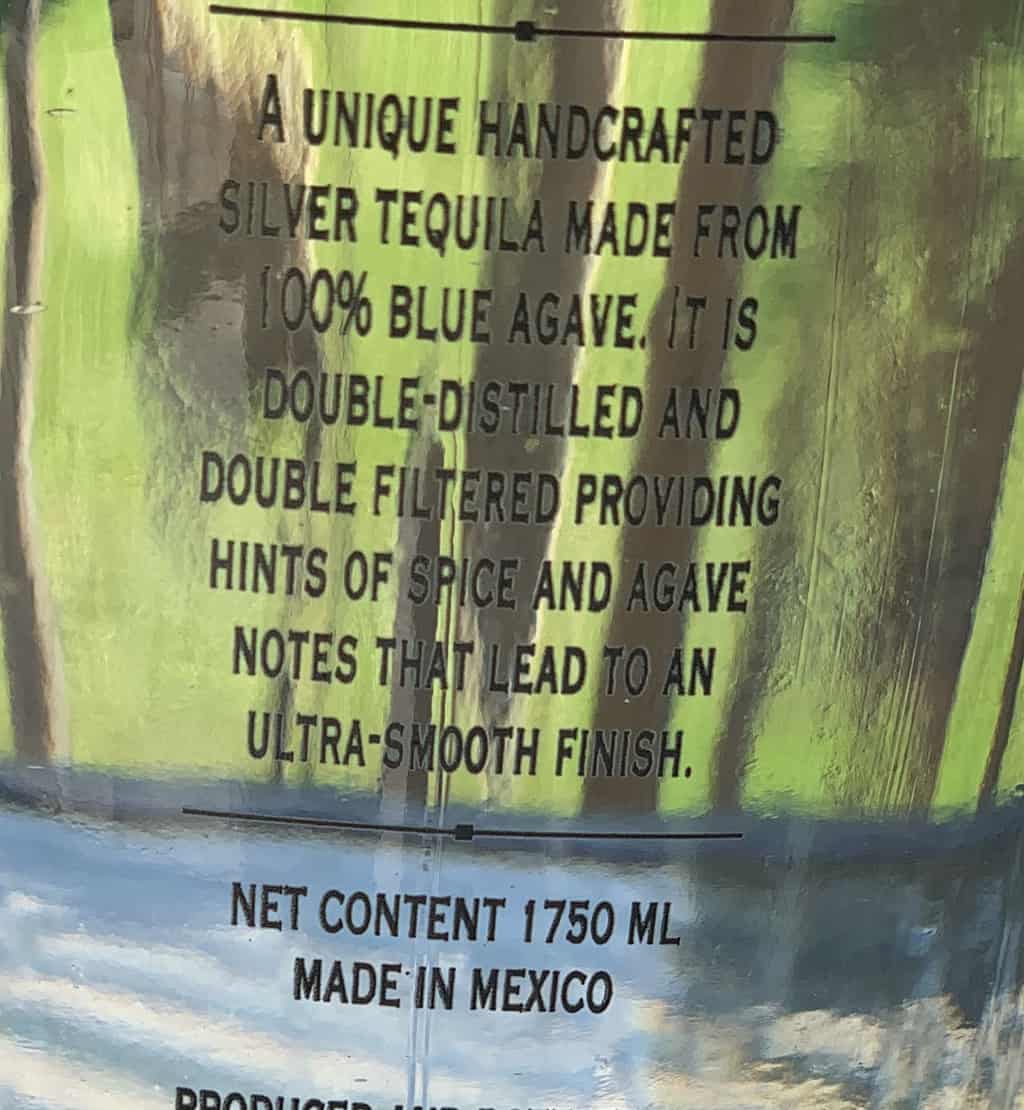 Nutrition
Pure agave tequila is low in sugar and has about 69 calories in an ounce and no carbohydrates. That's all I'll say about the nutrition since everyone has differing view points on alcohol and health!
If you're someone like me who loves margaritas during the summer I definitely recommend this Costco Kirkland Signature Silver Tequila! The cost is very reasonable and it makes awesome mixed drinks!
Taste: 9/10
Cost: 8/10
Convenience: 10/10
Nutrition: N/A
What's your favorite mixed drink in the summer?