Take these away from me because I am addicted!
Please note that this review was not paid for or sponsored by any third party. I purchased this product with my own money and the opinions in this review are strictly my own. I am not affiliated with Costco or any of its suppliers. I am just a fan of the company. I write these reviews to help my fellow shoppers.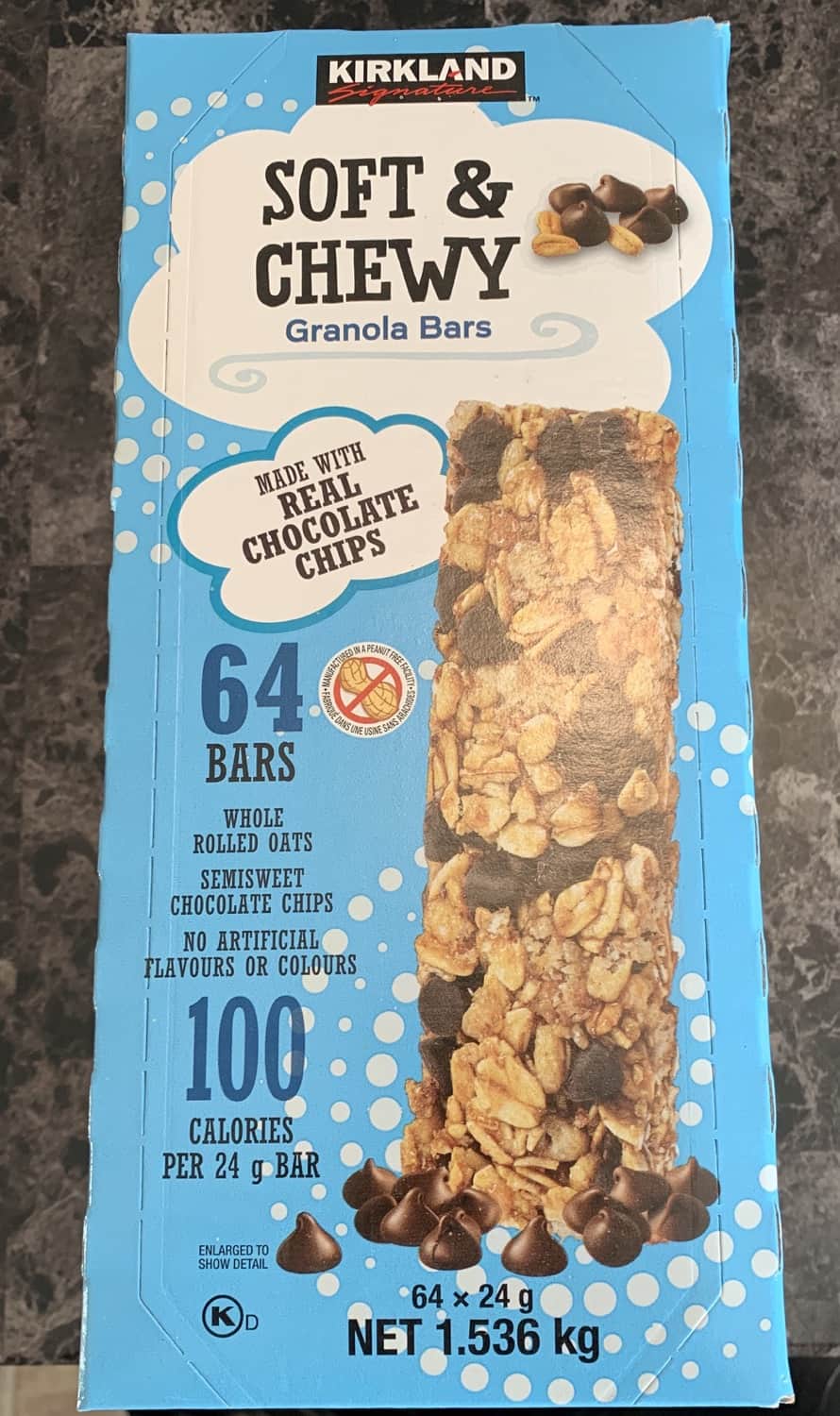 Do you ever buy those food items that you're not really that excited about and then find yourself completely addicted to them and wish you'd never bought them because you can't stop eating them? Well that's the Costco Kirkland Signature Soft & Chewy Granola Bars for me right now. My new nightly dessert.
Taste
My husband describes these as a chewier, stickier chocolate oatmeal cookie in a bar. To me these taste just like really good granola bar. Soft, sweet, sticky, soft and slightly chocolate-y. There definitely is not a ton of chocolate chips but just enough to add that chocolate goodness. I can't even imagine plain granola bars without chocolate chips. That just wouldn't work. I find that the Costco Kirkland Signature Soft & Chewy Granola bars are super fresh tasting. I don't know why but I find these so addictive and look forward to having one after dinner each night!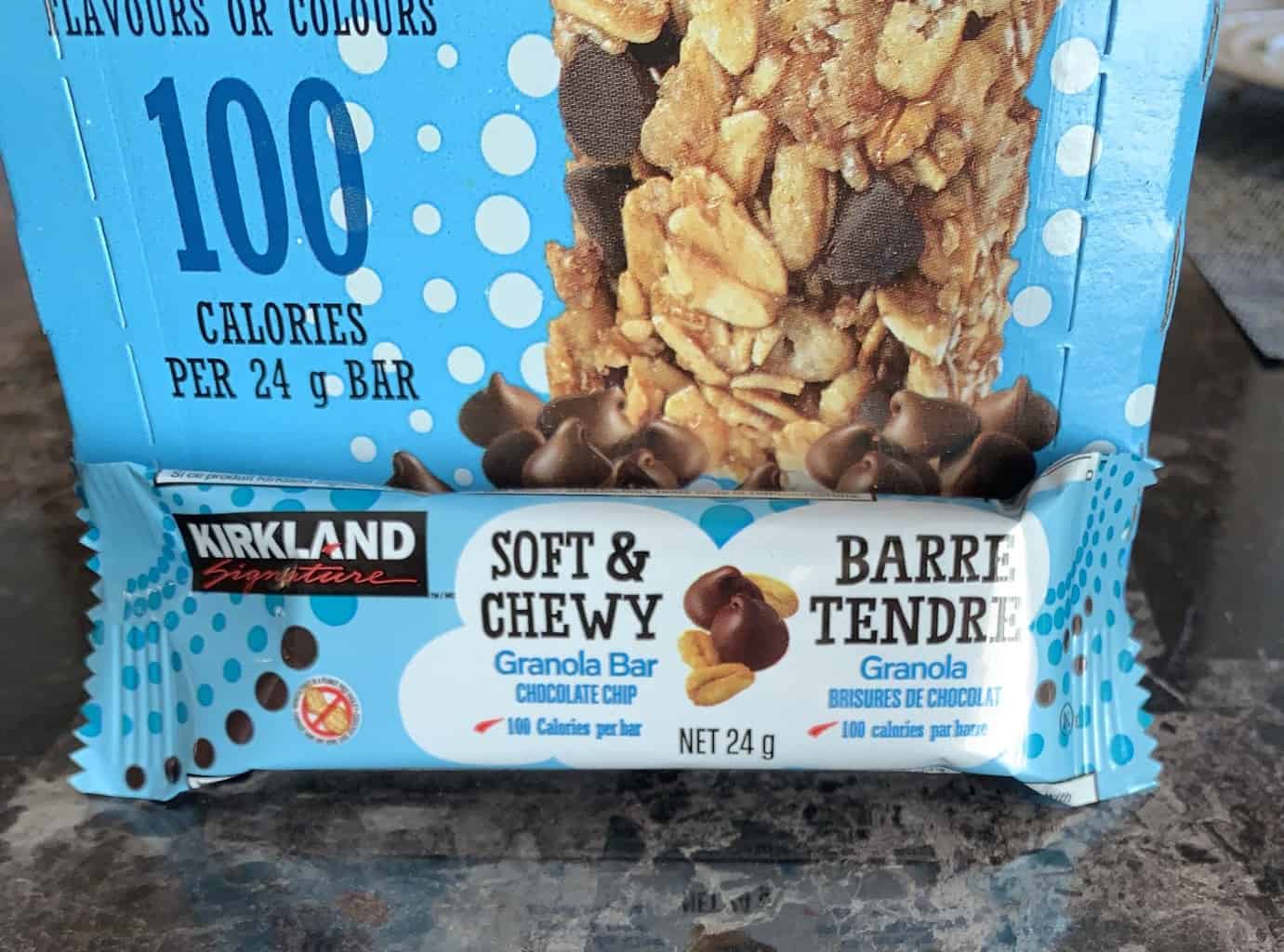 Cost
There's 64 bars in the box and I paid $9.69 Canadian for the box (not on sale). That's super reasonable for such a large amount of bars!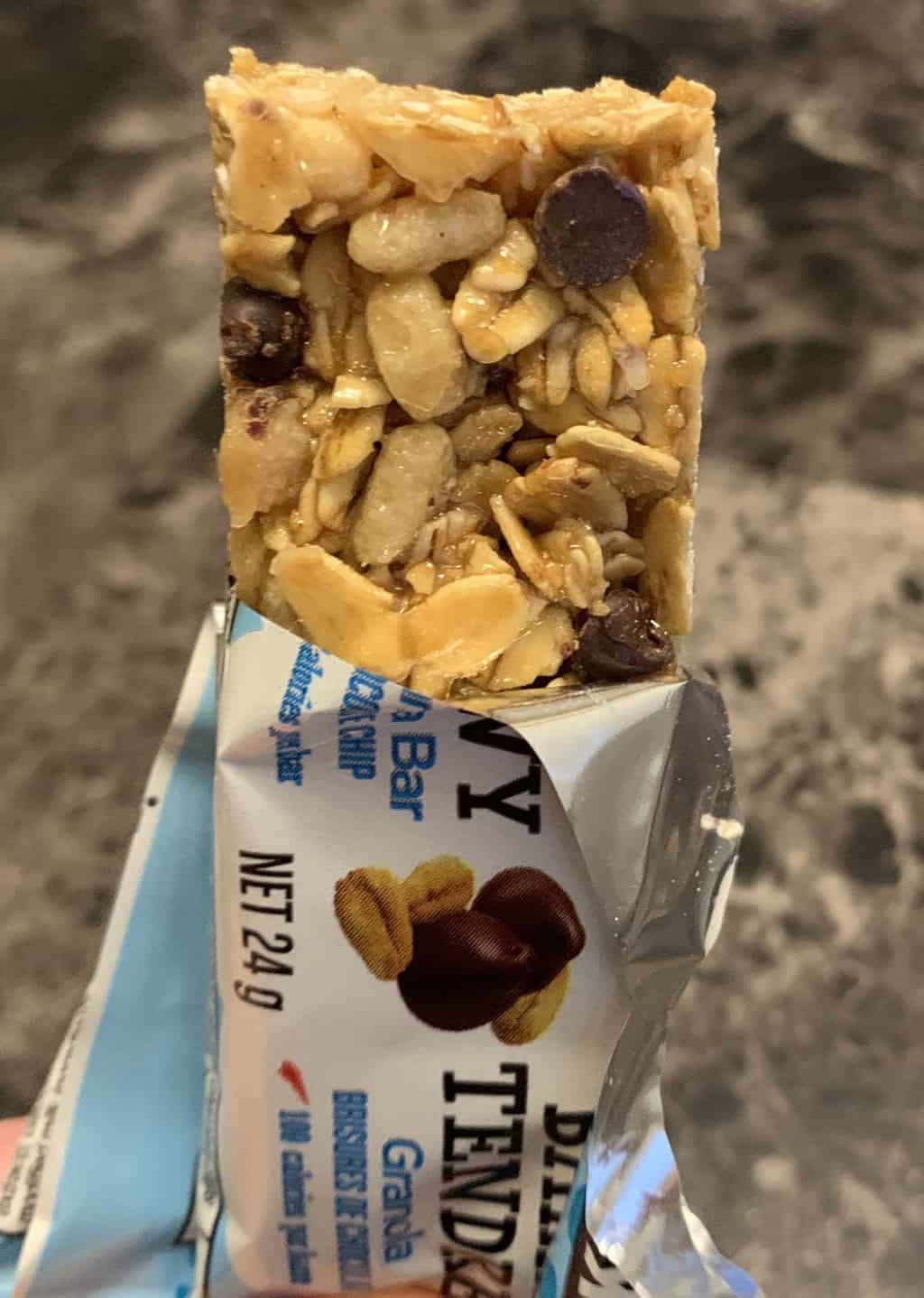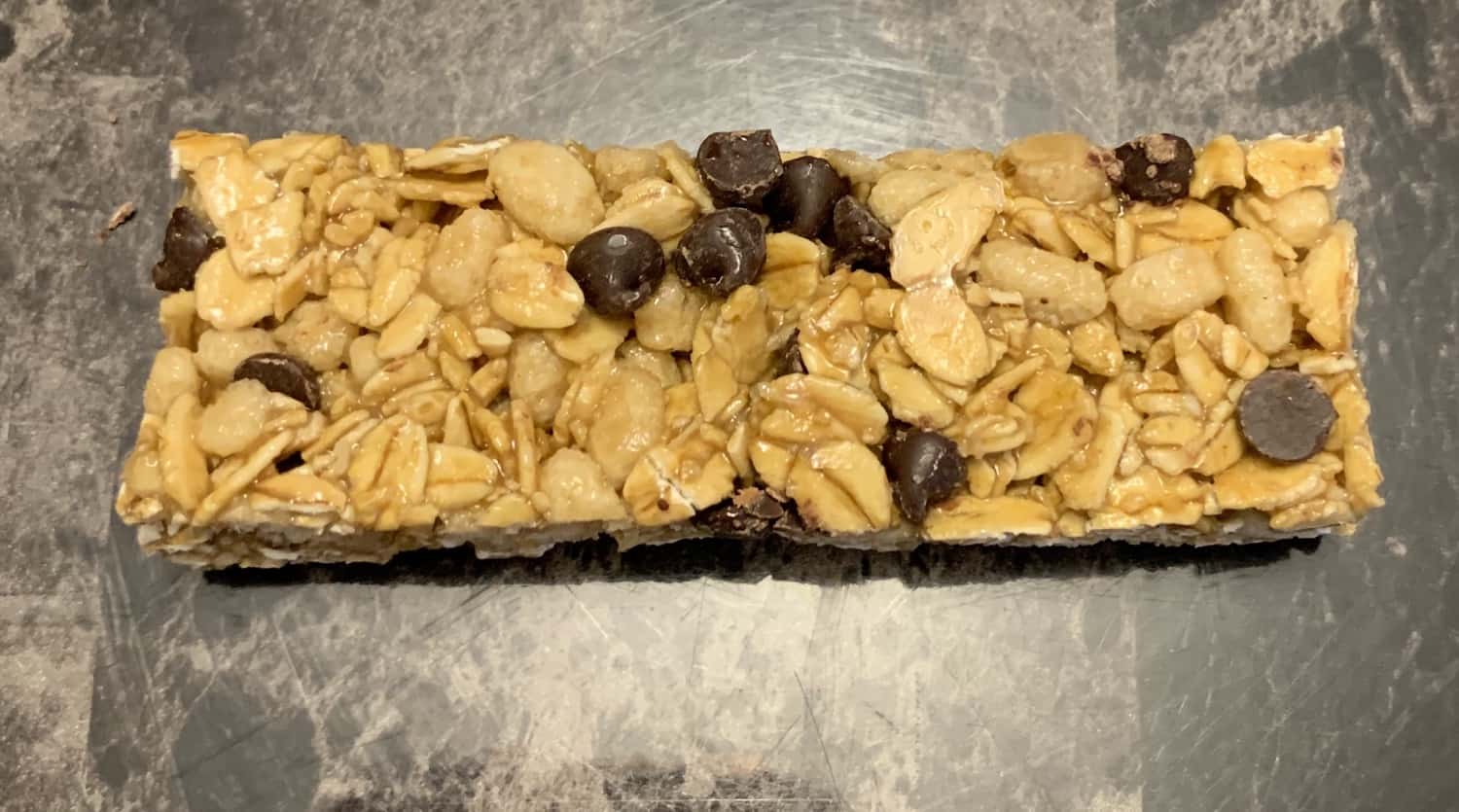 Convenience
These are perfect for breakfast, lunch, snacks or even dessert. Camping, road trips, travelling, for your kids at the park, these are SO convenient. The best before date is almost a year from the date I purchased the granola bars!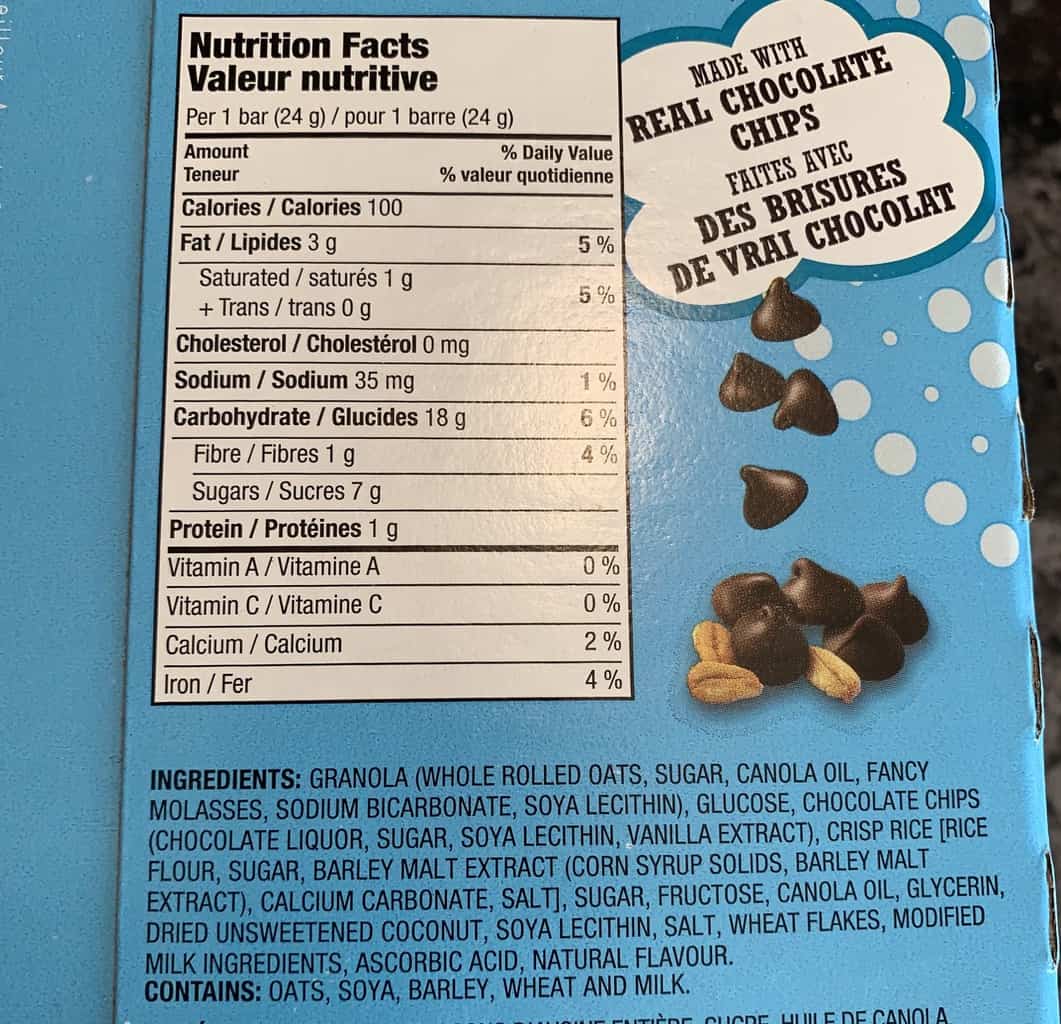 Nutrition
Okay not the healthiest but not that bad either. One bar is 100 calories, three grams of fat, 35 mg of sodium, seven grams of sugar, one gram of protein, one gram of fibre and 18 grams of carbohydrates. That's actually not too bad! Seven grams of sugar is less than some small yogurts. There's definitely some unhealthy ingredients in the bars though.
After I finish my box I won't be buying these again as I sadly find these way too addictive and easy to eat. I totally recommend these for kids, teens or even adults! They're super fresh, soft and chewy like the name states.
Taste: 8.5/10
Cost: 9.5/10
Convenience: 10/10
Nutrition: 3/10
What's your favorite Costco snack section item to buy?