Citrusy and smooth!
Please note that this review was not paid for or sponsored by any third party. I purchased this product with my own money and the opinions in this review are strictly my own. I am not affiliated with Costco or any of its suppliers. I am just a fan of the company. I write these reviews to help my fellow shoppers.
It's wine time! Today I'm reviewing the Costco Kirkland Signature Sonoma County 2017 Chardonnay.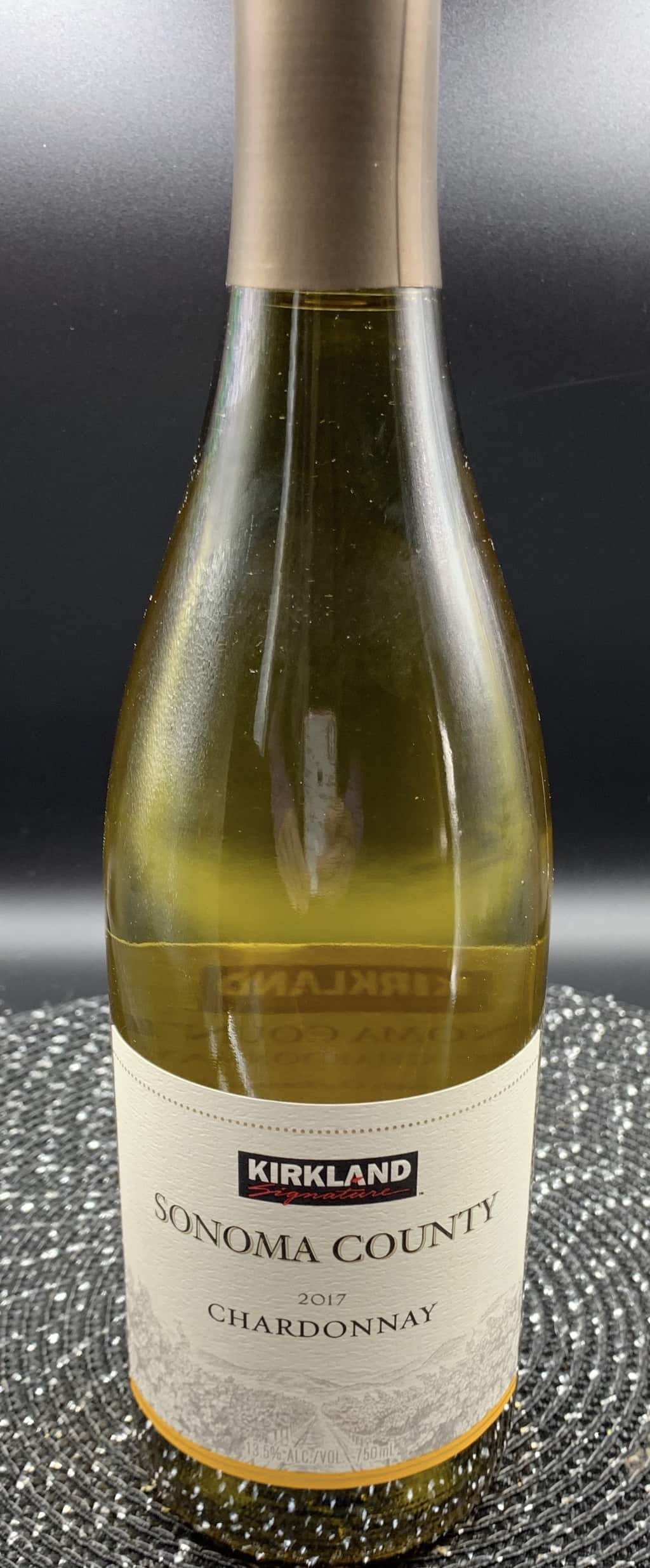 Taste
Chardonnay is an extremely popular wine grape that can be planted in various locations around the world such as Italy, New Zealand, Australia and California. The Costco Kirkland Signature Sonoma County 2017 Chardonnay is easy to drink and refreshing! The wine is crisp, clean, medium-bodied with a smooth finish and a little bit of spice! There's a definite "oak" taste but it's subtle. I definitely could taste citrus notes, flavors of pear, apple and vanilla. I also tasted a bit of spiciness which gave this wine some "bite". This wine also doesn't taste as acidic as other wines I've had in the past.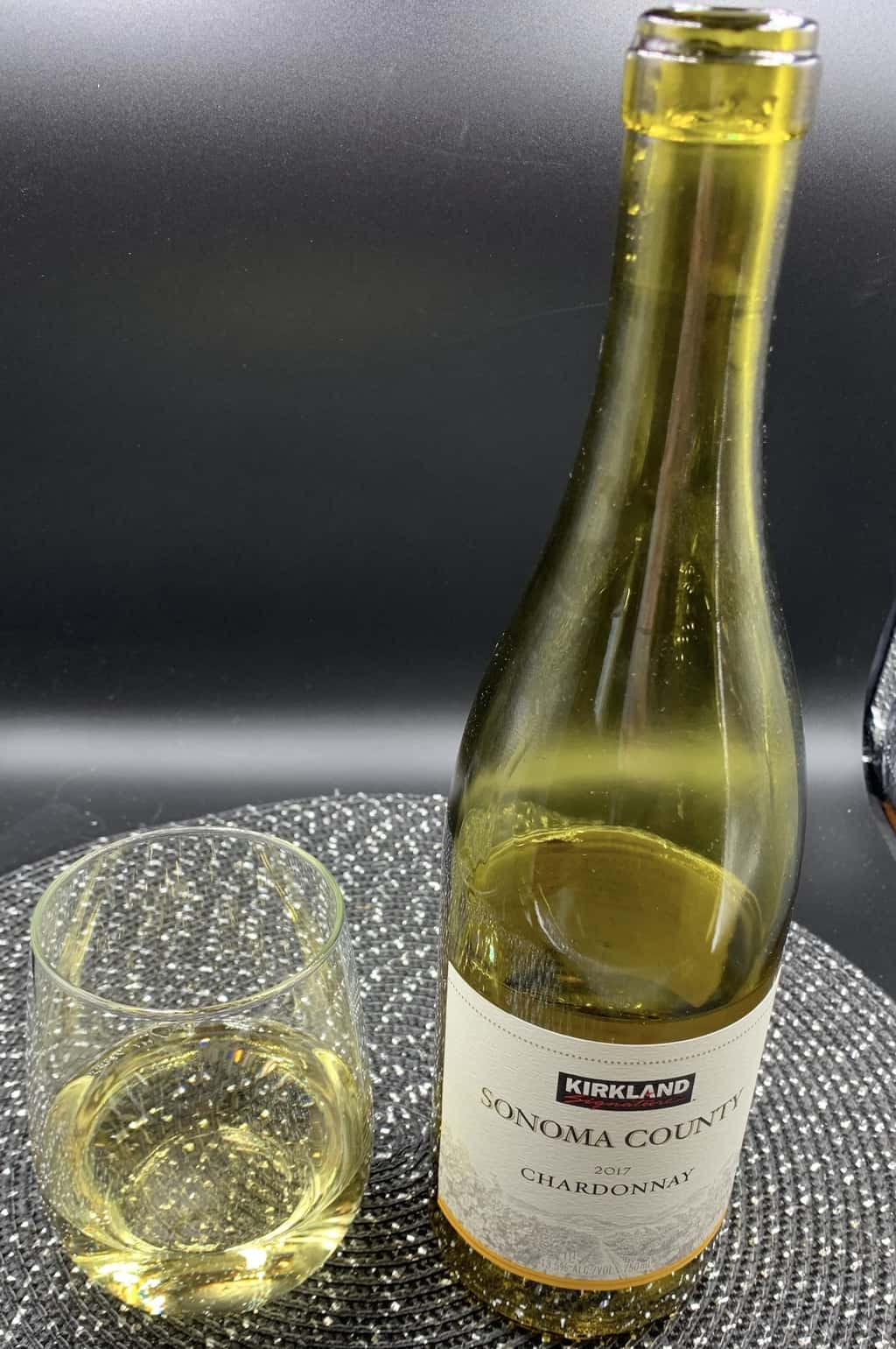 Cost
The bottle of wine cost $13.99 Canadian at Costco which is very reasonable for a higher quality bottle of wine here. Consider though that the price will vary a lot depending on where you're living due to taxes and other circumstances. As I've previously mentioned Costco in the United States has far cheaper liquor prices than Canada.
Convenience
Let's be honest, buying wine is way more convenient than making your own. Unless one of your hobbies is winemaking, buying it is probably a better option!
Nutrition
I'm not going to say a lot about the great debate regarding wine having health benefits or not being healthy for you. You can decide that for yourself. I will say that wine is pretty much empty calories and it does have sugar, so if you're diabetic, a glass of wine may increase your blood sugar levels.
I can't say this chardonnay was the best I've ever had, but I wouldn't hesitate to buy another bottle for myself or to serve to guests.
Taste: 6.5/10
Cost: 8/10
Convenience: 10/10
Nutrition: Not Applicable.
Where to buy: Costco Liquor Stores.
Are you a chardonnay fan?