Honestly the best ham I've ever had!
Please note that this review was not paid for or sponsored by any third party. I purchased this product with my own money and the opinions in this review are strictly my own. I am not affiliated with Costco or any of its suppliers. I am just a fan of the company. I write these reviews to help my fellow shoppers.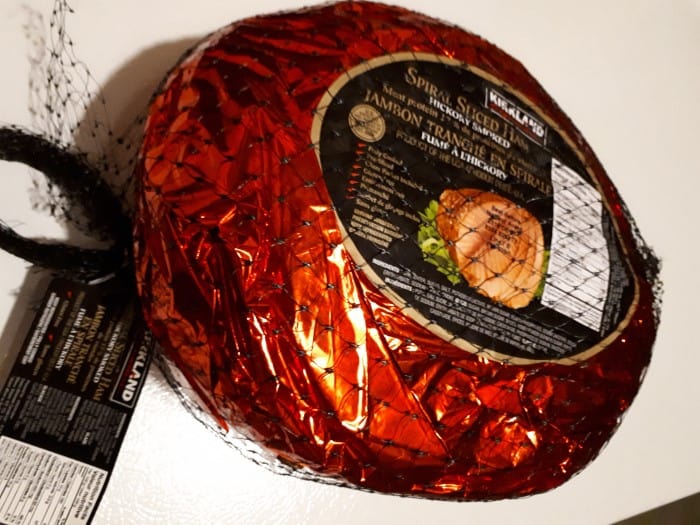 My family does not always make turkey for Thanksgiving, Christmas and Easter; a lot of the time my mom makes ham because it's easier. Especially this Costco Kirkland Spiral Sliced Ham. I used to always moan and groan because growing up I saw ham as something I despised, usually it was fatty and tasted like I was eating a large chunk of sandwich meat with fancy potatoes.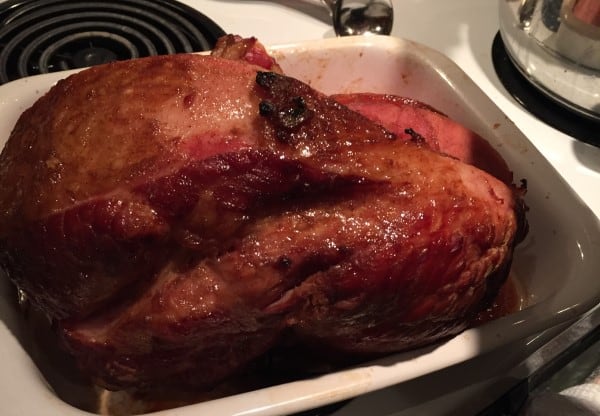 This Costco Kirkland Signature Spiral Sliced Ham I actually do enjoy. My husband does not usually like ham either and he always goes back for seconds when we have this. It's nice and lean without much fat and the smoked hickory flavor is really nice. I would say the hickory flavor is subtle so this doesn't taste strongly of hickory, just enough to add to the flavor of the ham. My favorite part is that It comes with a sweet glaze that you put on when it's almost done that makes the outside of the ham sweet and slightly crispy. You can definitely taste the salt which is common with ham so get your glasses of water ready and maybe put less salt in your side dishes.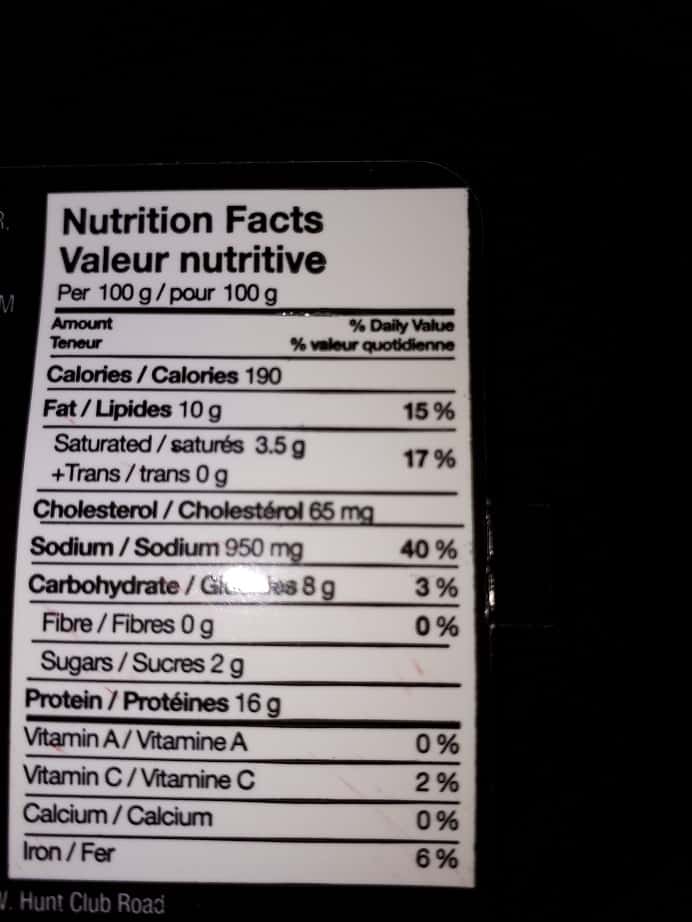 Nutritionally, this is high in fat and salt. A 100 gram serving is close to 200 calories, 10 grams of fat and 40% percent of your daily recommended sodium intake. It's also high in protein and low in sugar. Generally individuals do not eat tons and tons of ham day in and out and this is something usually served for a special occasion. Moderation is key and drink lots of water!
The cost is really reasonable for this ham. The cost does fluctuate and is based on weight (6.49/kg) but this was a pretty big ham for $30 dollars. It easily fed the 4 of us for Thanksgiving with a ton of leftovers. There are many things you can do with the leftovers including making split pea soup, ham a la king, using it for breakfast sandwiches and putting it in eggs. My parents get multiple additional meals from one of these hams.
This ham is a lot easier than cooking a Turkey in my opinion. Is it the most convenient item from Costco to prepare? Most definitely not, this does take some work. You basically just pop it in the oven and the instructions are given clearly along with the ham. When it's almost done you make the glaze and pour it over the ham and put it back in the oven for a little while. The best part about this ham is it's already partly sliced so it's very easy to serve nice even sized pieces to your guests. It does take a little work to cut up the rest of the ham for leftovers but overall this is probably one of the easiest options for cooking a large amount of meat for multiple guests on a special occasion.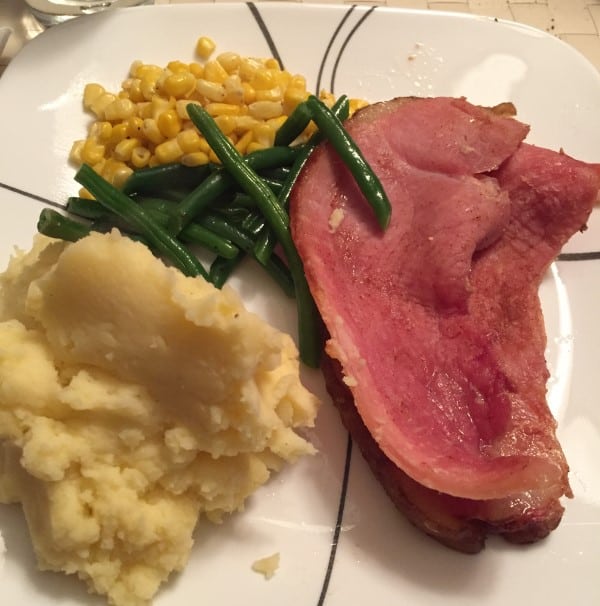 Overall, this ham tastes so much better than other hams I have tasted. It's not fatty, the flavor is delicious and the cost is very reasonable. Nutritionally, definitely not the healthiest item you could serve. Overall I would buy this again and consume it again for the holidays or a special occasion.
Taste: 8.5/10
Cost: 8.5/10
Convenience: 6/10
Nutrition: 3/10