Makes delicious smoothies!
Please note that this review was not paid for or sponsored by any third party. I purchased this product with my own money and the opinions in this review are strictly my own. I am not affiliated with Costco or any of its suppliers. I am just a fan of the company. I write these reviews to help my fellow shoppers. If you like my blog and want to show your appreciation, please follow me on Instagram or Facebook, or tell your friends to check out my blog!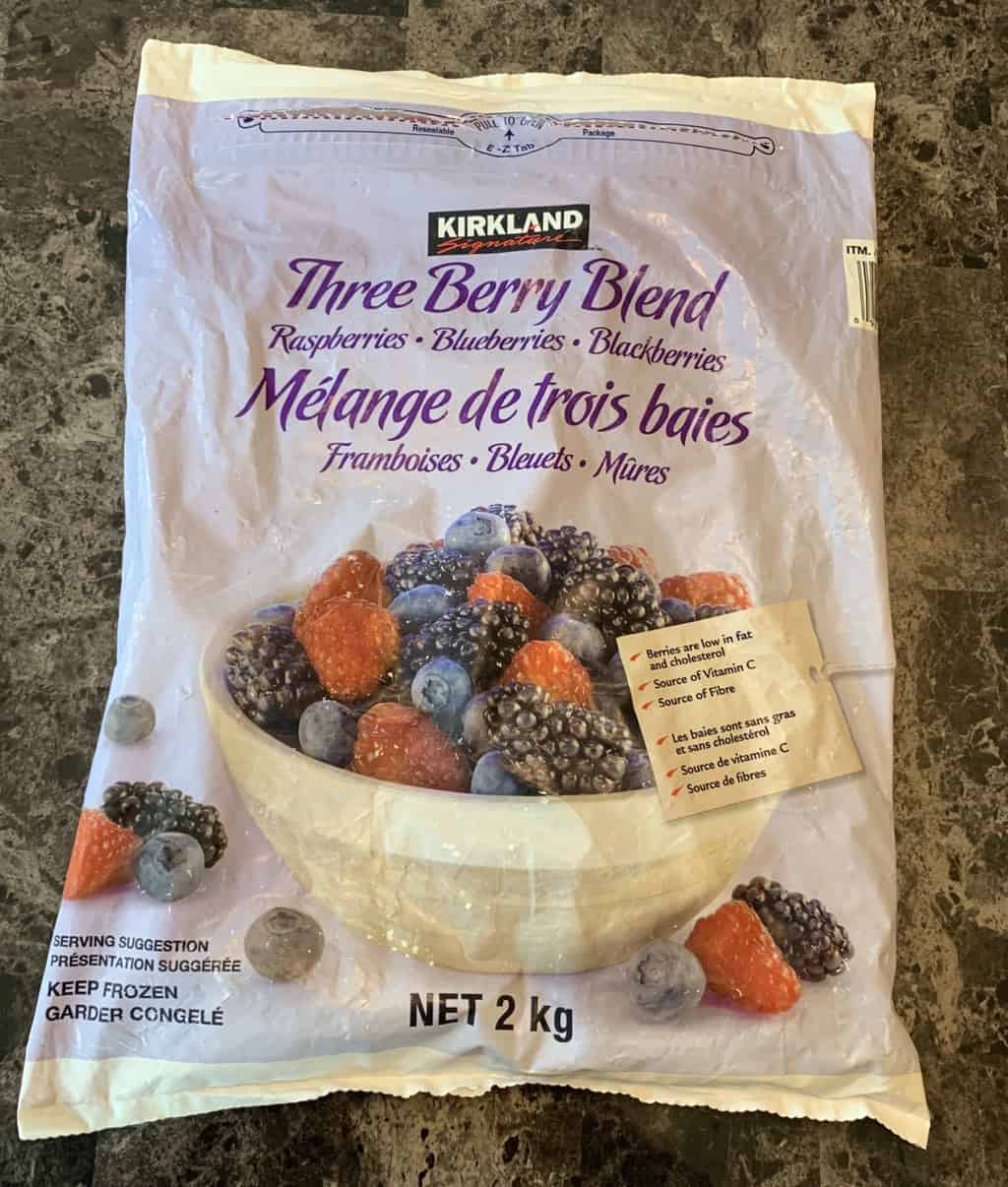 I'm big into smoothies right now so last time I was at Costco I decided to pick up the Costco Kirkland Signature Three Berry Blend from the freezer aisle. Today I'm reviewing it!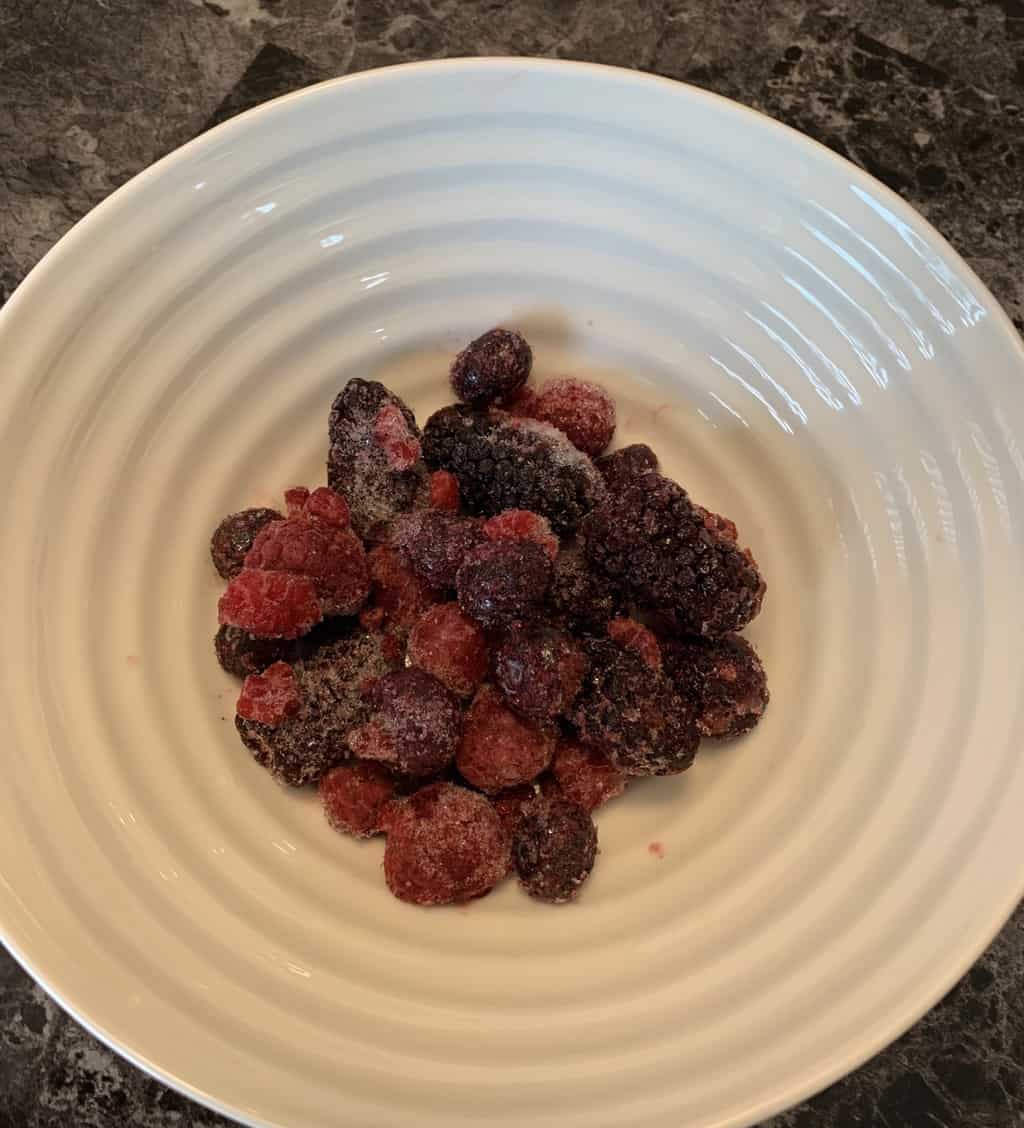 Taste
The Three Berry Blend isn't anything fancy or exciting. It is what it says it is! Frozen blueberries, raspberries and blackberries. This berry blend is AMAZING for smoothies though! I've used this berry blend to make pies and I add it to plain Greek yogurt. Despite the berries being frozen they taste pretty fresh, tart and slightly sweet. Obviously nowhere near as good as fresh berries but a pretty great substitute!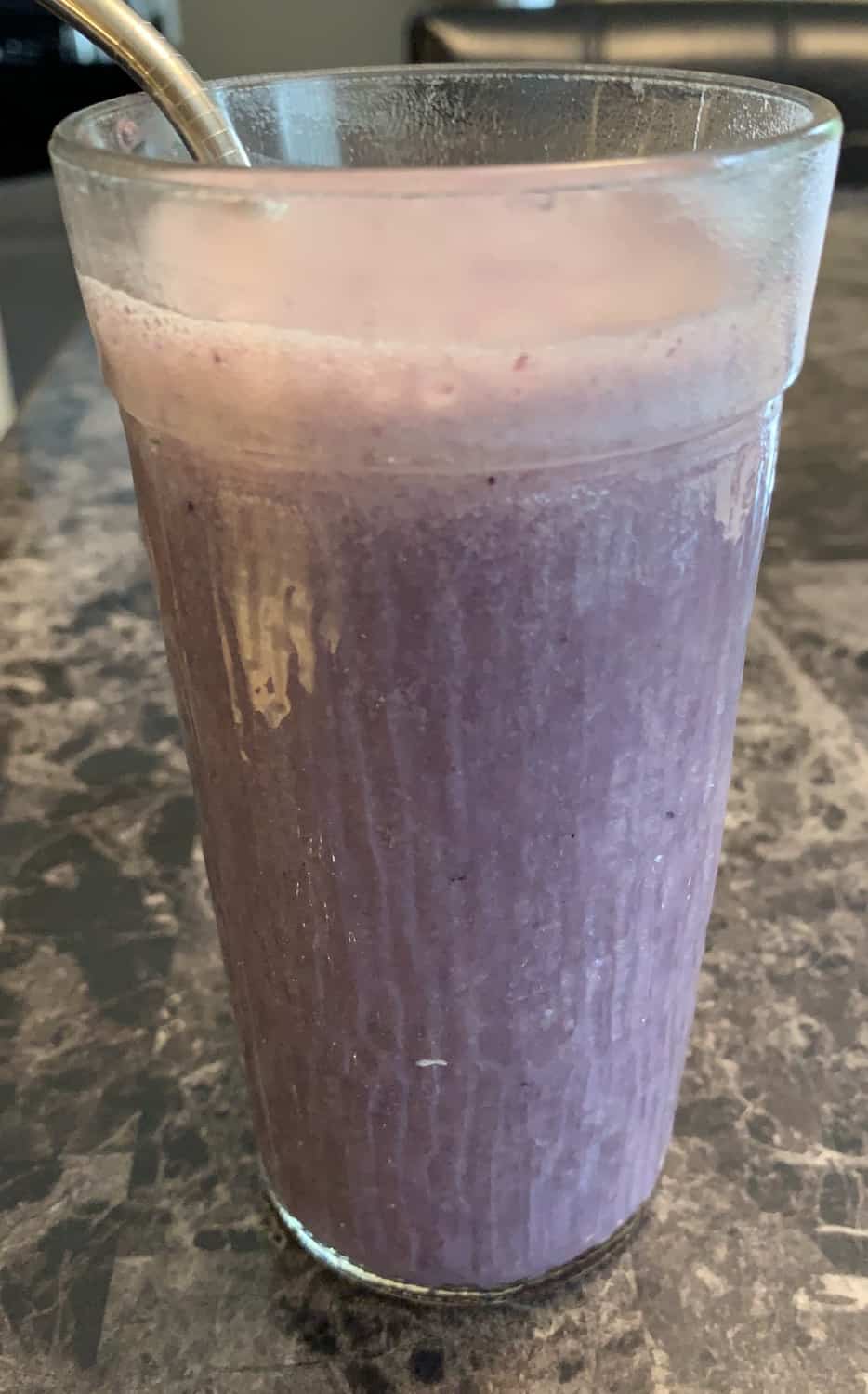 Cost
I paid $12.99 Canadian for the 2kg bag of Costco Kirkland Signature Three Berry Blend. Not bad for a huge bag of berries!
Convenience
This is perfect for times when fresh berries are more expensive or are unavailable. You can use the berries in smoothies, on yogurt, even for pies or baking! The best before date on the berries is about a year from the date I purchased the berries. The bag is resealable which is also awesome.
Nutrition
1 and 1/4 cups is 70 calories, 0.5 grams of fat, 17 grams of carbohydrates, five grams of fibre, 11 grams of sugar and one gram of protein. The ingredients list is short and sweet! Raspberries, blueberries and blackberries.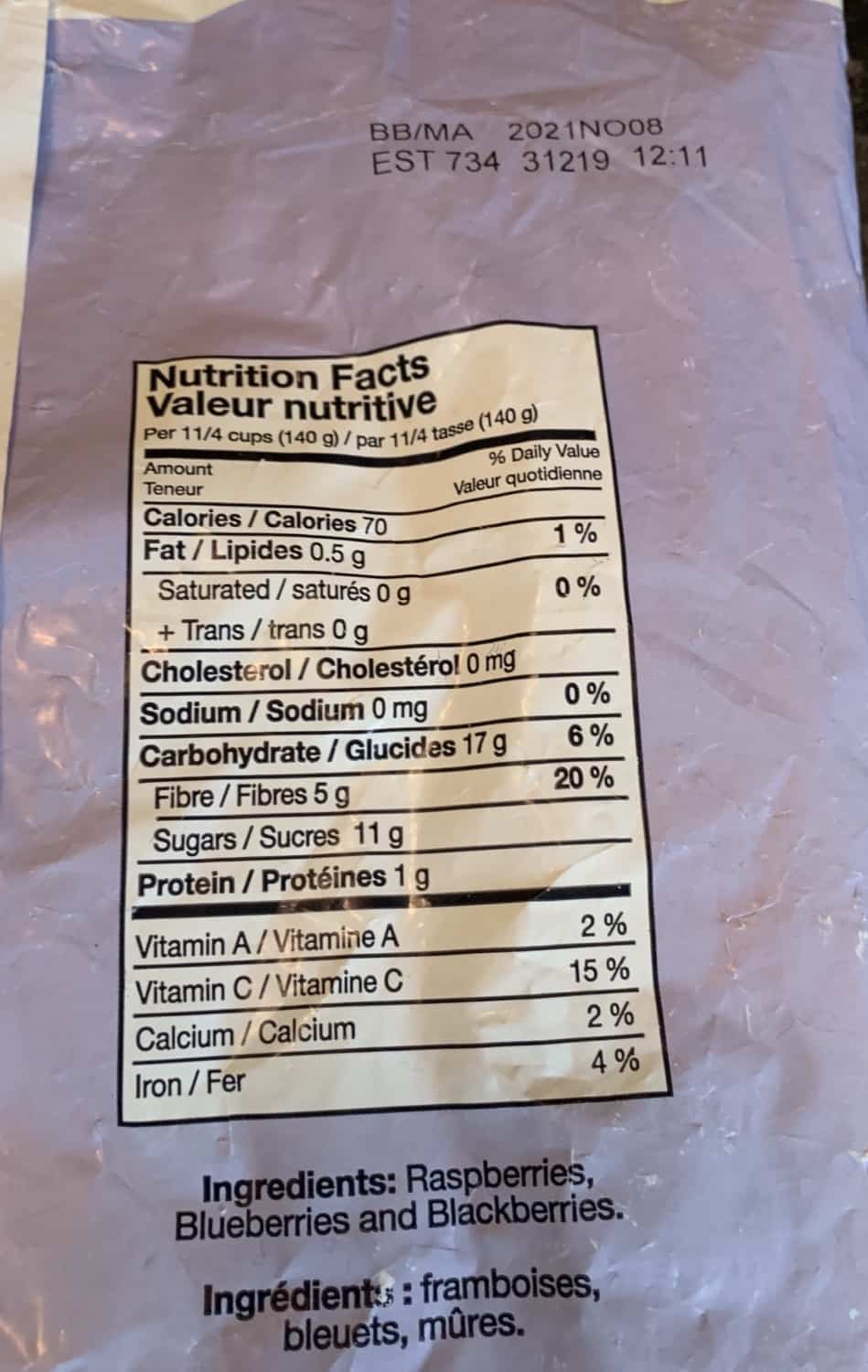 I know this is a little bit of a boring review but I definitely wanted to review it because I think this is great for smoothies, baking etc.
Taste: 7/10
Cost: 7/10
Convenience: 10/10
Nutrition: 10/10
What's your favorite frozen produce item from Costco?