An awesome item for the summer!
Please note that this review was not paid for or sponsored by any third party. I purchased this product with my own money and the opinions in this review are strictly my own. I am not affiliated with Costco or any of its suppliers. I am just a fan of the company. I write these reviews to help my fellow shoppers.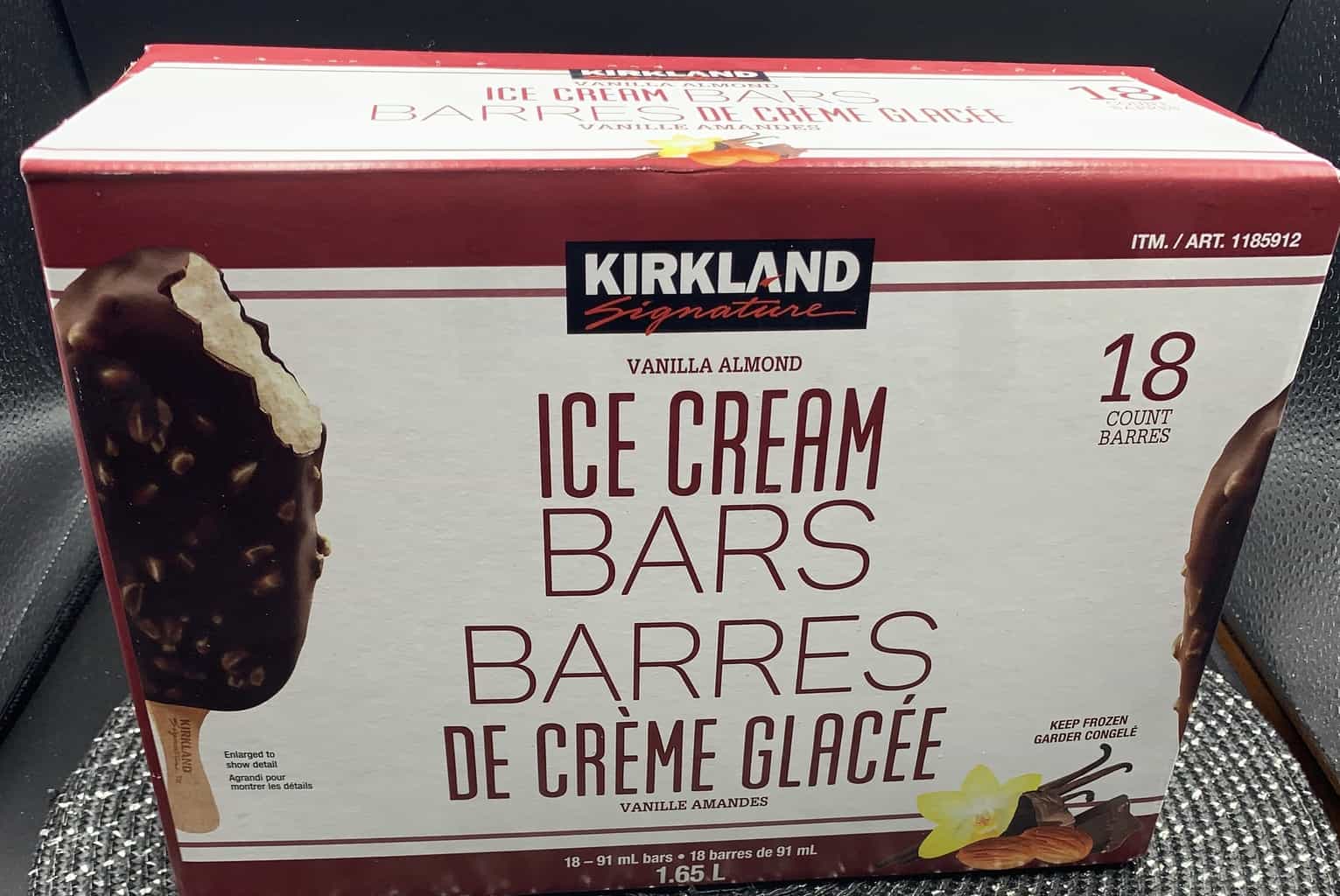 Taste
OH man, these are good. If you like chocolate, almonds and creamy vanilla ice cream you'll enjoy these. If you don't like almonds you might not love these because they're totally covered in tasty little almond pieces. The vanilla ice cream on the inside is sweet, creamy and flavorful. The milk chocolate on the outside doesn't taste cheap and is rich and chocolaty. The almonds on the outside add a nice crunchiness and nutty flavor. These are so simple yet so tasty and I think many would enjoy the taste of these (as long as they don't have a nut allergy, lactose allergy or dislike chocolate).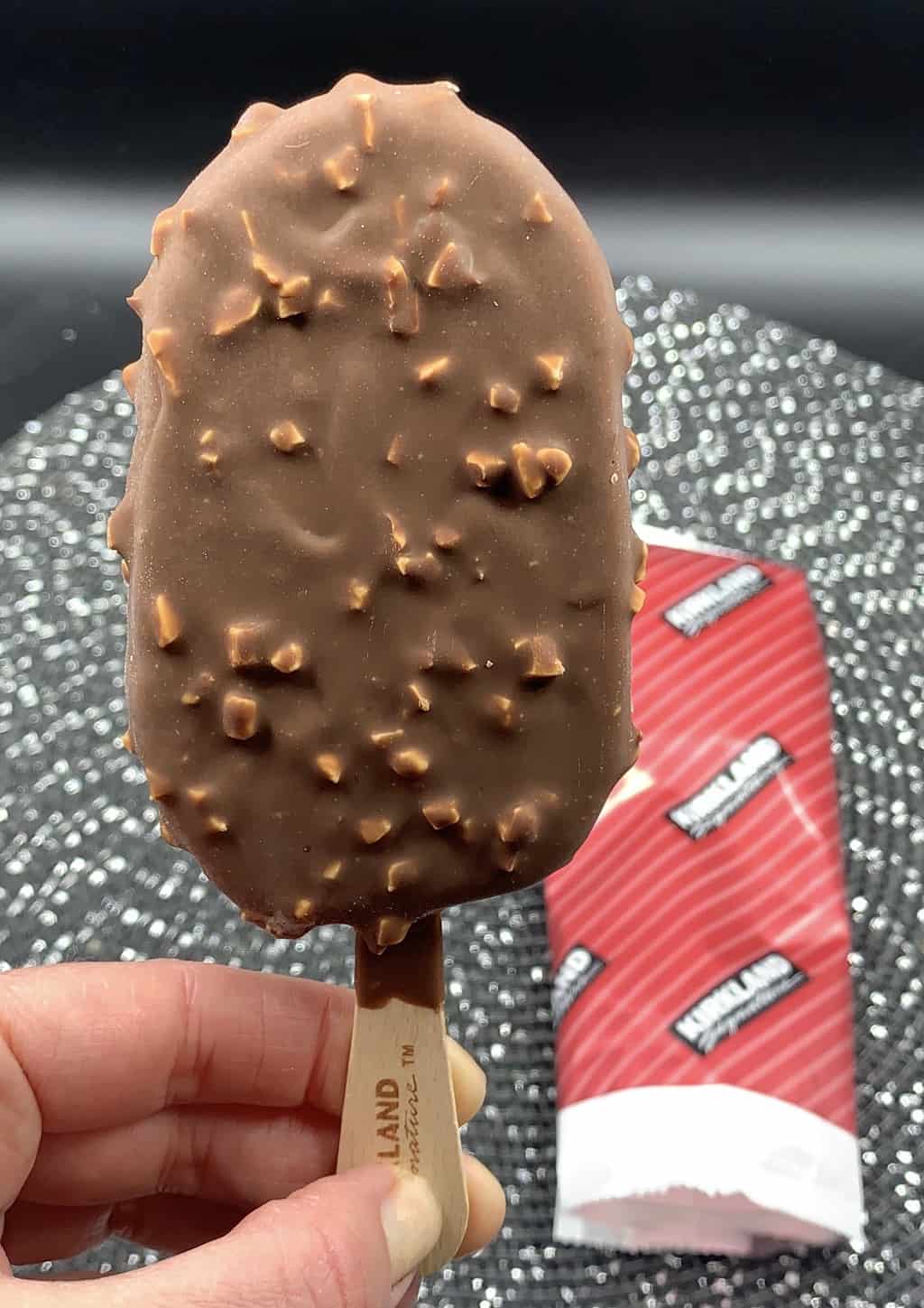 Cost
These aren't exactly cheap, but they do taste like high-quality ice cream. Regular price is $14.99 Canadian for 18 bars.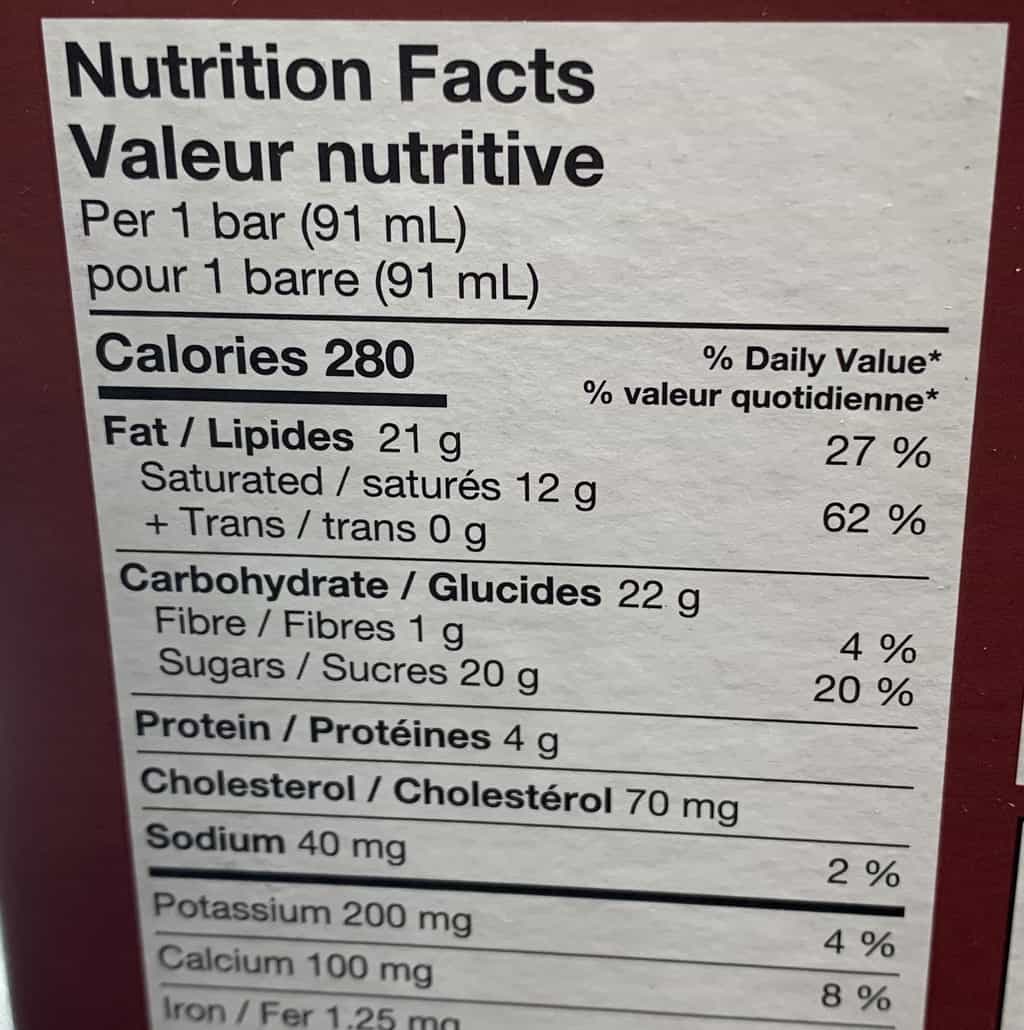 Convenience
The Costco Kirkland Signature Vanilla Almond Ice Cream Bars would be perfect for a work BBQ, a potluck, a park get together, a backyard party or just to have at home to enjoy all summer long. The box is a bit big but you could always get rid of the box if you don't have room in your deep freeze.

Nutrition
Treats like these are meant to be enjoyed and calories should be ignored! Right?! Okay well if you want to know each bar is 280 calories, 21 grams of fat (healthy fat from the almonds?), 22 grams of carbs, four grams of protein, 20 grams of sugar and 40 mg of sodium.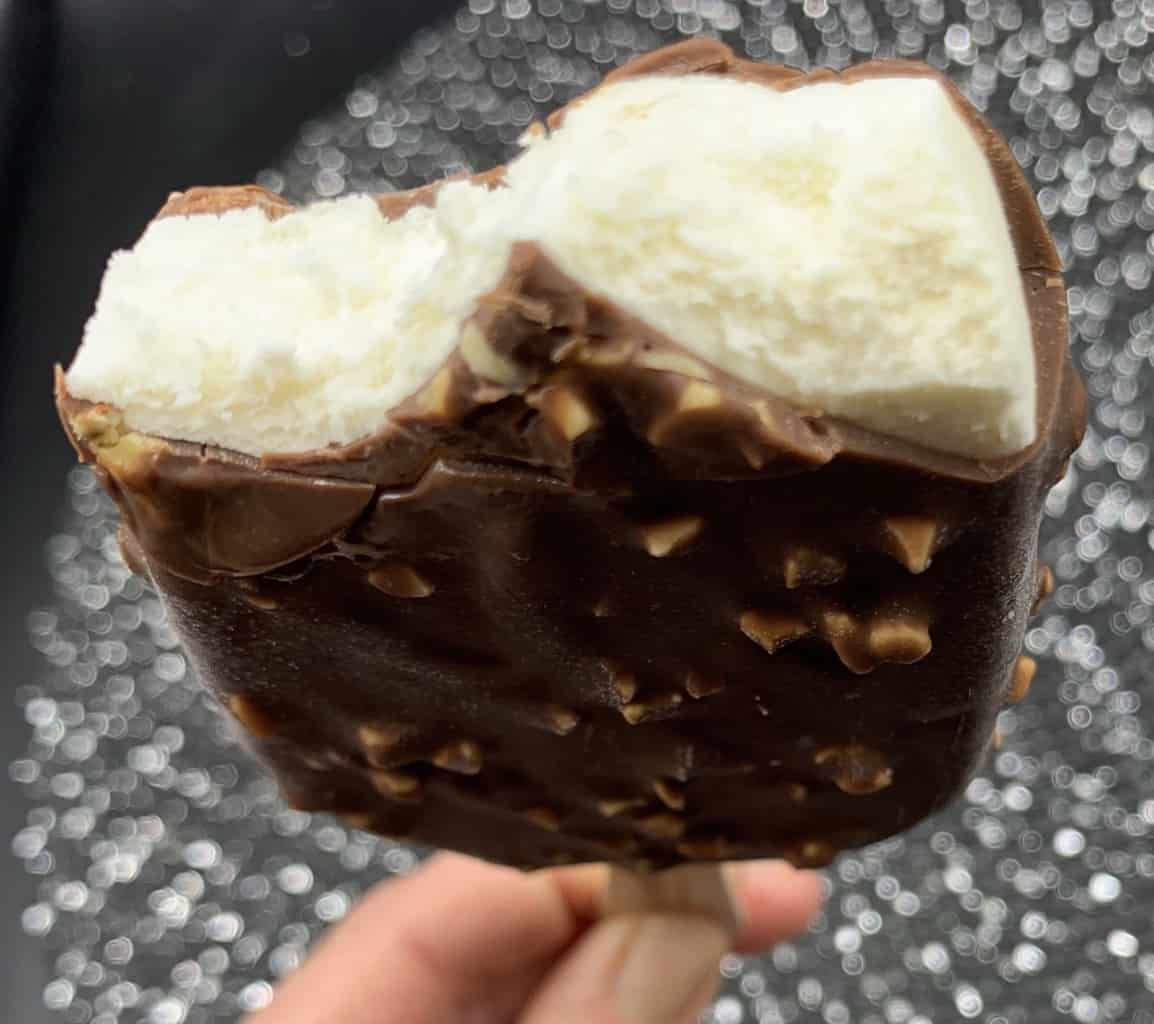 I have a huge box to last me through summer and I fear that Costco probably will only have this out for a short time. I enjoyed these a lot and would recommend them to anyone who loves the chocolate, almond, vanilla ice cream combo.
Taste: 9/10
Cost: 7/10
Convenience: 10/10
Nutrition: Not applicable! It's summer, let's enjoy it!
What's your favorite kind of ice cream treat to have during the summer?!