Creamy, spicy and so addictive!
Please note that this review was not paid for or sponsored by any third party. I purchased this product with my own money and the opinions in this review are strictly my own. I am not affiliated with Costco or any of its suppliers. I am just a fan of the company. I write these reviews to help my fellow shoppers. If you like my blog and want to show your appreciation, please follow me on Instagram or Facebook, or tell your friends to check out my blog!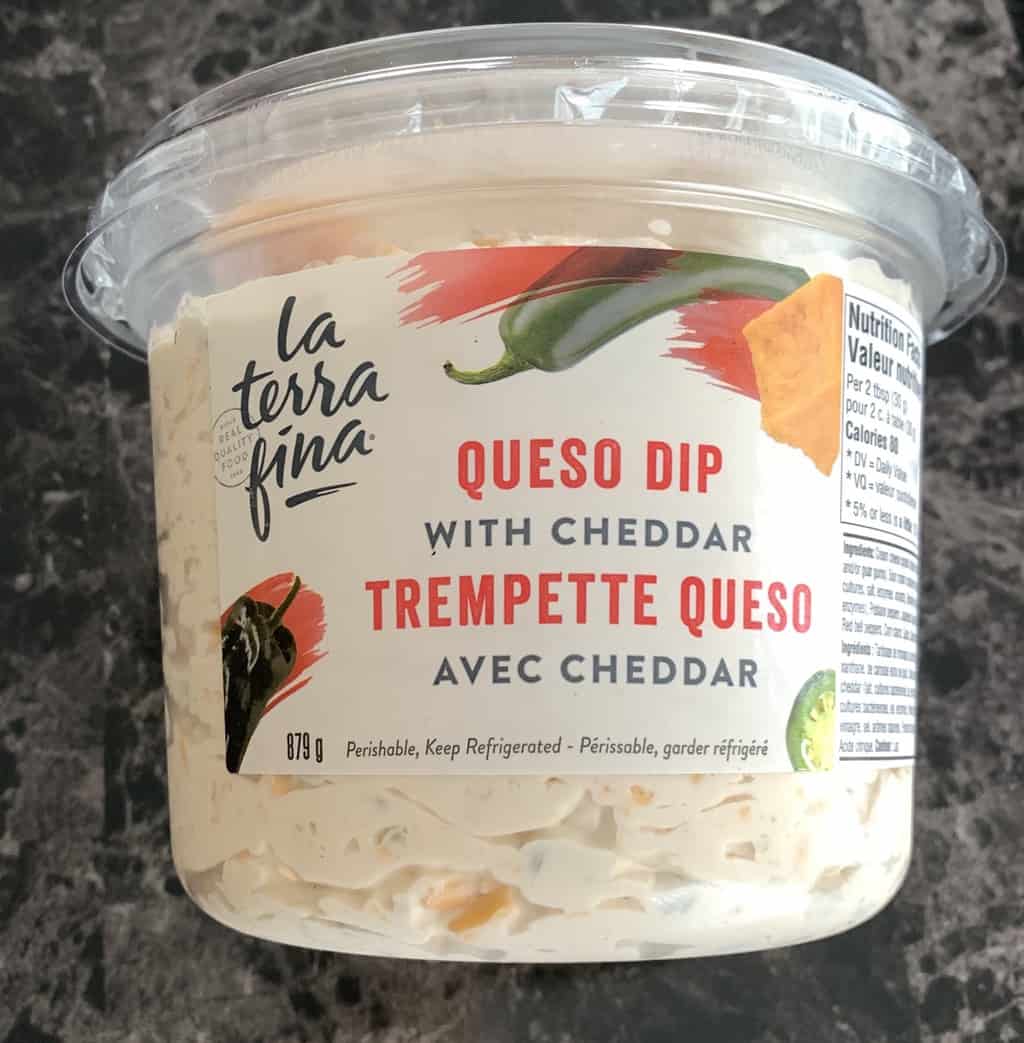 Today I'm reviewing a Costco product that I never thought I'd like but I actually love! The Costco La Terra Fina Queso dip with cheddar!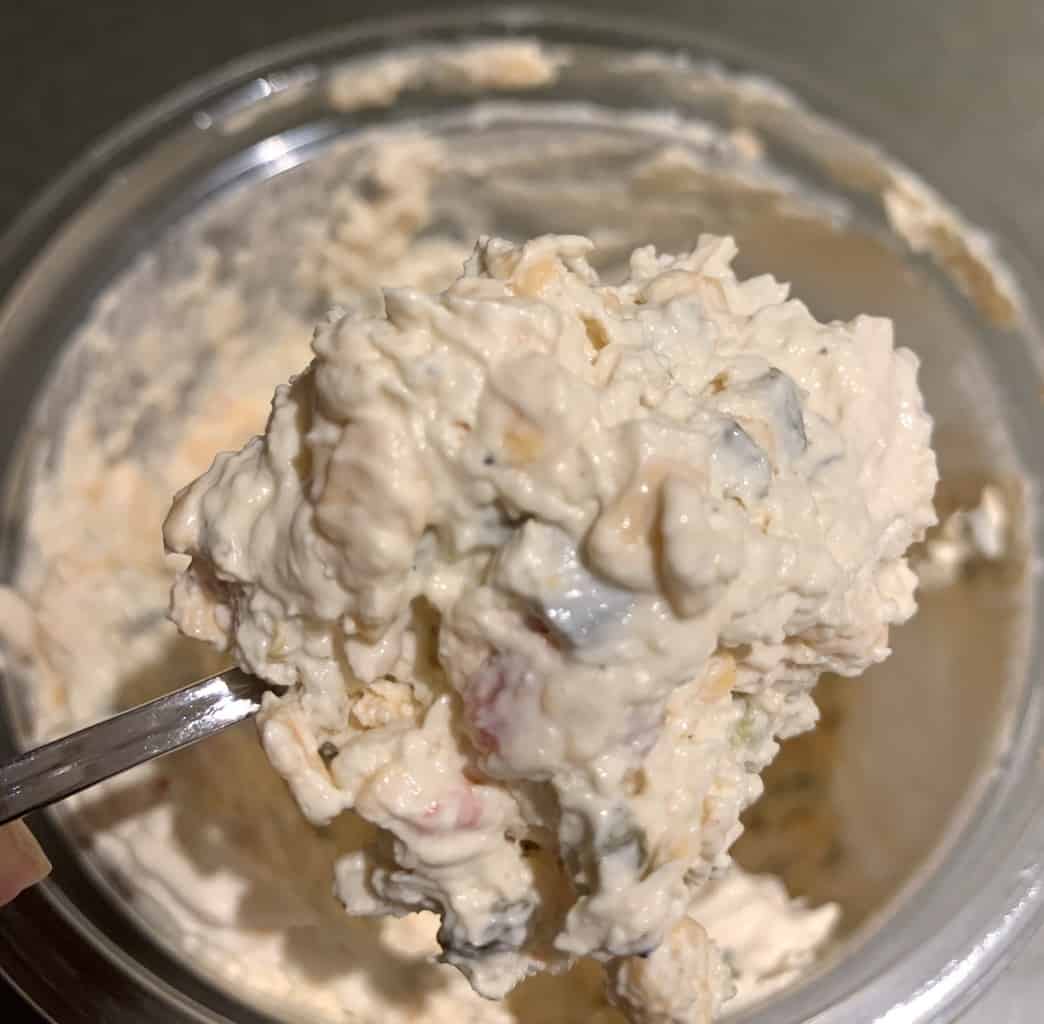 Taste
How do I even begin to describe the taste of this dip!? To start, it's a cream cheese base and mixed into it is sour cream, Cheddar, Monterey jack, Poblano peppers, jalapenos and red bell peppers. It's got a little heat that compliments the creaminess of the dip.
The dip is creamy, cheesy, spicy and undeniably addictive. It pairs well with raw vegetables, tortilla chips, plain potato chips, naan bread and crackers. Basically it pairs well with everything.
I would say it tastes kind of like a spicy cream cheese dip or a cross between a regular cream cheese-based chip dip and a seven layer dip. My husband absolutely loved this dip and my parents really loved it too!
Cost
I paid $10.99 Canadian for the 879 gram tub of La Terra Fina Queso Dip. Which definitely is a little expensive for a dip but I think this dip is worth it! It's also a really large tub of dip.
Convenience
The best before date on the dip is about a month and a half from the time I purchased the dip which is deceiving because the package states you should consume the dip within five days after opening. Consuming it within five days is easy if you're hosting a party or having a lot of people over.

Nutrition
Two tablespoons is 80 calories, seven grams of fat, two grams of carbohydrates, one gram of sugar, three grams of protein and 105 mg of sodium. The ingredients list is full of ingredients I would expect to see for the dip.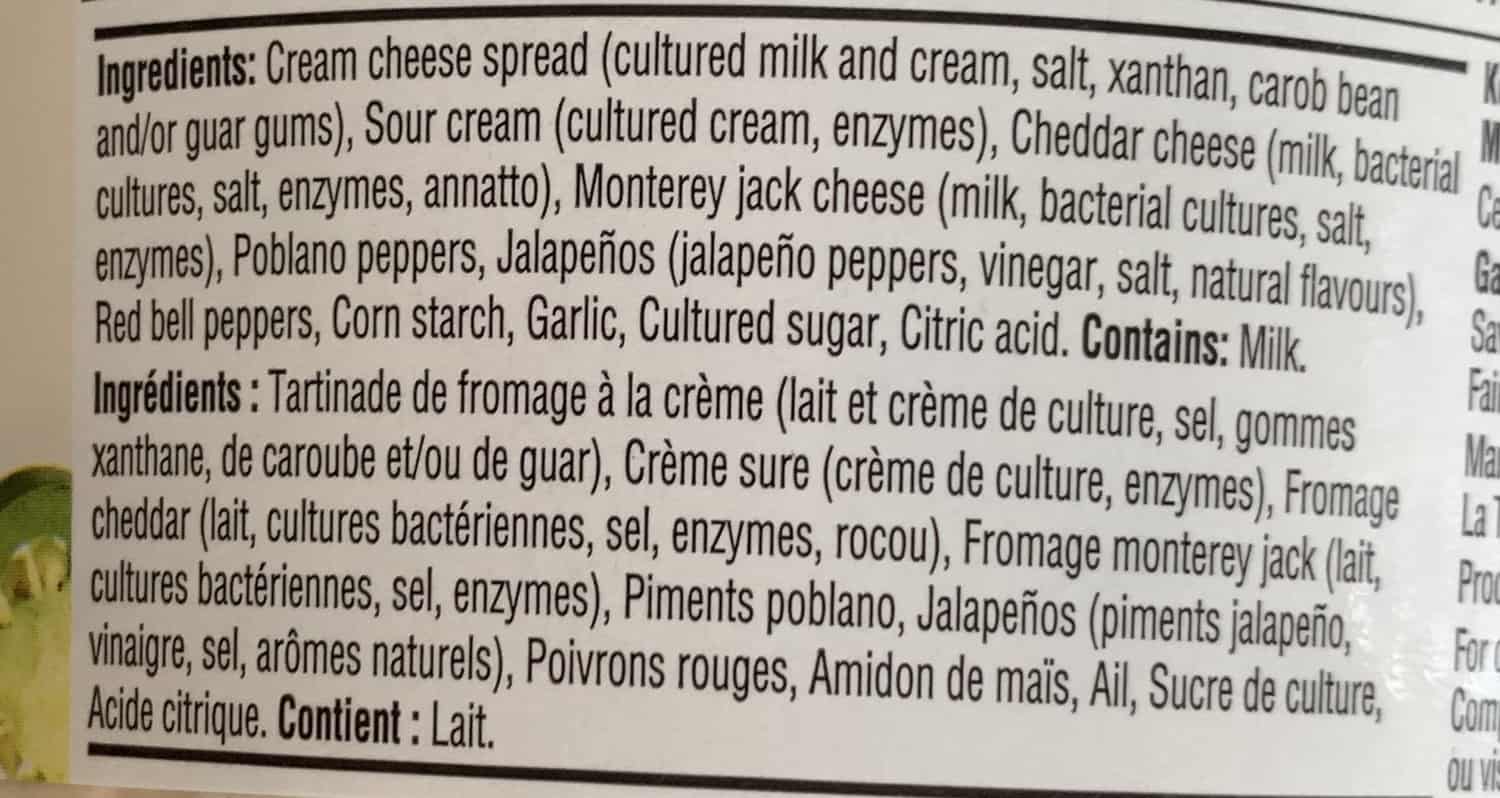 This dip is ABSOLUTELY delicious! I would definitely buy it again in a heart-beat. I highly recommend you try it out!
Taste: 9.5/10
Cost: 6/10
Convenience: 6/10
Nutrition: 1/10
Have you had this dip? What did you think? Would you try it?