Eryhritol Monk Fruit Blend Sweetener!
Please note that this review was not paid for or sponsored by any third party. I purchased this product with my own money and the opinions in this review are strictly my own. I am not affiliated with Costco or any of its suppliers. I am just a fan of the company. I write these reviews to help my fellow shoppers. If you like my blog and want to show your appreciation, please follow me on Instagram or Facebook, or tell your friends to check out my blog!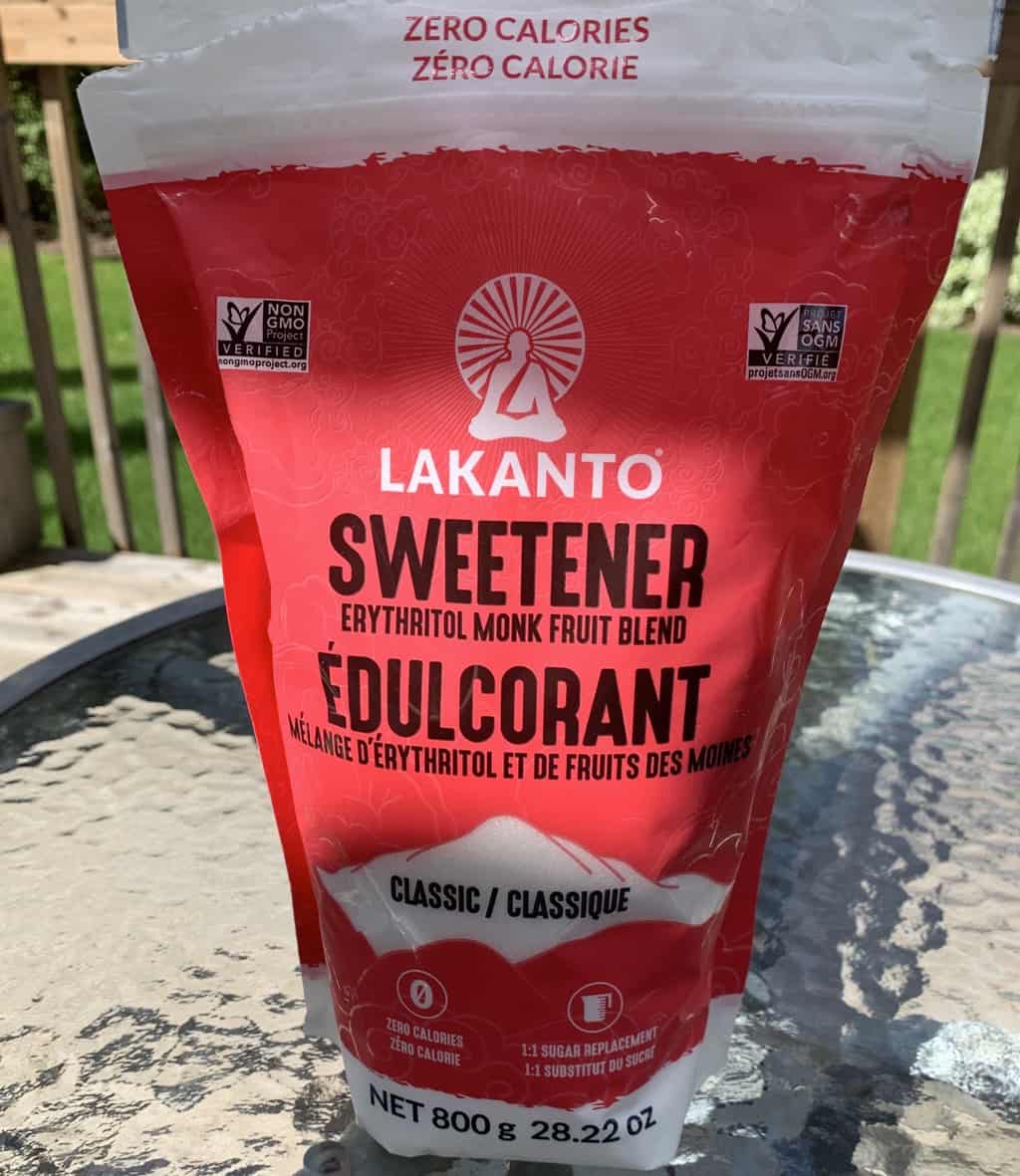 I'm trying to reduce the amount of processed sugar I eat currently so last time I was at Costco I picked up this Costco Lakanto Erythriol and Monk Fruit Blend Sweetener to try!
Taste
I actually really like this sweetener. The first thing I noticed is that it's not as sweet as other sweeteners such as Stevia or Splenda. So if you want something super sweet you probably need to add more sweetener than you would with those other two. I also like that there wasn't an artificial/chemical after-taste with this sweetener.
Cost
I paid $11.99 Canadian for the 800 gram bag, This is not overly expensive in my opinion but definitely not as cheap as regular white sugar.
Convenience
Great for baking, to add to plain yogurt or even put in your coffee. This is a 1:1 sugar replacement. The best before date is about three years from the date I purchased the sweetener! That's a long time!
Nutrition
Zero calories and fat. Four grams of carbohydrates. The ingredients list is short and sweet! Great for someone watching their sugar intake.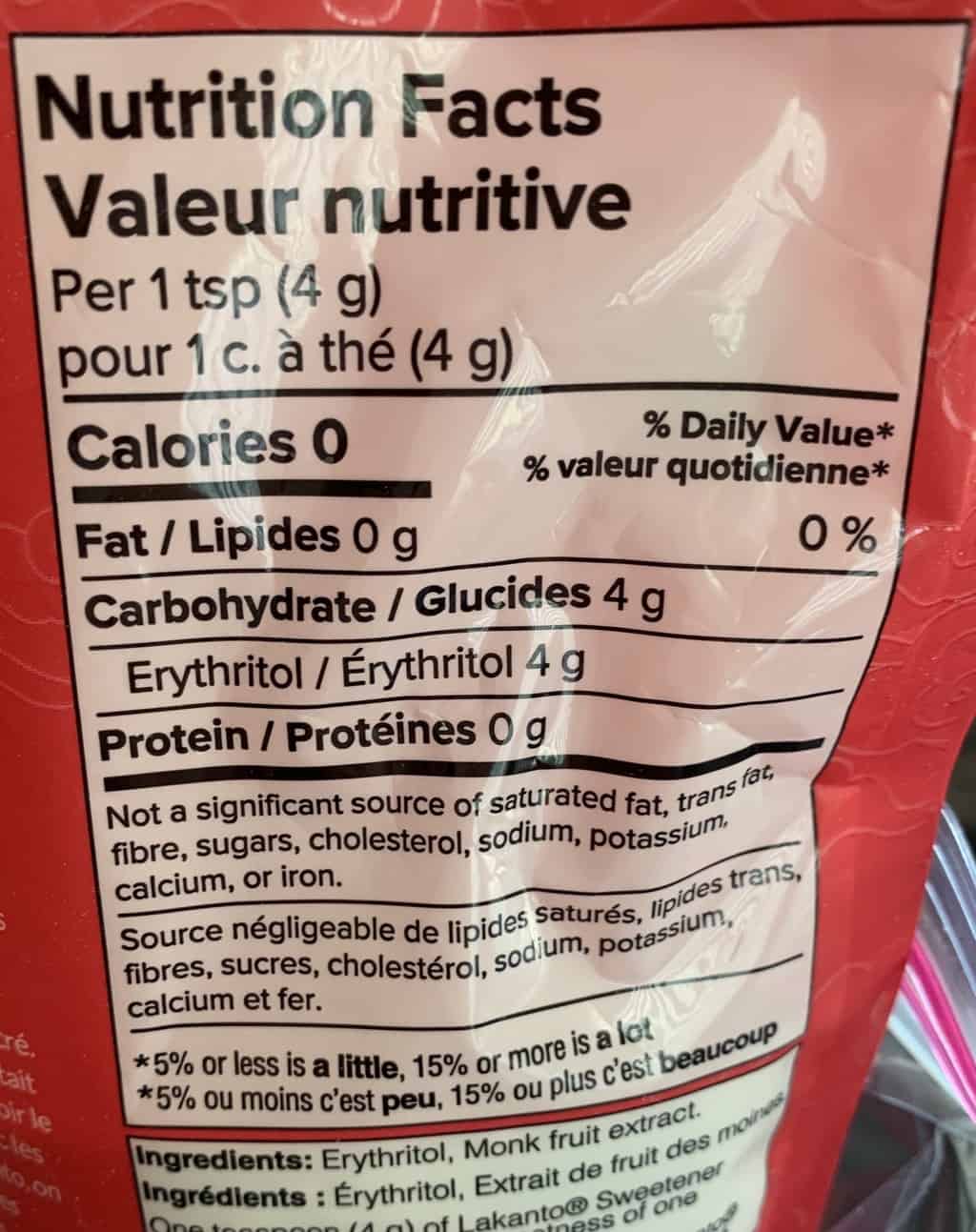 I used this to sweeten some plain Greek yogurt recently and really enjoyed it! It lightly sweetened my yogurt without an artificial/chemical tasting aftertaste. I would definitely repurchase it but I think this bag will last me quite some.
Taste: 8/10
Cost: 6/10
Convenience: 10/10
Nutrition: 10/10
Have you tried a monk fruit-based sweetner? What did you think?