Super cozy and comfy tie dye hoodie and sweatpants!
Please note that this review was not paid for or sponsored by any third party. The opinions in this review are strictly my own. I am not affiliated with Costco or any of its suppliers. I am just a fan of the company. I write these honest reviews to help my fellow shoppers.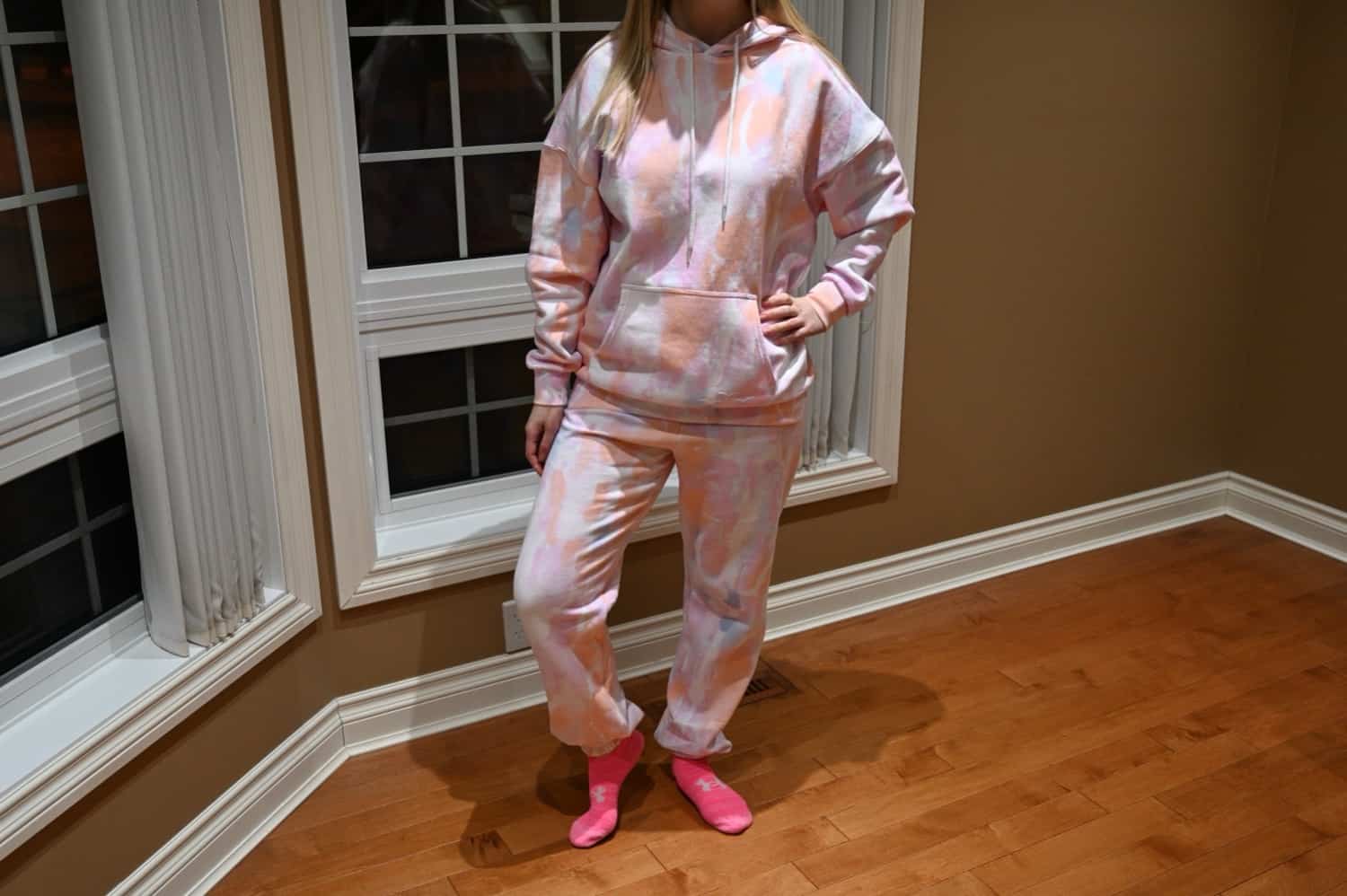 I am the queen of comfy, cozy clothes. I still haven't worn jeans since I posted the review for Costco Lole Women's Lounge Pants. I have hopes that maybe in 2022 I'll wear jeans again. This review for the Costco LazyPants hoodie and joggers is for my fellow jean-hating ladies who love being cozy and comfy at home.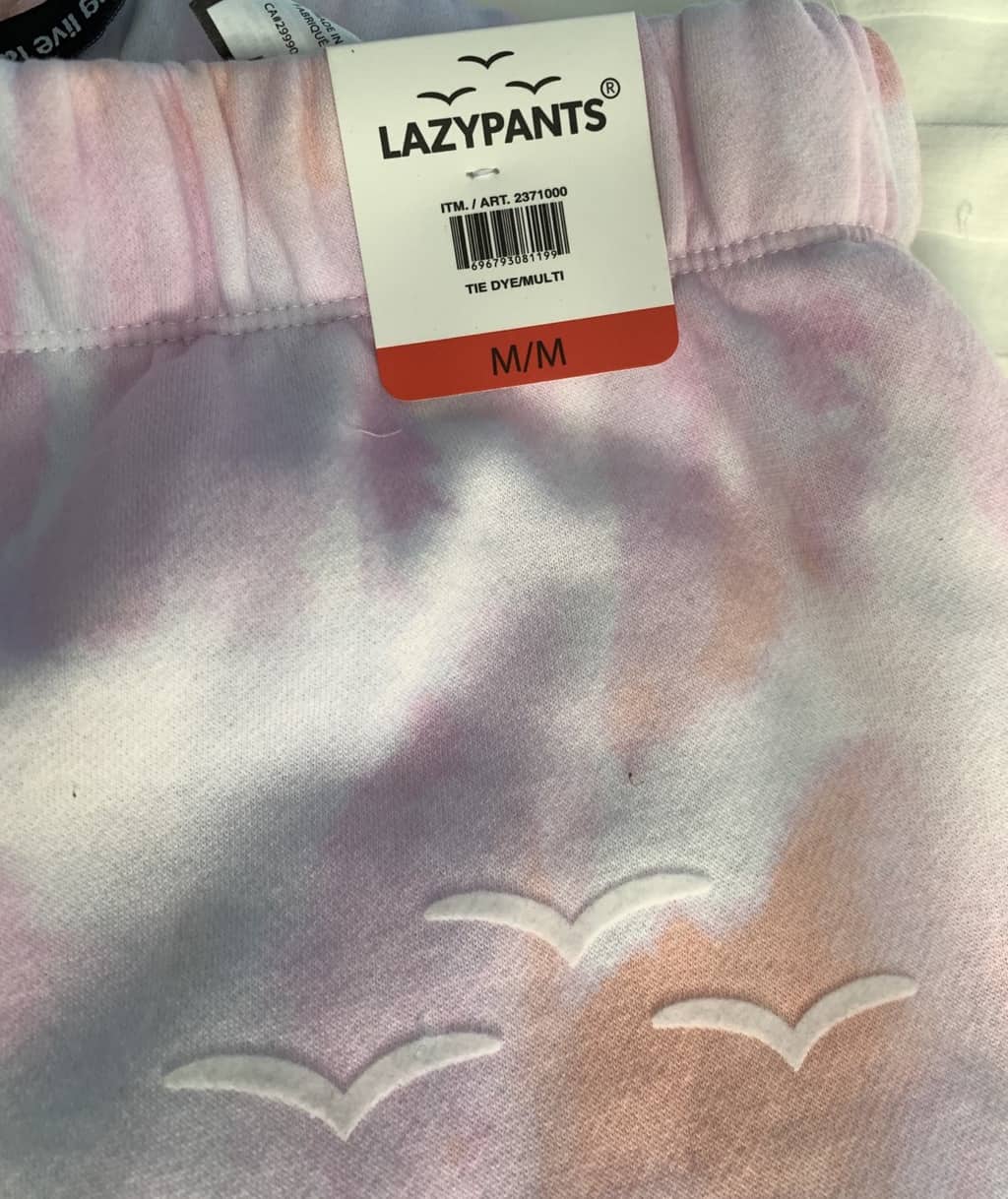 Look
Costco had grey, purple, black and tie dye hoodies and sweatpants. These are like full on sweat suits. As soon as I put on the LazyPants hoodie and joggers together I felt like I was back in the 90's when I would wear matching sweat suits to elementary school. The tie dye is super cute and has shades of pale orange, pink, purple and blue. Both the pants and hoodie are cuffed at the bottom. The hoodie is also cuffed at the wrists. The pants don't have any pockets and don't have a drawstring. The hoodie does have drawstrings.
Cost
The LazyPants joggers are $19.99 Canadian and the hoodies are $21.99 Canadian.
Sizing
I'm 5'5 and about 130-135 lbs and a size 6-8 in Lulu pants, 6 is tight and 8 fits a big loose I'm a 6 in Lulu tops and a small or medium in other brand tops. I have big hips, thighs and don't have a small butt. I bought a size medium in the pants (I wear a size small in Lole pants) and they fit just right, had I sized down to a small they would be too tight and uncomfortable. They're a bit baggy in the calf area but they fit my thighs and butt perfectly. I would NOT size down in the pants, I would size down in the hoodie though. I bought a small and it was quite large, which isn't a bad thing because I could pull it down past my butt and also had a ton of room in it so I could easily wear a shirt underneath. Unfortunately there is no size chart on the labels for me to post. The sizes available are xs, small, medium, large, and xl which is awesome. I'm 5'5 and these go to the bottom of my ankle and sit just below my belly button but because they're cuffed you could easily fit these if you're taller. In summary pants are true to size or you can size up and hoodies are a bit big so size down or get your usual size.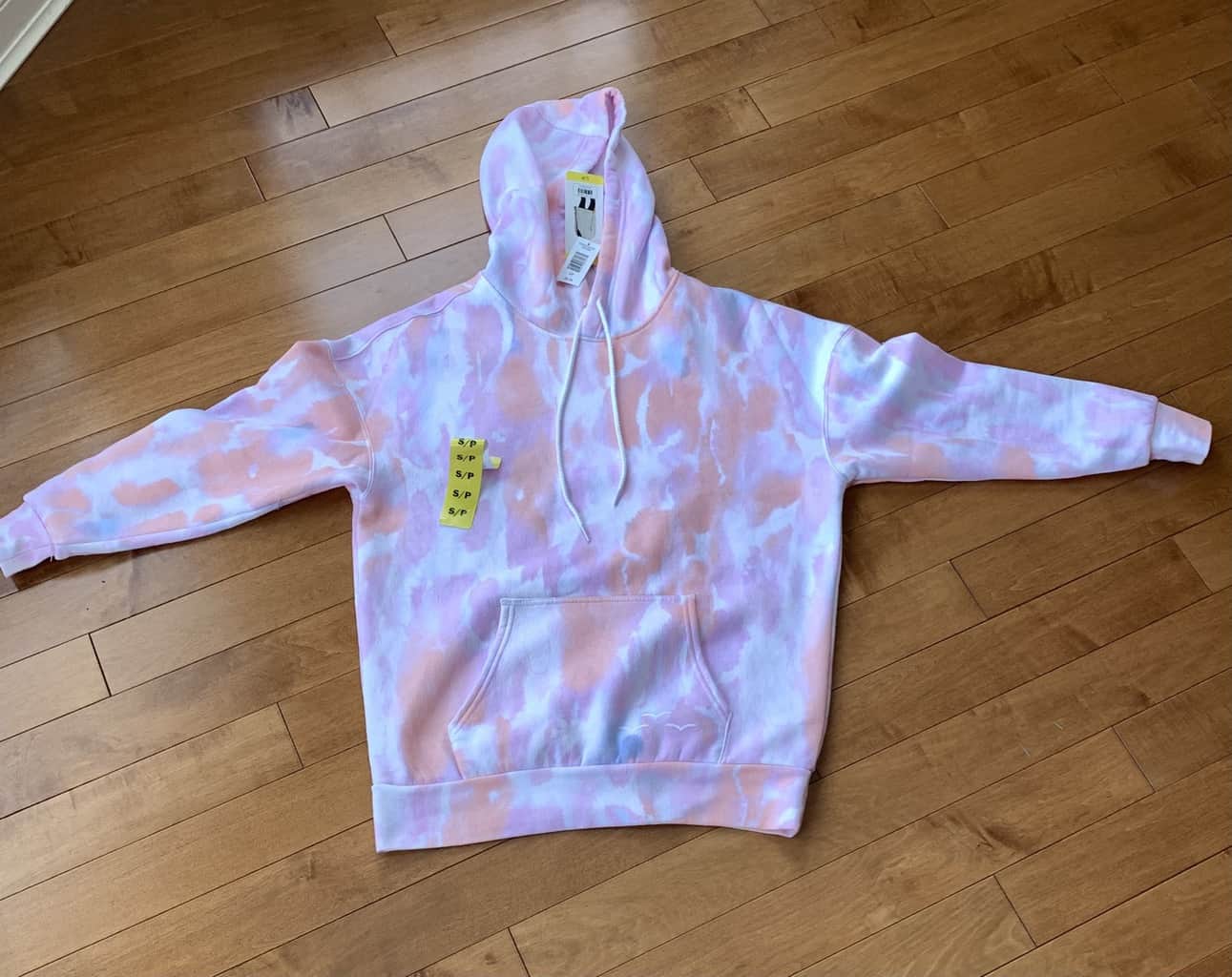 Feel
These are way thicker than the Lole Lounge Pants. Like real-deal sweat suit feel. Thick, warm and cozy and soo soft on the inside!
I think these LazyPants joggers and hoodies are so fun, cute and cozy, perfect for lounging around at home.
Look: 7/10
Cost: 9.5/10
Sizing: 7/10
Feel: 10/10
Leave a comment if this review was helpful and also share what your thoughts are on this product!