Perfect for s'mores!
Please note that this review was not paid for or sponsored by any third party. I purchased this product with my own money and the opinions in this review are strictly my own. I am not affiliated with Costco or any of its suppliers. I am just a fan of the company. I write these reviews to help my fellow shoppers. If you like my blog and want to show your appreciation, please follow me on Instagram or Facebook, or tell your friends to check out my blog!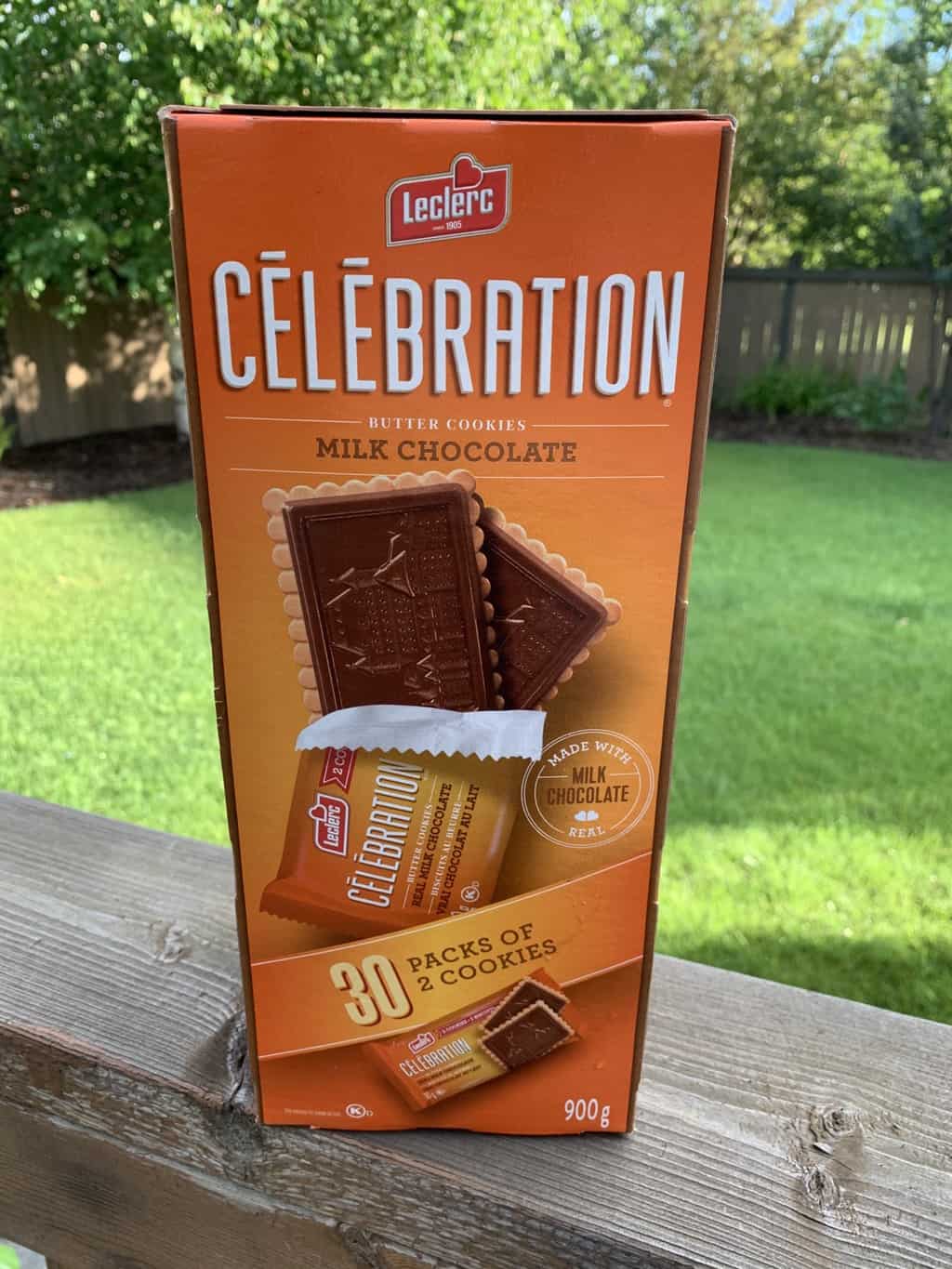 When I was recently at Costco I saw these milk chocolate butter biscuits that I having when I was younger so I picked them up to try again and review!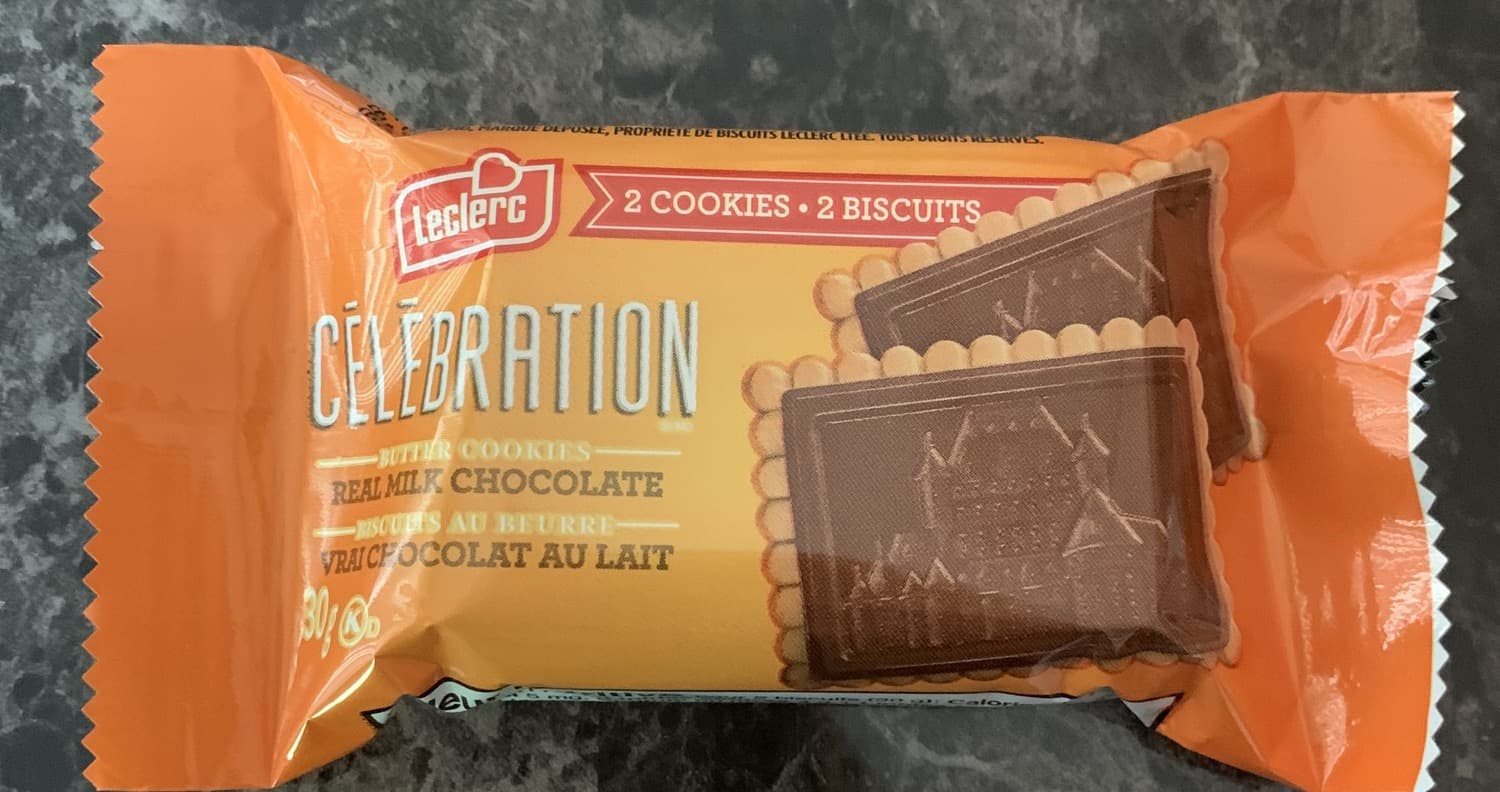 Taste
I believe these are only available in Canada. They're a super simple cookie but extremely delicious. The cookies are a simple butter biscuit with a thick milk chocolate layer on top. They're a simple butter biscuit with a generous thick milk chocolate layer on top! I think there almost might be more chocolate than biscuit which is a positive in my eyes. The chocolate is the best part, it tastes high quality and is smooth, rich, creamy and so so good Together the biscuit and chocolate goes really well together. These also make amazing s'mores! Super convenient.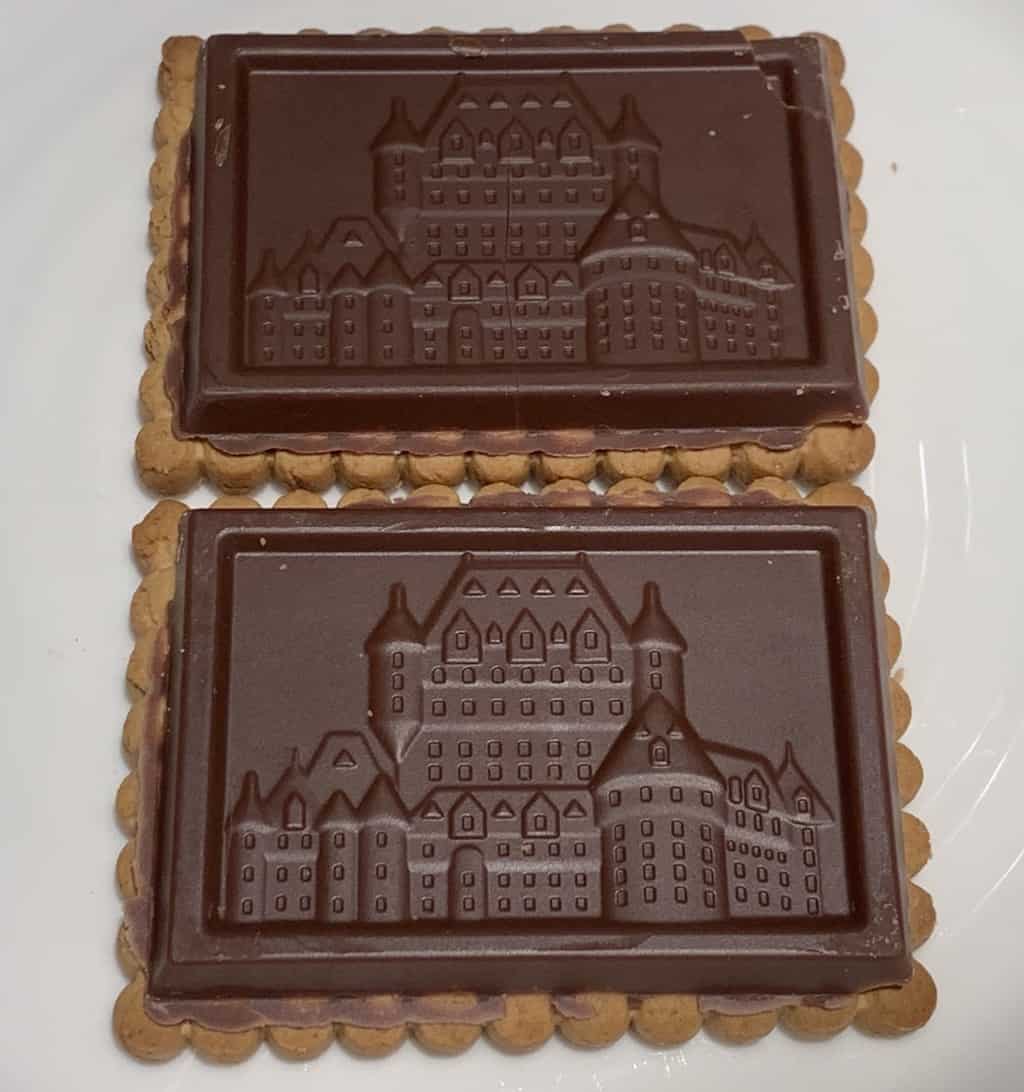 Cost
The Costco Leclerc Celebration Milk Chocolate Butter Cookies come with 60 cookies in the box and I paid $8.99 Canadian. There's 30 packs of two cookies in the box.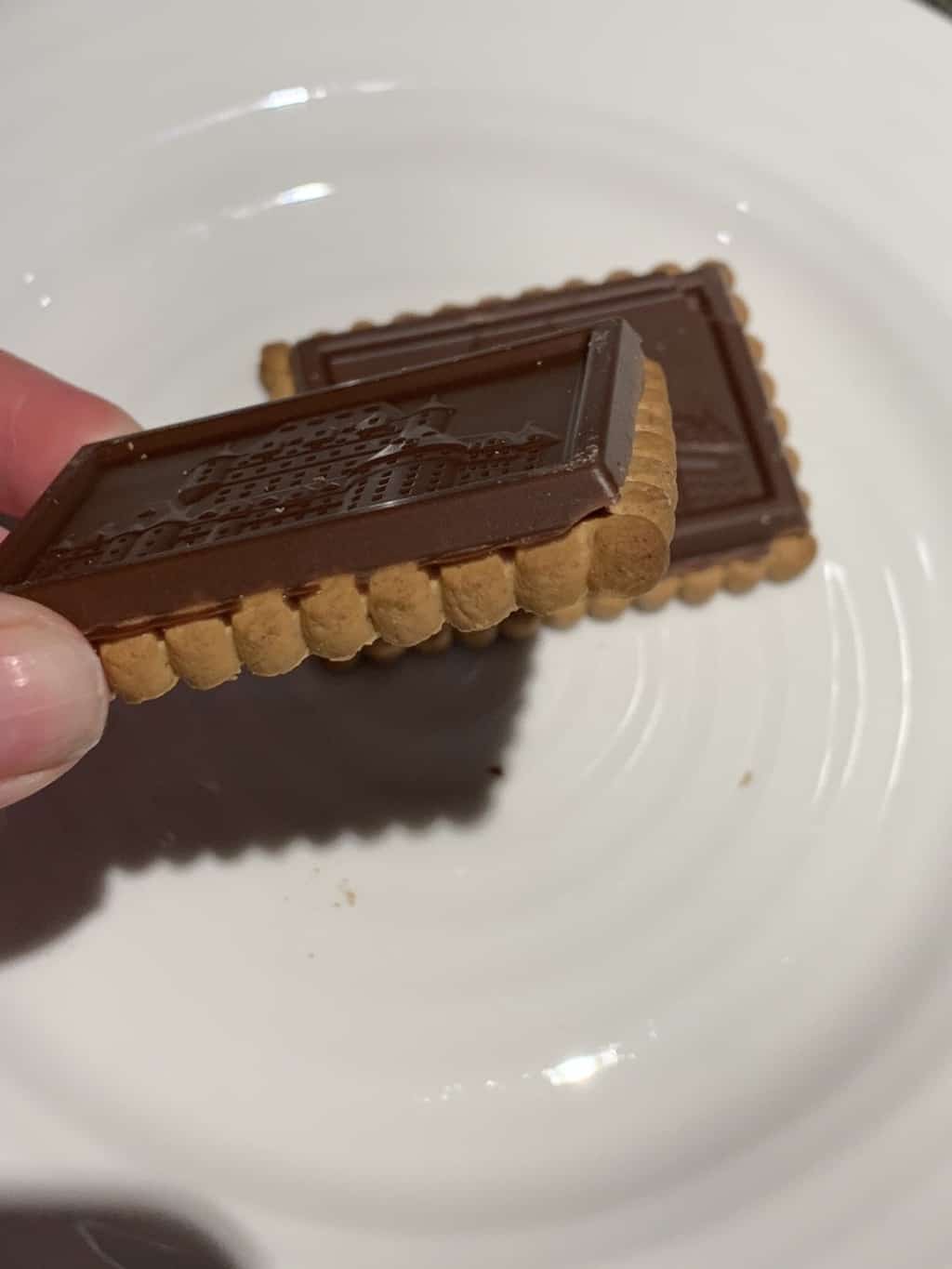 Convenience
Not only do these make a convenient snack or dessert but they make amazing, easy s'mores! Kids would absolutely love these. The best before date on the box is almost a year from the date I purchased the cookies. One package has two cookies in the pack.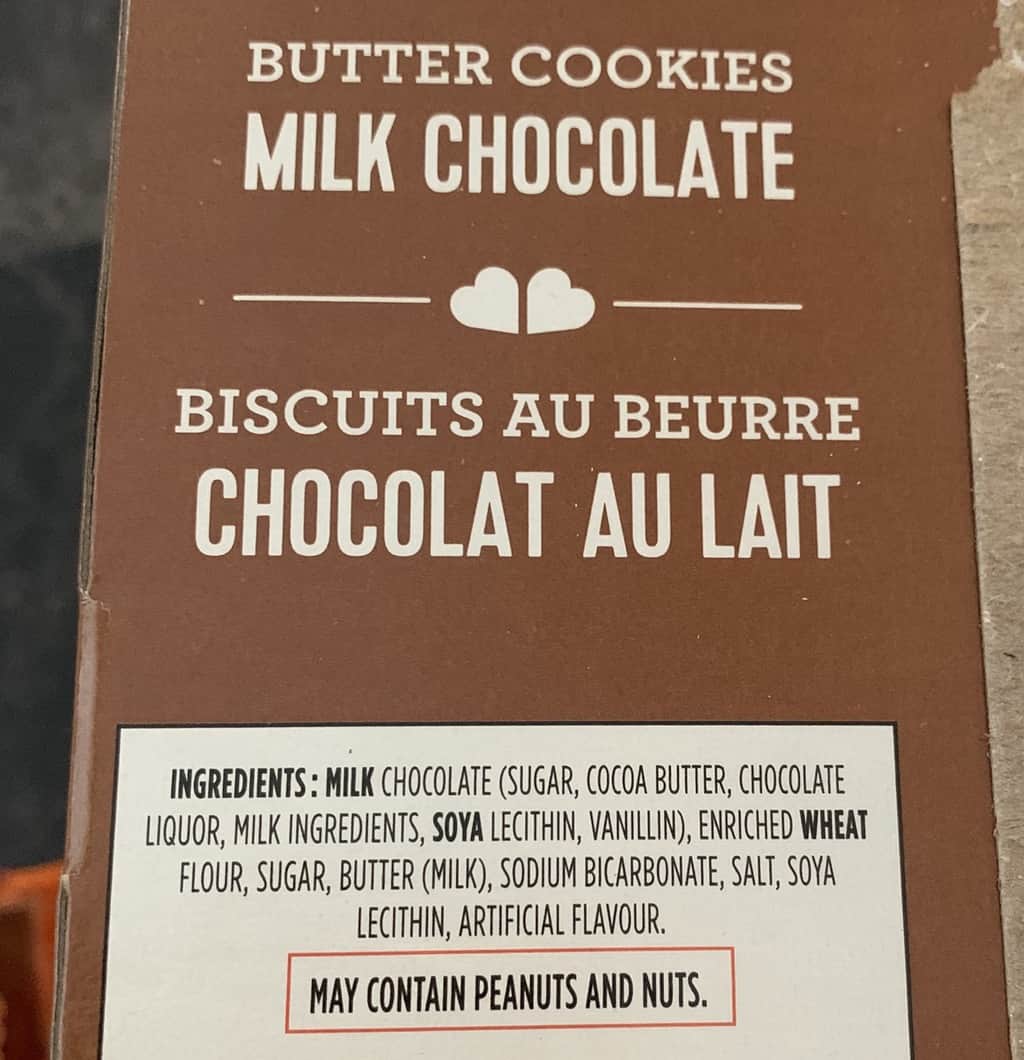 Nutrition
Two cookies is 160 calories, seven grams of fat, 60 mg of sodium, 21 grams of carbohydrates, one gram of fibre, 11 grams of sugar and two grams of protein. The ingredients list surprisingly isn't that long and has ingredients you'd expect to see on a box of cookies!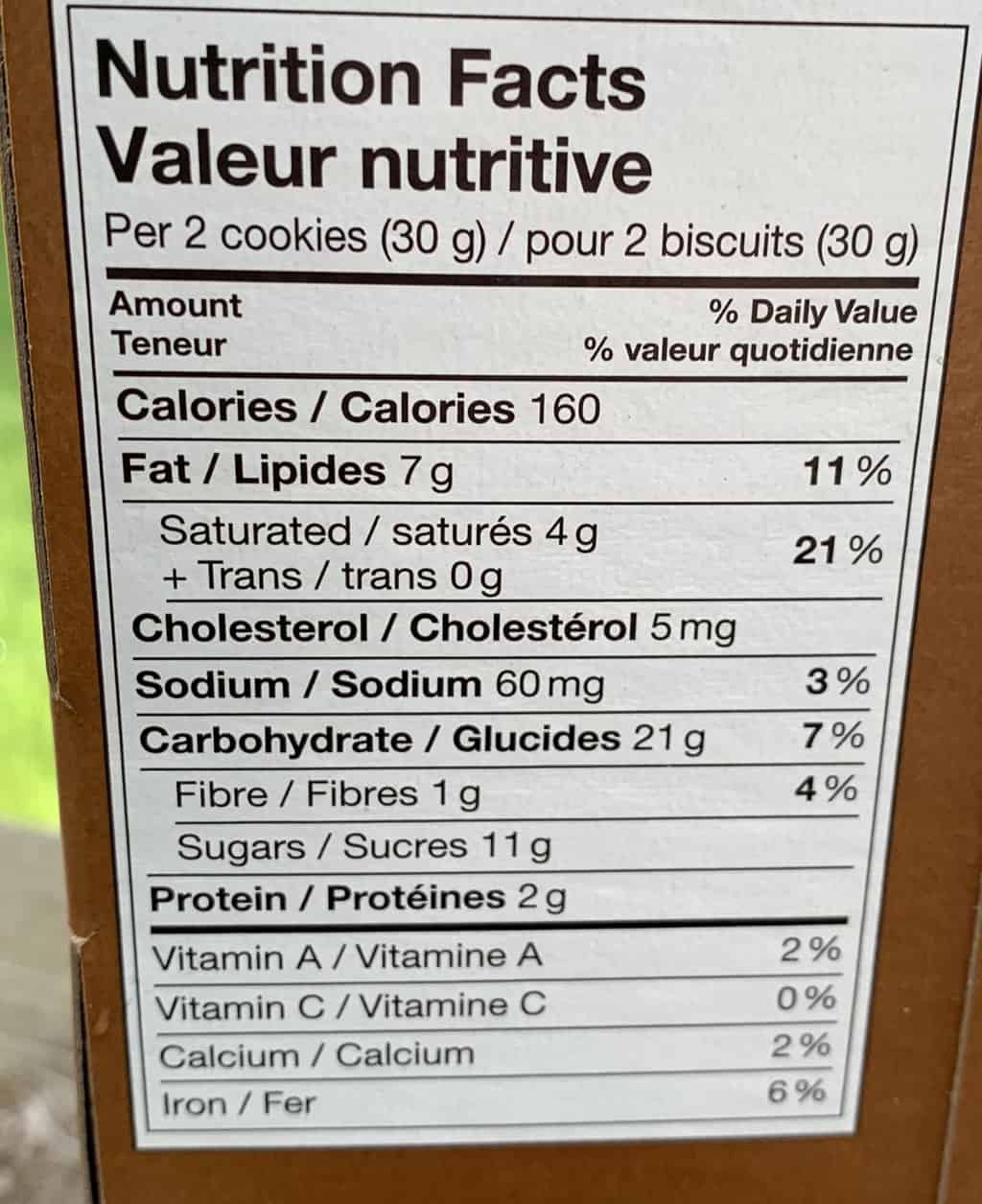 I love these alone and I also love using them to make a super easy s'more at home.
Taste: 8/10
Cost: 8.5/10
Convenience: 10/10
Nutrition: 3/10
What's your favorite boxed cookie to buy?