Kids would love these sweet mini pancakes!
Please note that this review was not paid for or sponsored by any third party. I purchased this product with my own money and the opinions in this review are strictly my own. I am not affiliated with Costco or any of its suppliers. I am just a fan of the company. I write these reviews to help my fellow shoppers.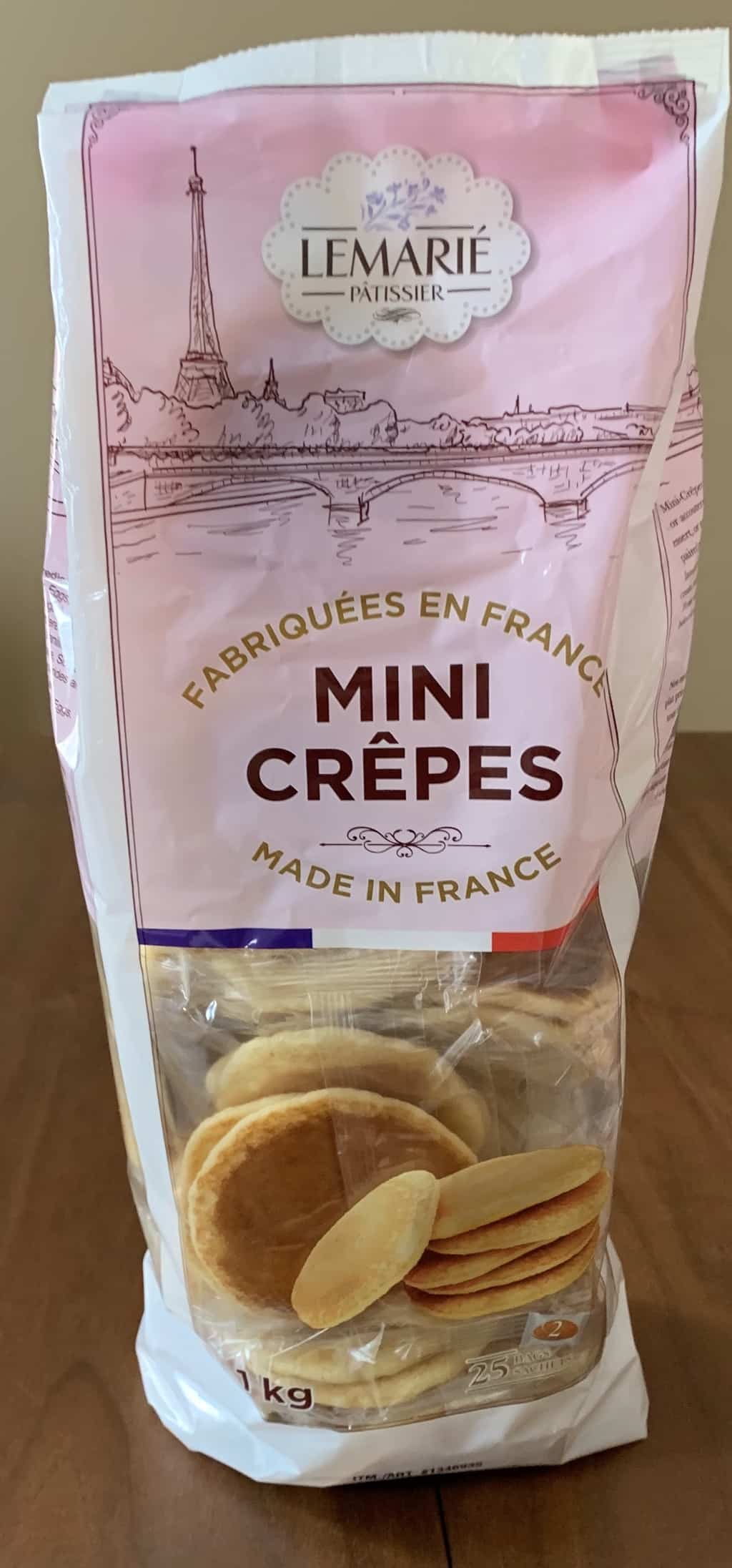 After Sean and I waited in line to get into Costco last week and were finishing up picking up essential groceries I noticed these Costco LeMarie Patissier Mini Crepes sitting by themselves in a box in the corner of the store and decided to pick up a bag to try.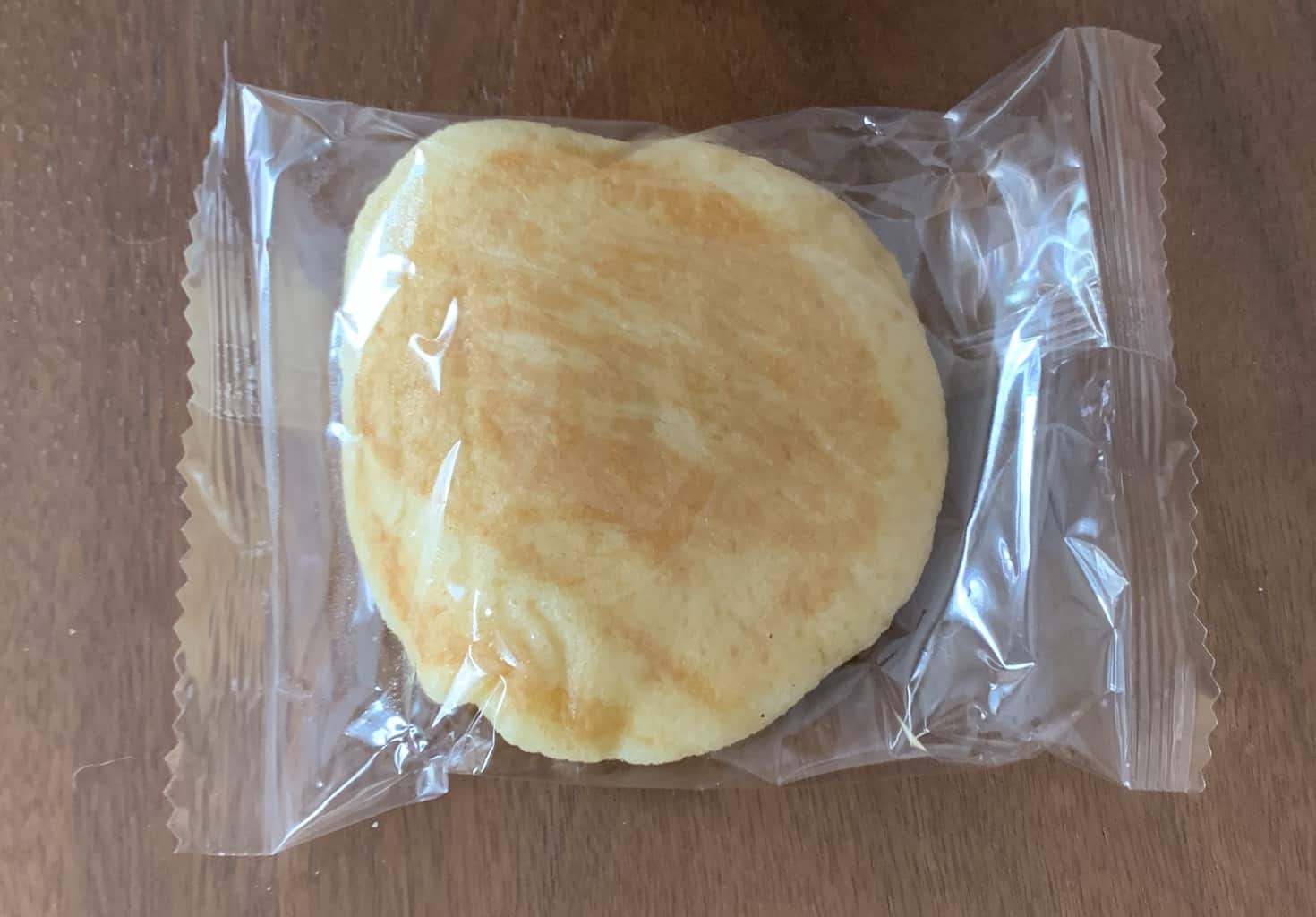 Taste
I would say these taste more like a pancake then a crepe. Also they're a little sweet so they taste like a sweetened, light, fluffy, moist mini pancake. Almost like a flattened Madeleine if you've ever tried one. I wouldn't recommend these for savory toppings but they go great with hazelnut spread, fruit, butter and syrup or even just consumed alone.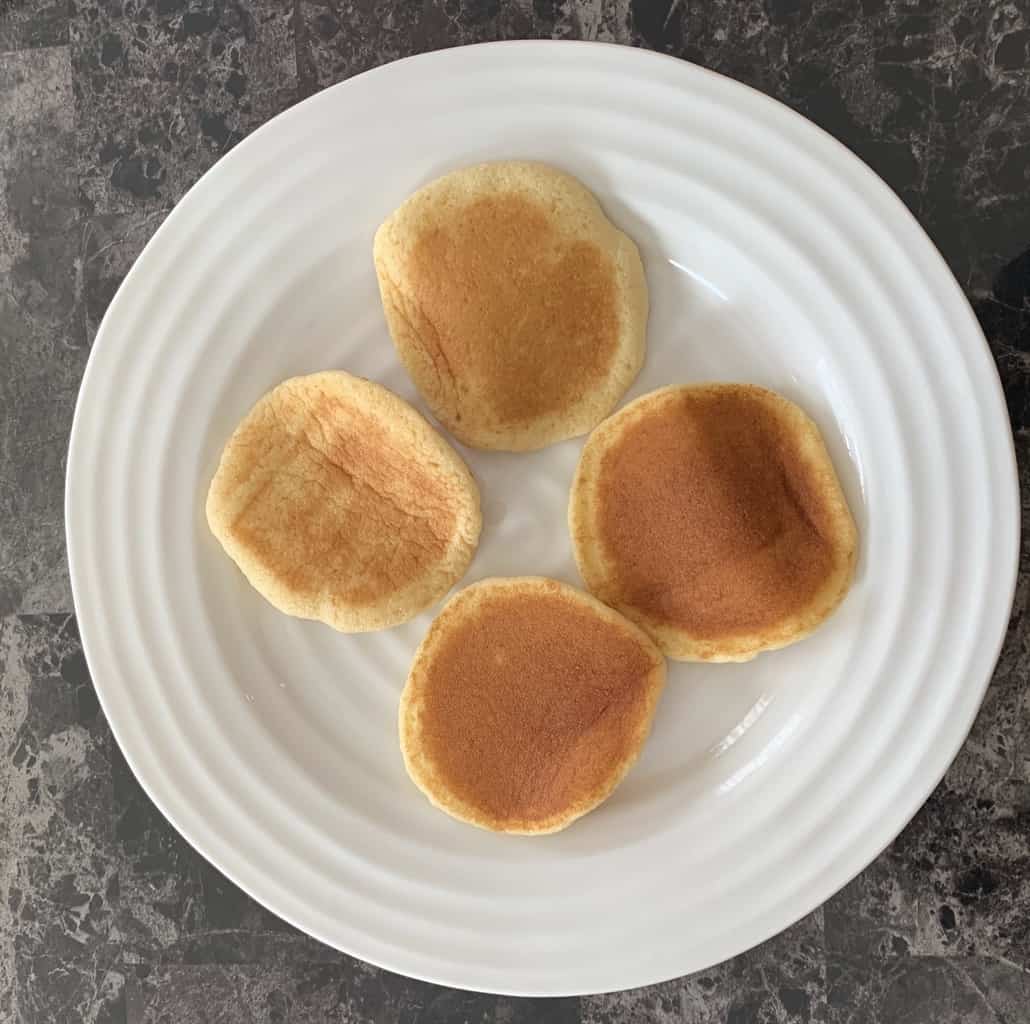 Cost
I purchased the bag of mini crepes for $9.99 Canadian. The bag comes with 25 packs of mini crepes and each pack has two mini crepes in it. So 50 mini crepes for $9.99 Canadian. You could obviously make 50 mini pancakes for way less but you're buying these for the novelty and convenience.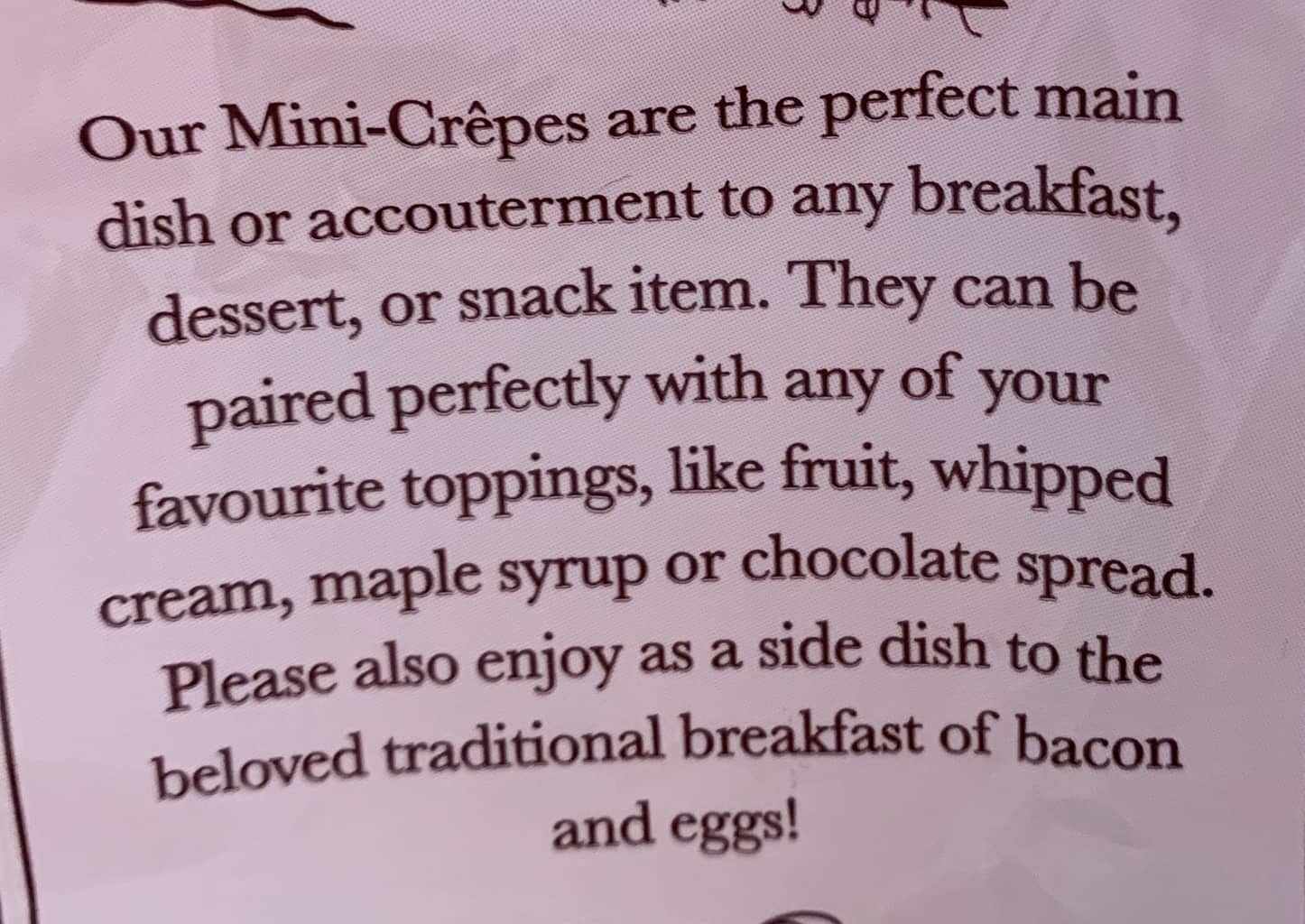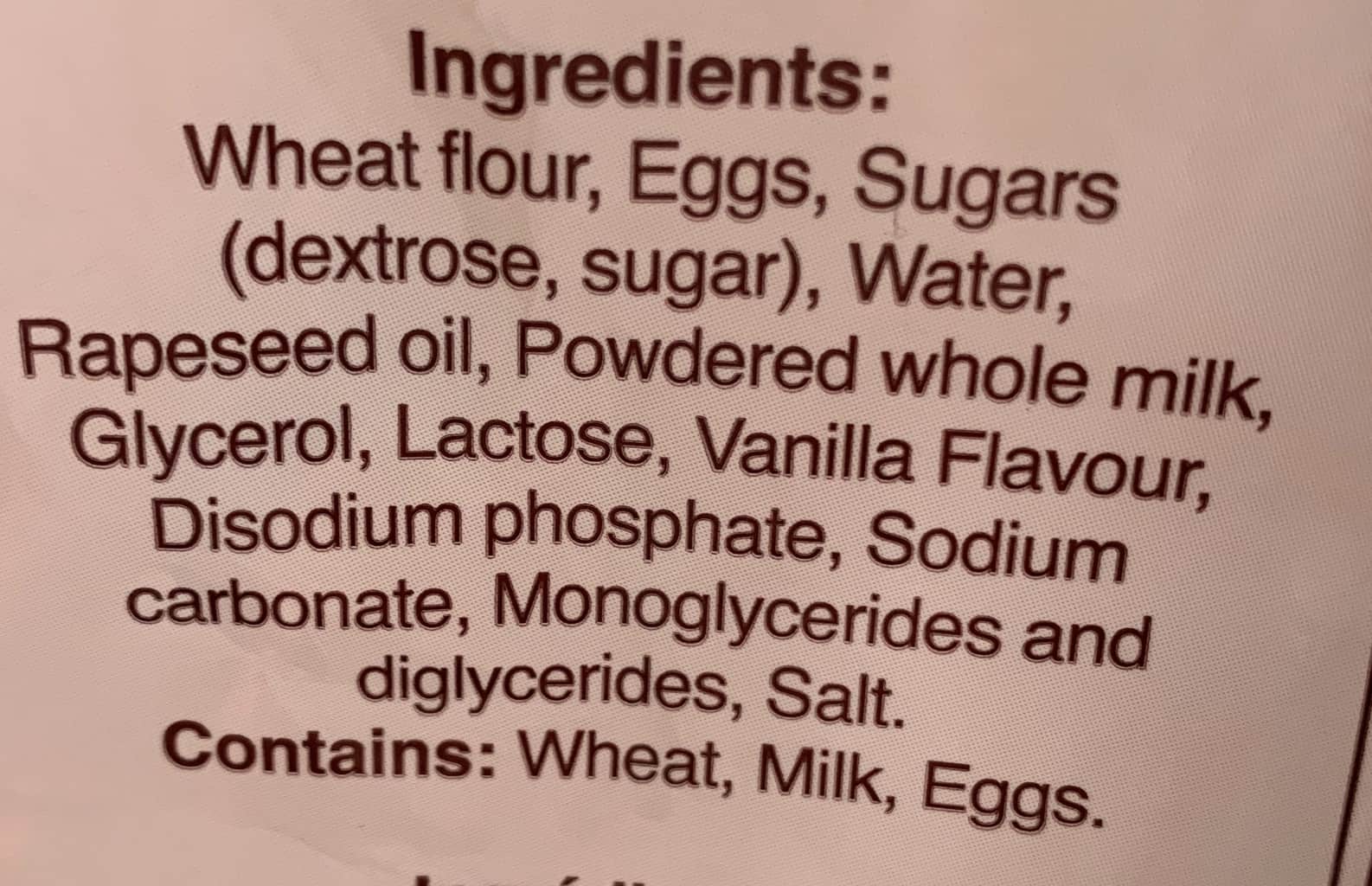 Convenience
The crepes are individually packaged with two in each pack so they're very easy to throw in a lunch or take to work for breakfast. It's a convenient way to have pancakes for the kids without having to make a whole batch or a convenient snack for kids. The best before date is about three weeks from the time we purchased the crepes.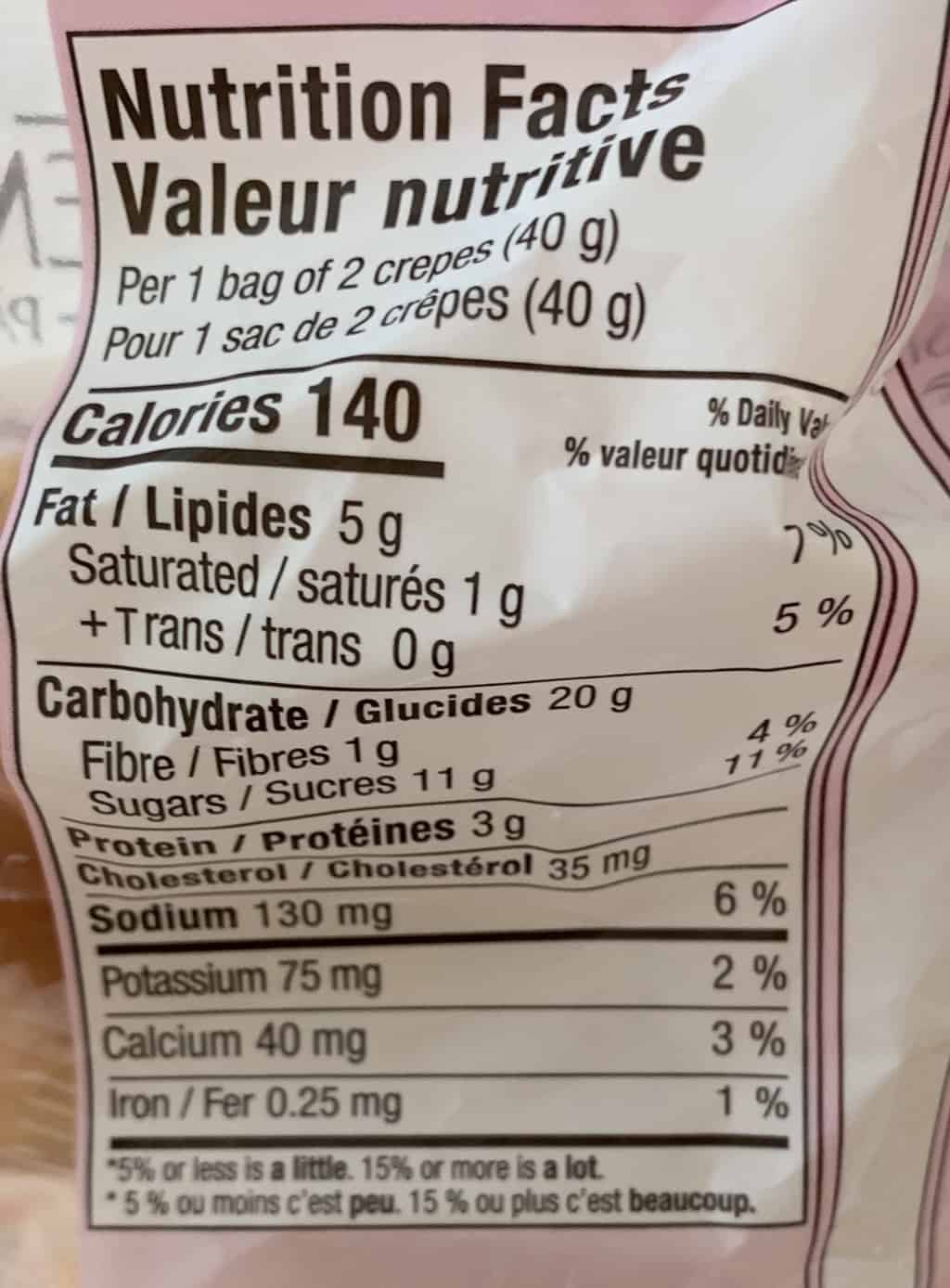 Nutrition
Two crepes is 140 calories, five grams of fat, 130 mg of sodium, three grams of protein, 11 grams of sugar, one gram of fibre and 20 grams of carbohydrates. Obviously these aren't exactly a health food and the ingredients list does have some chemical ingredients.
My husband was the one who ate these for breakfast! I took a taste but pancakes are not exactly my favorite. I can see kids absolutely loving these and it would be fun to set up a pancake bar with all different toppings for kids during these boring/hard times!
Taste: 7/10
Cost: 5/10
Convenience: 10/10
Nutrition: 2/10
What do you like to top your pancakes or crepes with?