A healthier bacon alternative!
Please note that this review was not paid for or sponsored by any third party. I purchased this product with my own money and the opinions in this review are strictly my own. I am not affiliated with Costco or any of its suppliers. I am just a fan of the company. I write these reviews to help my fellow shoppers.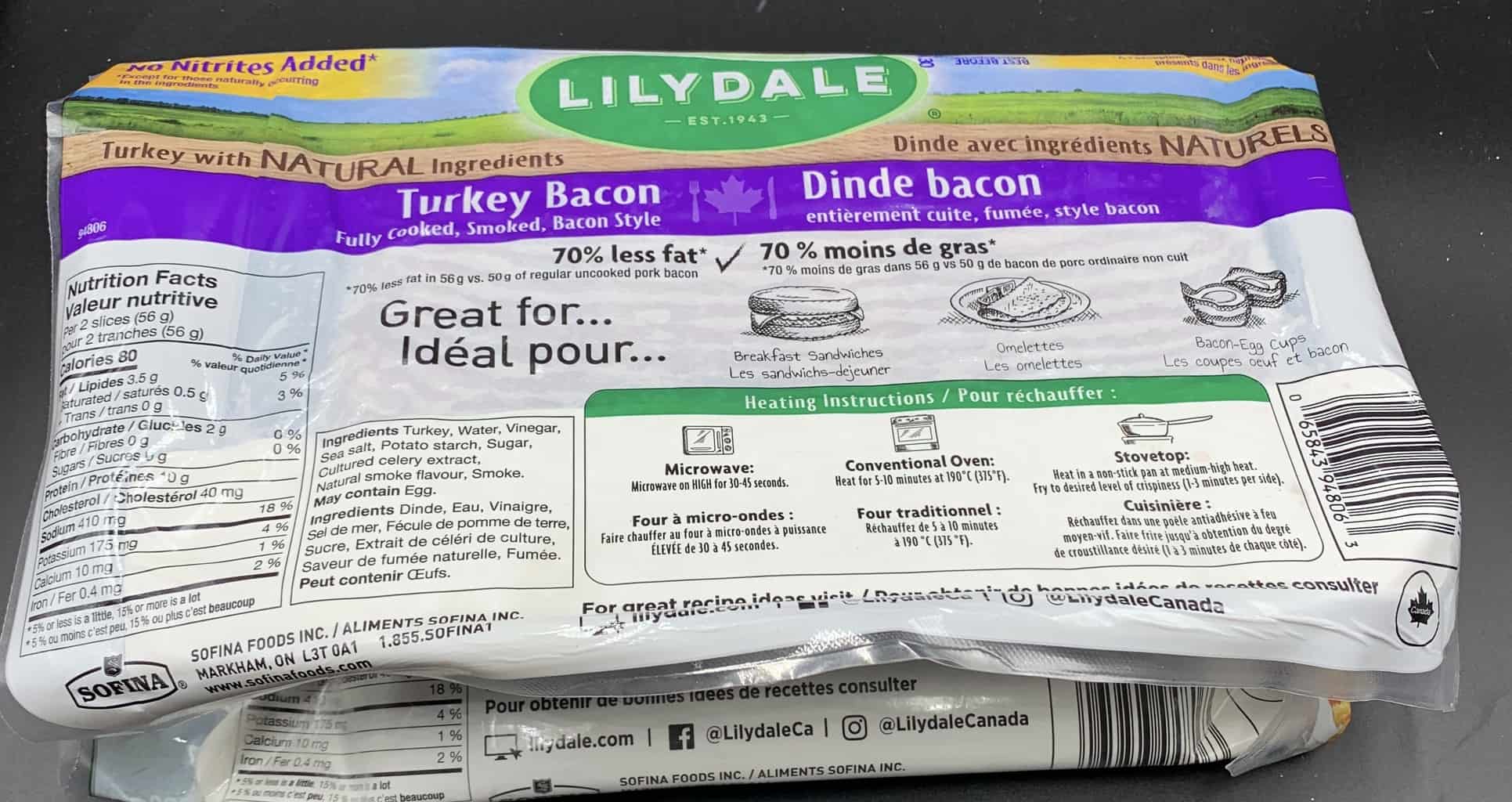 Earlier this year I picked up the Costco Lilydale Turkey Bacon to try! I was looking for a somewhat healthy protein I could use for work lunches!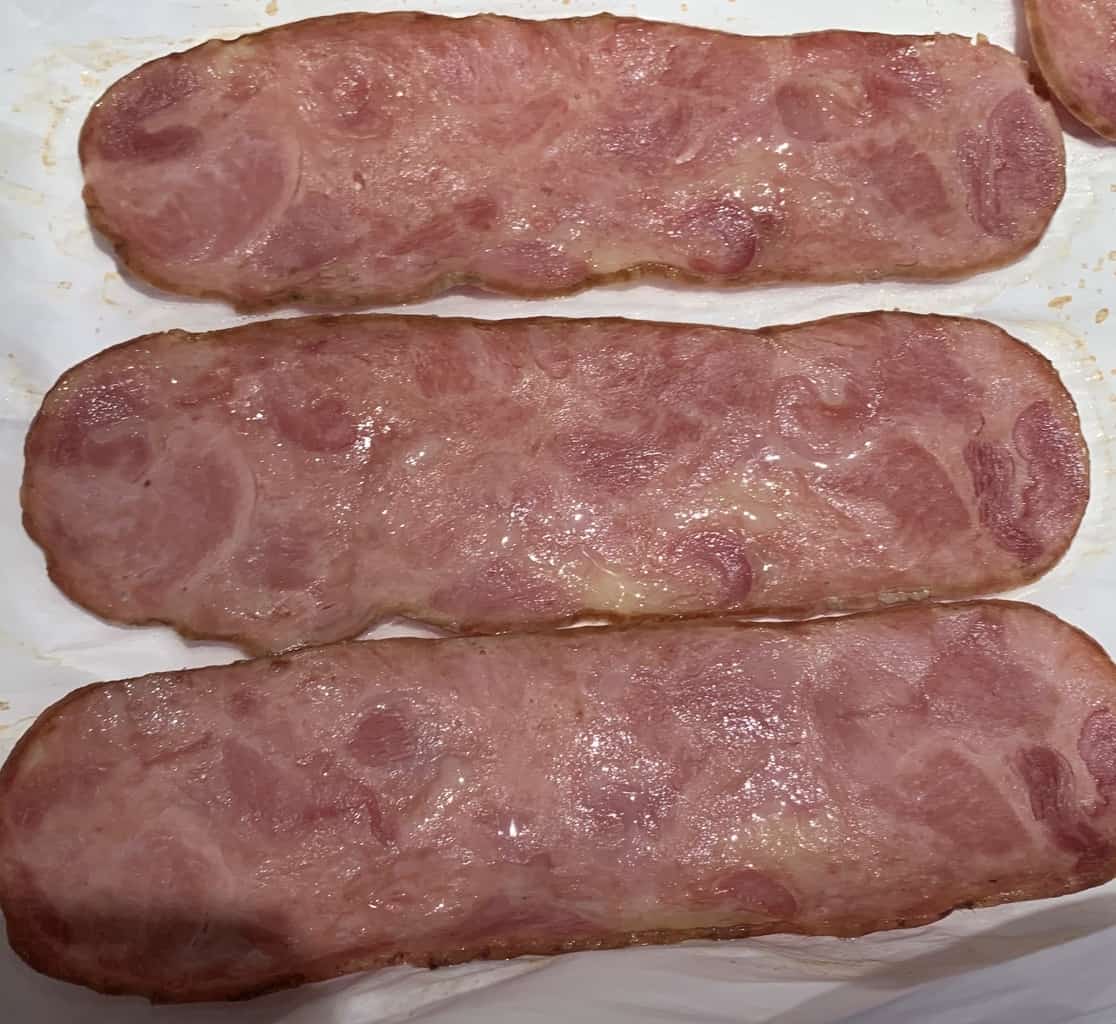 Taste
If you're expecting this to taste exactly like regular bacon, let me tell you, it definitely doesn't taste like regular pork bacon. If you're a huge fan just regular pork bacon then you might be slightly disappointed by the Costco Lily dale Turkey Bacon. It tastes kind of similar to peameal bacon in my opinion if you've ever had that before! The turkey bacon is definitely salty, has a smoky flavor and is thick but it doesn't get crispy like regular bacon does. Due to the lower fat content it doesn't get that rubbery/slimy texture that other bacon can get when it's more on the underdone side. This turkey bacon isn't amazing and I would always choose regular bacon for taste alone but it's far less calories and fat than regular bacon.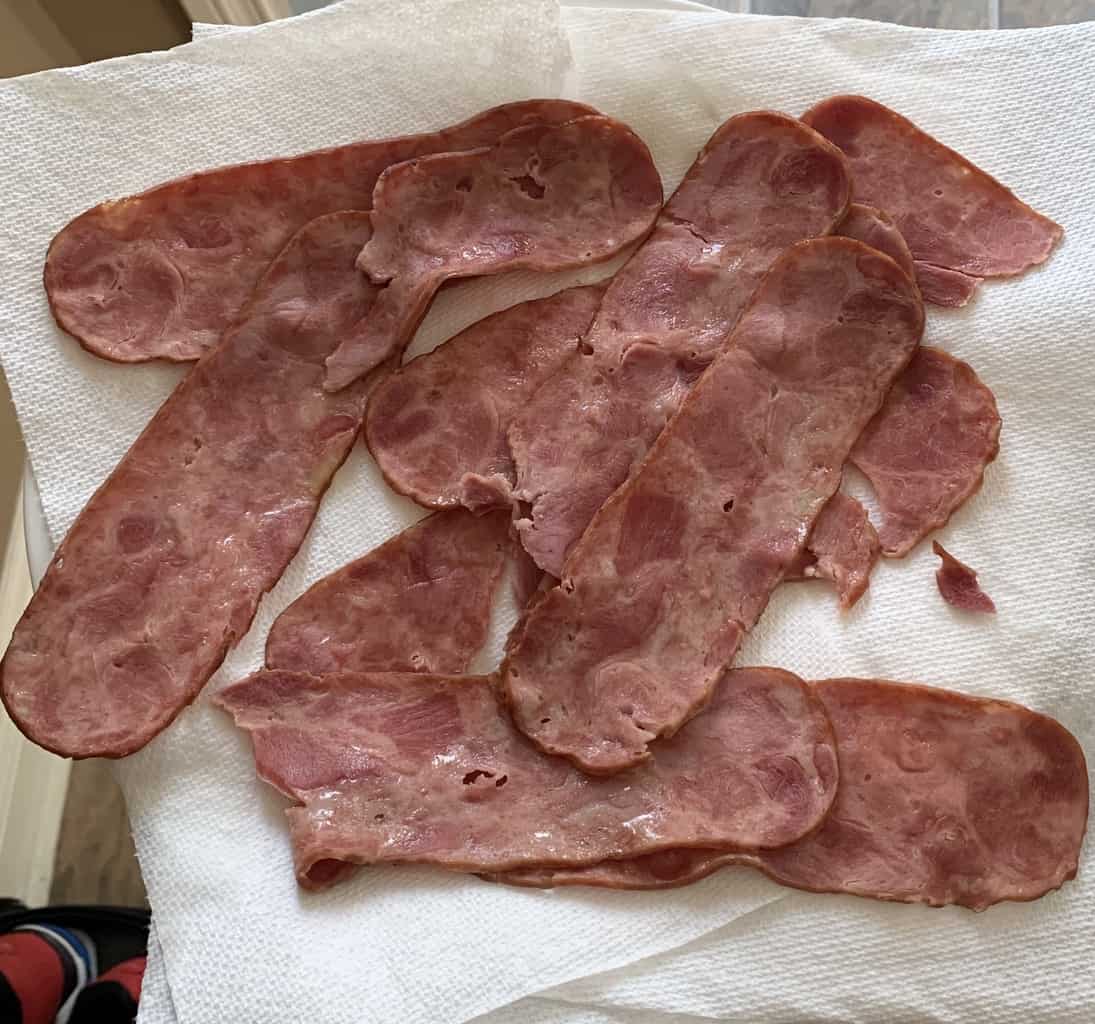 Cost
I paid $9.99 Canadian for two 500 gram packs of turkey bacon. On sale I was able to get it for three dollars off the regular price of $12.99.
Convenience
The bacon is fully cooked so you can choose to heat in the microwave, oven or in a pan. I did it in the oven on some parchment paper. This is convenient for breakfast, lunch or dinner. You can use it as a side with some eggs, in sandwiches, in a quiche or frittata or even just a snack alone!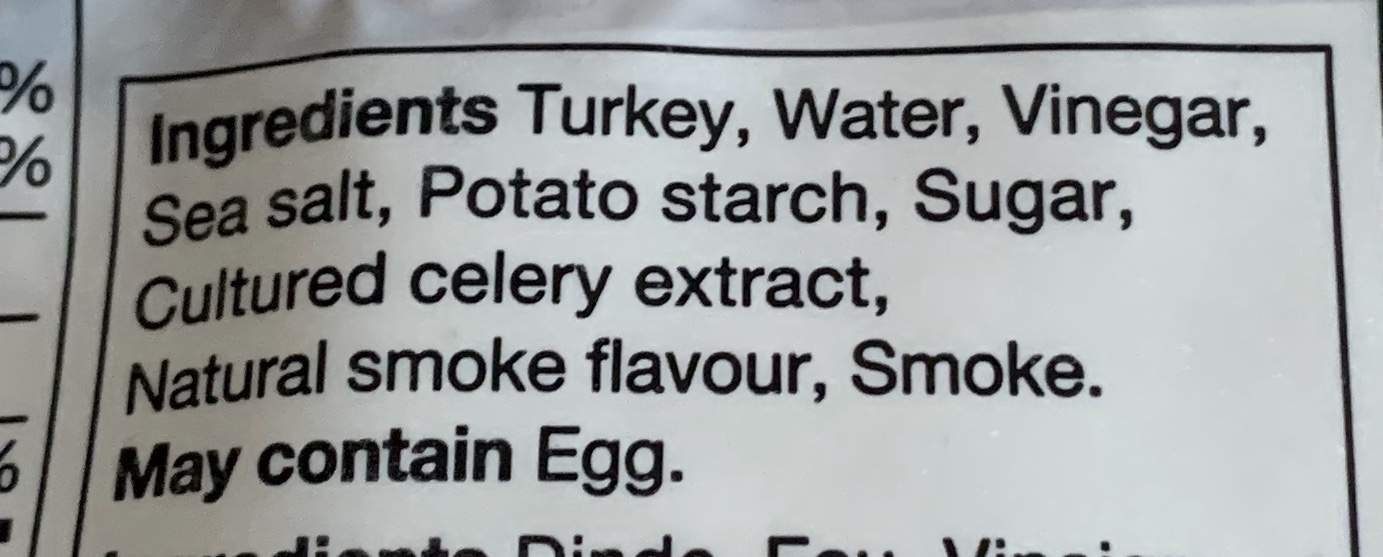 Nutrition
Two slices of turkey bacon is 80 calories, three and a half grams of fat, two grams of carbohydrates, 10 grams of protein and 410 mg of sodium. The ingredients list has sugar on it but the nutrition label states zero grams of sugar so I'm not sure about that!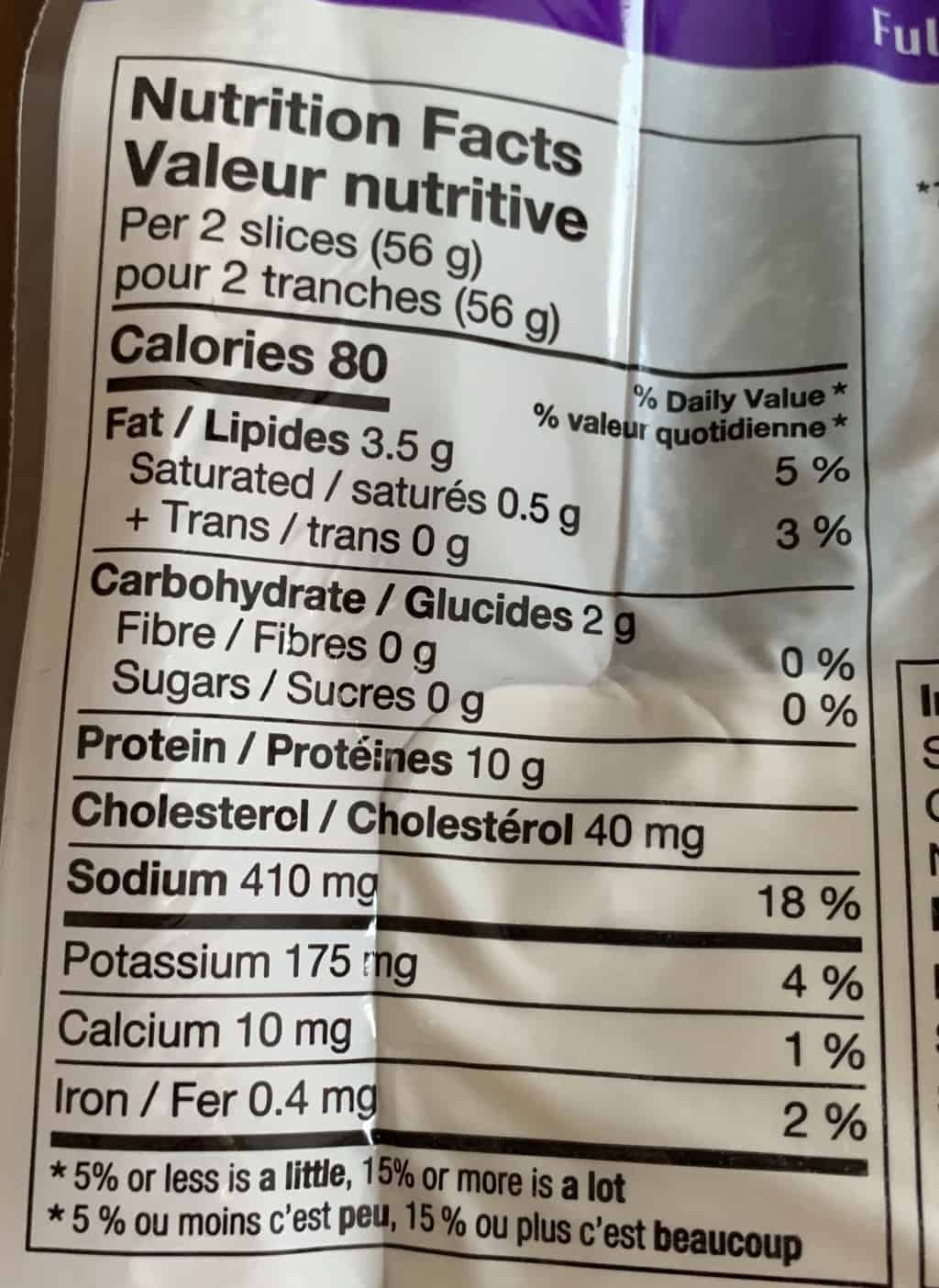 I found the Costco Lilydale Turkey Bacon a little too salty so probably won't be buying the turkey bacon again. I prefer regular pork bacon but I do love trying new foods and was glad to have tried this healthy alternative to review!
Taste: 7/10
Cost: 6/10
Convenience: 9.5/10
Nutrition: 7.5/10
Share your favorite healthy alternative food from Costco!