Light and fluffy gluten free bread!
Please note that this review was not paid for or sponsored by any third party. The opinions in this review are strictly my own. I am not affiliated with Costco or any of its suppliers. I am just a fan of the company. I write these reviews to help my fellow shoppers.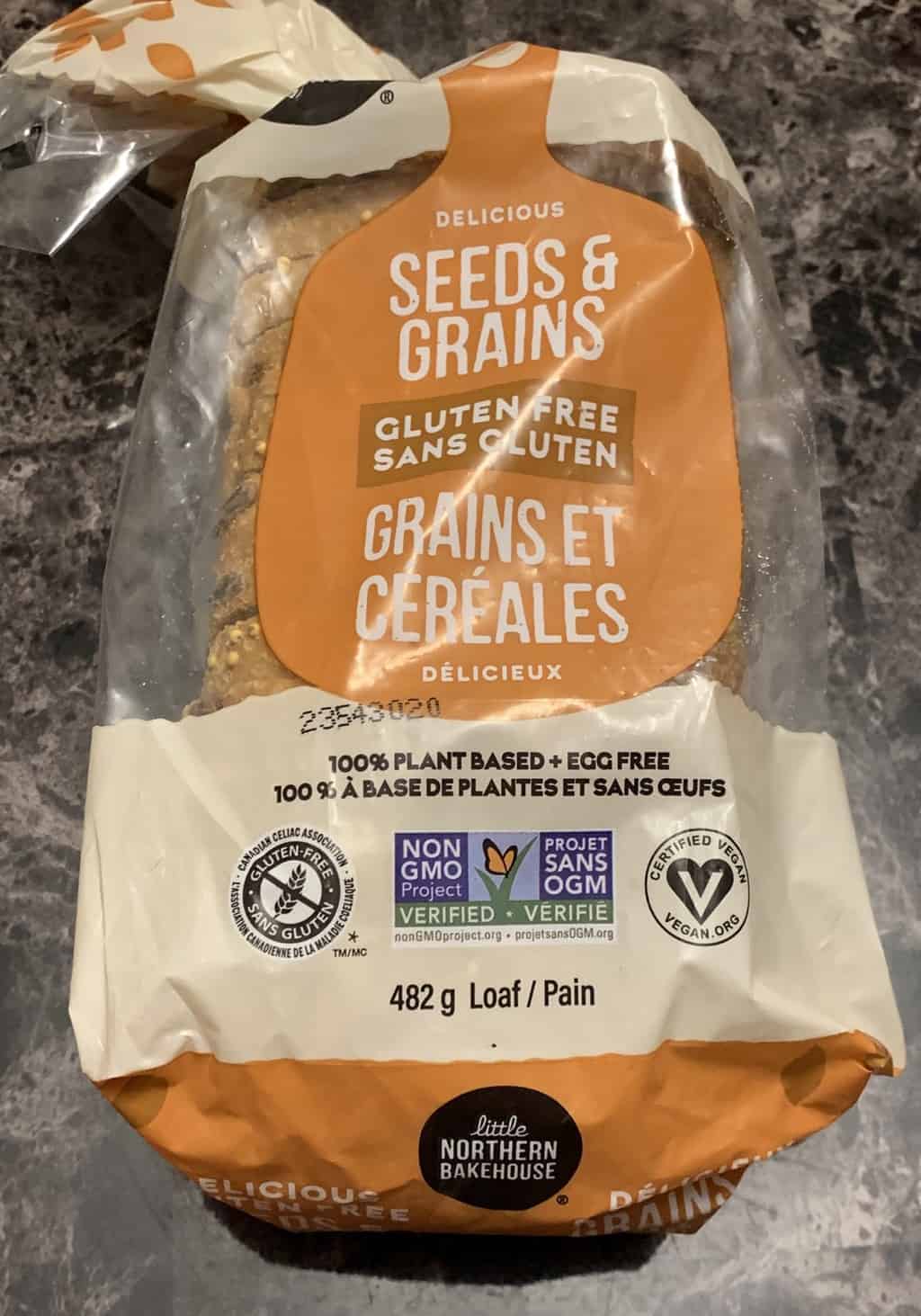 All of my favorite foods contain lots and lots of gluten, cakes, doughnuts, cookies, pizza. Seriously I eat a ton of gluten, I found out recently I had high inflammation and was recommended to cut my gluten if I could. I love gluten too much to completely cut it but I'm trying to reduce it where I can. When I went to Costco and saw this Little Northern Bakehouse Seeds & Grains Gluten Free Bread I decided to pick it up to review. This can be found in the bread section at Costco and the item number is 1143842.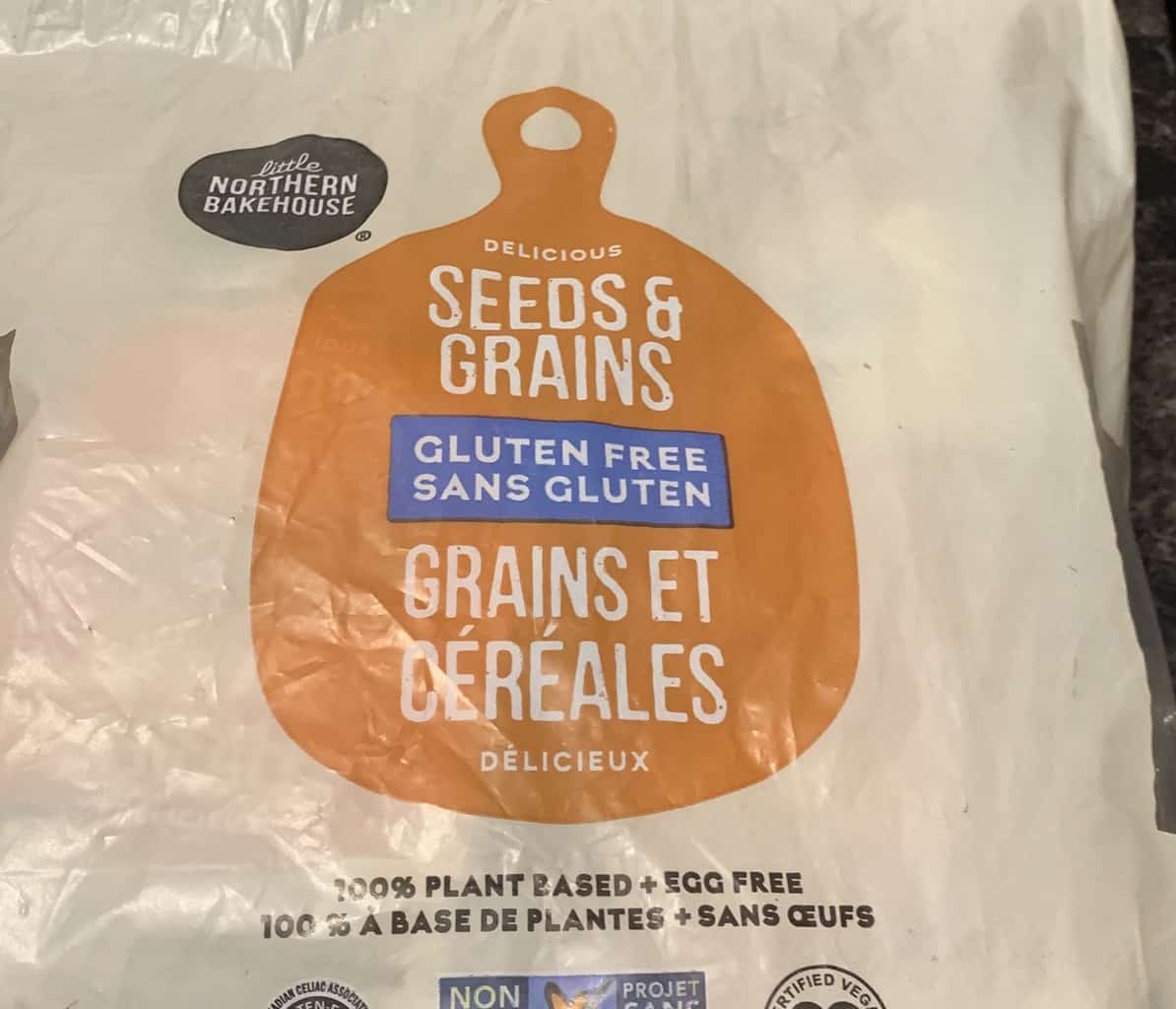 Taste
This bread is extremely light, fluffy and when it's smothered in peanut butter you can barely tell it's gluten-free. The loaf I got was extremely fresh tasting and also freezes really well. The flavor and lightness is similar to white bread with a few bits of seeds in it and sprinkled on the crust. When tried alone, the bread does taste a bit bland but that can be fixed with nut butter, jam or sandwich toppings.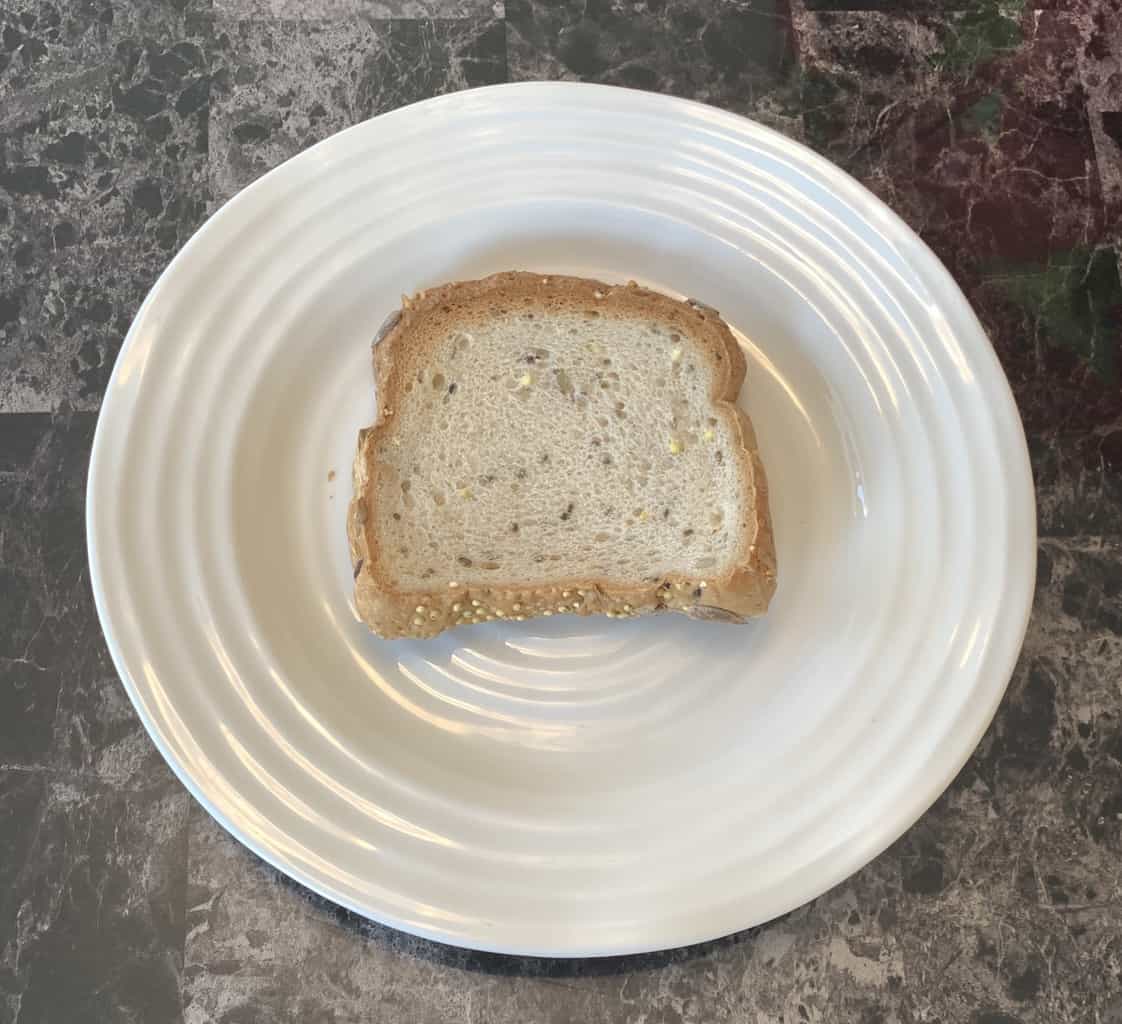 Cost
The two loaves of Little Northern Bakehouse Seed & Grains Gluten Free Bread cost $9.49 Canadian. Each loaf is 482 grams.
Convenience
This freezes wonderfully and toasts up perfectly. The best before date was about five days from the date I purchased the bread. My gluten free friend always says you need to toast gluten free bread to make it taste edible but I found this bread tasty enough to use for sandwiches without toasting.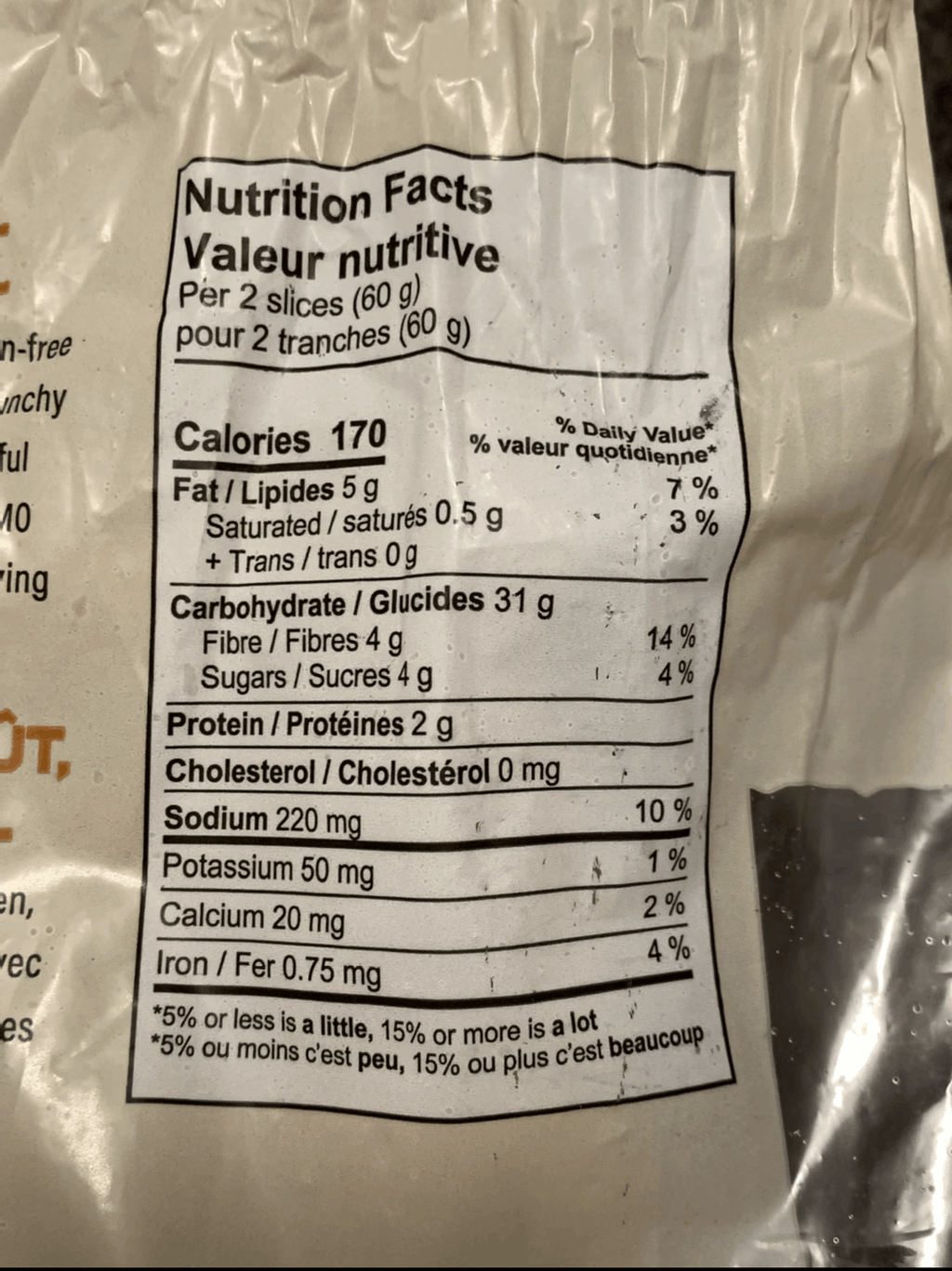 Nutrition
This is egg free and 100% plant based. Two slices of bread is 170 calories, five grams of fat, four grams of sugar, 31 grams of carbohydrates, four grams of fibre, 220 mg of sodium and two grams of protein. This is loaded with healthy seeds like flax, chia and pumpkin seeds.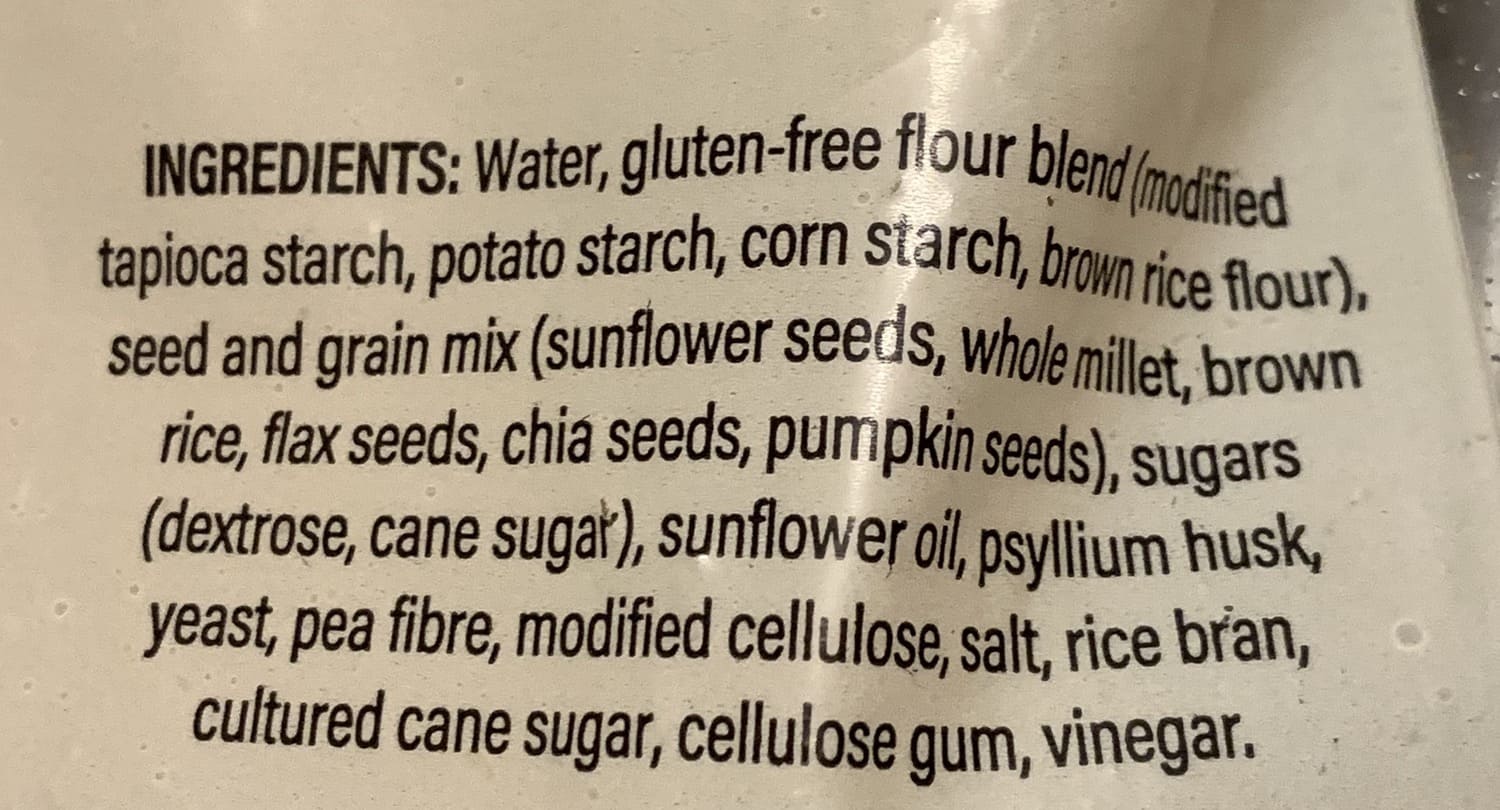 If you're looking for a gluten free bread that's overall pretty tasty and enjoyable, definitely try the Little Northern Bakehouse Gluten Free bread from Costco.
Taste: 8/10
Cost: 9/10
Convenience: 10/10
Nutrition: 7.5/10
What's your favorite gluten free product from Costco?!