So these smell really good, but how do they taste?
Please note that this review was not paid for or sponsored by any third party. I purchased this product with my own money and the opinions in this review are strictly my own. I am not affiliated with Costco or any of its suppliers. I am just a fan of the company. I write these reviews to help my fellow shoppers.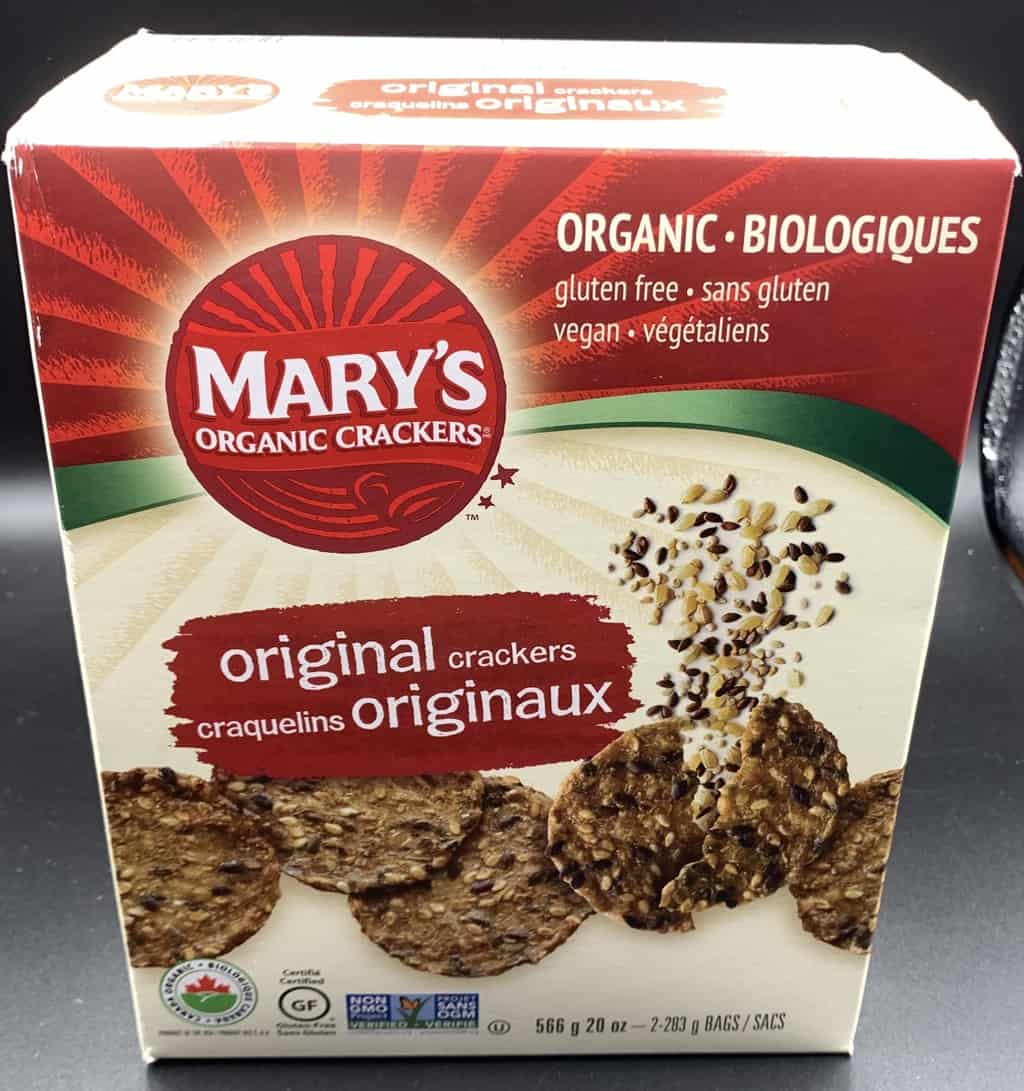 What do I eat every day for work lunch? It's pretty much always the same thing, cheese and crackers! Sometimes I have string cheese but most of the time it's cottage cheese (high protein). I'm always on the hunt for different kinds of crackers to bring for lunch so I picked up the Mary's Organic Original Crackers at Costco last week when they were on sale.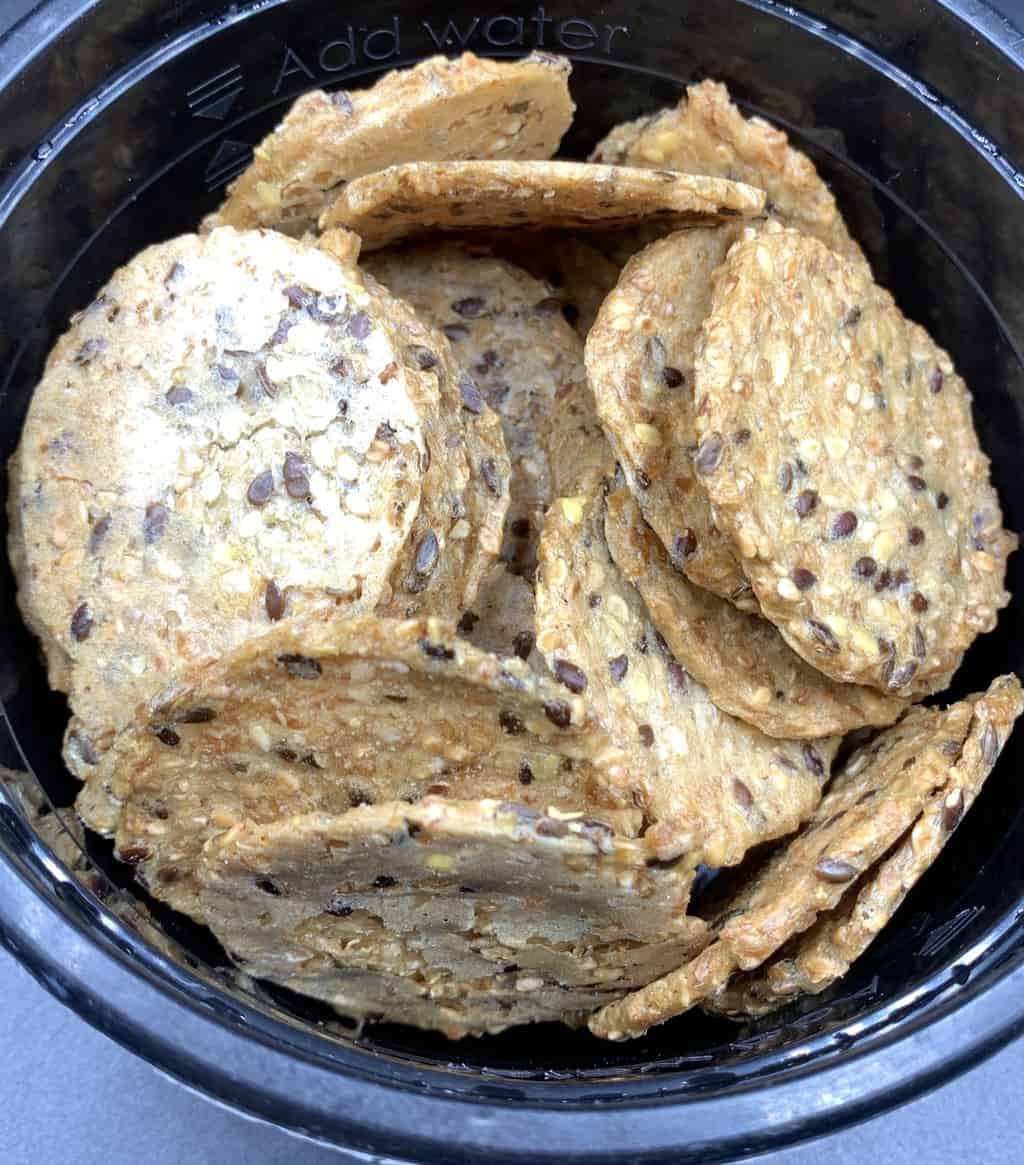 Taste
These taste okay, they're crunchy and thick but there's not a ton of flavor and a few of the crackers I had tasted a little bit burnt. They DO smell really good though, they have a nutty scent to them and slight nutty after taste. These taste like a very crunchy, thick, not very salty rice cracker that has a few sesame seeds thrown in. The good news is they're not really addictive so it's easy to stop after eating just a few crackers.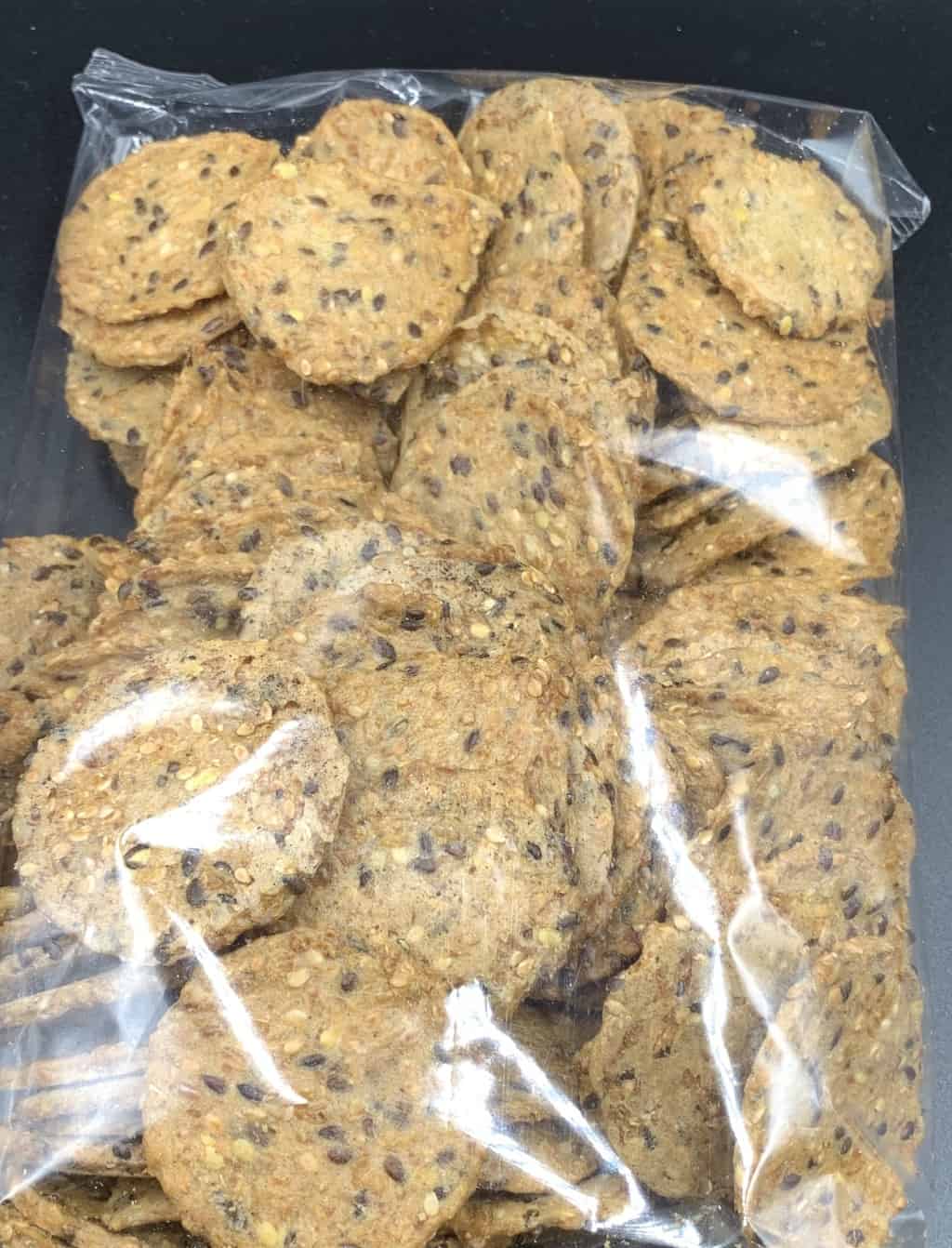 Cost
The 566 gram box containing two separate 283 gram bags cost $7.59 Canadian on sale. The regular price of the crackers is $9.59 Canadian.

Convenience
The crackers come in two separate clear plastic bags that are put in a sealed box. This prevents your crackers from breaking! The Mary's Organic Crackers are quite thick, sturdy and very crispy. Perfect for dipping or for using to make fancy cracker appetizers with toppings like ricotta, nuts and honey. The crackers don't have any strong seasoning or flavor so they're really versatile and can be paired with a variety of meats, cheeses, dips and spreads.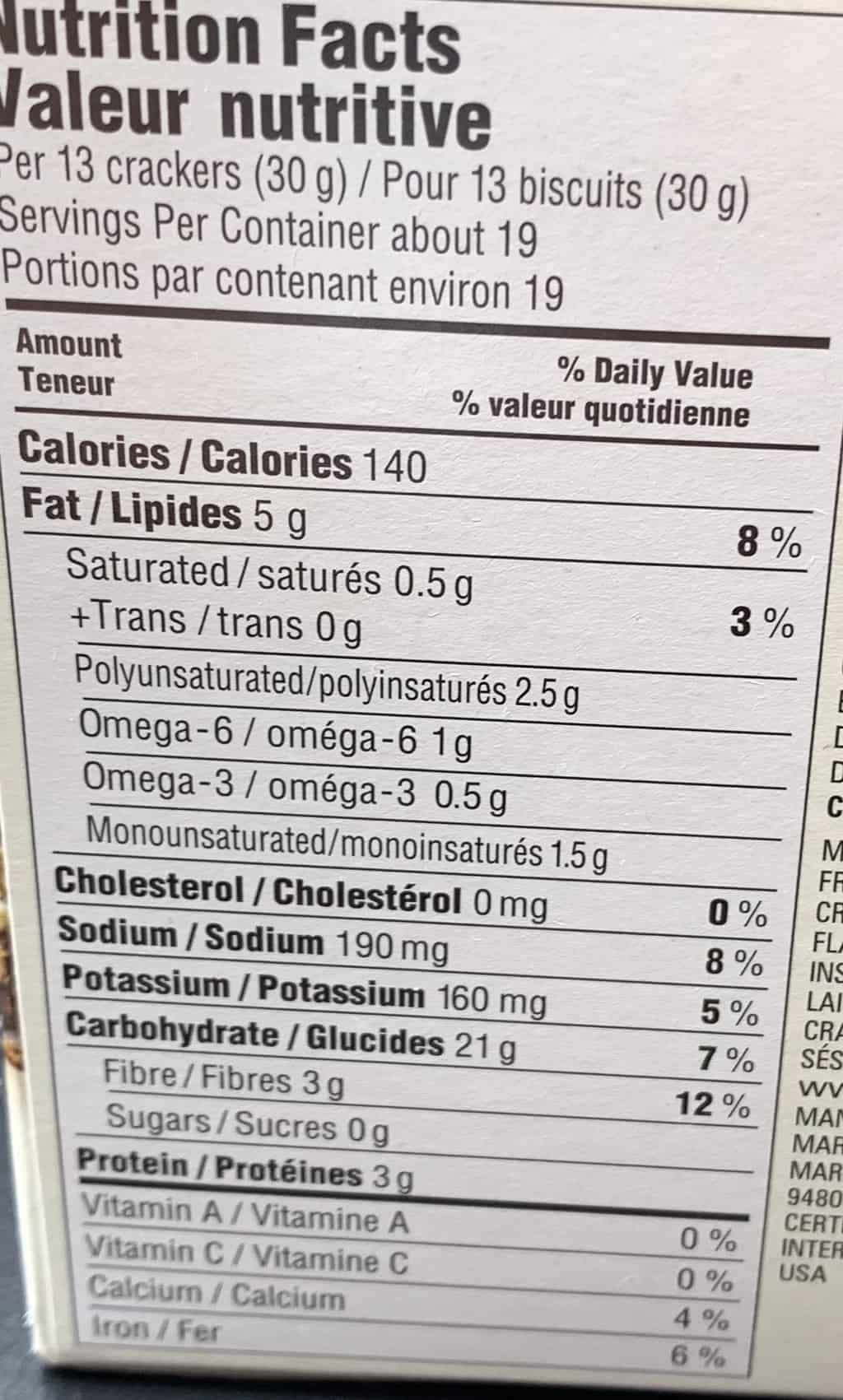 Nutrition
13 crackers is 140 calories, five grams of fat, 190 mg of sodium, 21 grams of carbohydrates three grams of fibre and three grams of protein. The ingredients list is short and has healthy ingredients listed such as quinoa, whole grain brown rice, brown flax seed and sesame seeds. The crackers are gluten-free, organic, kosher, non-GMO and dairy-free.
Although the ingredients list is full of healthy and nutritious ingredients and these crackers paired well with my cottage cheese I didn't absolutely love the taste enough to repurchase them, I found them quite bland and a little pricey if not on sale.
Taste: 6/10
Cost: 6/10
Convenience: 10/10
Nutrition: 9/10
Have you had these? What did you think? What's your favorite cracker that's sold at Costco?