Awesome for back to school!
Please note that this review was not paid for or sponsored by any third party. However, I was given a free sample of this product to review. The opinions in this review are strictly my own. I am not affiliated with Costco or any of its suppliers. I am just a fan of the company. I write these reviews to help my fellow shoppers.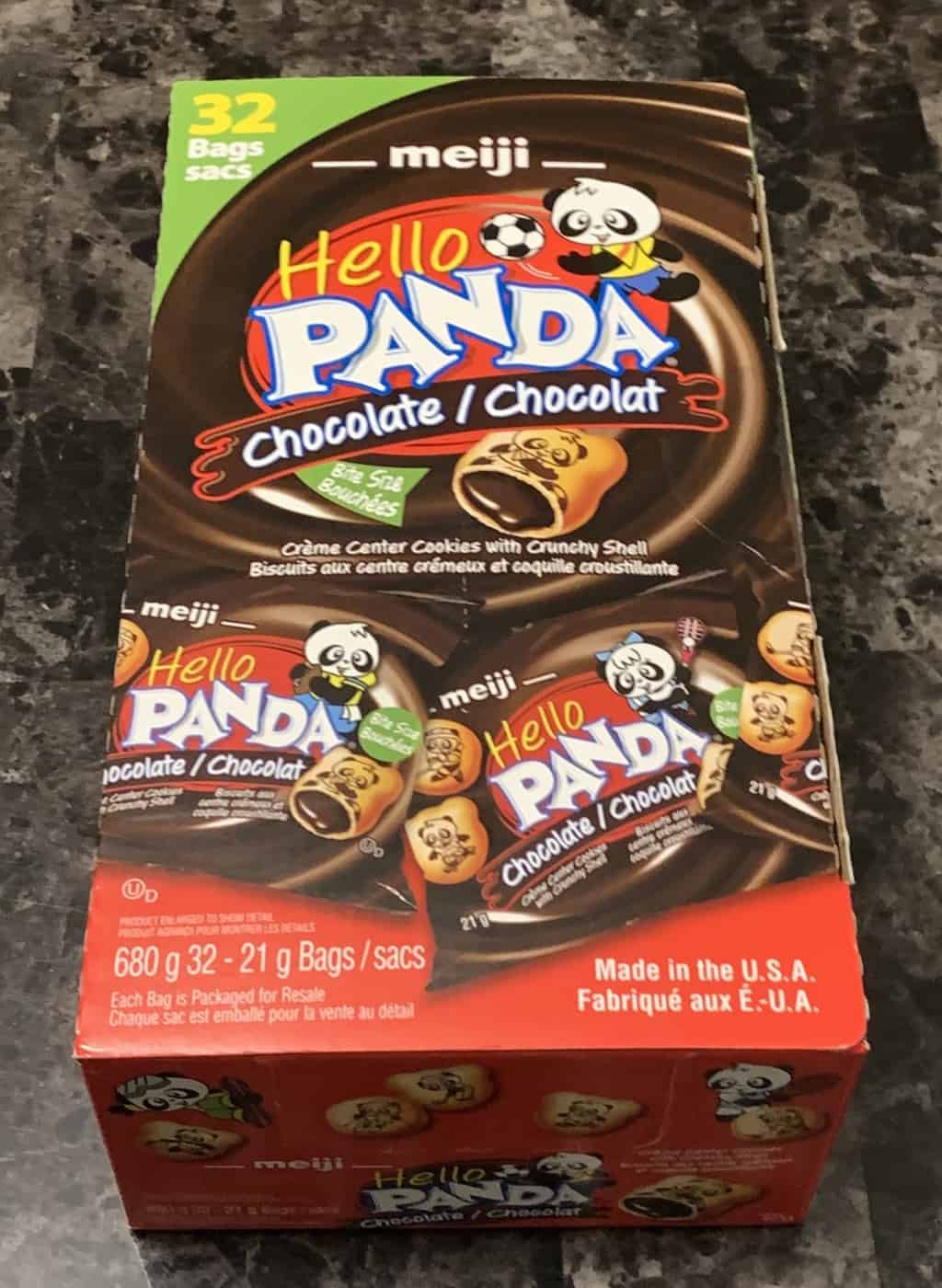 So it's that time of year where all the kids are going back to school and all the parents are figuring out what to pack in their lunches! Today I'm reviewing the Costco Meiji Hello Panda Chocolate Cookies.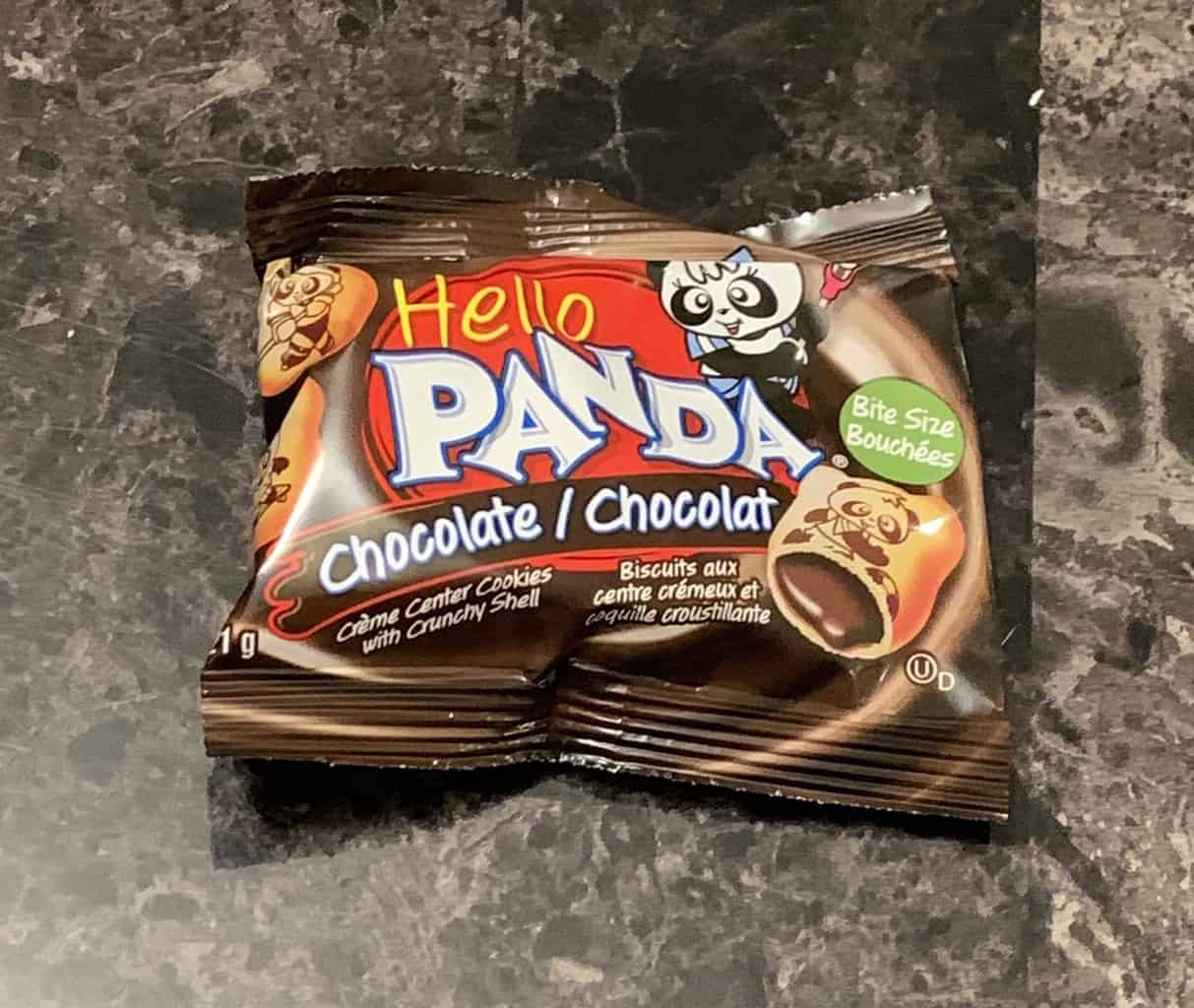 Taste
These basically taste like animal crackers filled with a bit of chocolate. They're actually pretty tasty and a little addictive! They're nice and crunchy, not overly sweet and the chocolate in the center is sweet and definitely adds flavor to the cookies, the actual cookie part isn't super flavorful (like animal crackers). These aren't amazing or mind blowing but they're pretty tasty for what they are.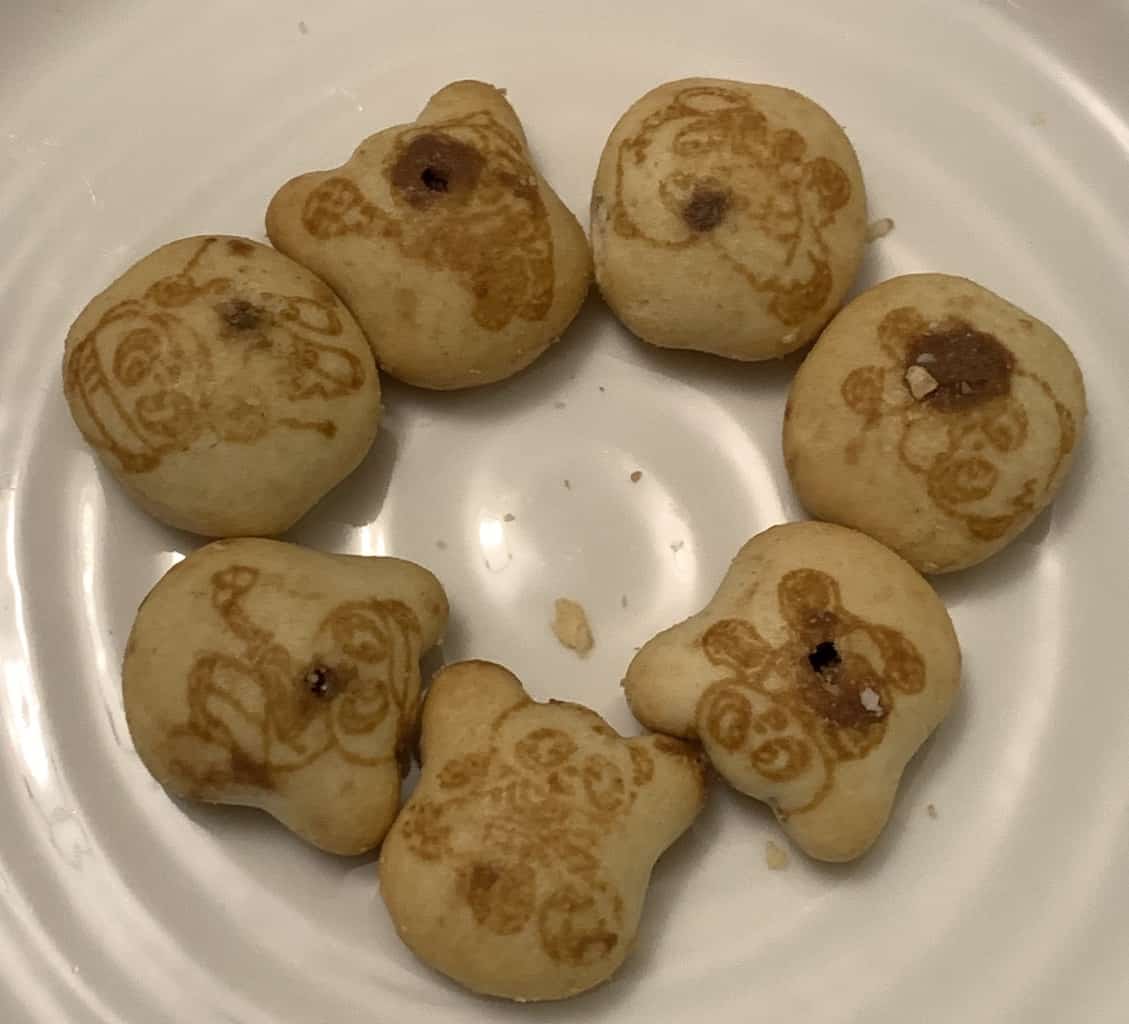 Cost
I paid $10.99 Canadian for the box of Costco Meiji Hello Panda Chocolate Cookies. You get 32 small bags in the box.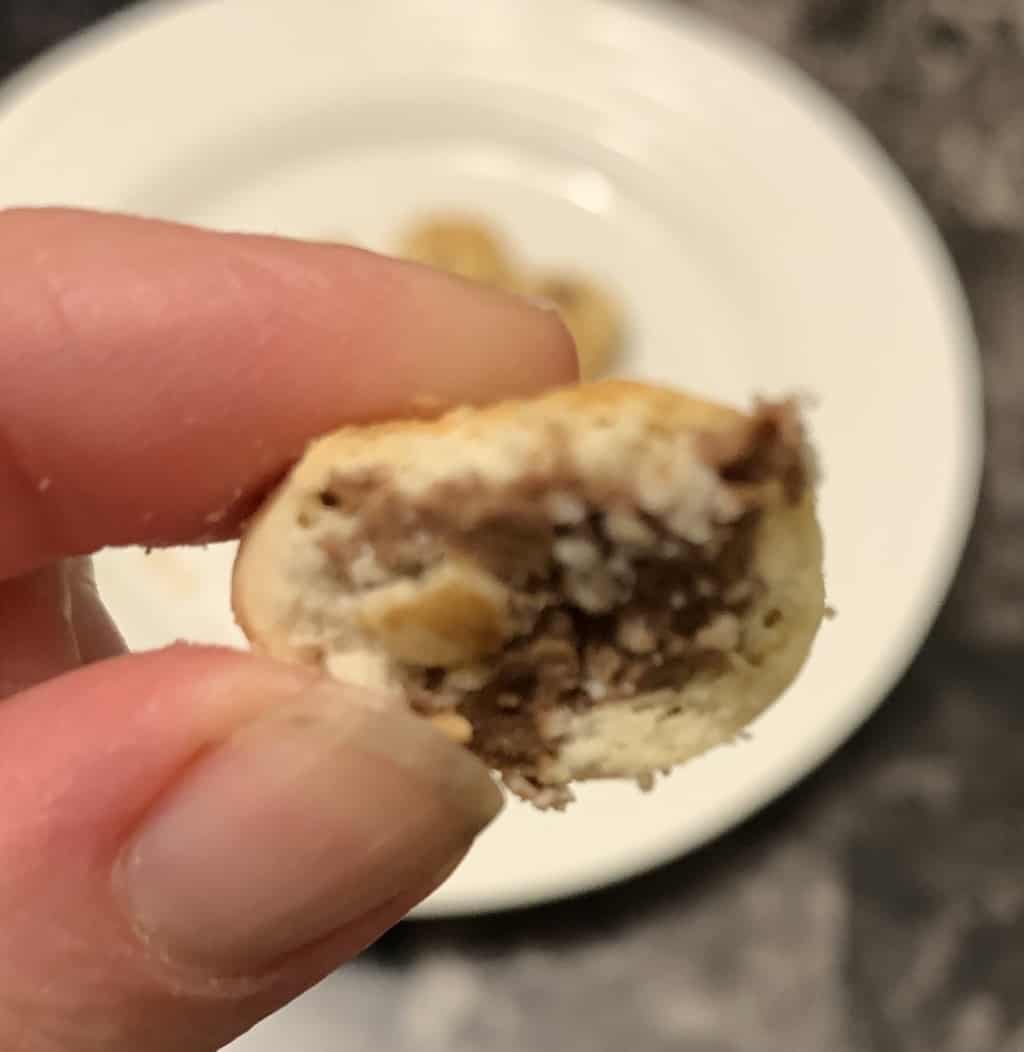 Convenience
Perfect for a treat for kids to have during their recess, lunch or even after school. My husband enjoyed these as well so they're not just for kids! Except he ate four bags in one sitting and a small child would probably be happy with one. The best before date is almost a year after the date I purchased these.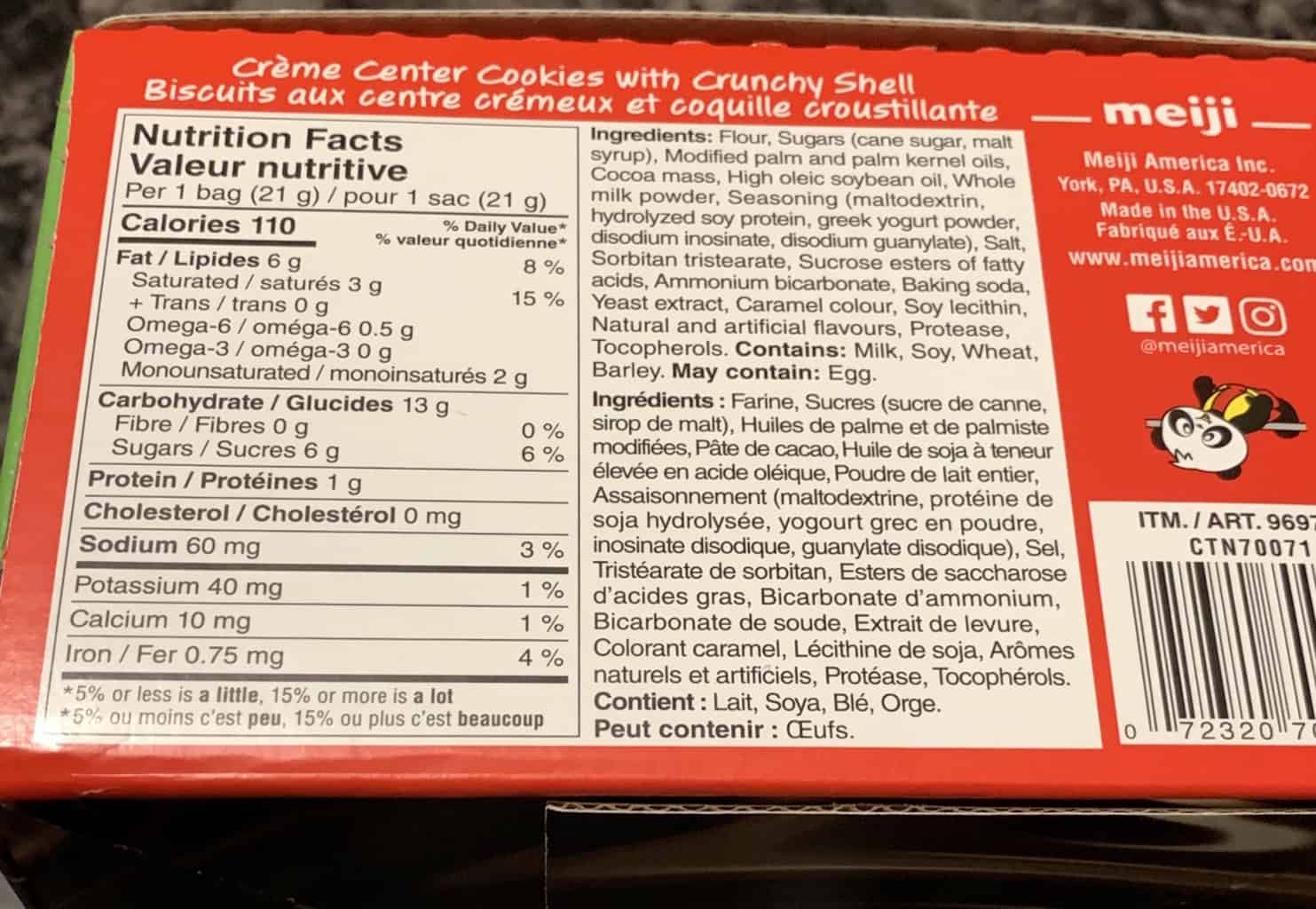 Nutrition
One bag (which is pretty small and is about 7 cookies) is 110 calories, six grams of fat, 13 grams of carbohydrates, zero grams of fibre, six grams of sugar, one gram of protein and 60 mg of sodium. The ingredients list is a little scary, full of things like palm oil and sugar.
These are perfect for kids lunch and even adults can indulge a little and enjoy these! They're not the best thing I've ever tasted but they're not bad, they aren't healthy though unfortunately!
Taste: 8/10
Cost: 7/10
Convenience: 10/10
Nutrition: 1//10
What is your child's favorite snack from Costco to bring to school?