Kids and adults both will enjoy these as a snack!
Please note that this review was not paid for or sponsored by any third party. I purchased this product with my own money and the opinions in this review are strictly my own. I am not affiliated with Costco or any of its suppliers. I am just a fan of the company. I write these reviews to help my fellow shoppers.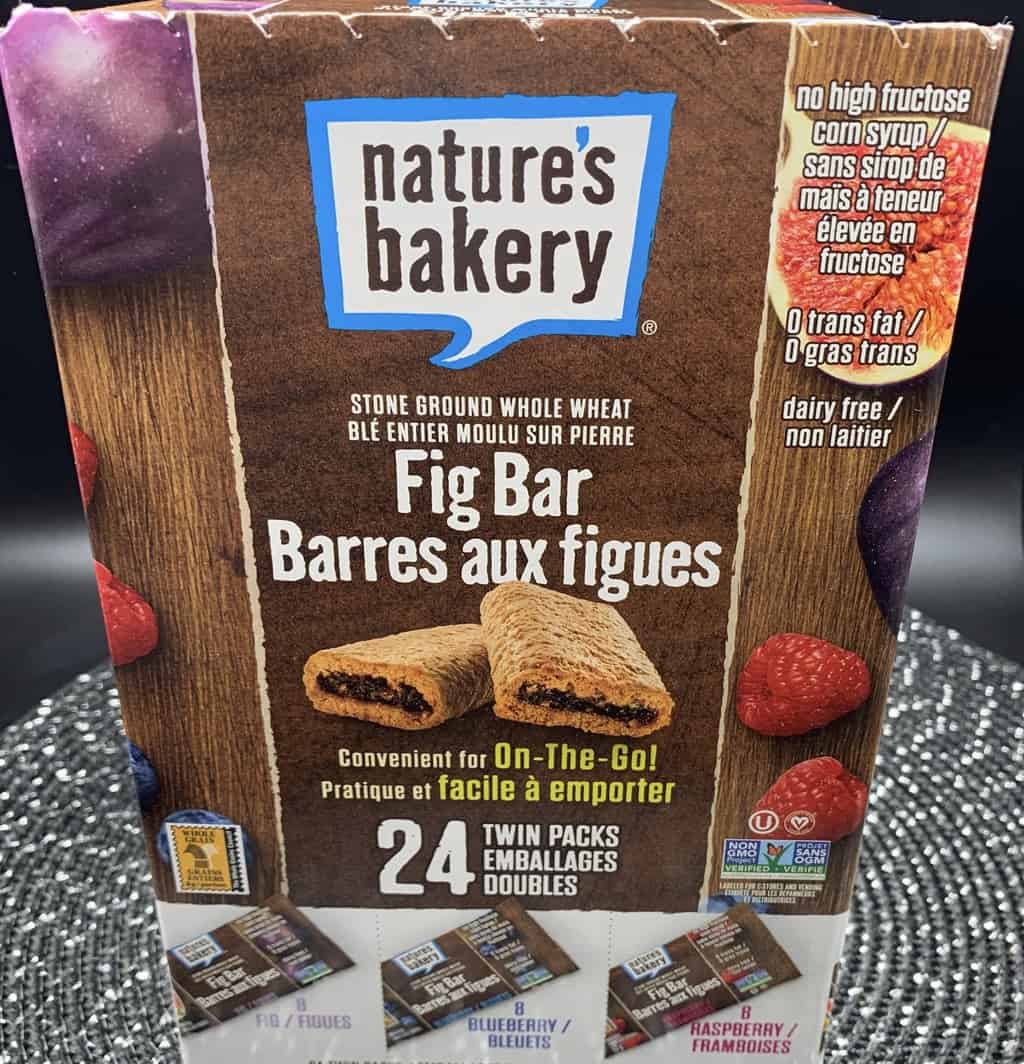 When I was a kid, my parents shopped at Costco, and my brother and I would often ask them to buy something for us (that only came in massive quantity, of course). For example, Goldfish crackers. Well, months after purchasing whatever my brother and I had begged for it, would be sitting in the pantry with neither my brother nor I intending on finishing the box. I'm sure any parents reading can relate to this! Fortunately, I don't think these fig bars will turn out to be one of those languishing boxes in your pantry.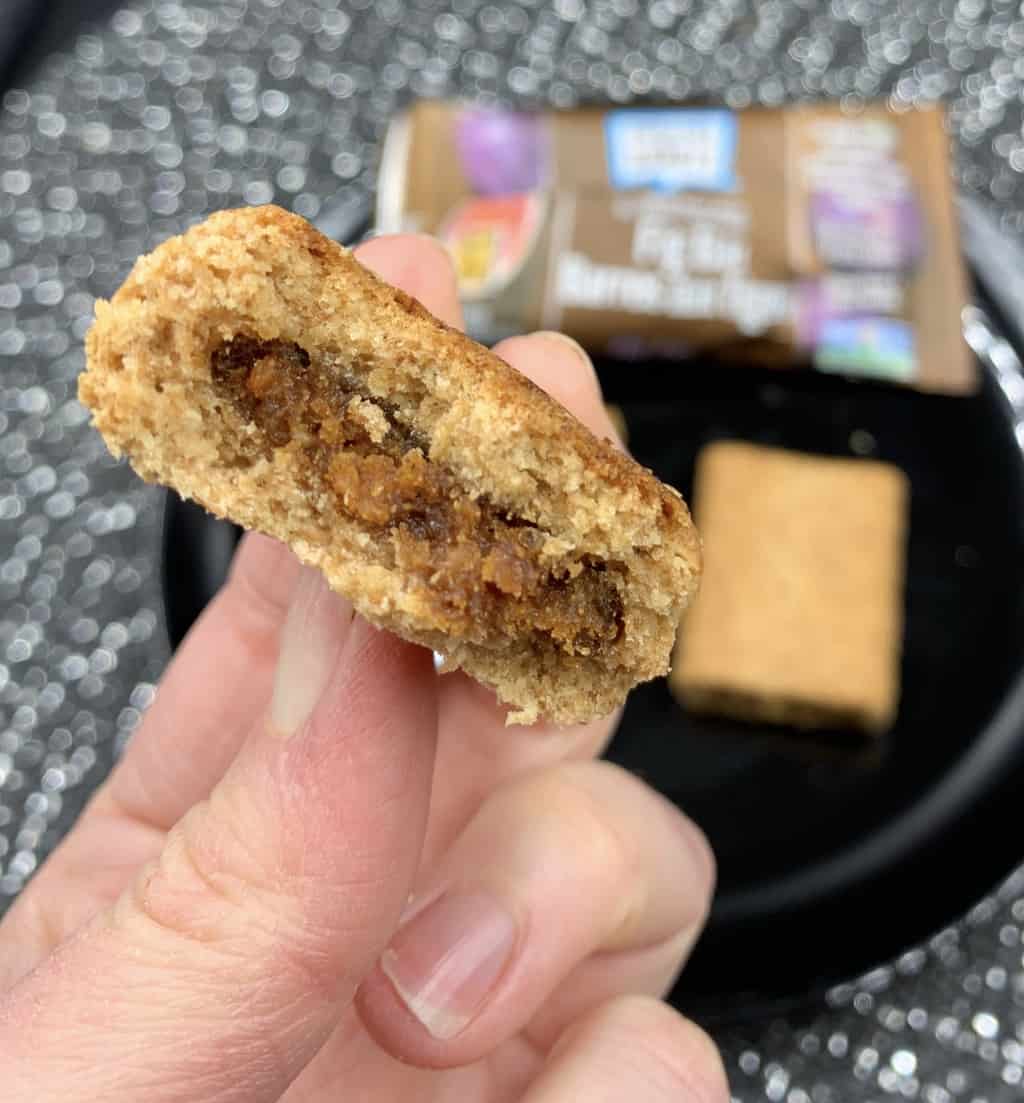 Taste
The Costco Nature's Bakery Fig Bars taste like a soft-baked whole grain cookie/muffin bar with a sweet fruit filling. It's hard for me to say whether these are more like really soft cookie or a muffin but if you've ever tasted Fig Newtons, they're similar. The box comes with three flavors, blueberry, raspberry and, of course, fig. My favorite is definitely the blueberry, but blueberry is always my favorite flavor. The fillings do taste slightly artificial, probably mainly because of the added sugar. I would prefer if the filling had a tiny bit less sugar added and tasted more natural. The bar itself is made of stone-ground whole grains and doesn't taste like there's a lot of added sugar. The bars are fresh and soft, but not extremely soft. They definitely produce a few crumbs when you bite into one or break a piece off. Overall, these fig bars taste more natural to me compared to most similar bars.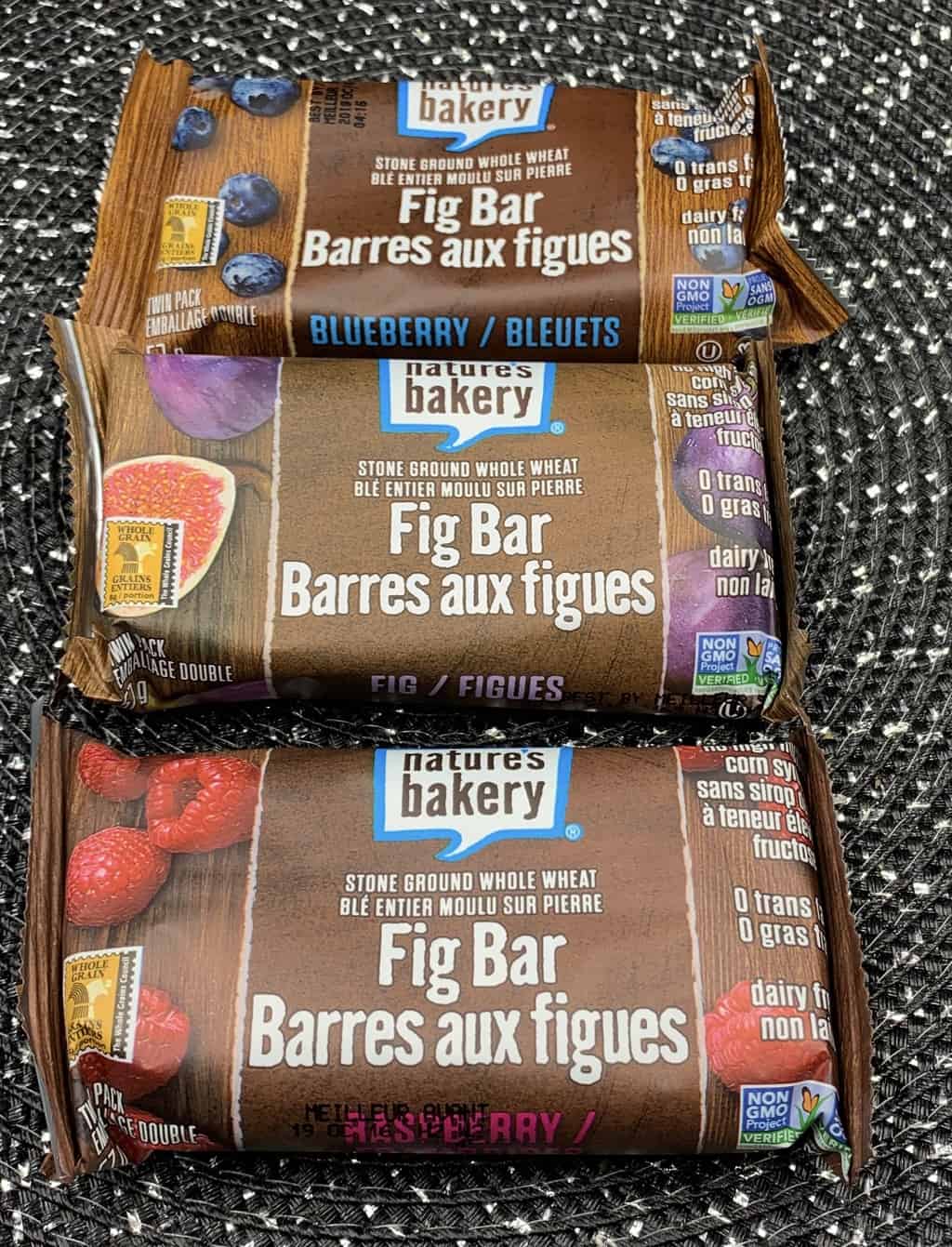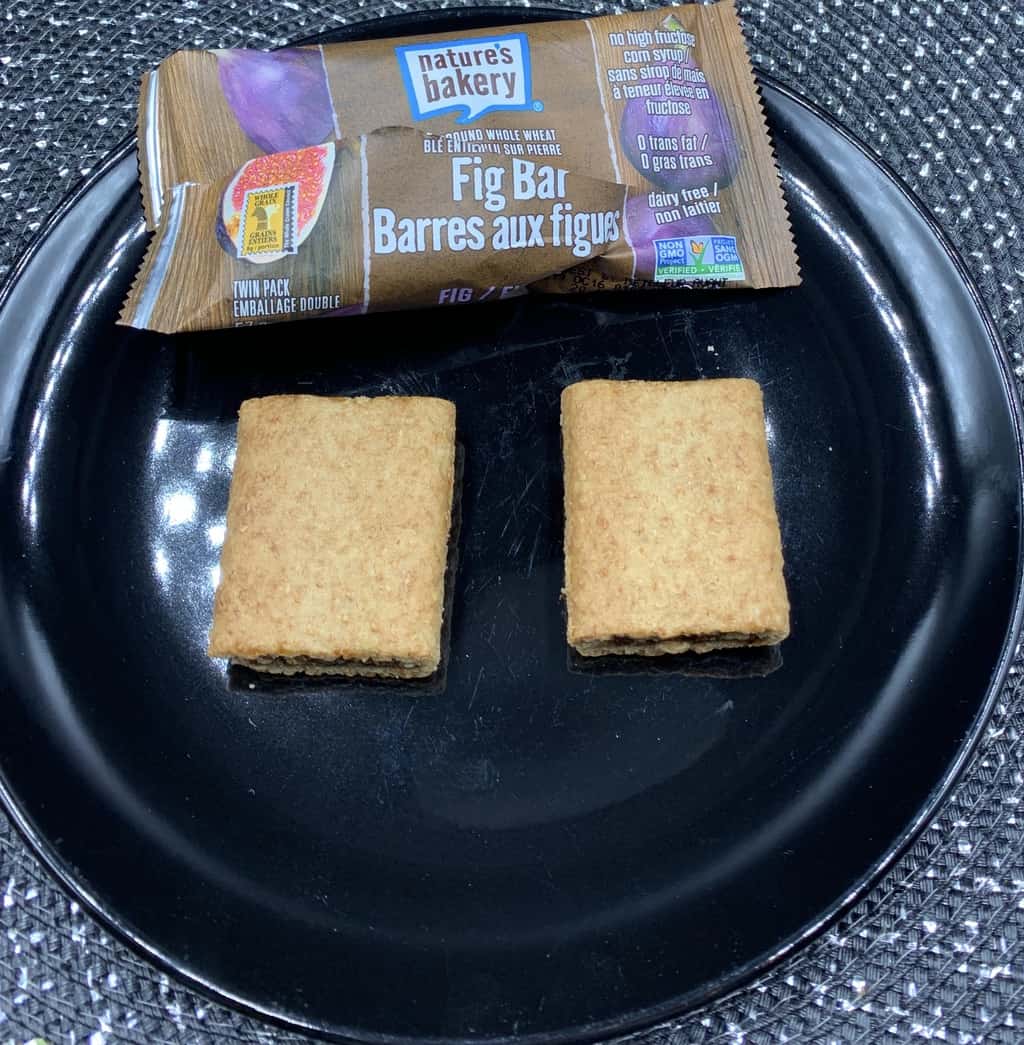 Cost
The box comes with 24 "twin packs" of the fig bars. That's eight of each flavor for $11.39 Canadian not on sale. The "twin pack" seems to me like just one regular-sized bar but it's separated into two bars. The bars are less than fifty cents per bar so that's a pretty cheap snack option if you eat one of these rather than going to a café and buying a muffin.
Convenience
Very convenient for lunches, to keep in your desk at work, to feed your kids before or after sports or to keep in your car to manage hunger. The bars I bought have a best before date that's about seven months after I purchased them. Even if your kids get tired of them, they might decide in a month they like them again and they'll still be good to eat!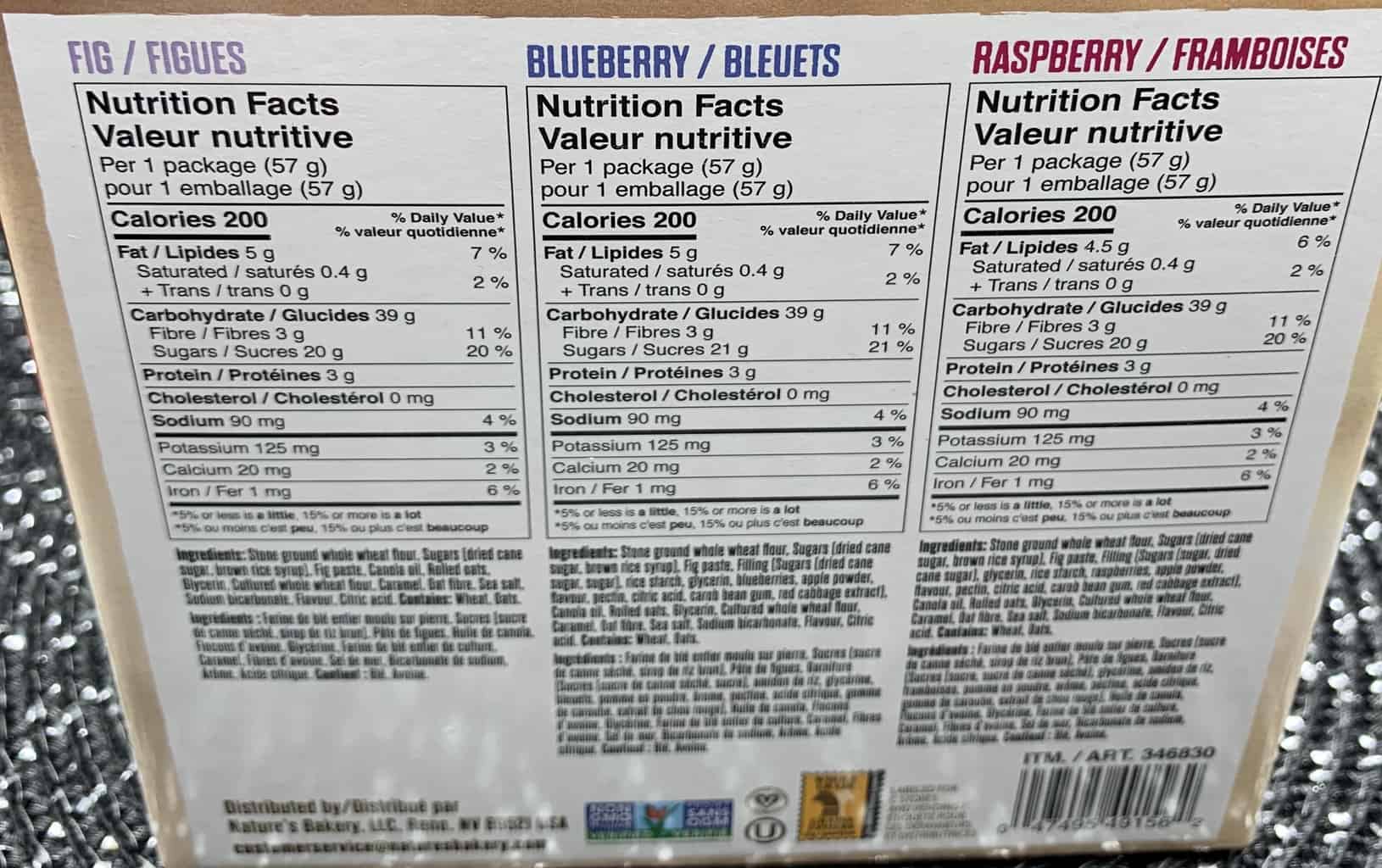 Nutrition
Each twin pack is 200 calories and around five grams of fat, three grams of protein, 90 mg of sodium, three grams of fibre and sadly a high 20 grams of sugar. That's a lot of sugar! Also, sugar is the second ingredient listed. Therefore if you're diabetic or watching your sugar intake, you probably don't want to purchase these as there are lower sugar options available. If you only eat one bar you're cutting the sugar calories and fat in half so that might be an option to keep things a little healthier.
I think kids will absolutely love having these as a snack and as an adult I enjoy them too. I wish I still had the naivety of a kid though when it comes to knowing that each pack has about 20 grams of sugar. If these had less added sugar, I'd be more excited about repurchasing them.
Taste: 8/10
Cost: 8/10
Convenience: 10/10
Nutrition: 6.5/10
Do you think you'd prefer blueberry, raspberry or fig?