Keto friendly and perfect for chocolate cravings!
Please note that this review was not paid for or sponsored by any third party. However, I was given a free sample of this product to review. The opinions in this review are strictly my own. I am not affiliated with Costco or any of its suppliers. I am just a fan of the company. I write these reviews to help my fellow shoppers.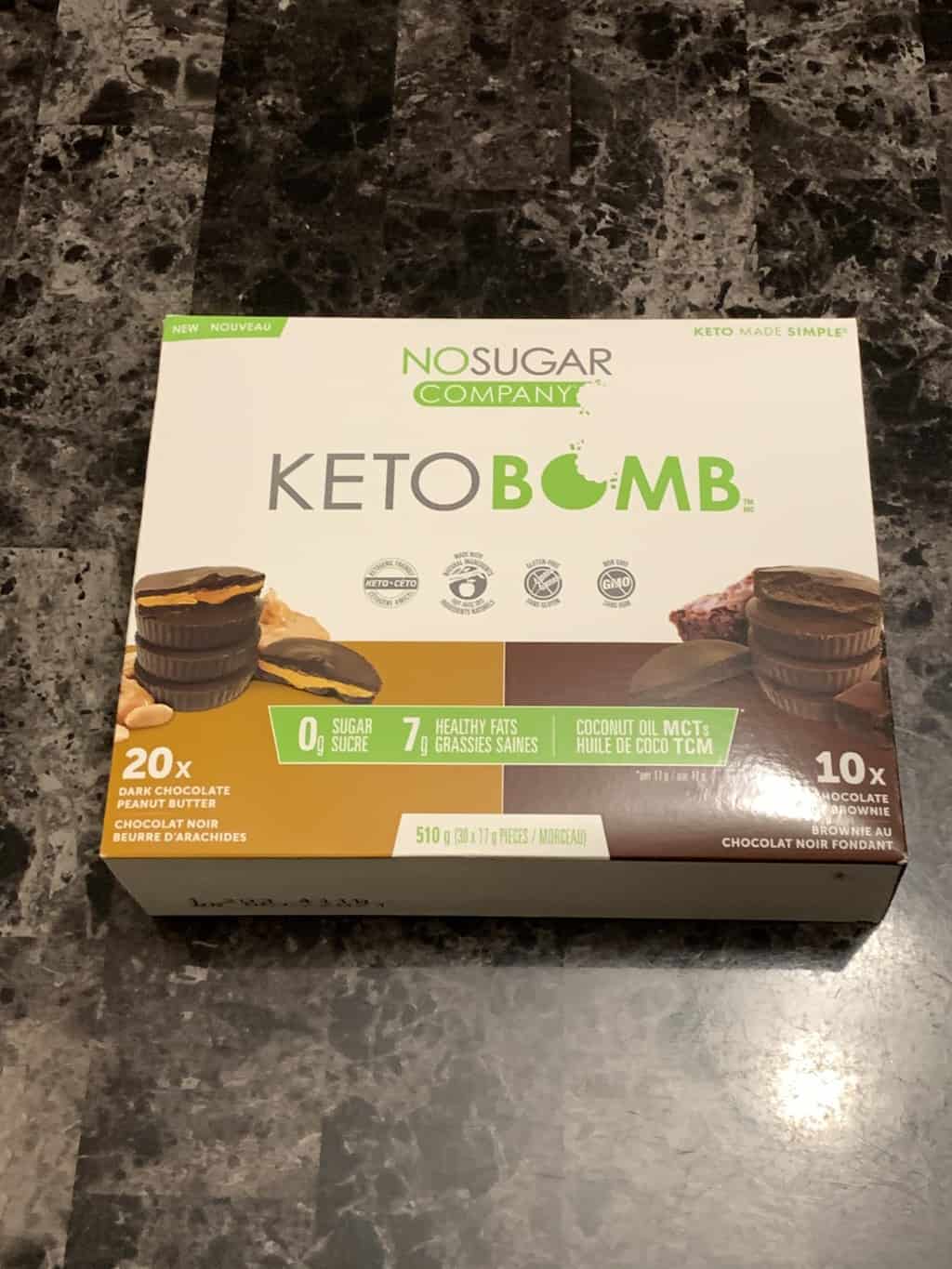 I'm trying to reduce my sugar intake because let's face it, I have a sugar addiction and a serious sweet tooth. Last time I was at Costco I saw these No Sugar Company Keto Bombs and decided to pick them up to try.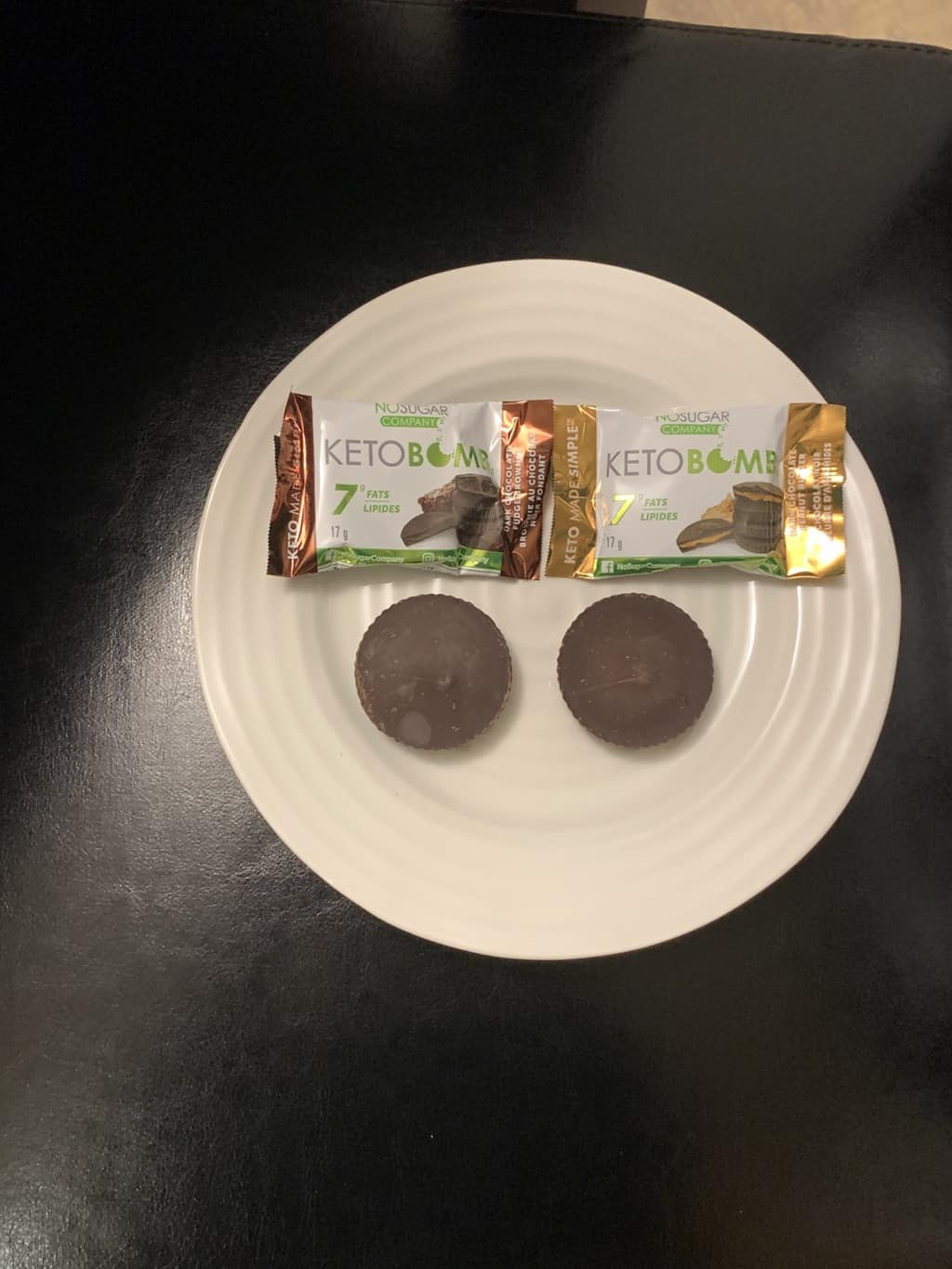 Taste
I actually really enjoyed these. I'm always a big skeptic when it comes to keto products but these were a pleasant surprise. The chocolate is smooth, rich and not too sweet. The dark chocolate fudge brownie is is extremely chocolaty and fudgy. The dark chocolate peanut butter is like a clean version of a peanut butter cup and I prefer it over the chocolate fudge brownie. They're both good though and I think individuals following a strict keto diet would really enjoy these. These are both dark chocolate so if you don't like dark chocolate you may not enjoy these.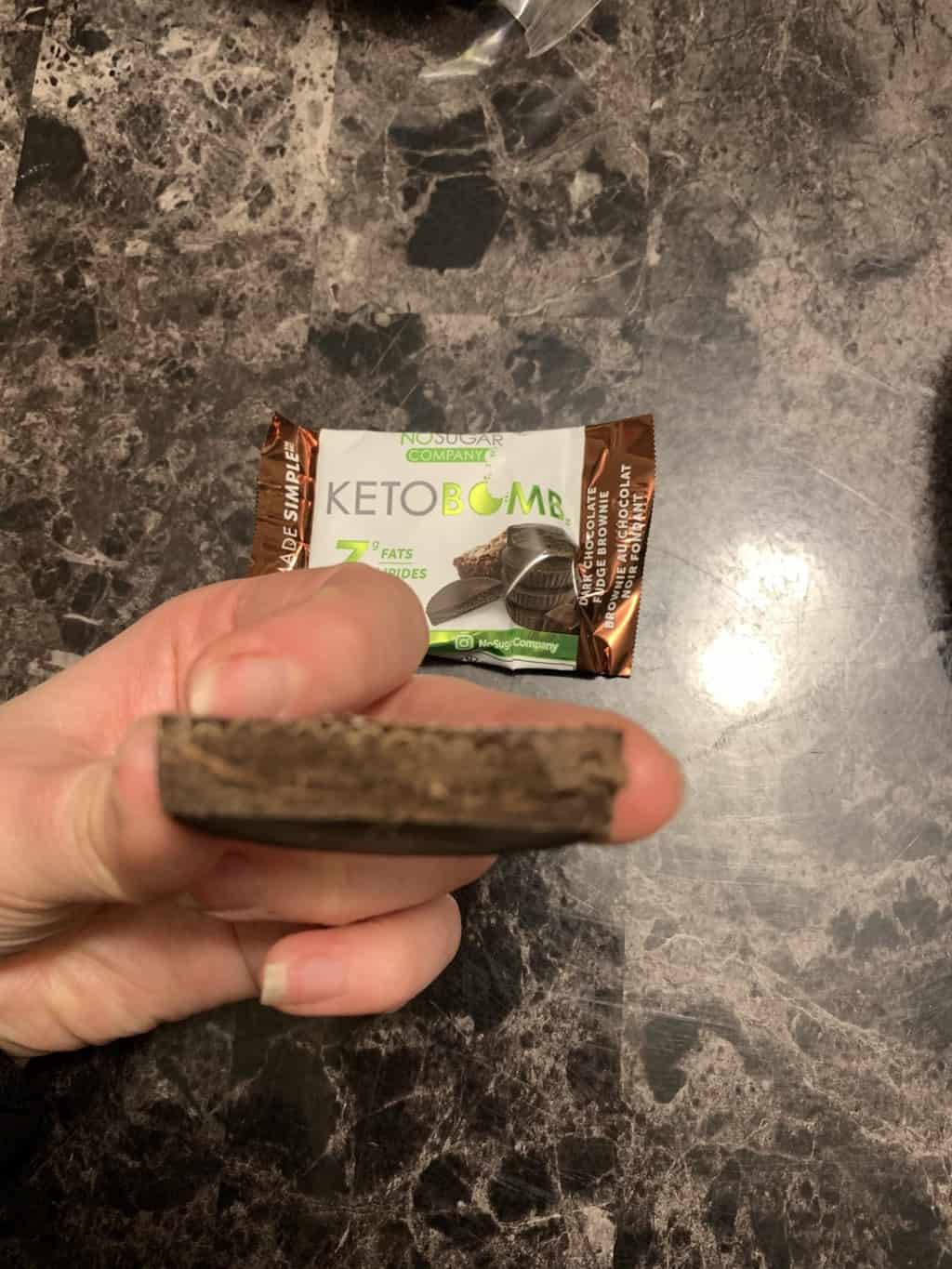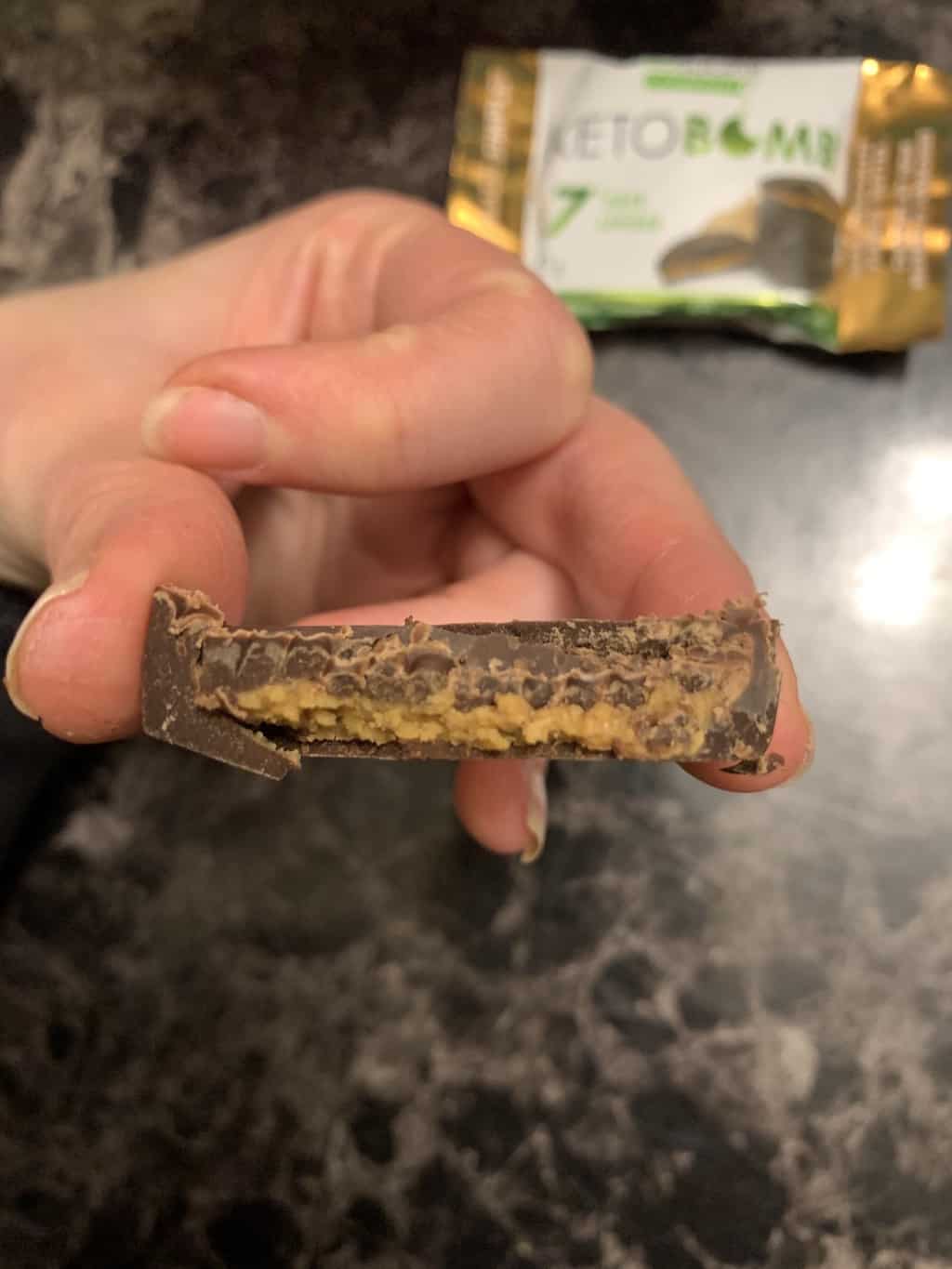 Cost
I paid $19.89 Canadian for the box of 30 Keto Bombs which may seem expensive but is actually reasonable considering how much keto products can go for!
Convenience
These are individually packaged so they're really easy to pop in your purse or bag, keep in your glove box or just enjoy as a treat at home. Individual packaging also keeps them nice and fresh. The best before date is over a year from the date I purchased these. You get 20 peanut butter dark chocolate keto bombs and 10 dark chocolate fudge keto bombs in the box.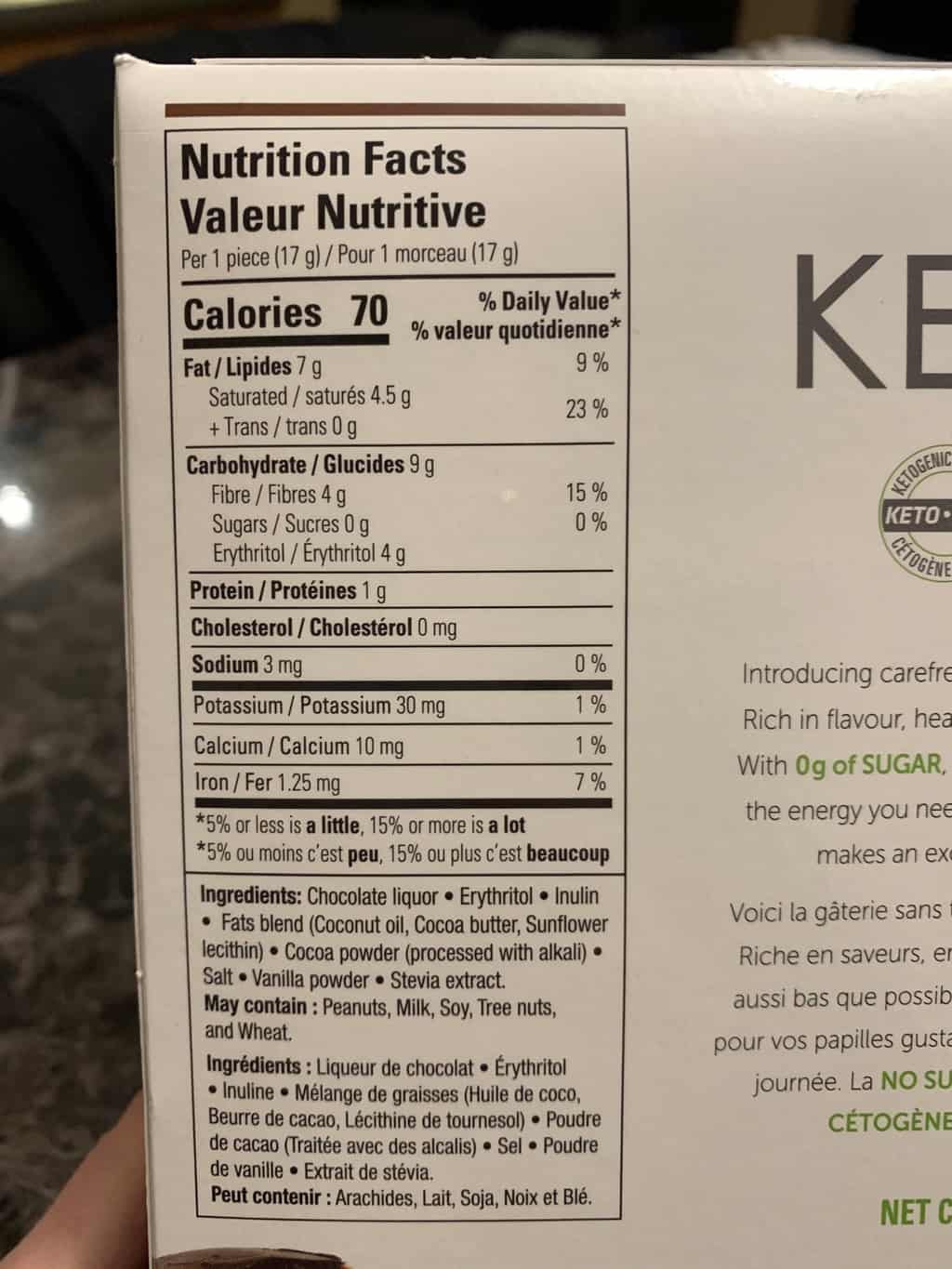 Nutrition
One keto bomb is 70 calories, seven grams of fat, one gram of protein, three grams of sodium, four grams of fibre, four grams of erythritol, nine grams of carbohydrates. These are such a good option for people following a low sugar diet.
I would definitely buy these again! I actually am a huge chocolate lover and wouldn't mind having these over regular chocolate on days where I feel extra encouraged to watch my sugar intake!
Taste: 8/10
Cost: 7/10
Convenience: 10/10
Nutrition: 6/10
What are your favorite keto products from Costco?